Emir & Merve travelled to Greece from Turkey, so they could hold their wedding ceremony and the wedding party at a fantastic private villa in Mykonos. The guests were a few and selected friends, who contributed to a very nice family atmosphere. All the planning and coordination work was organised by my very good boyhood friend, Thanasis Mougios kai his partners at Kinglike, a prestigious company offering bespoke luxury services on demand.
I met the couple in the pre-wedding shooting. I have only beautiful memories of great smiles, a nice atmosphere and joy. I left the island feeling complete and looking forward to update my blog with the "Magical Mykonos Wedding" story, as it was named by the beautiful couple.
Emir & Merve, I'm extremely happy to have met you. I wish you the very best of happiness and hope you will always be happy!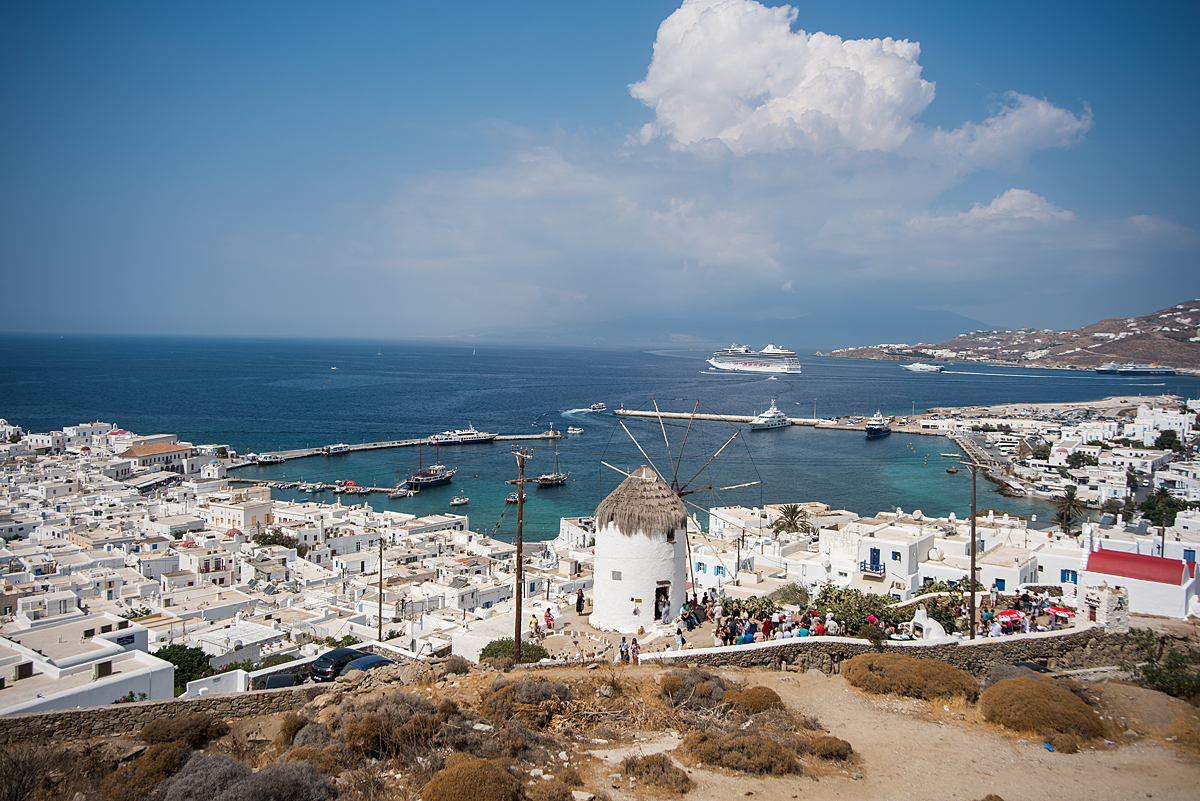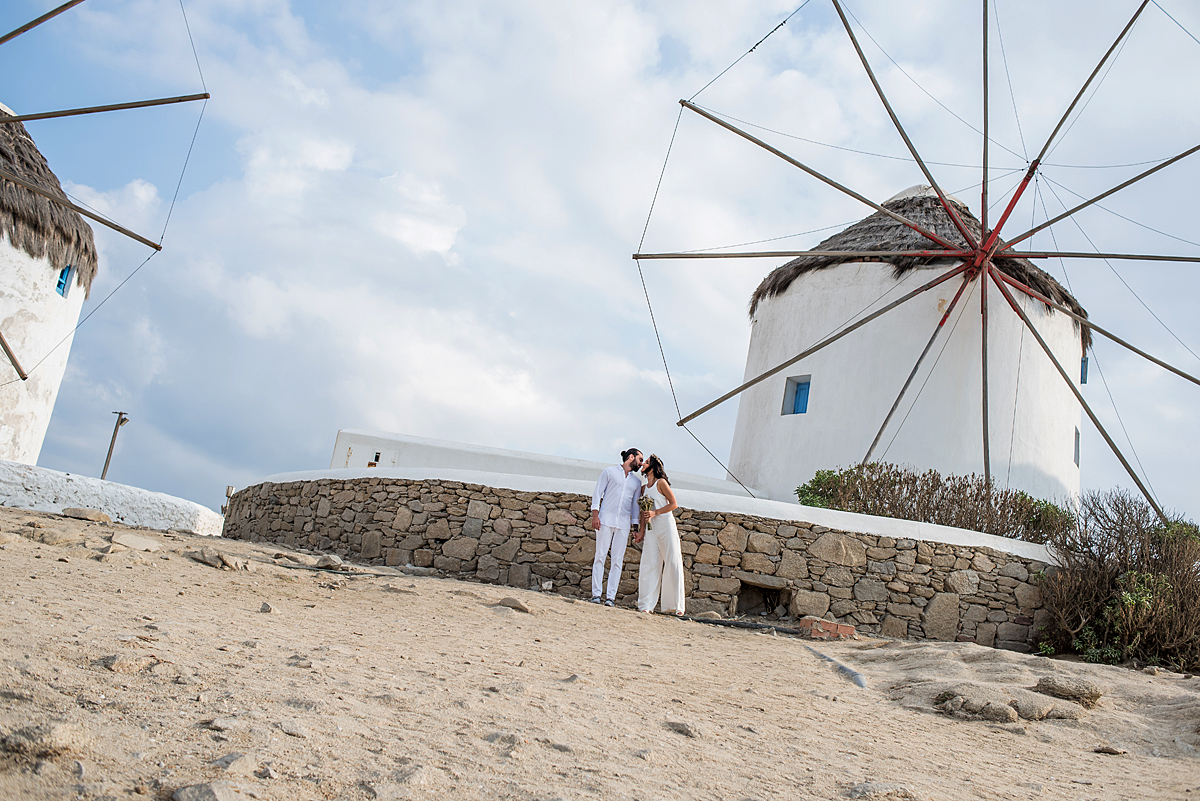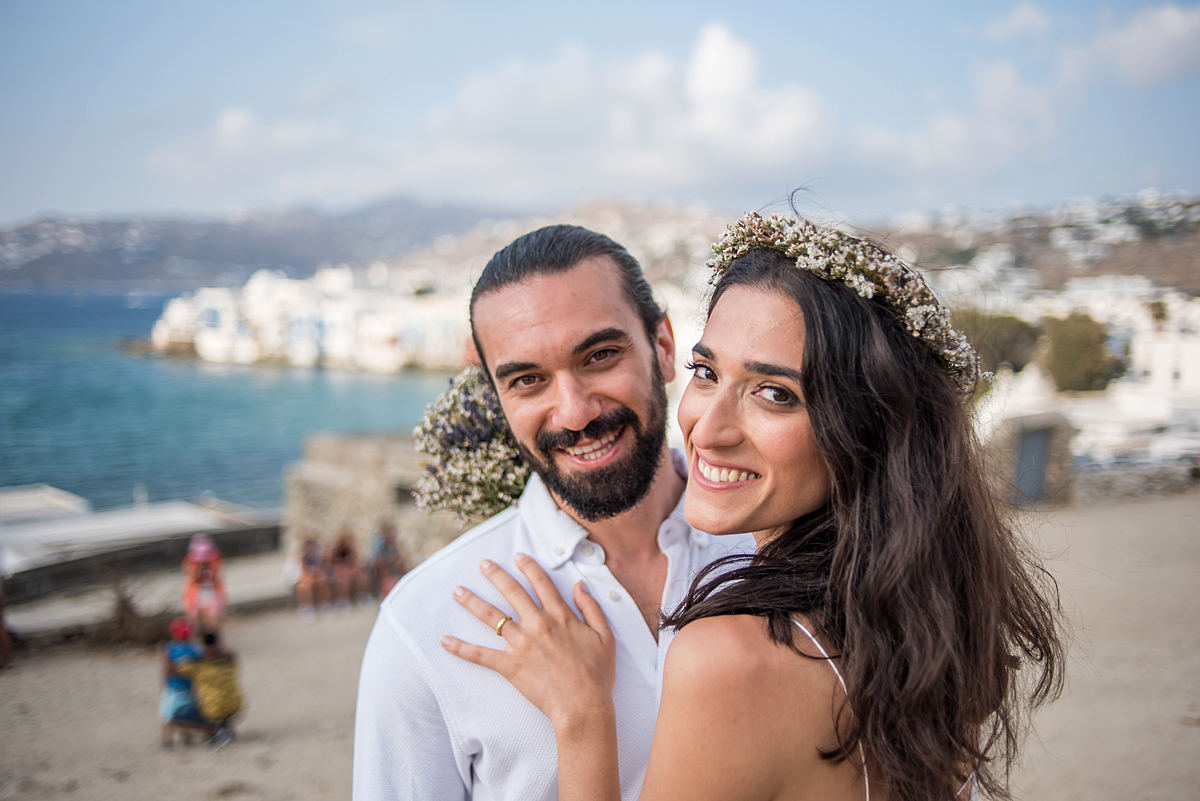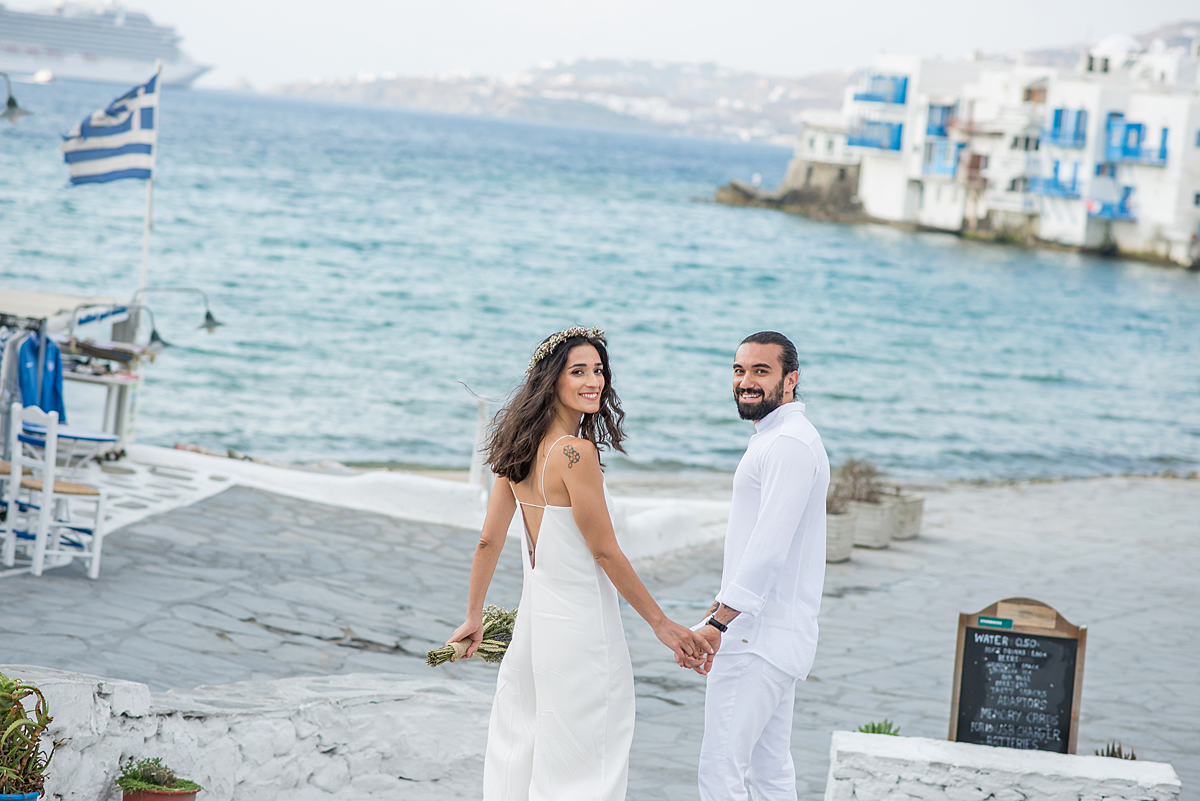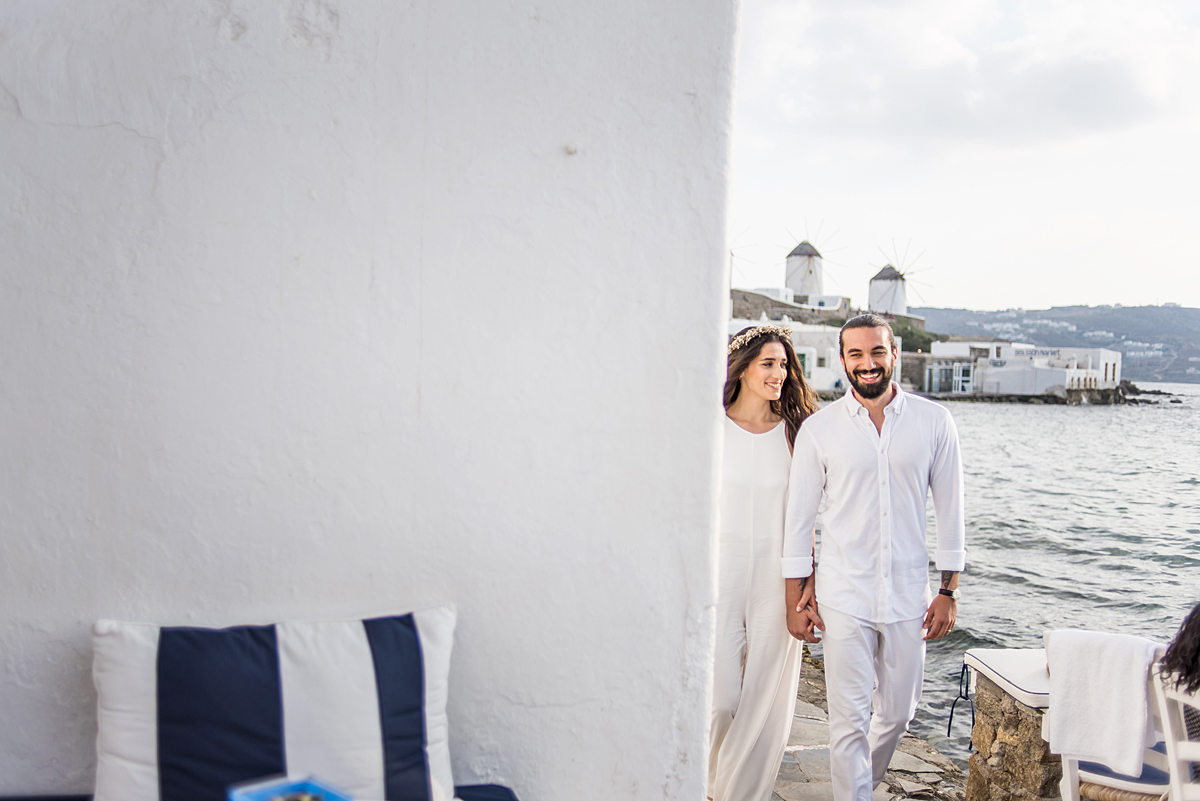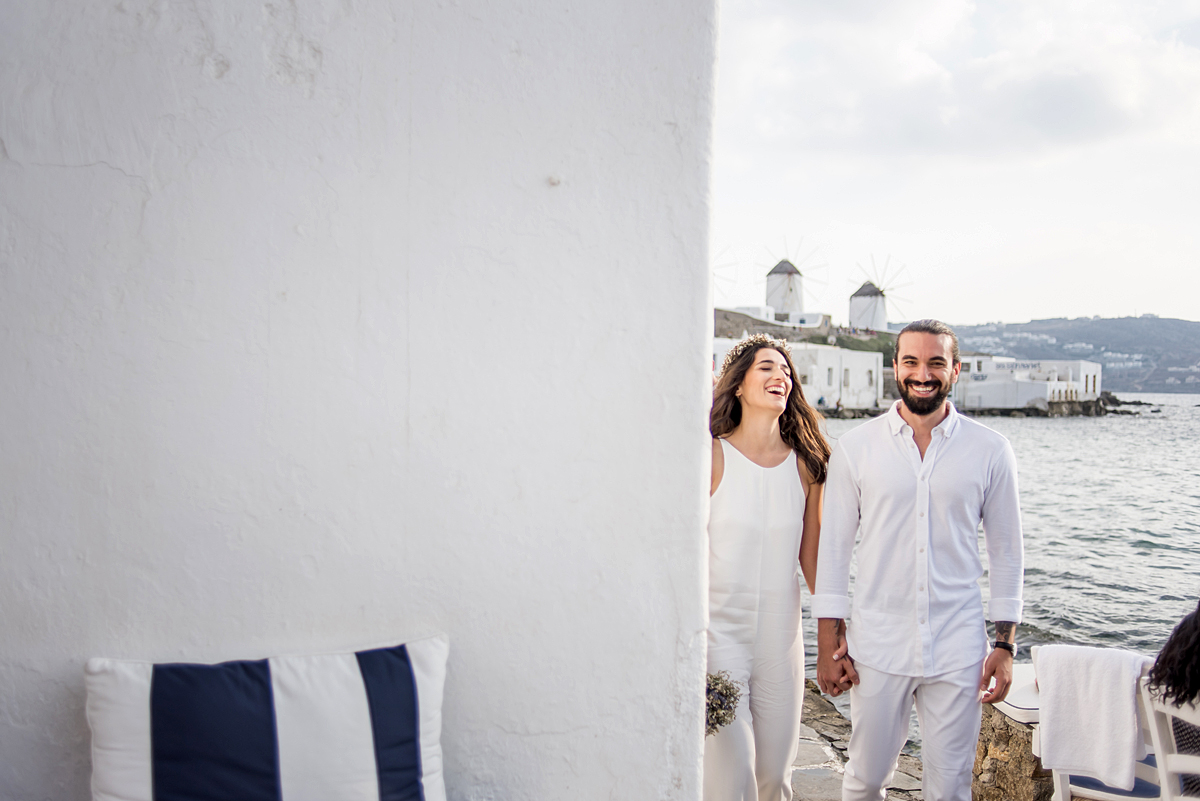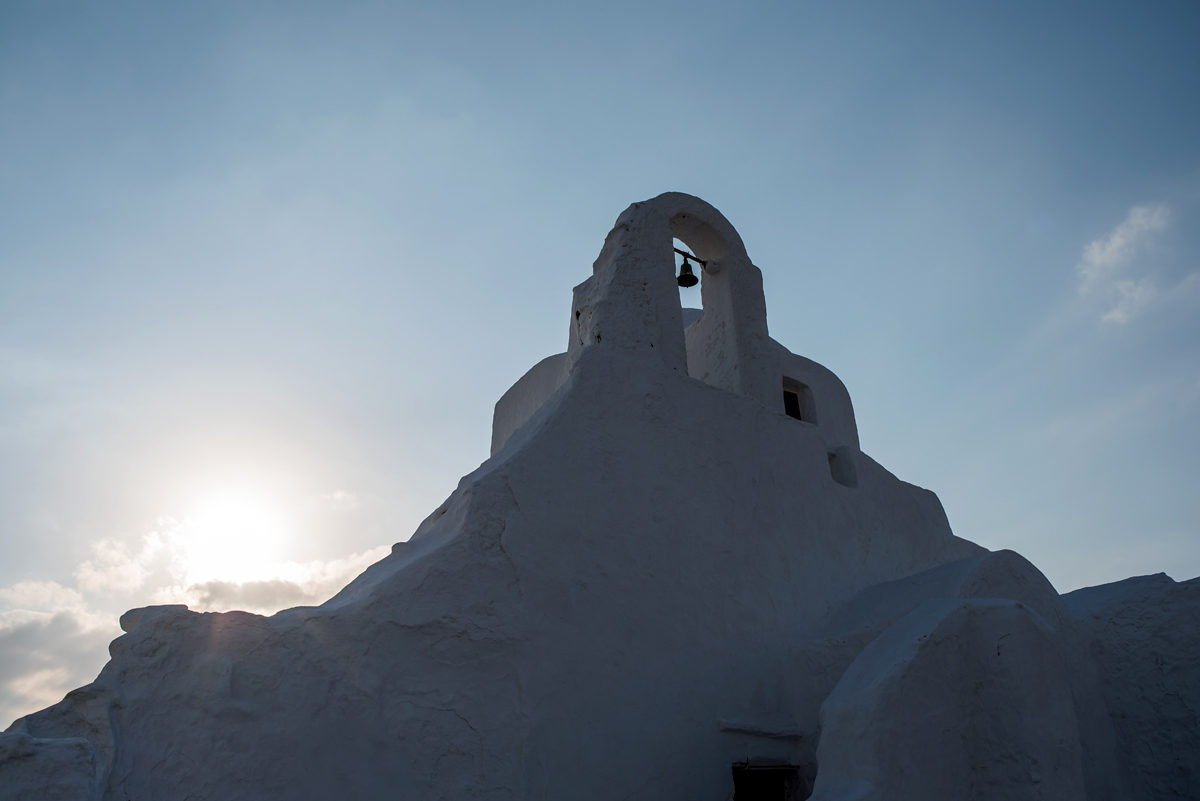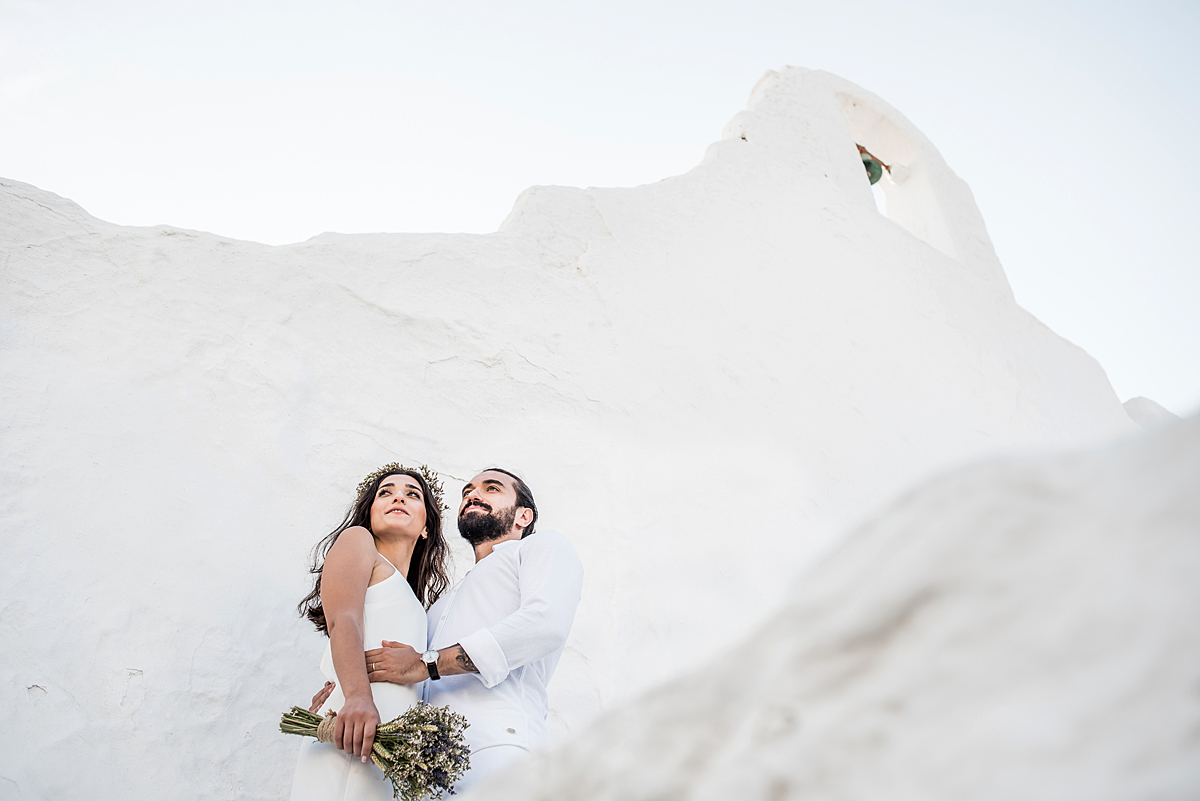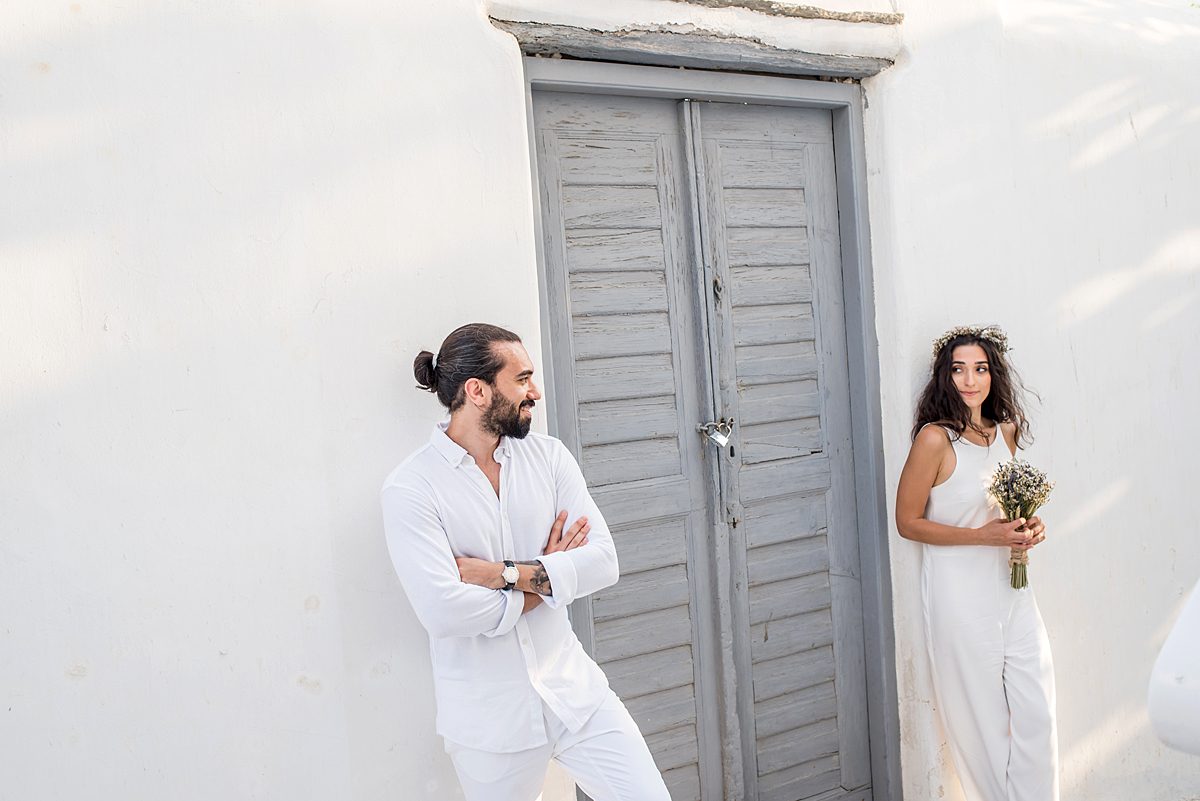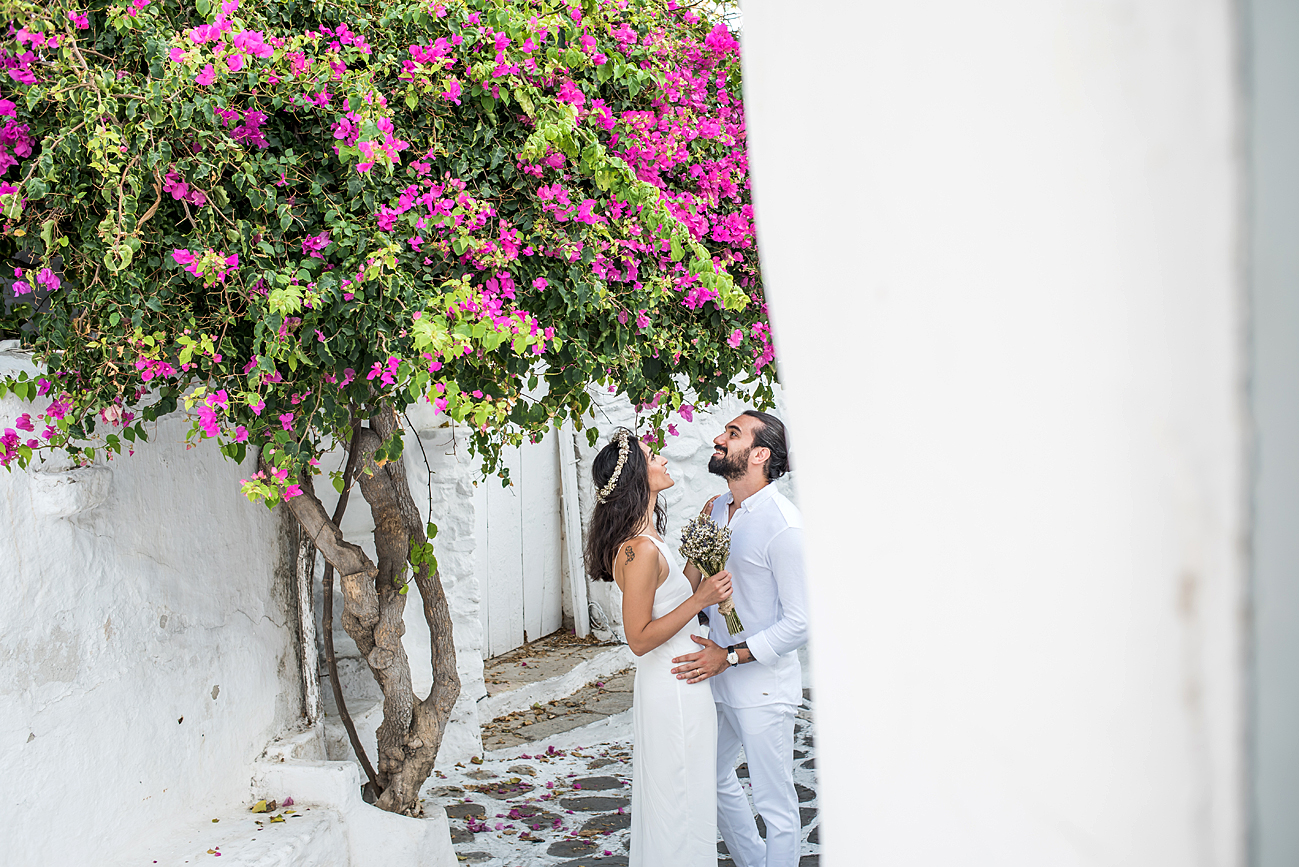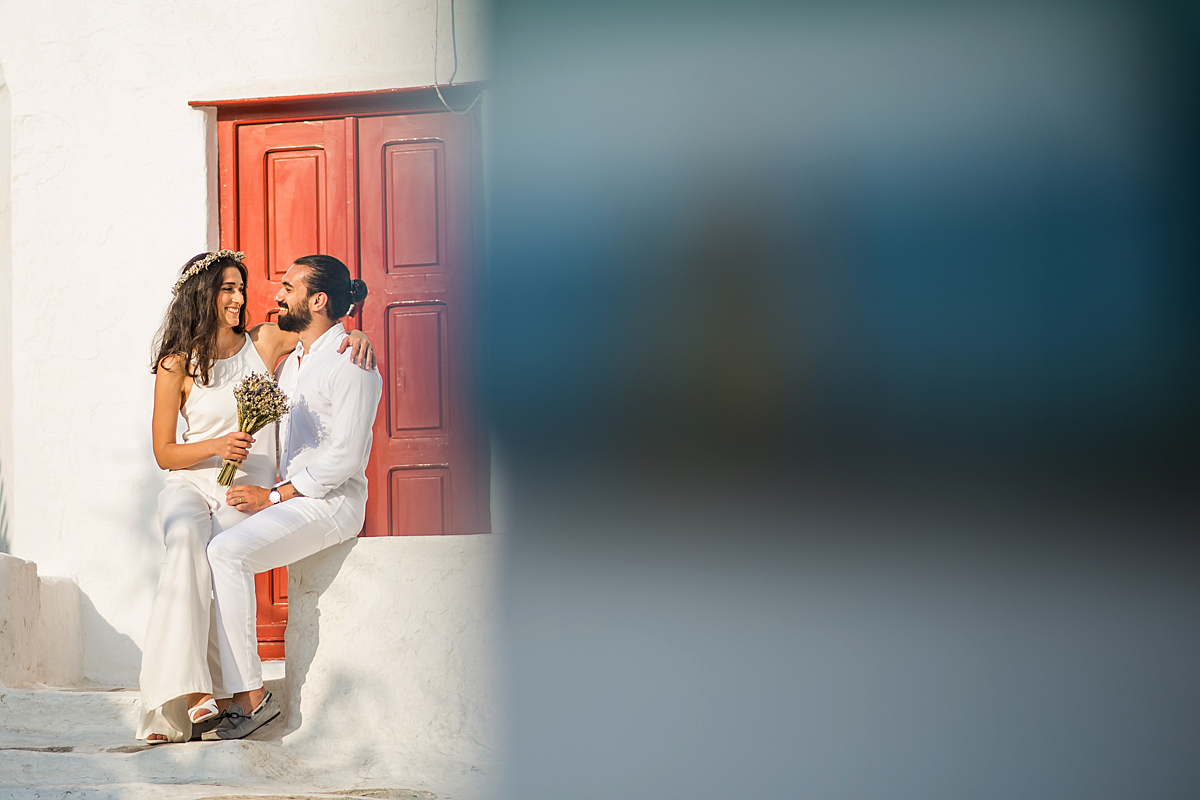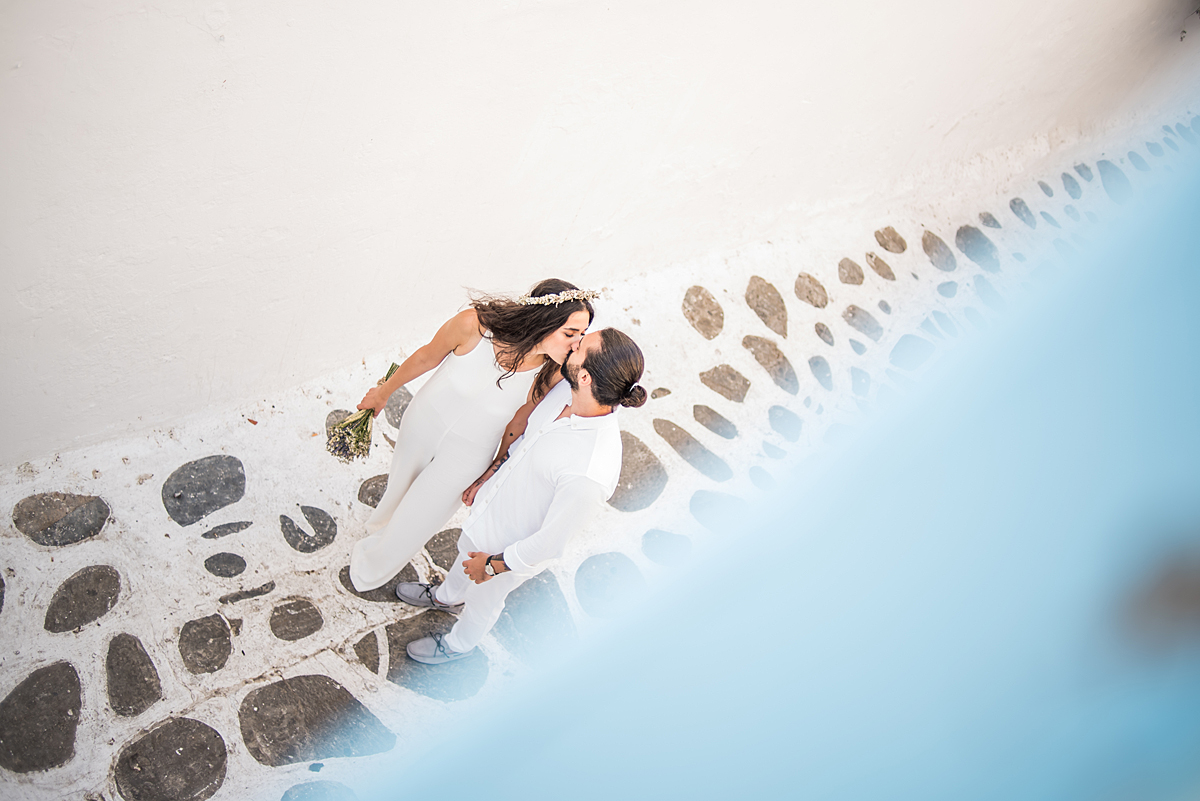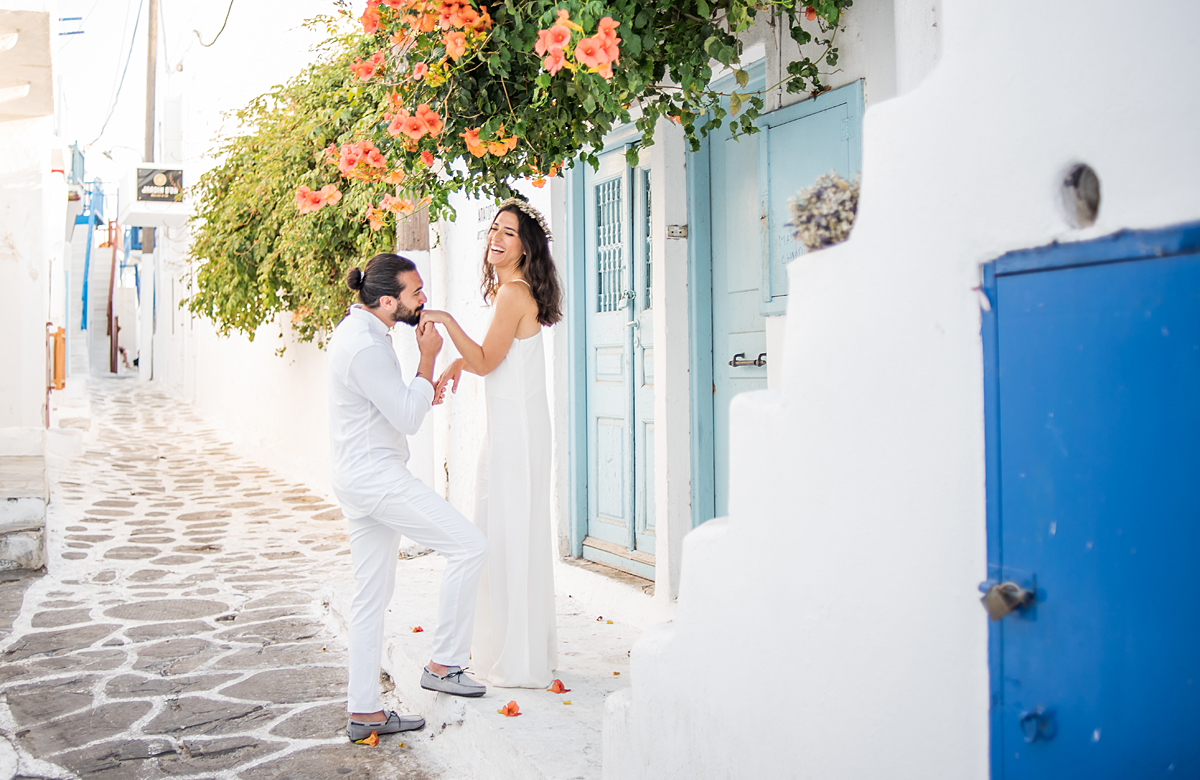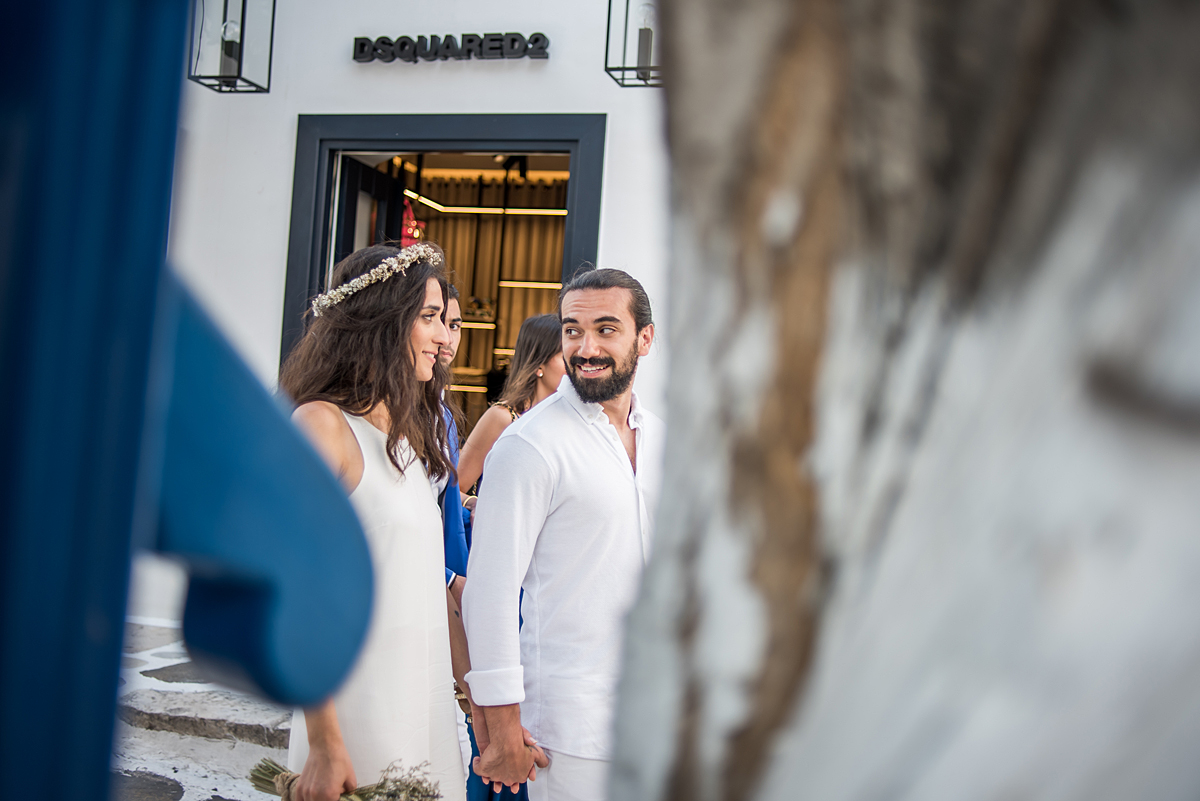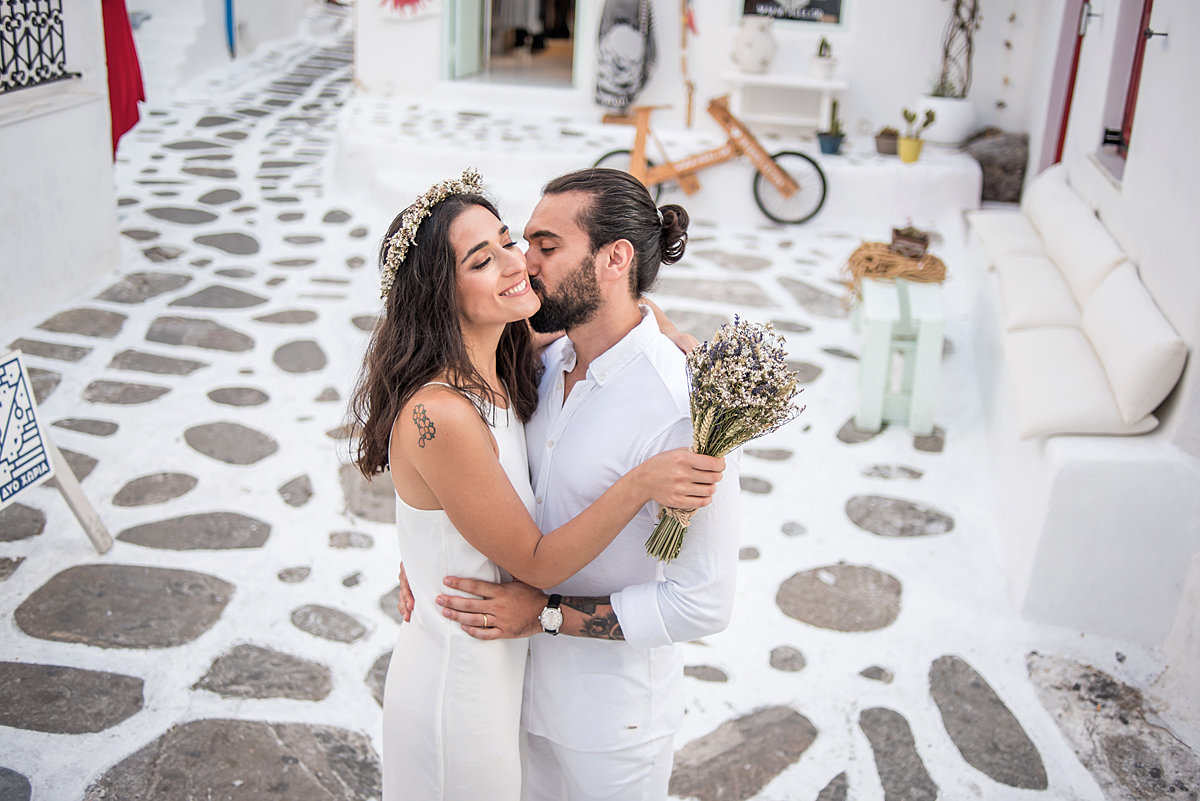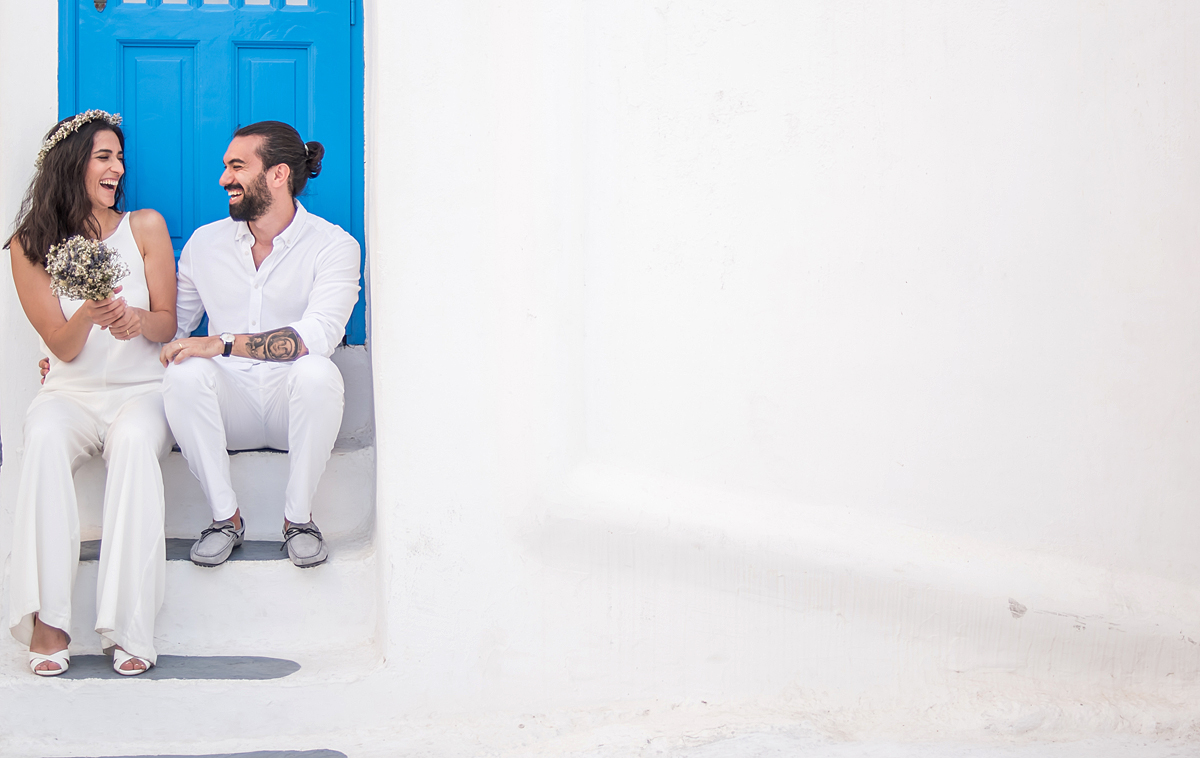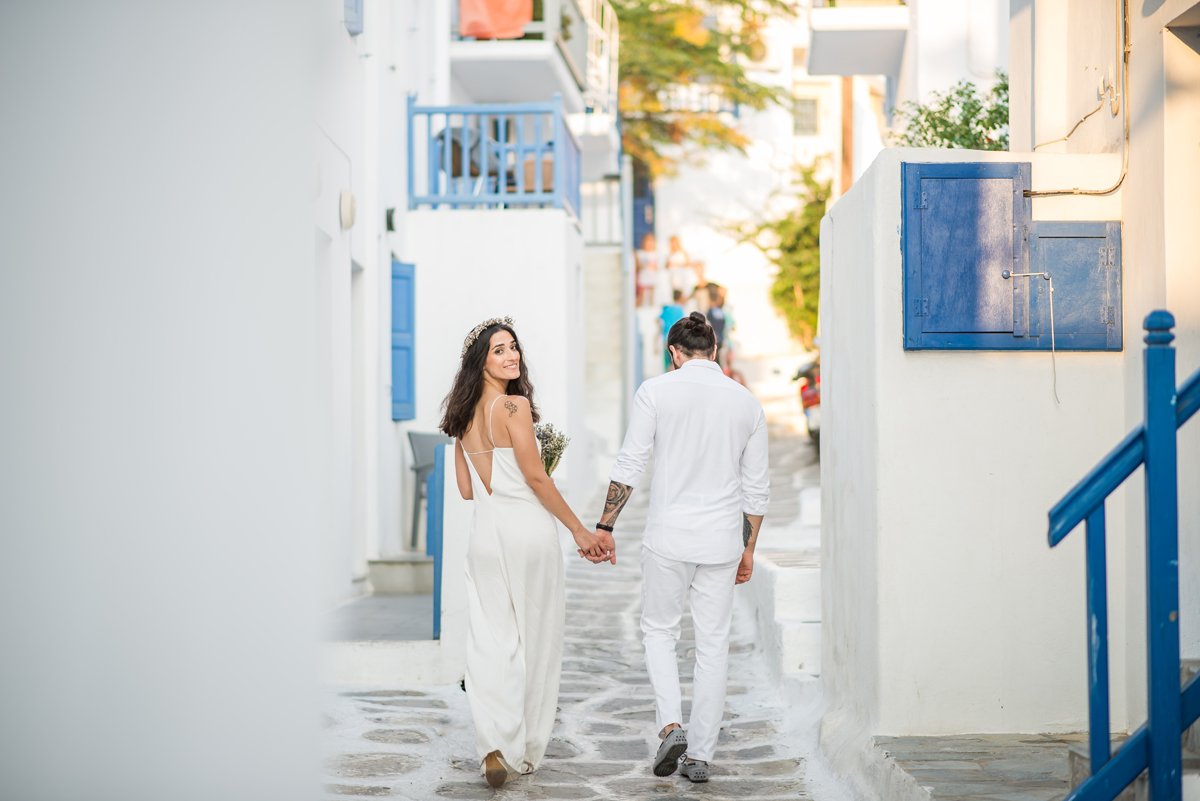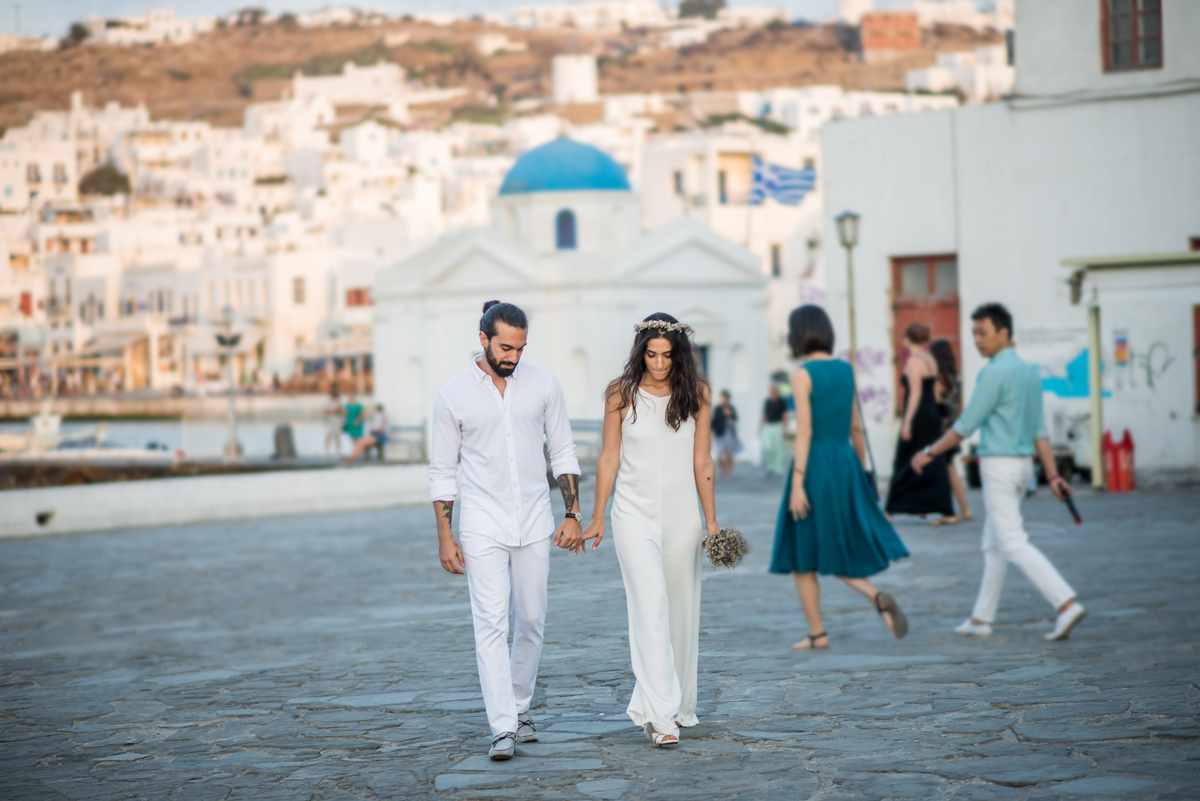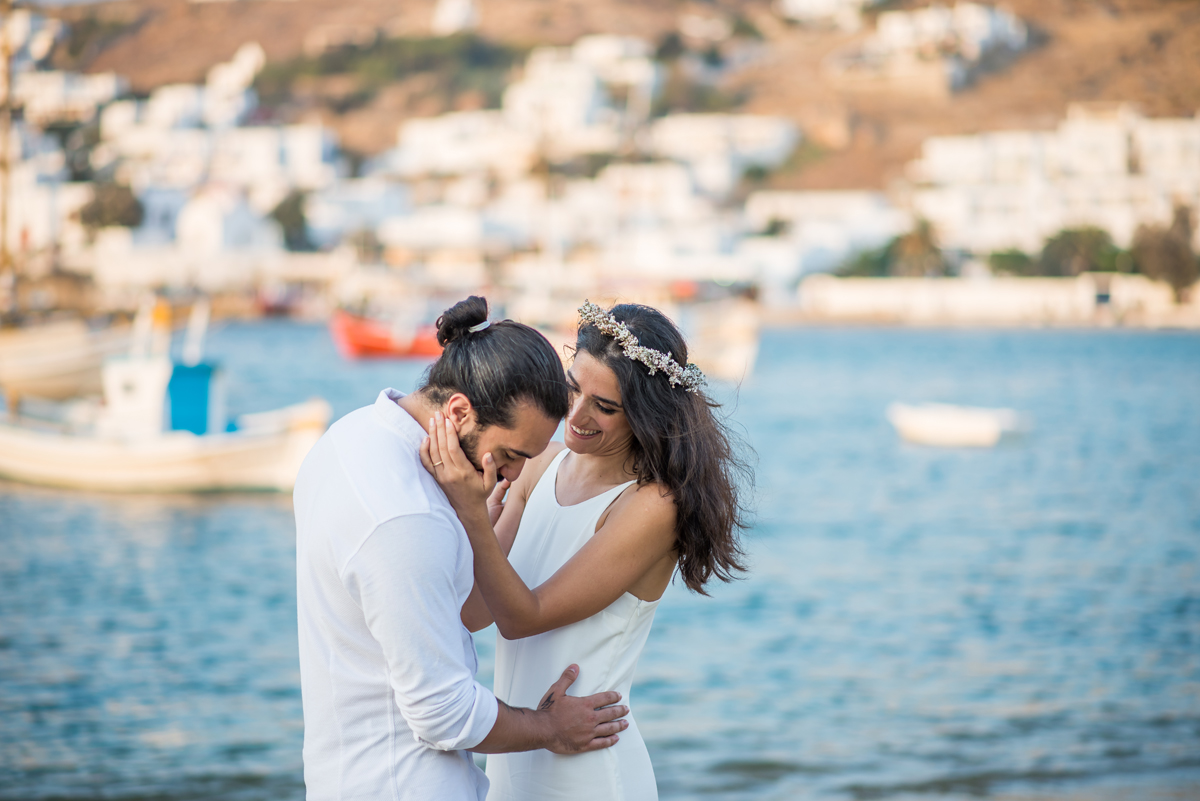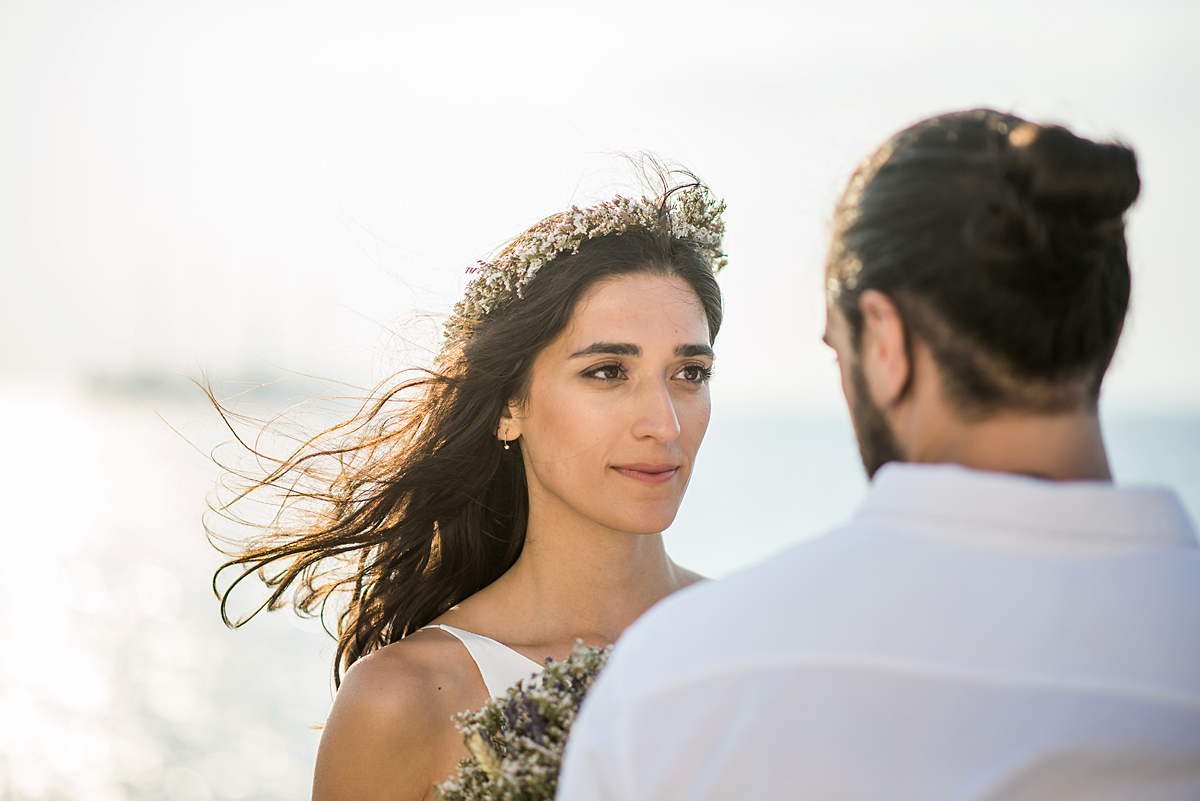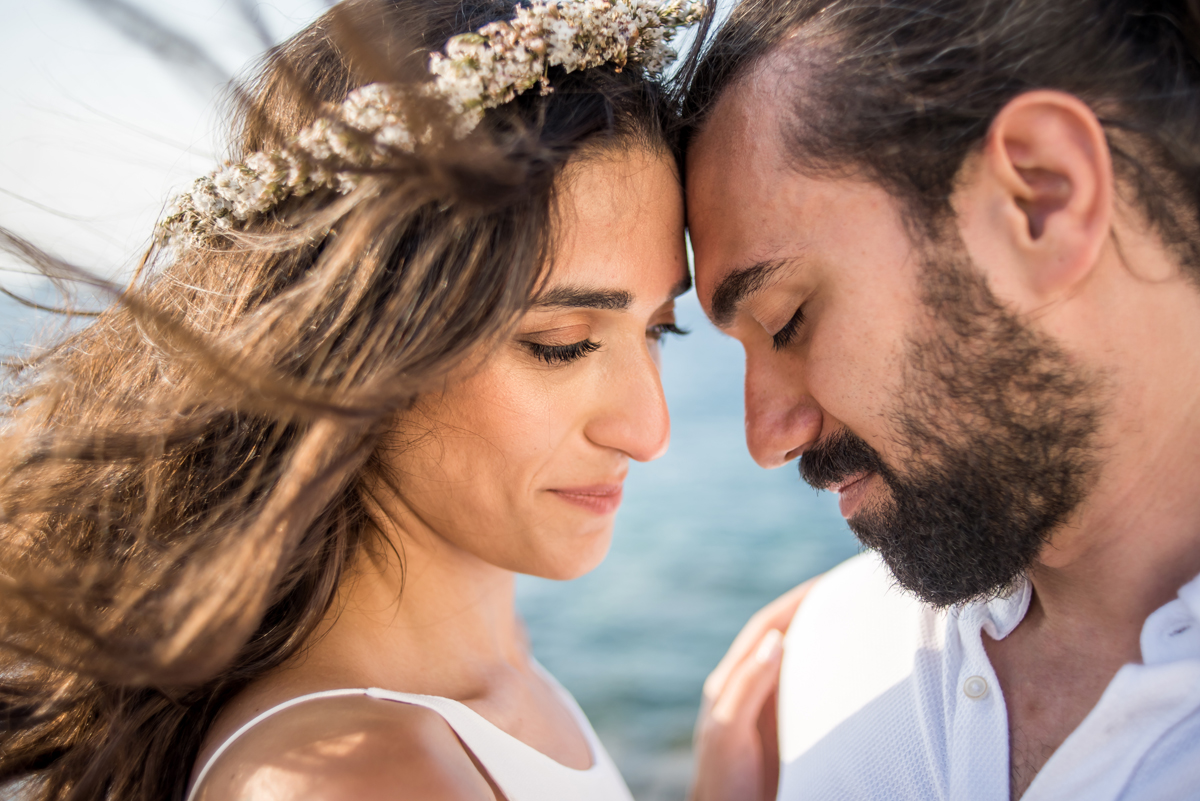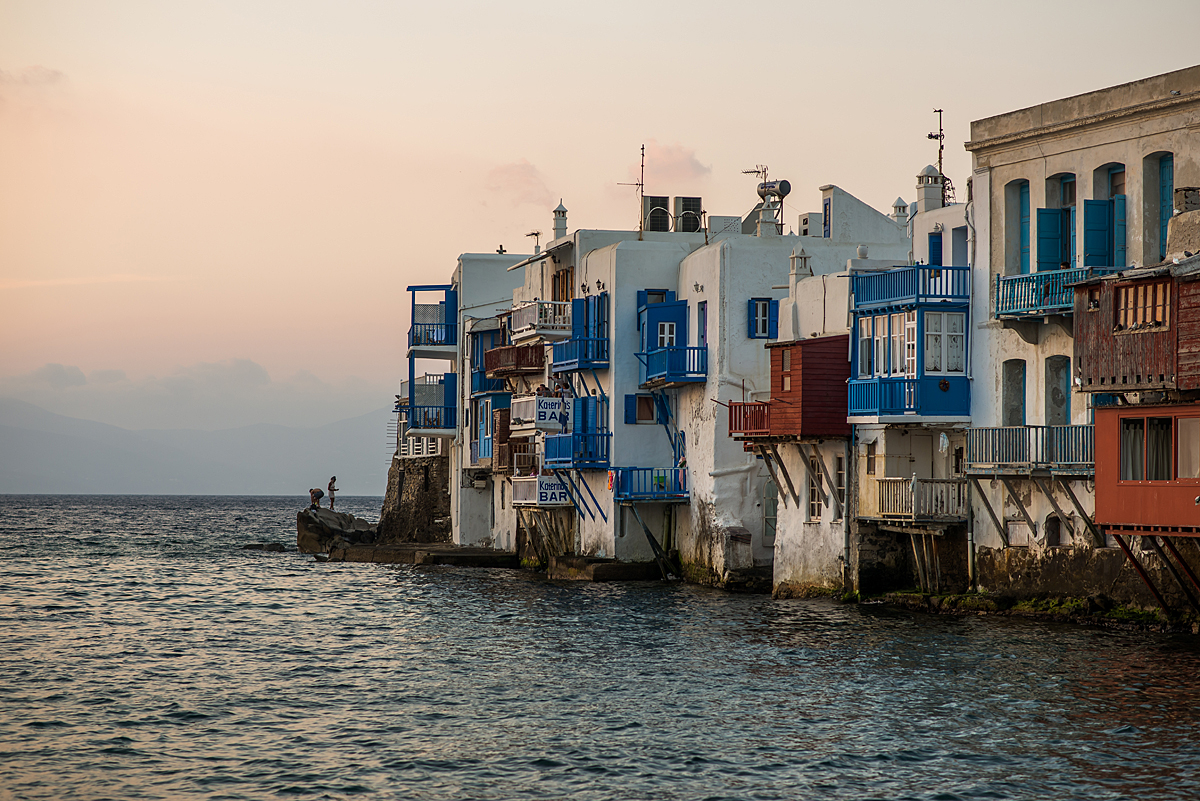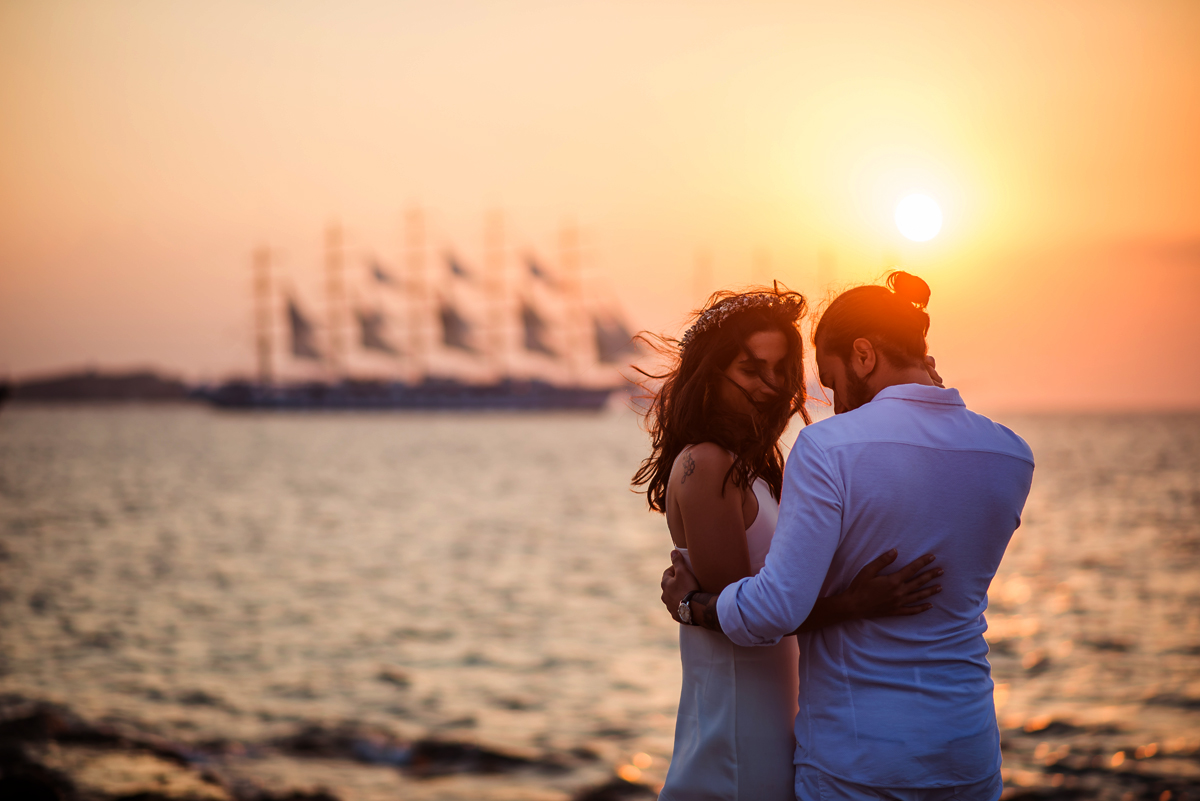 Villa Artisti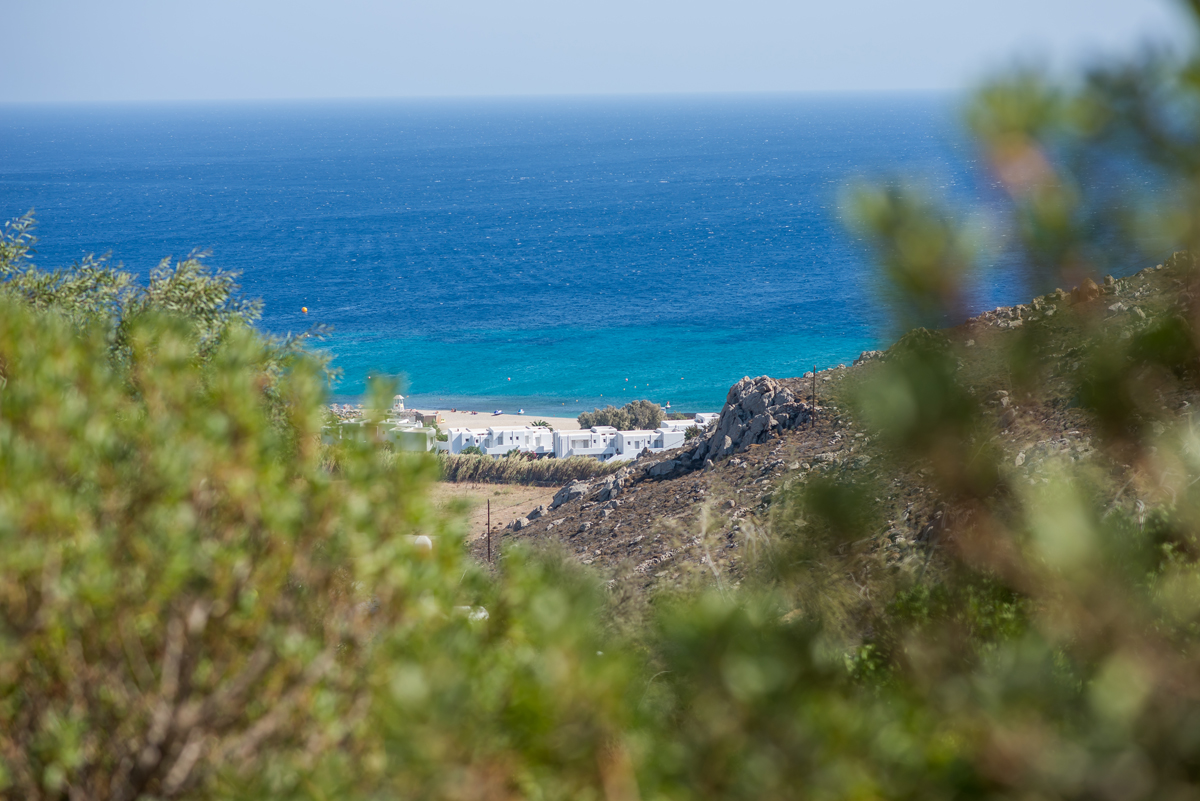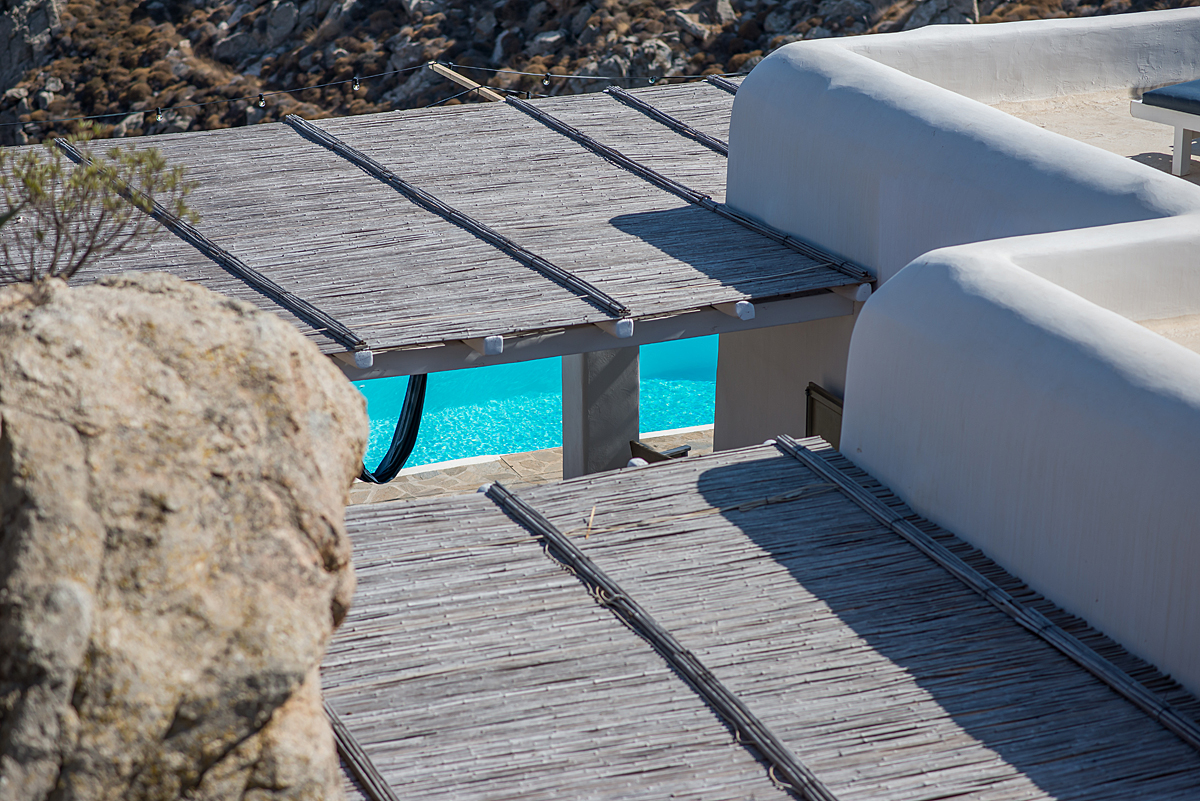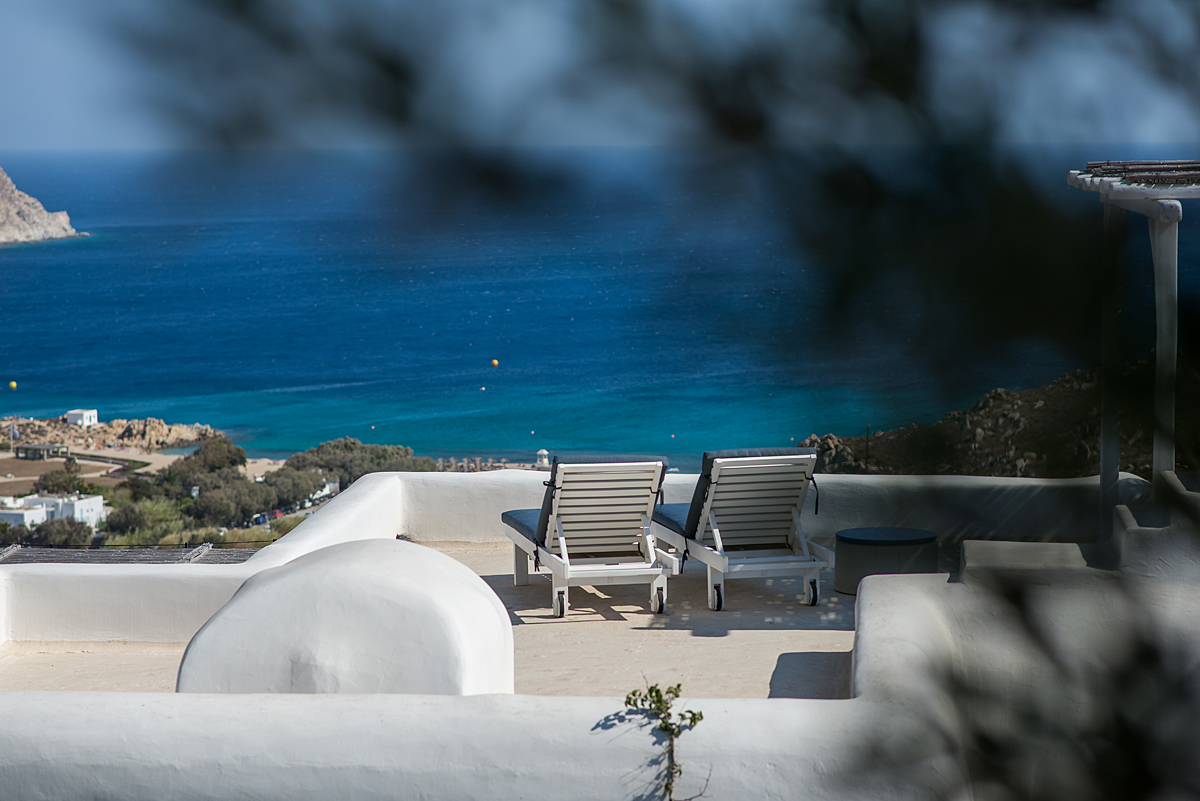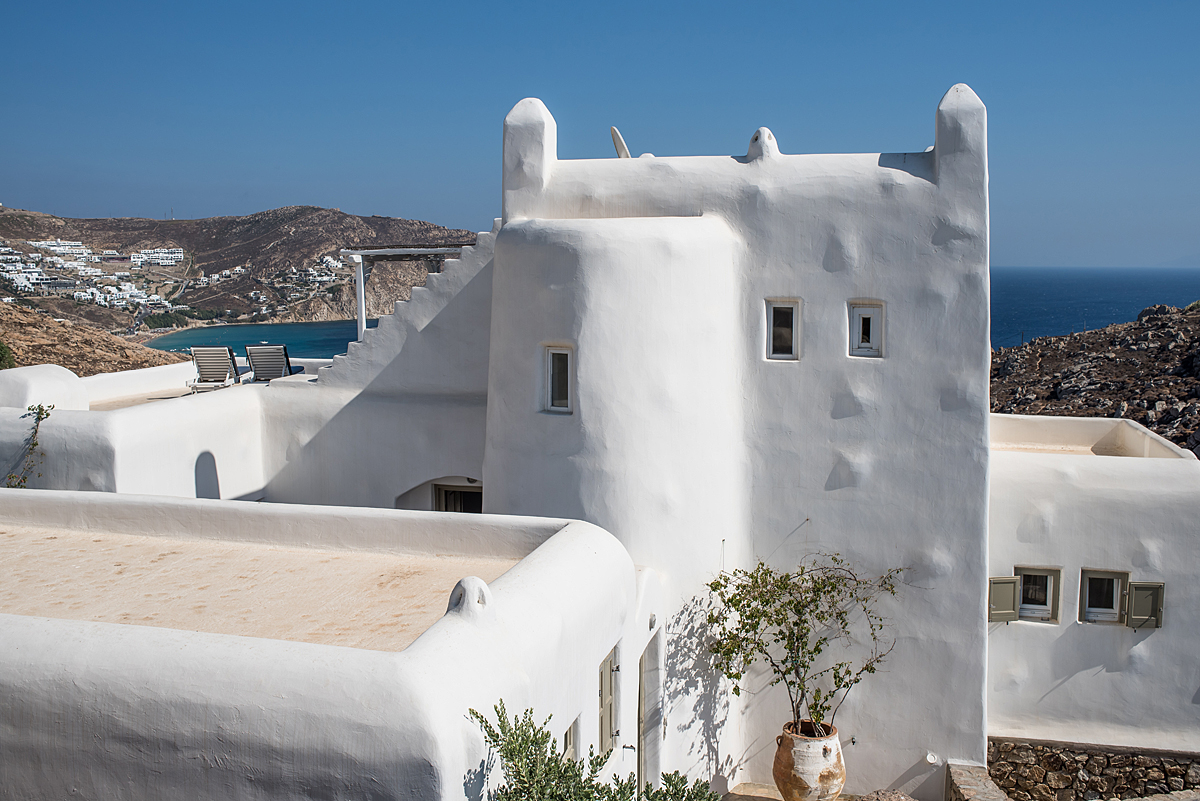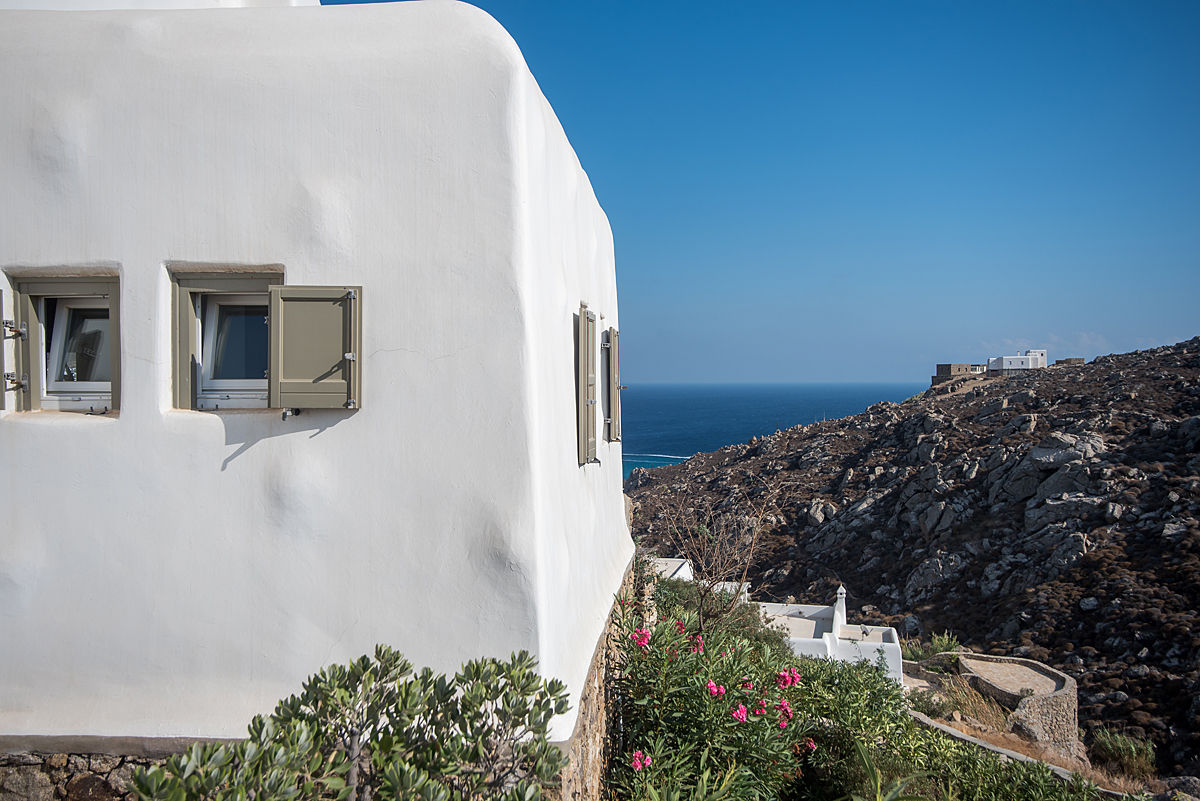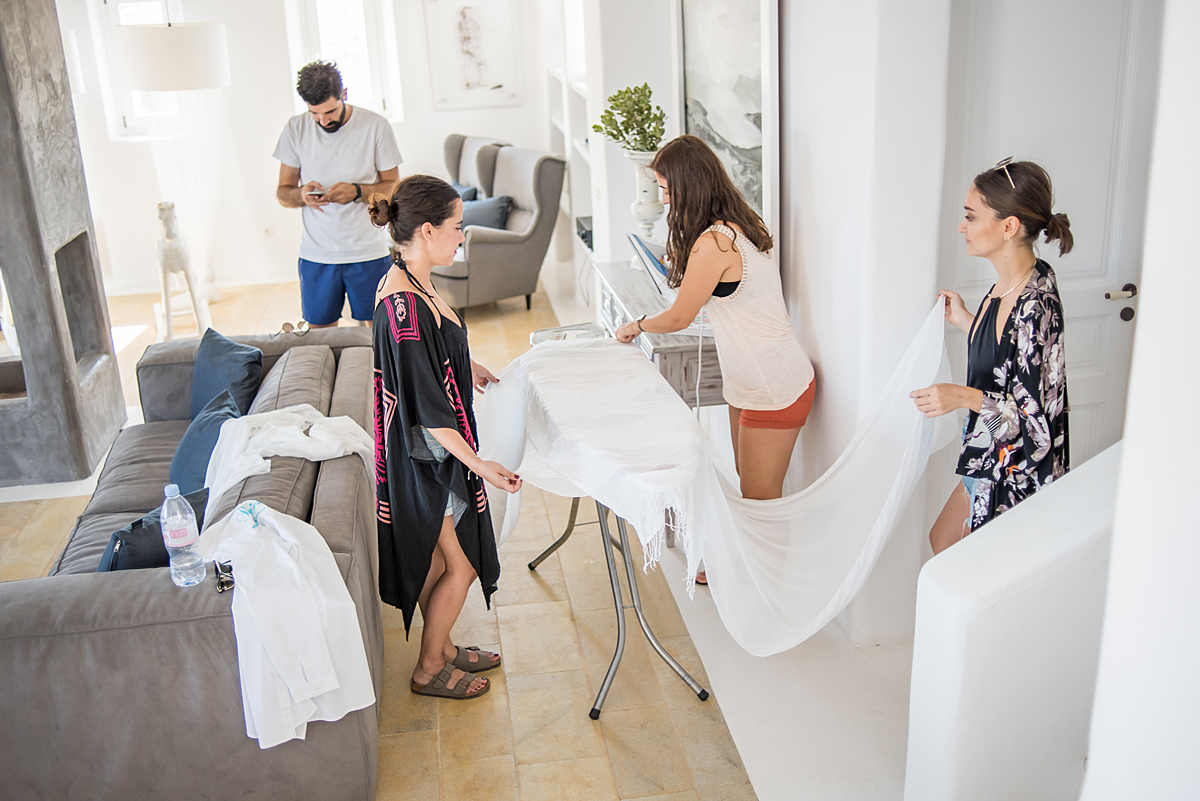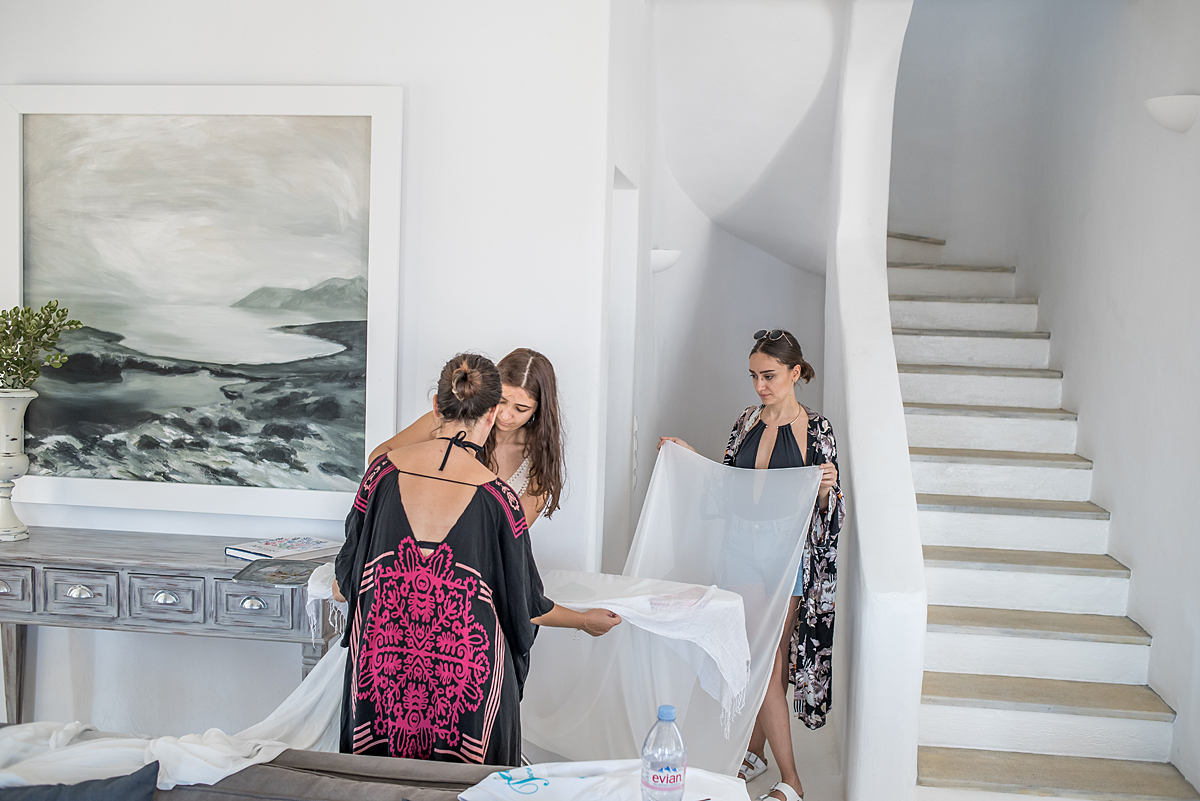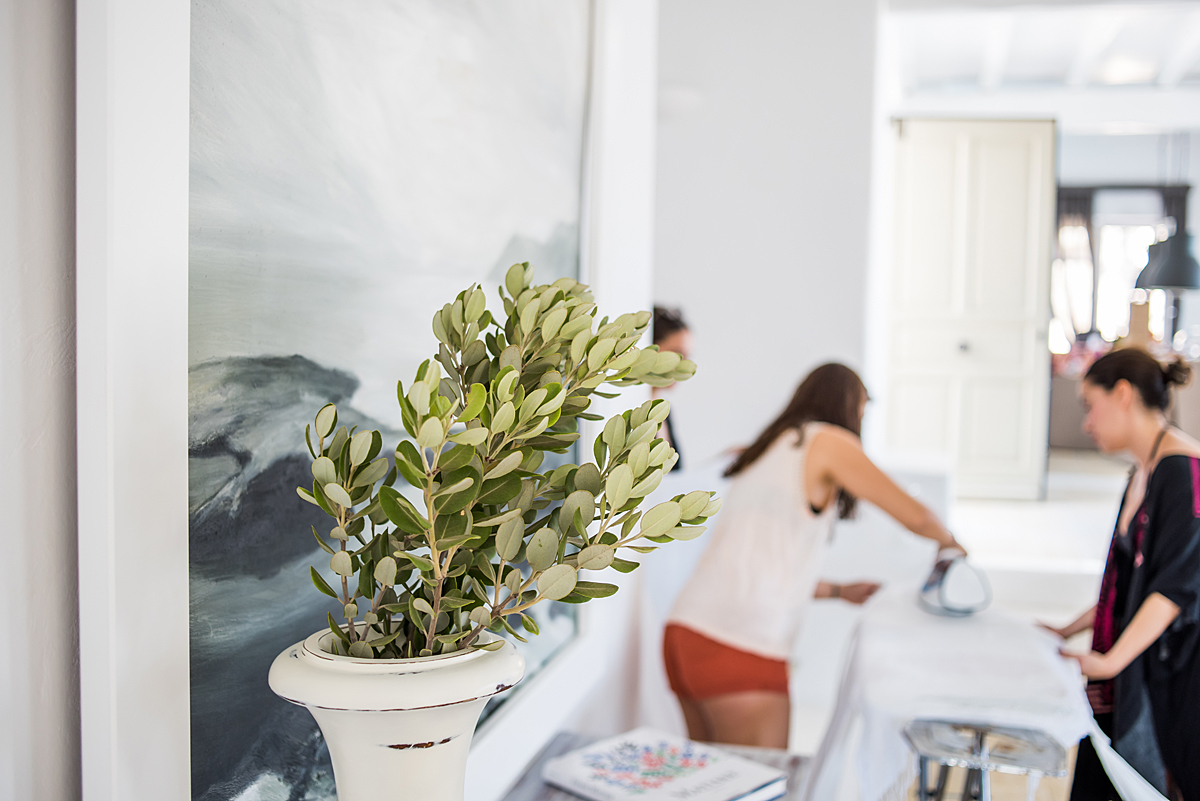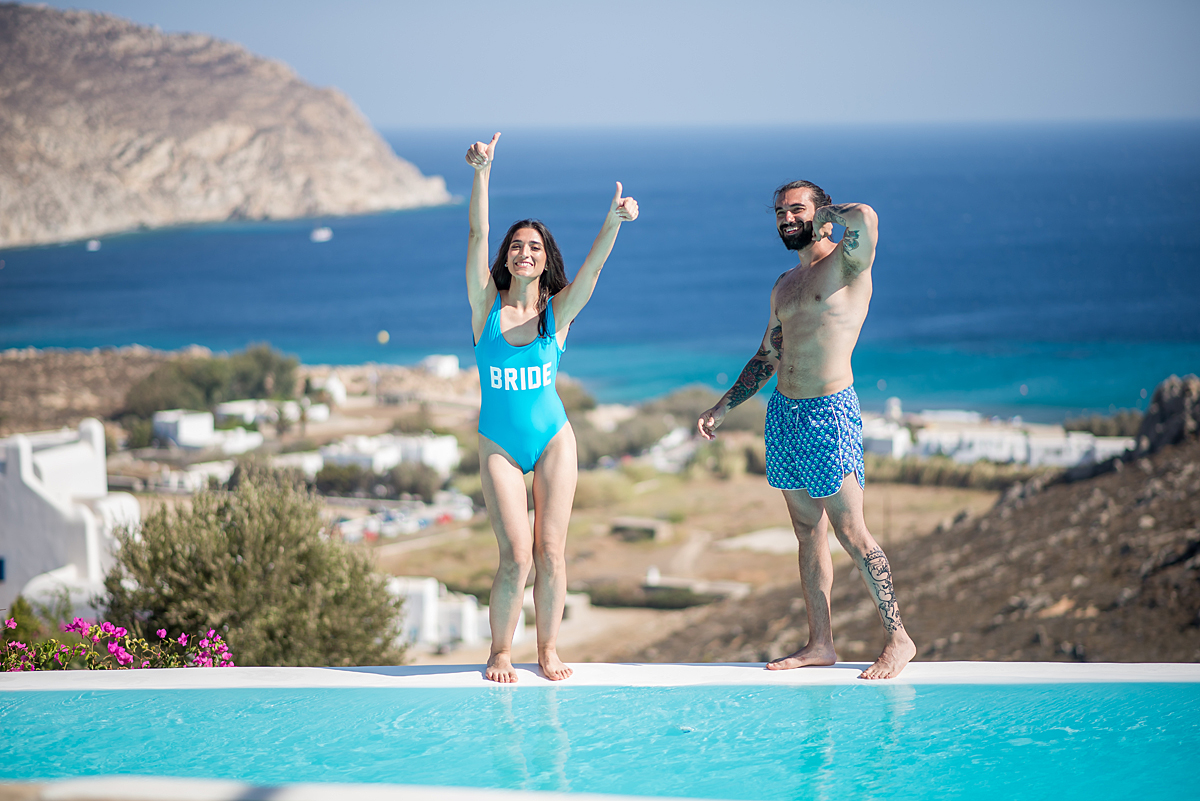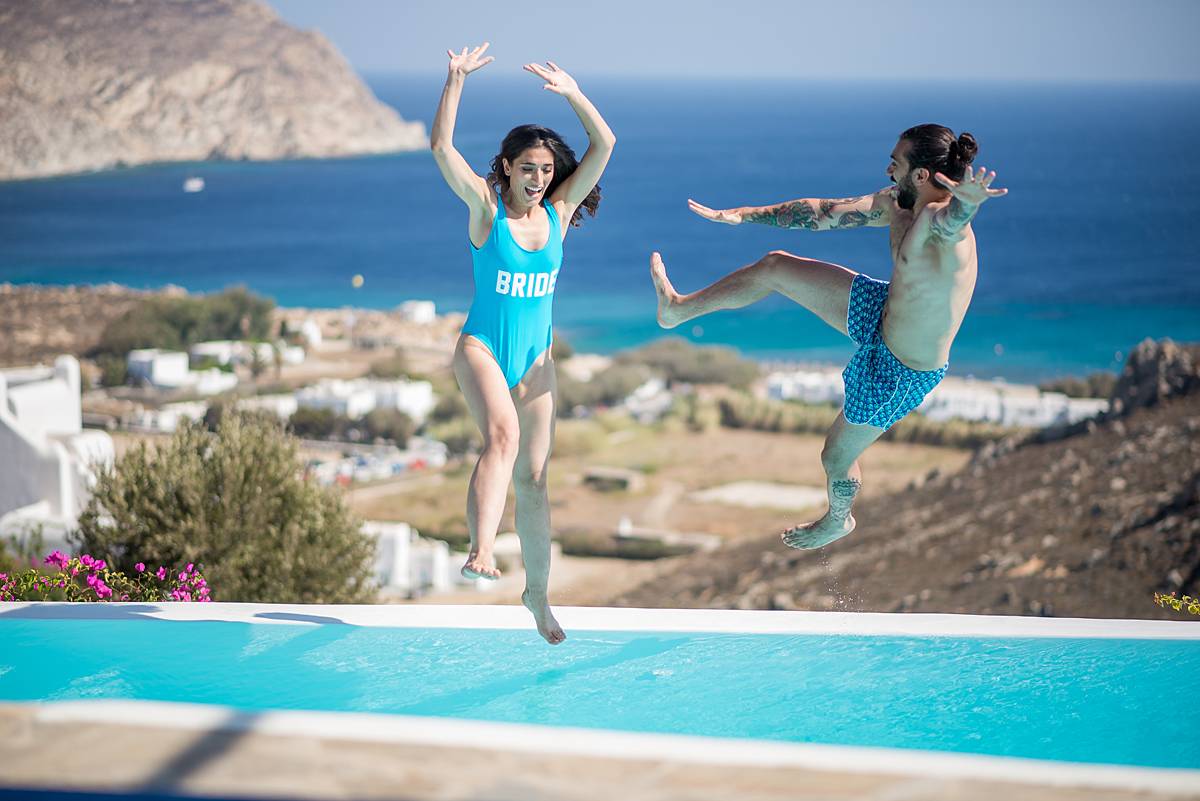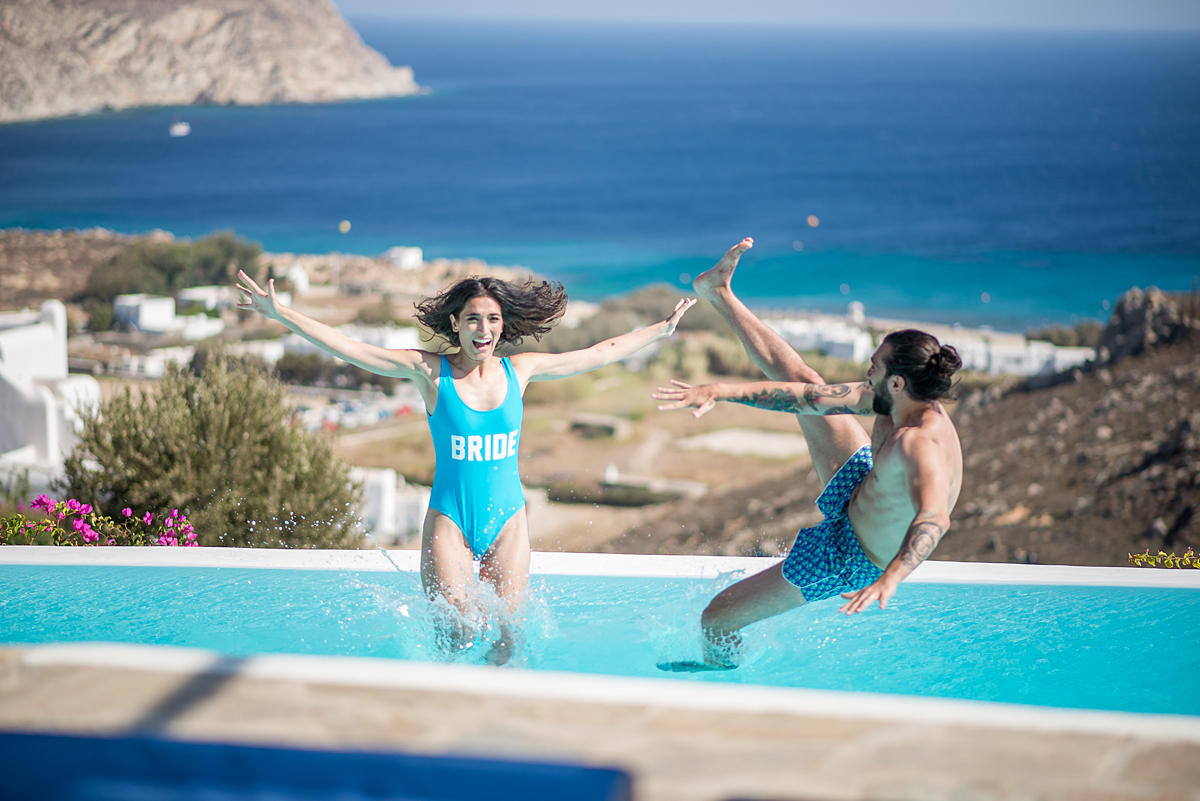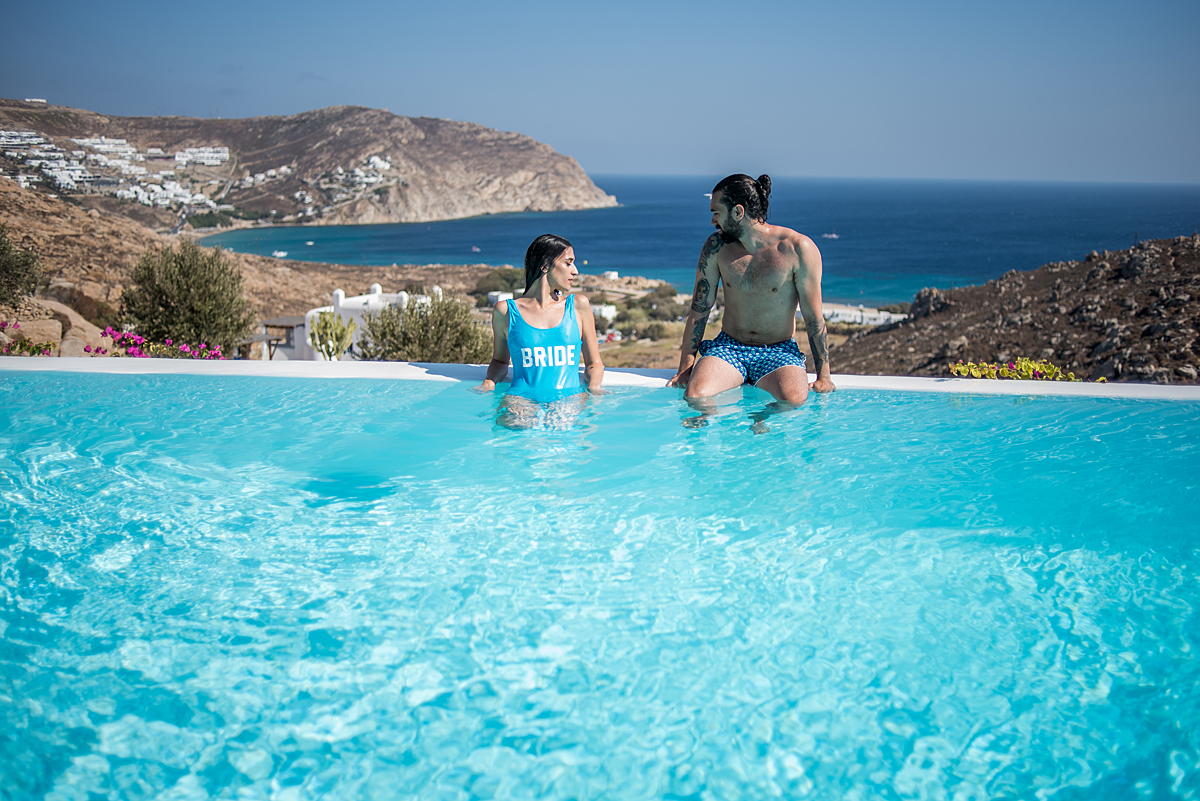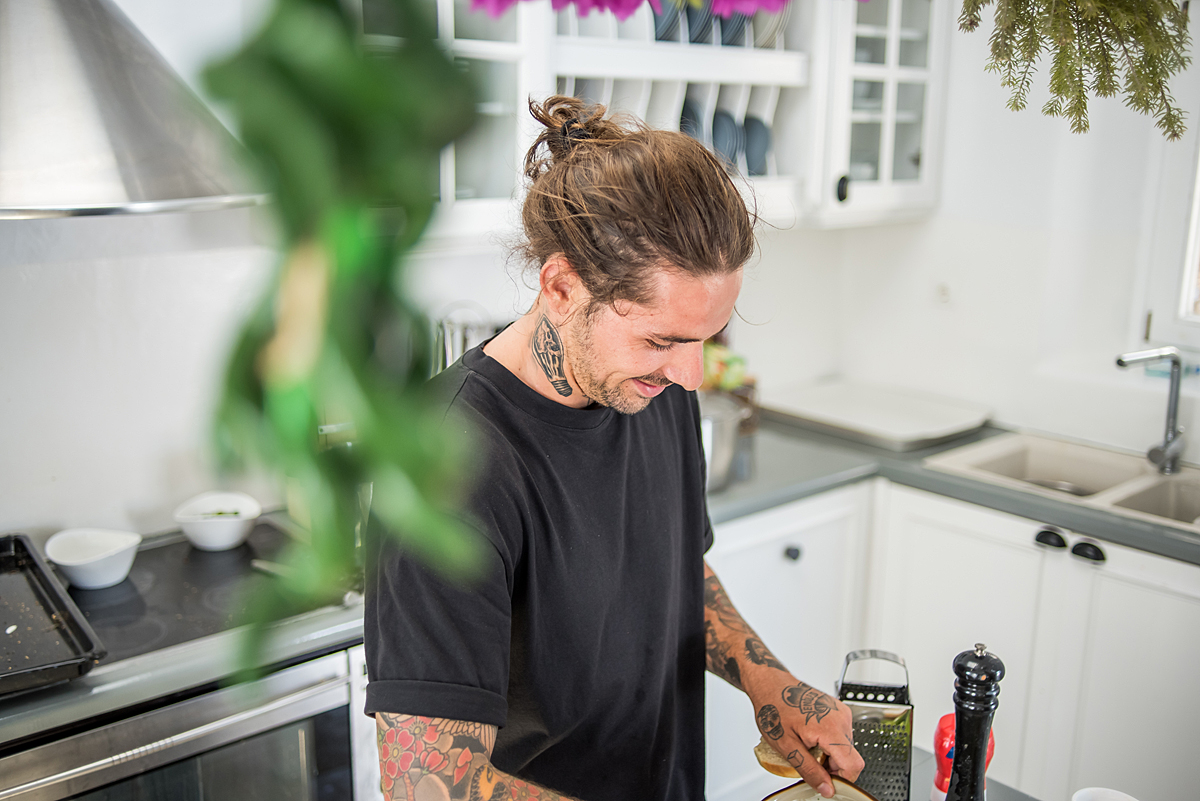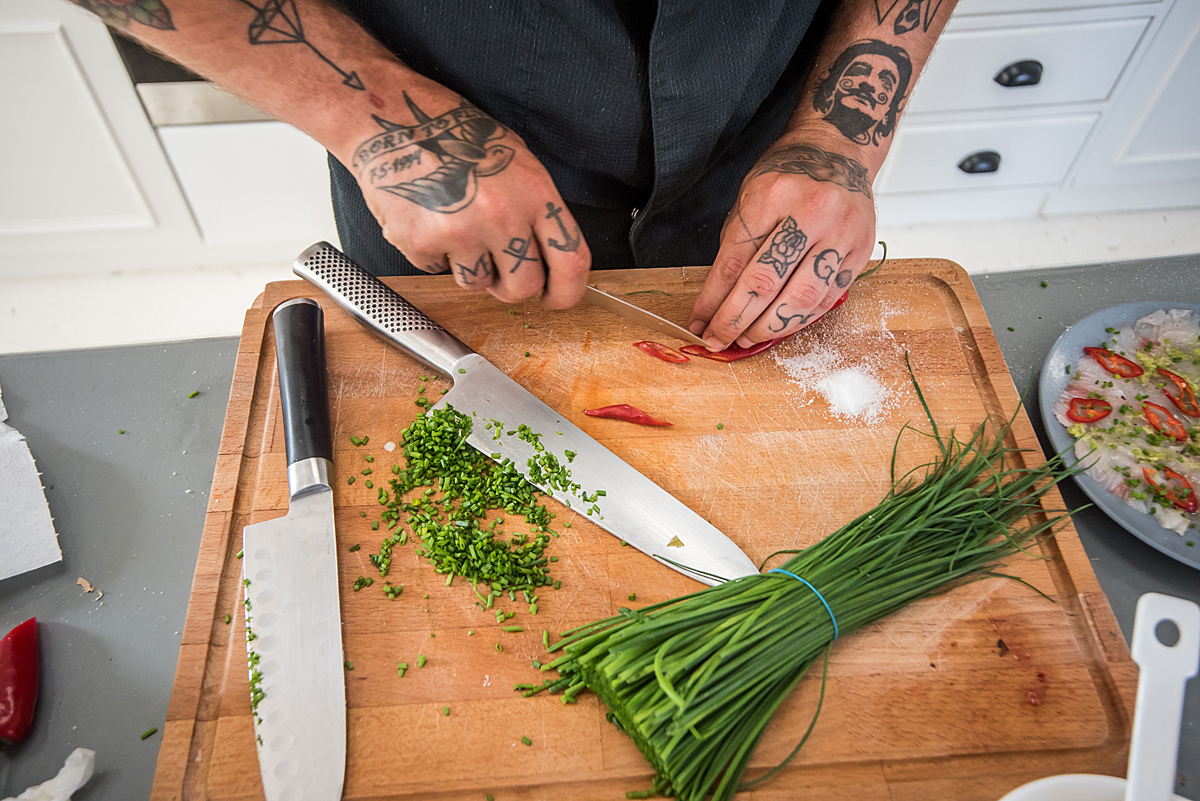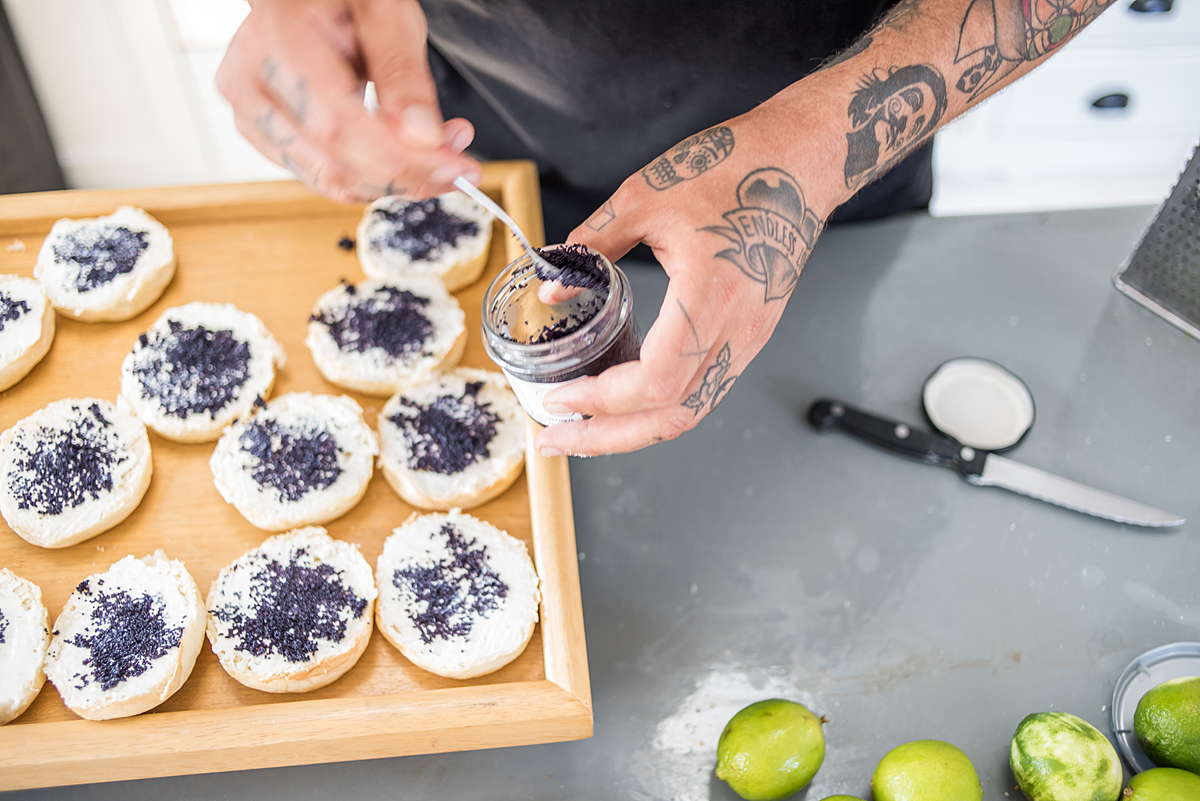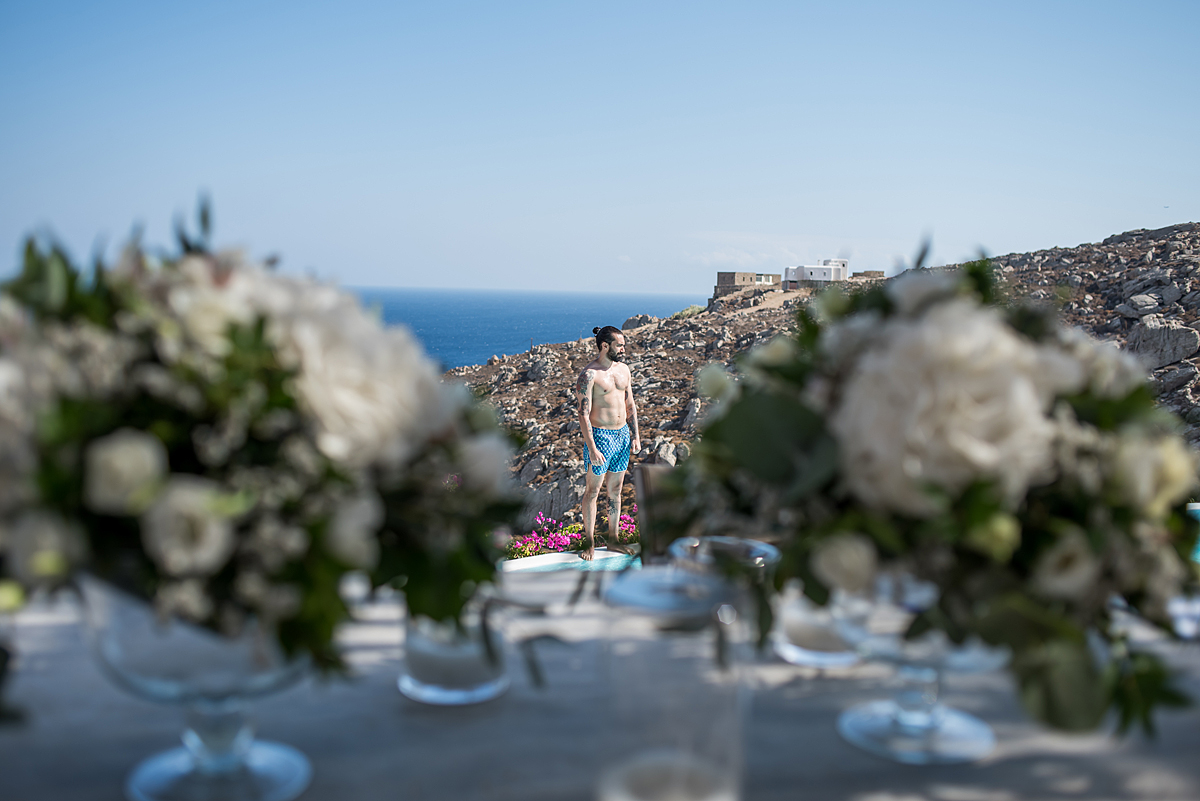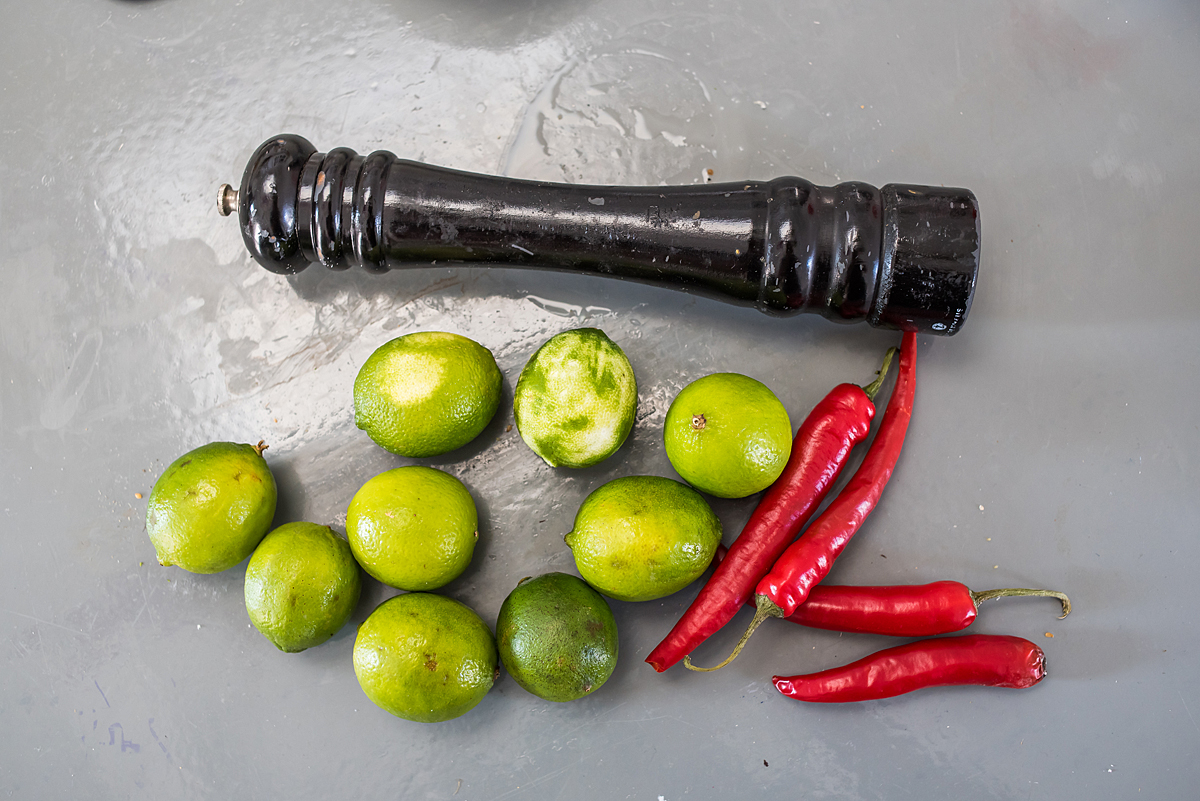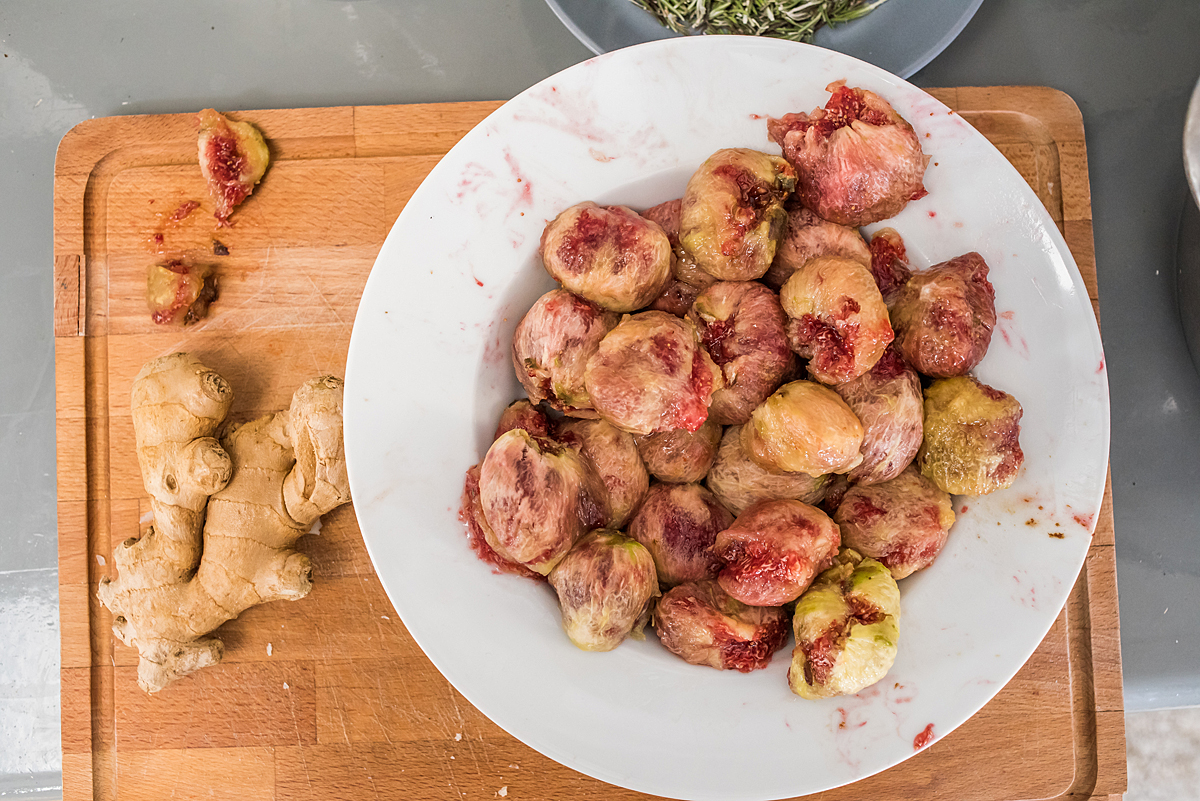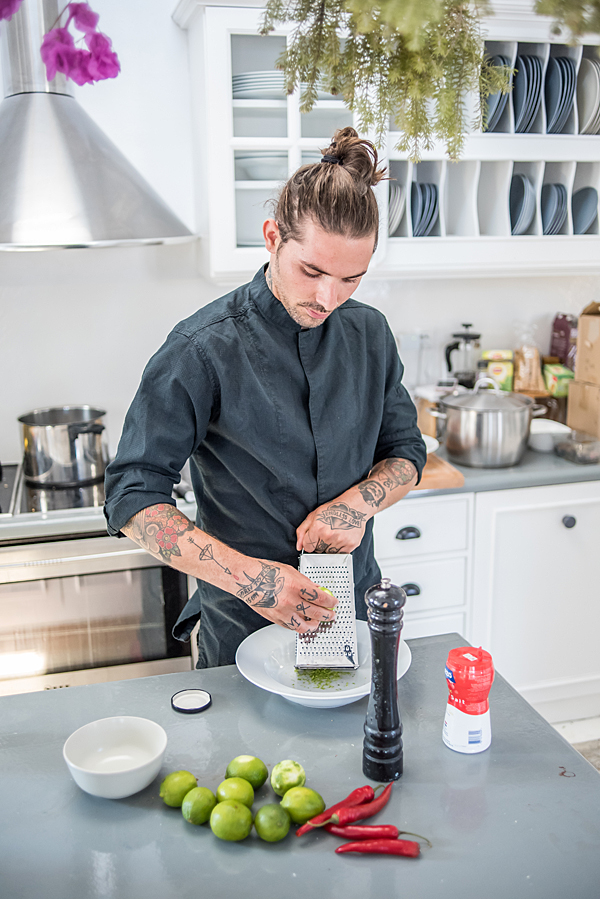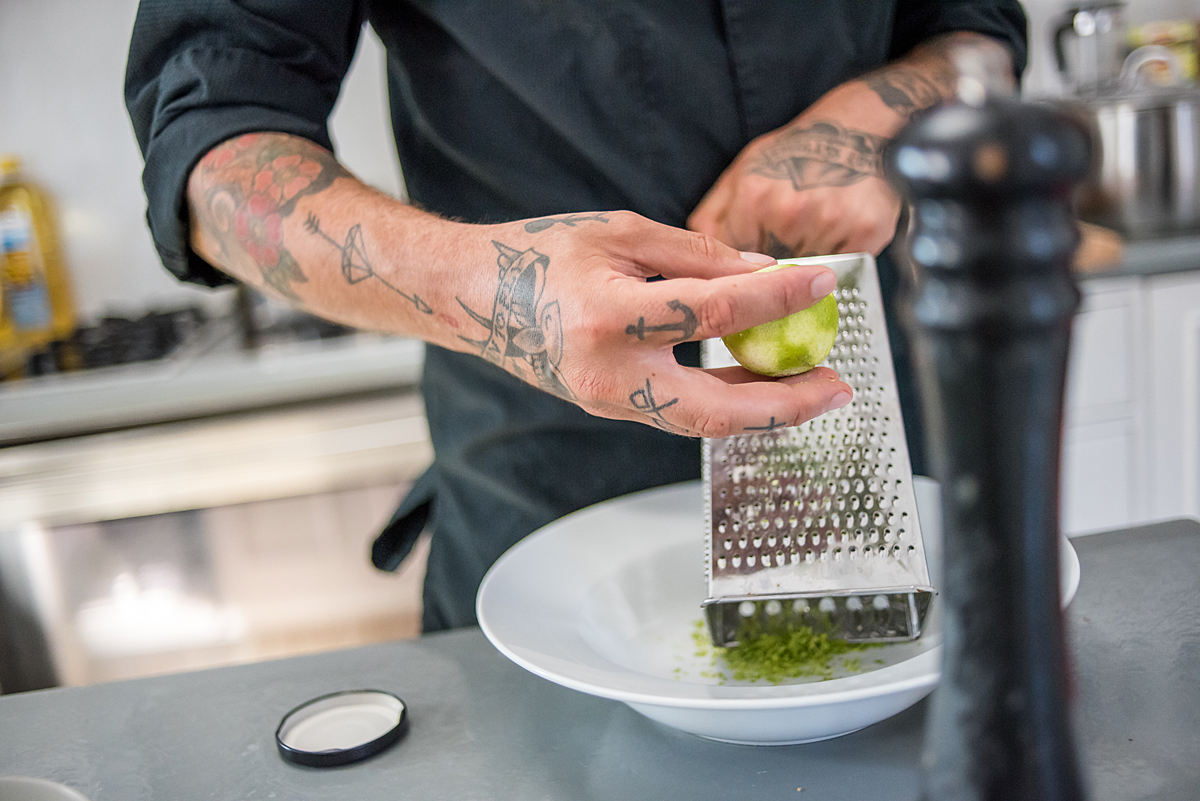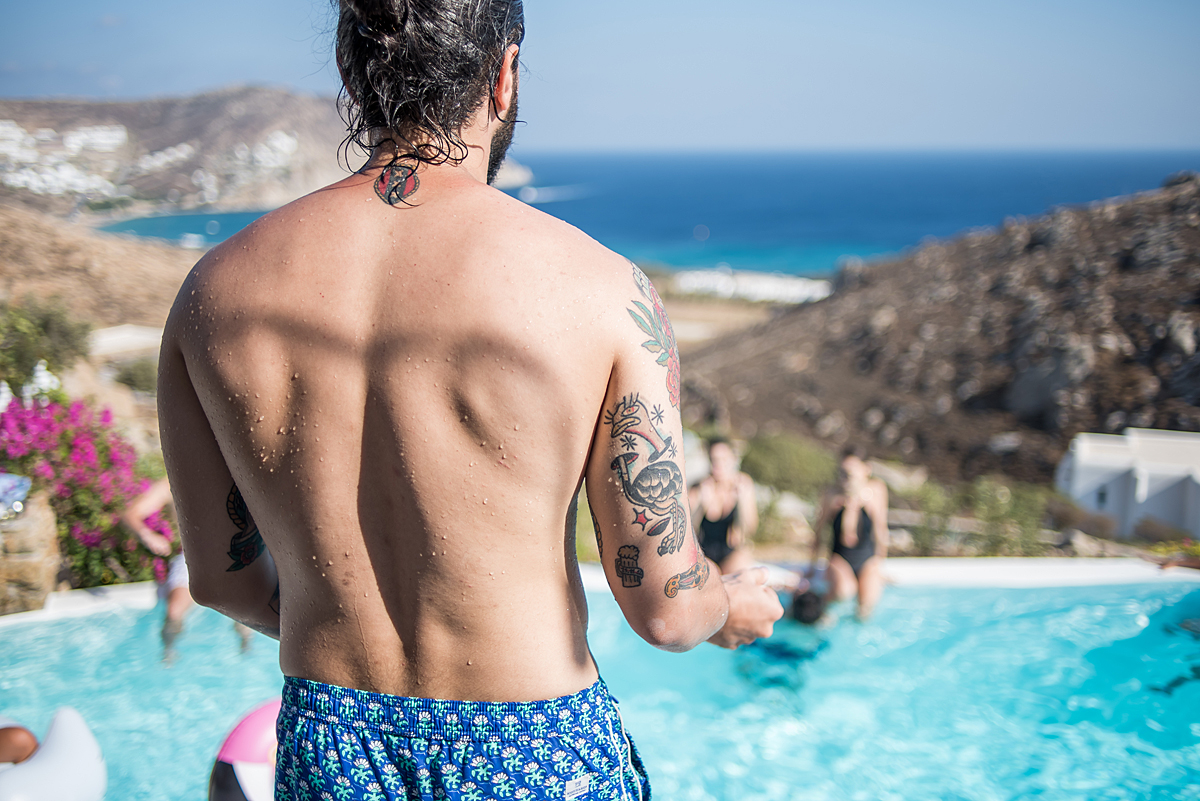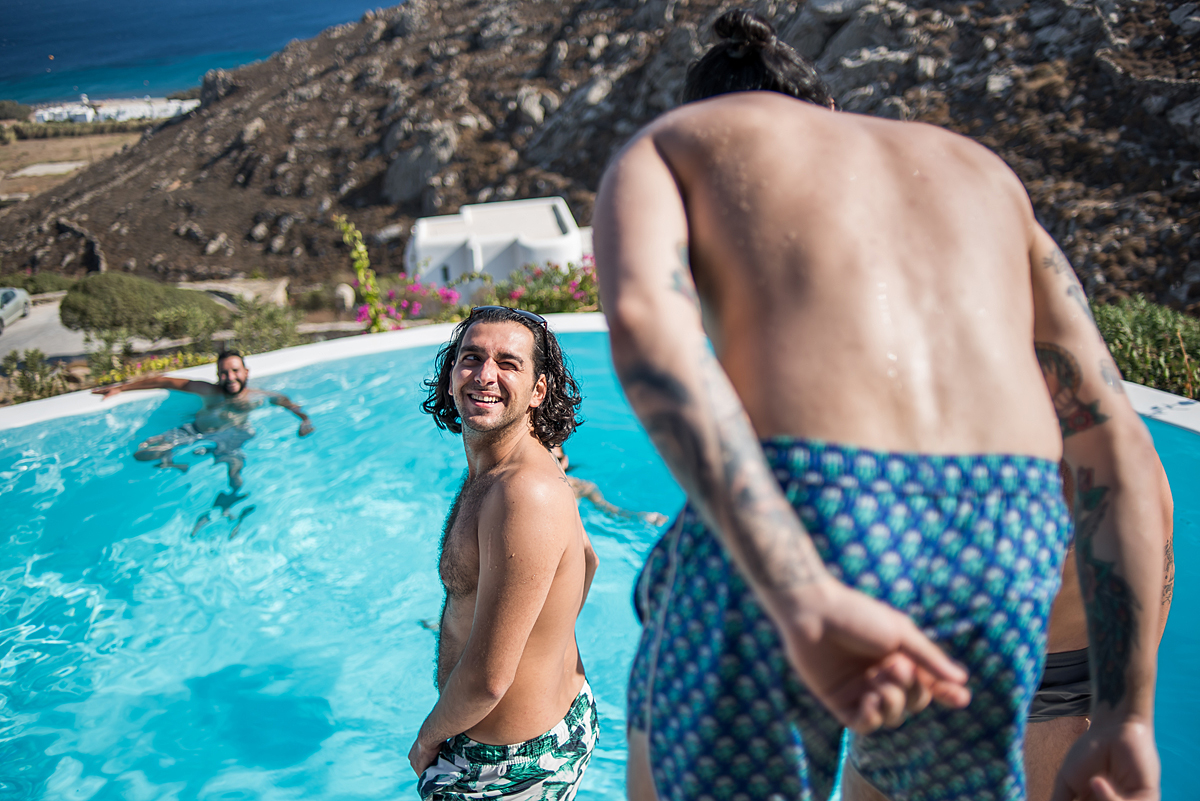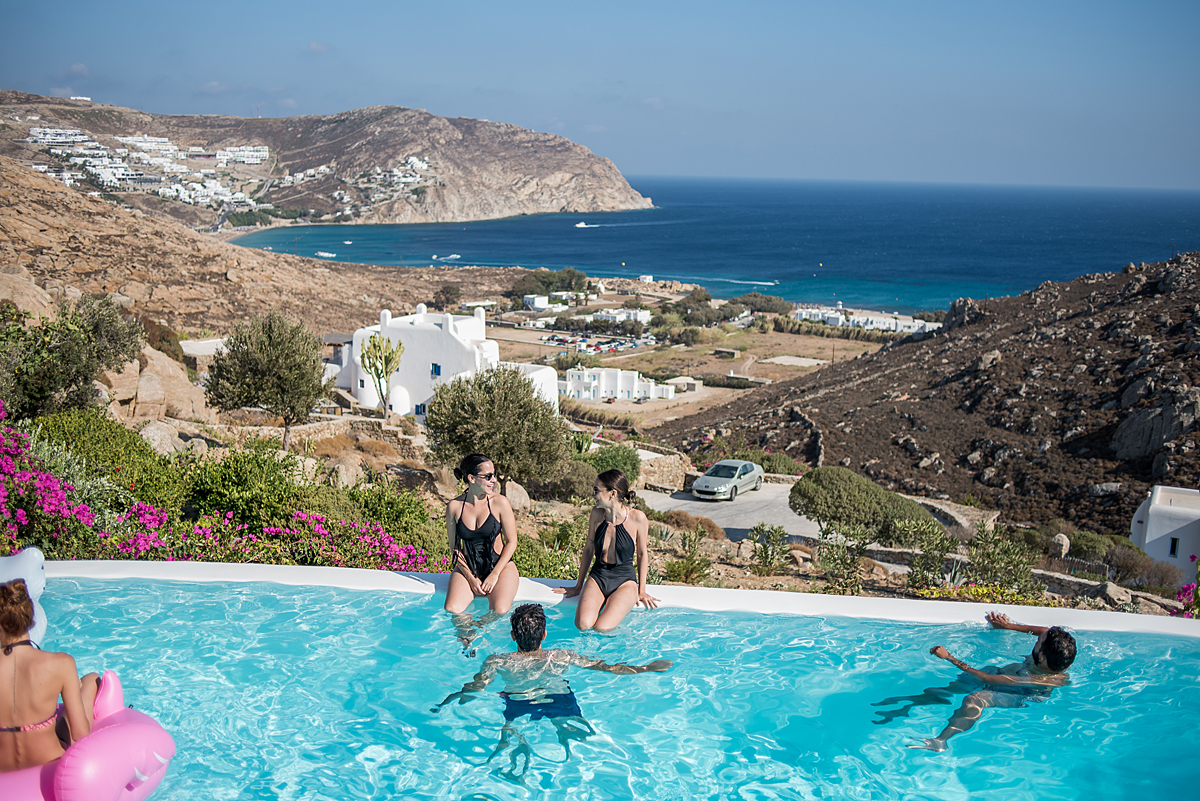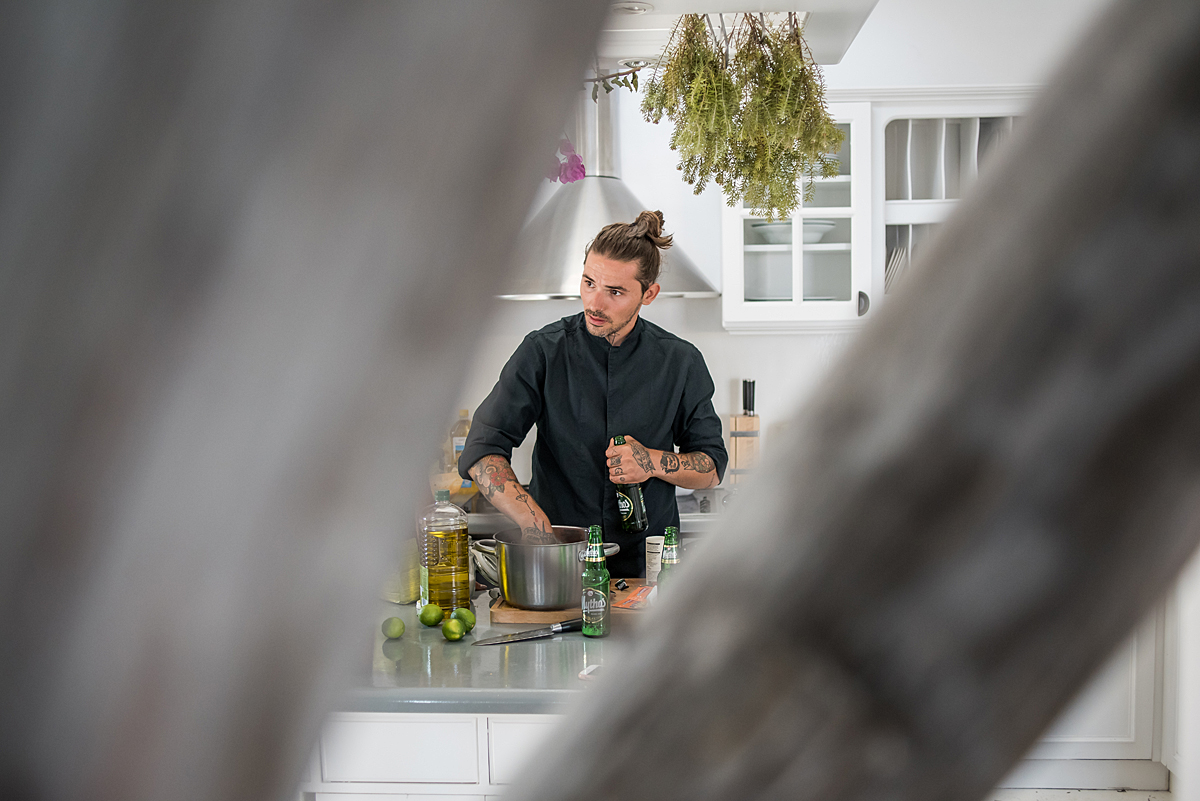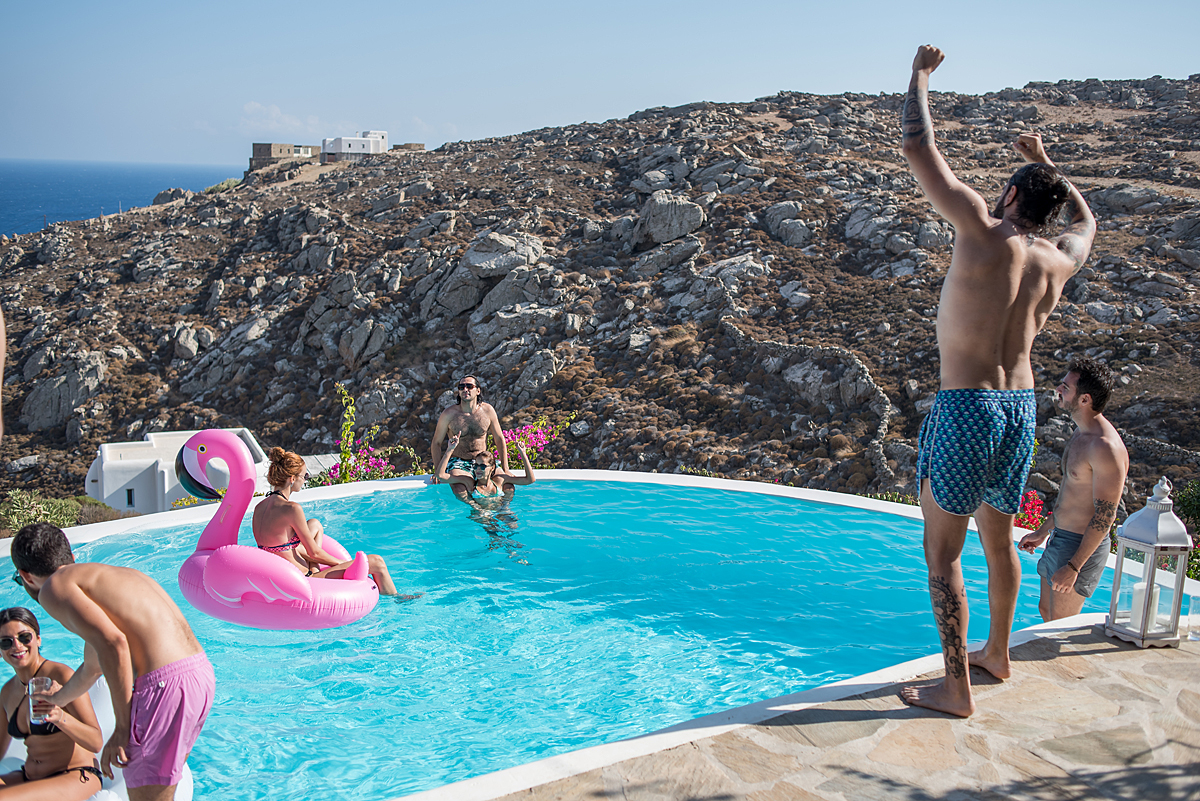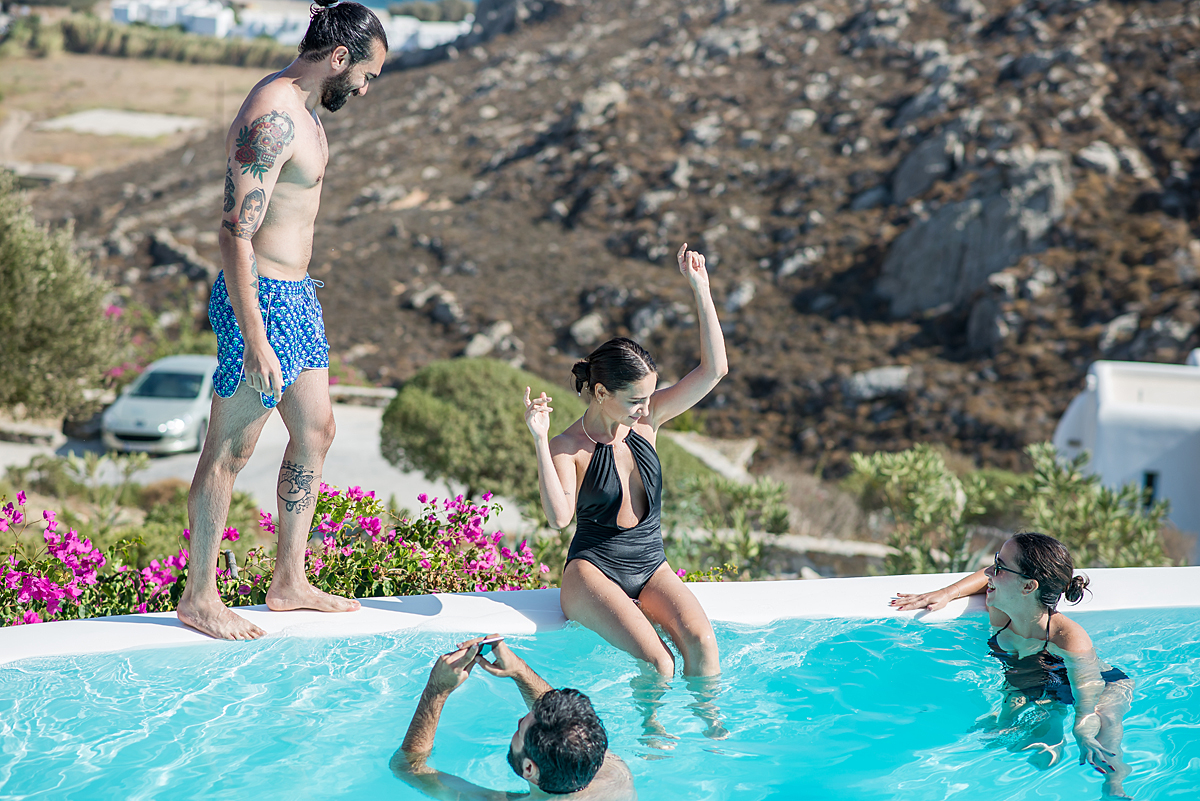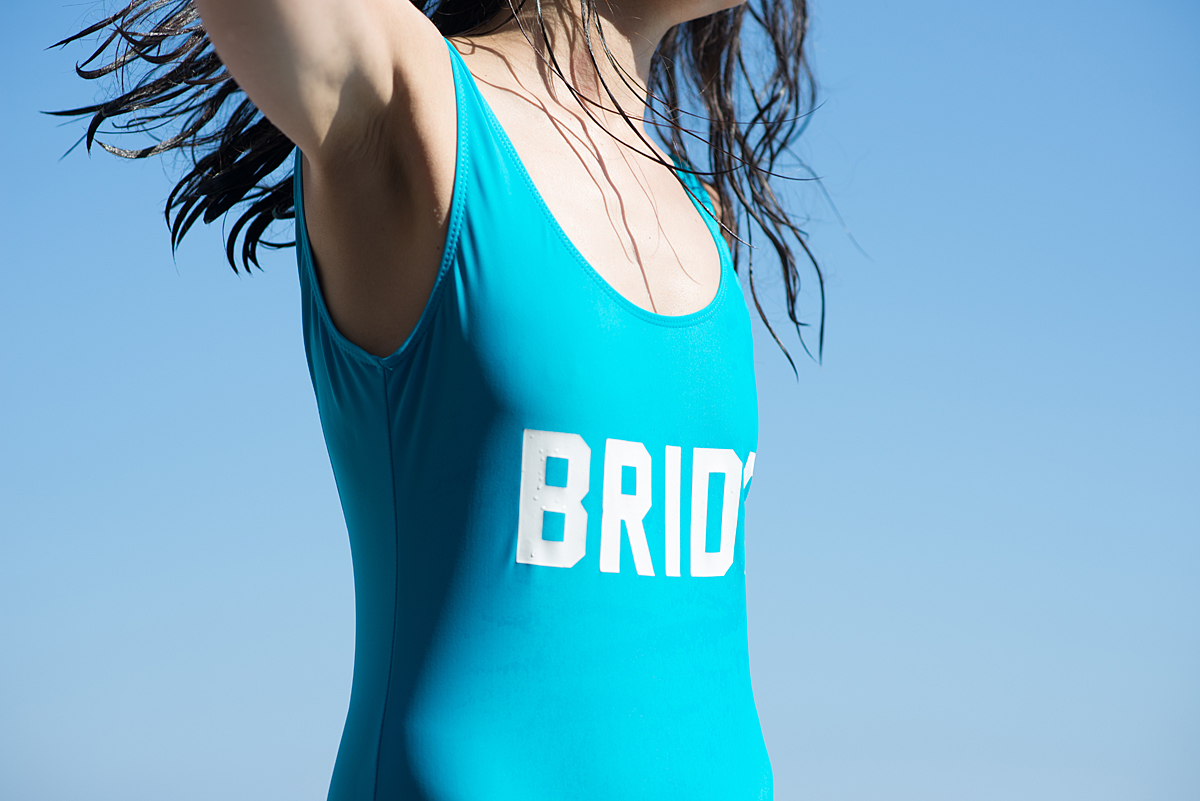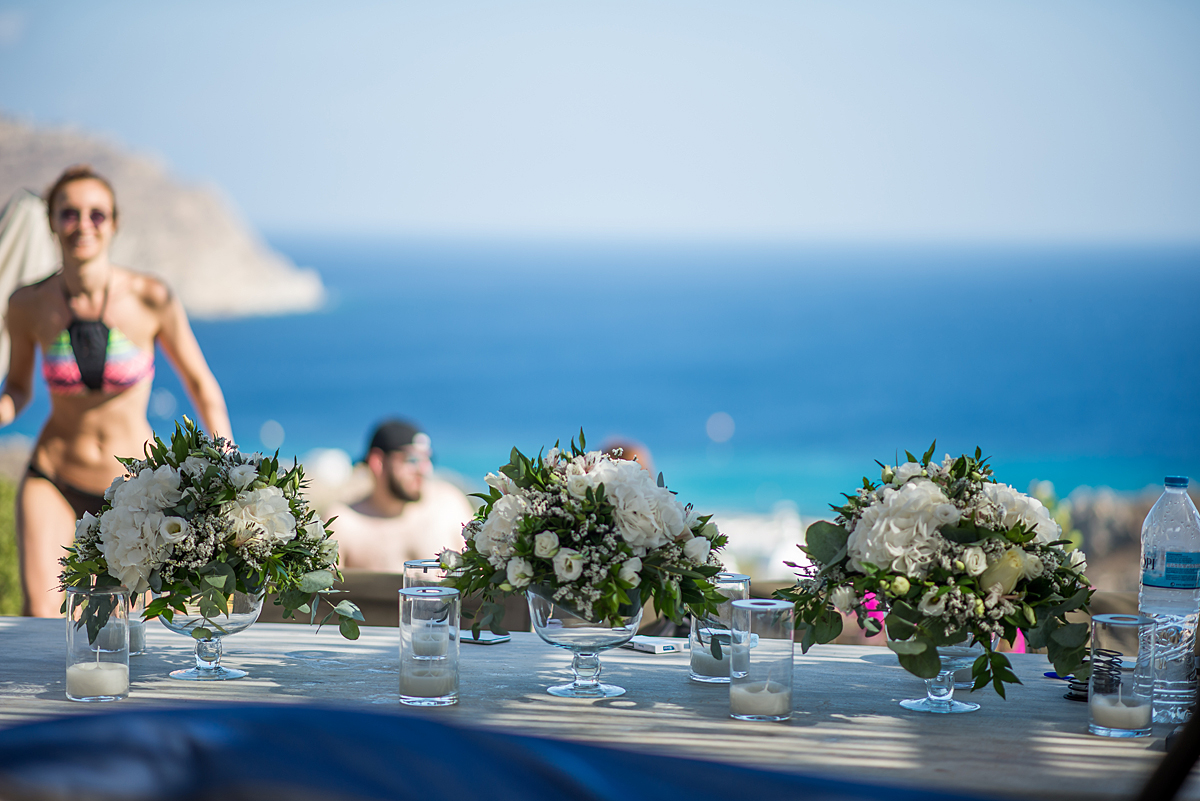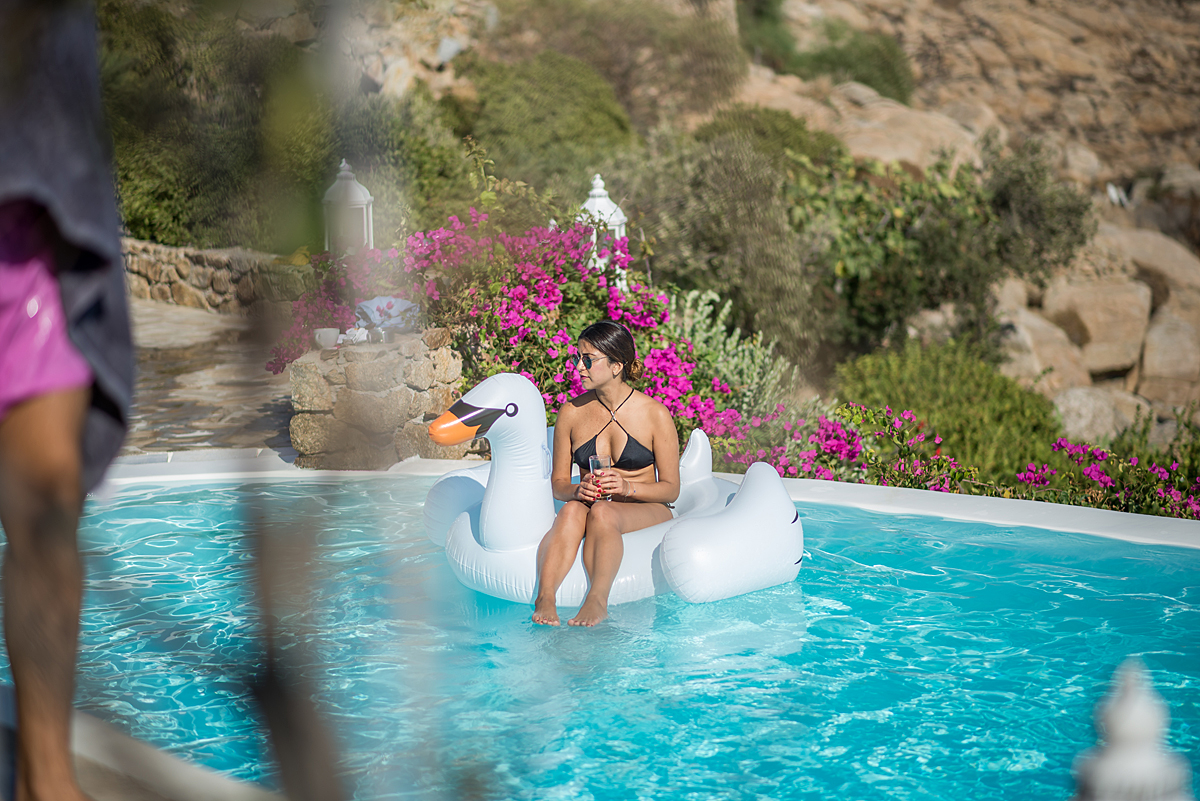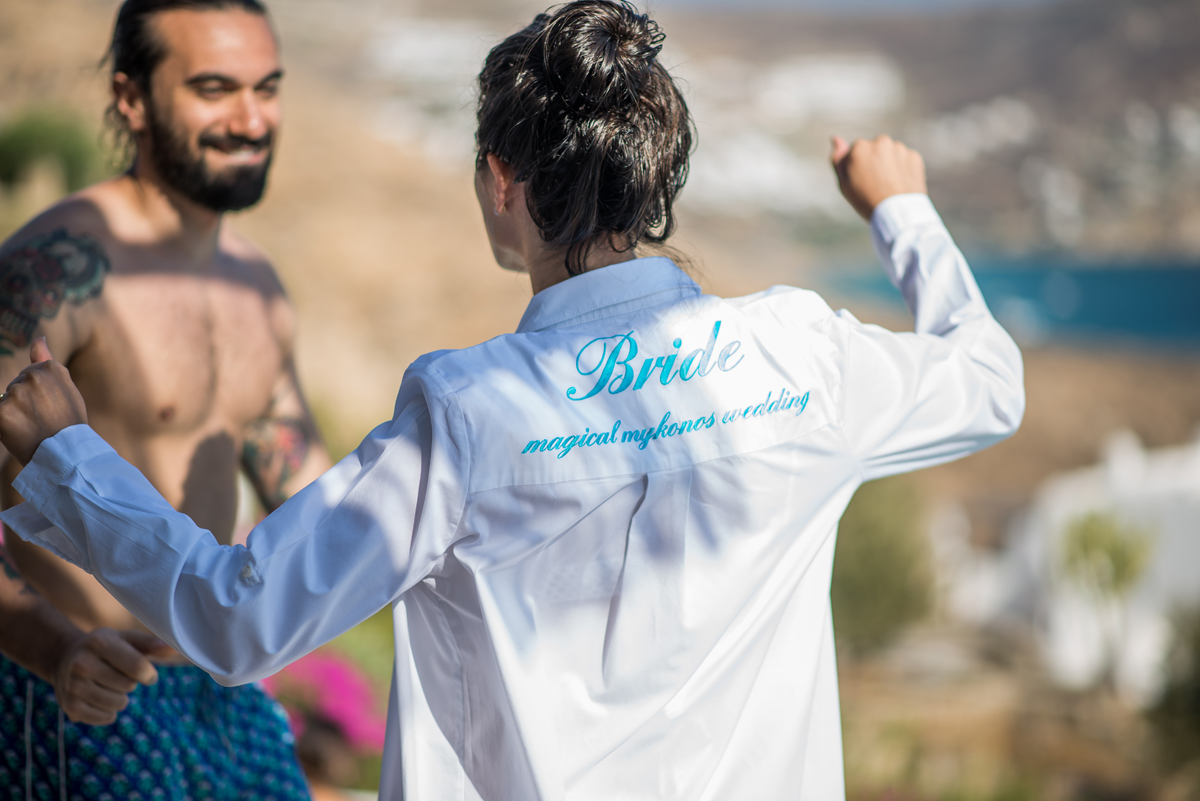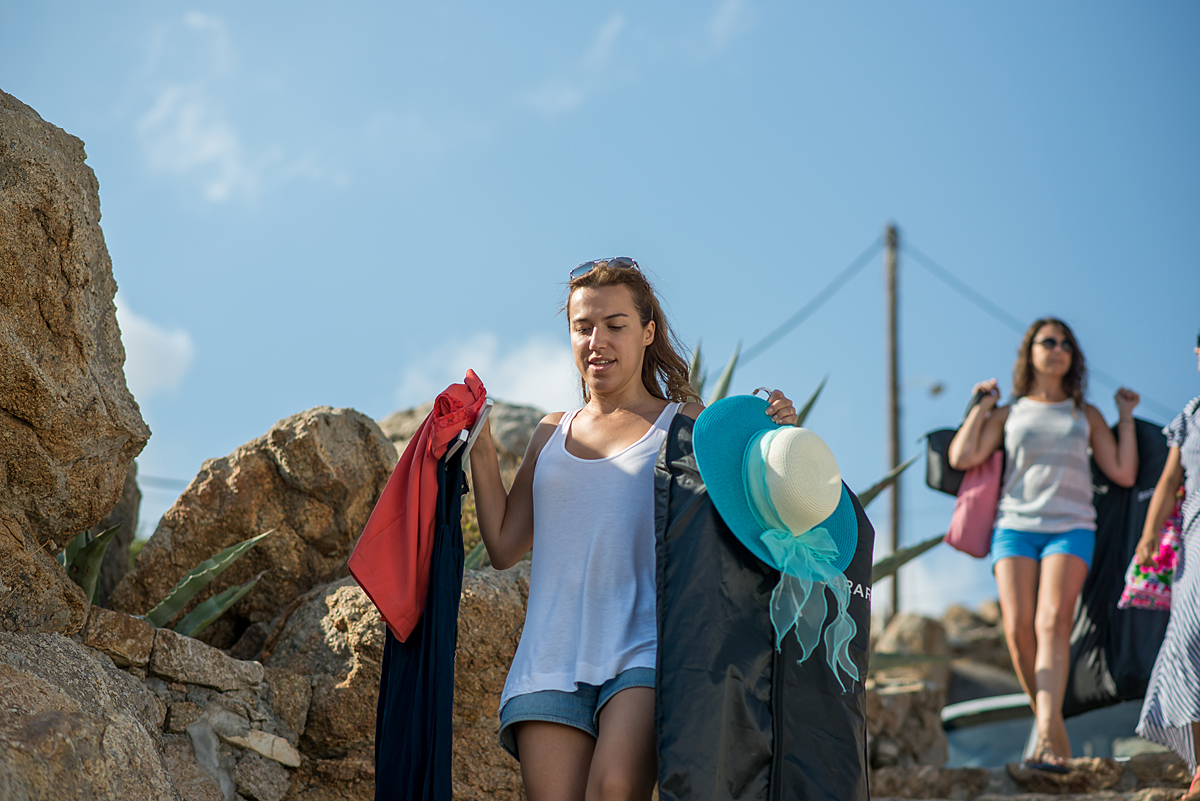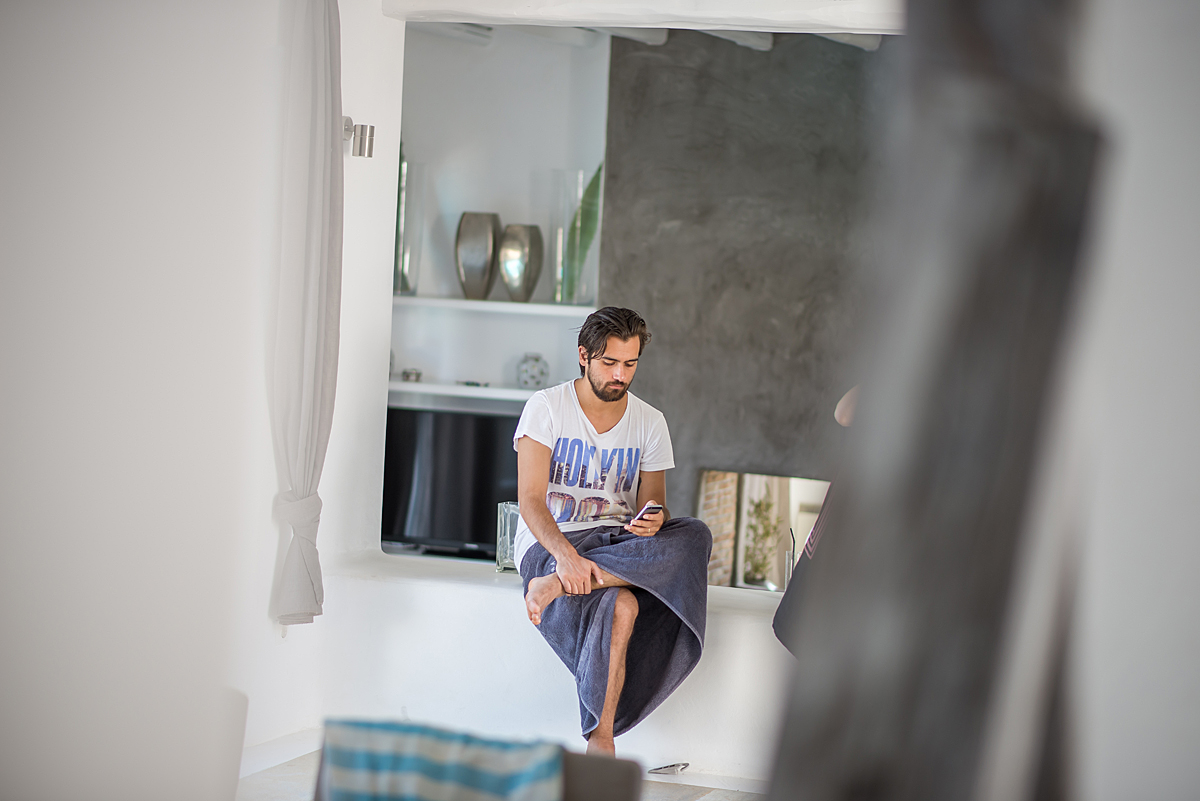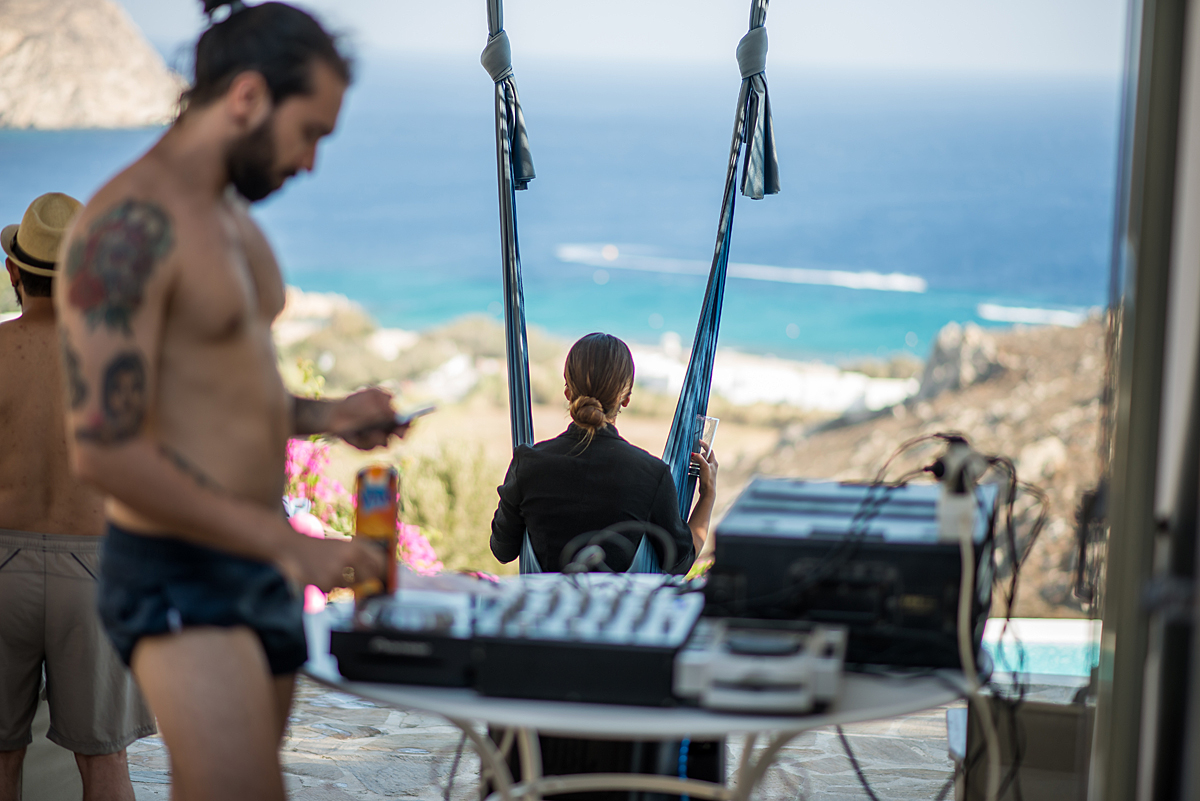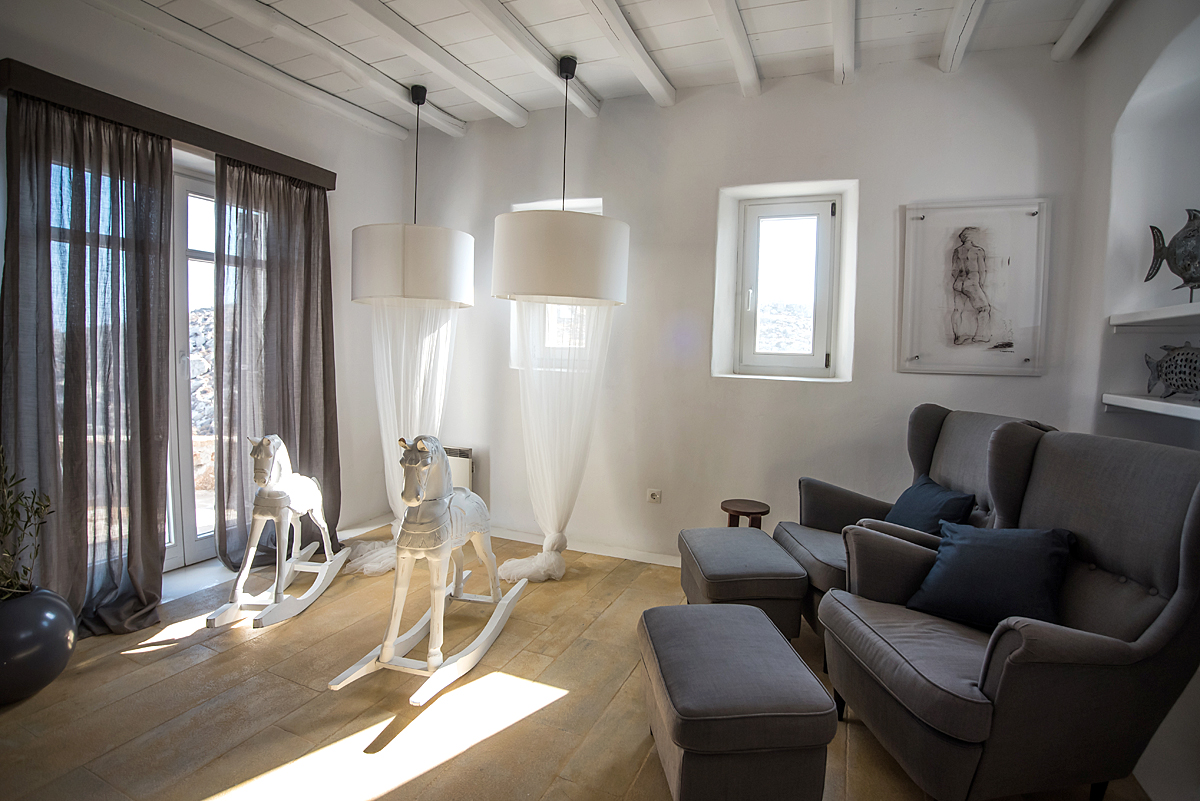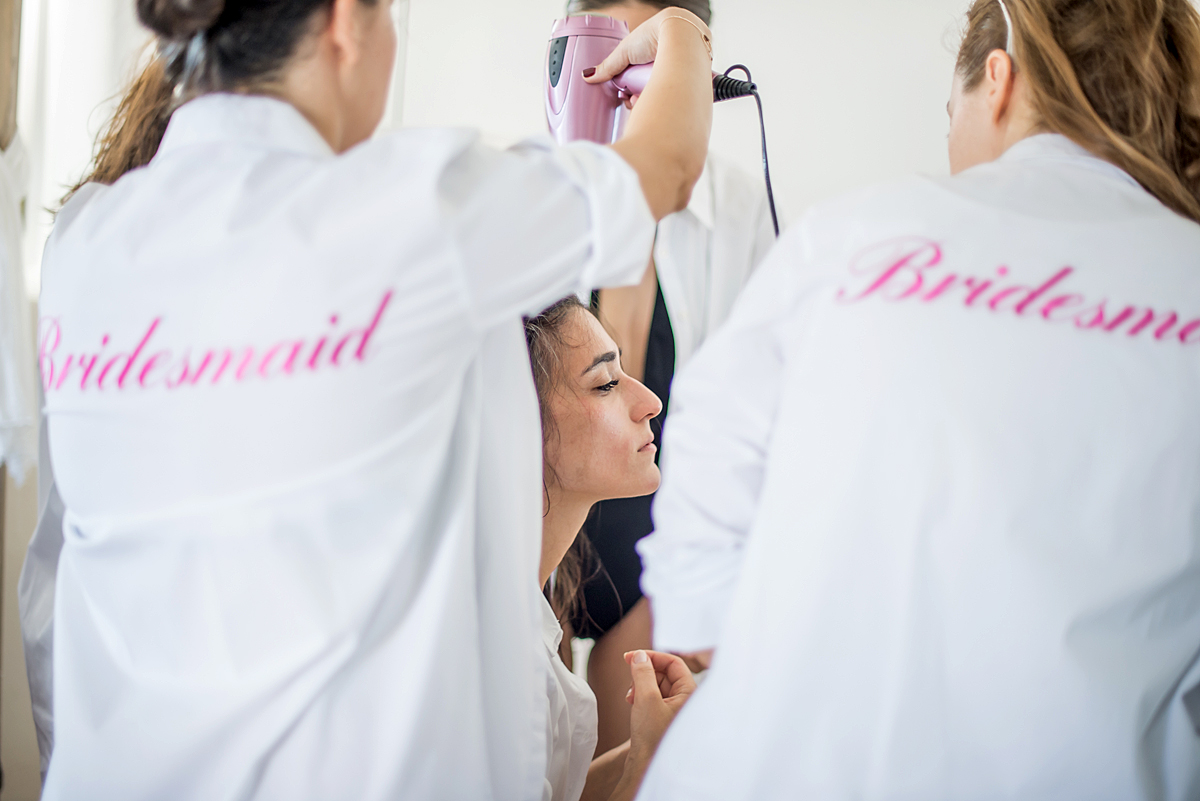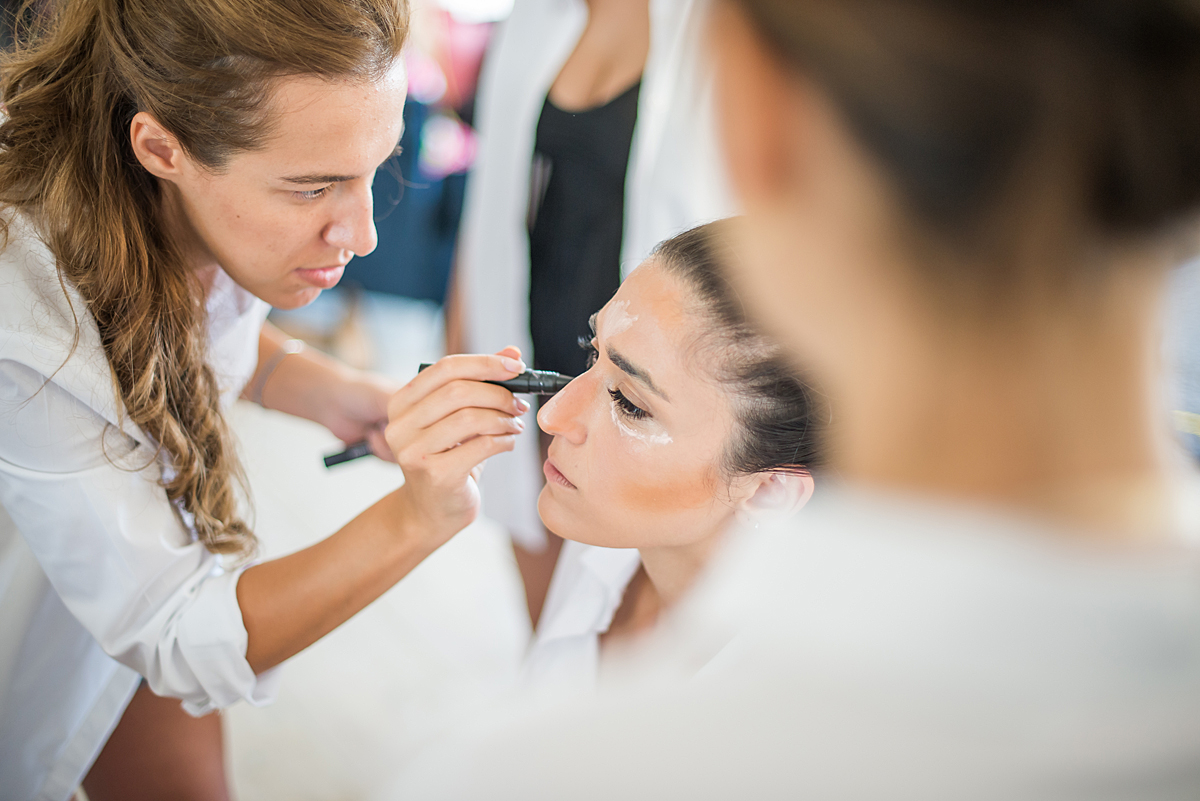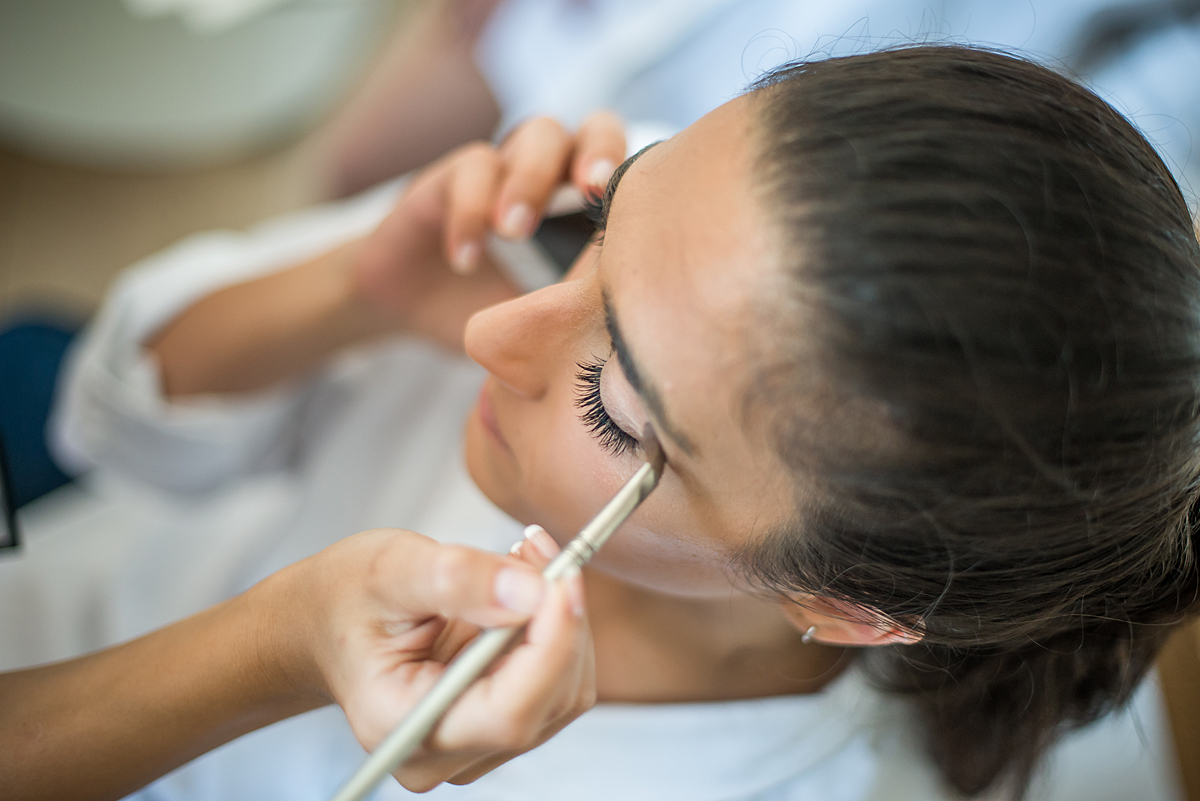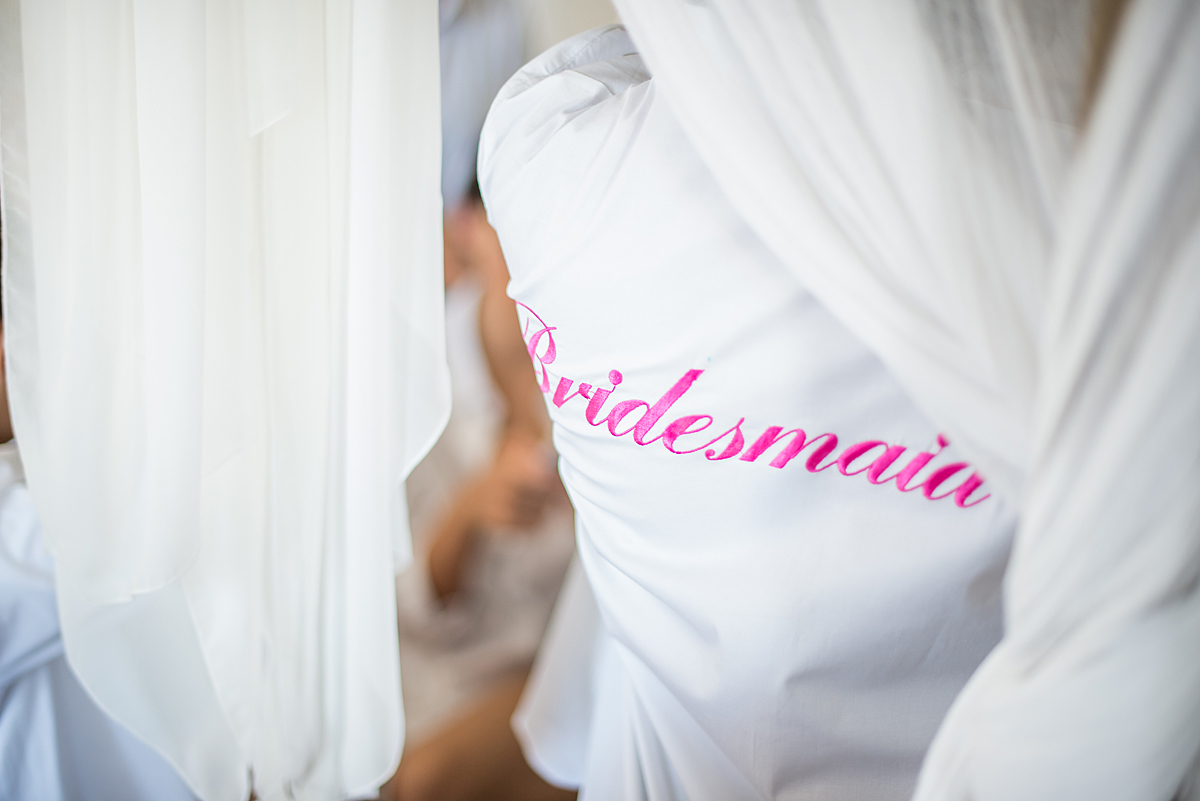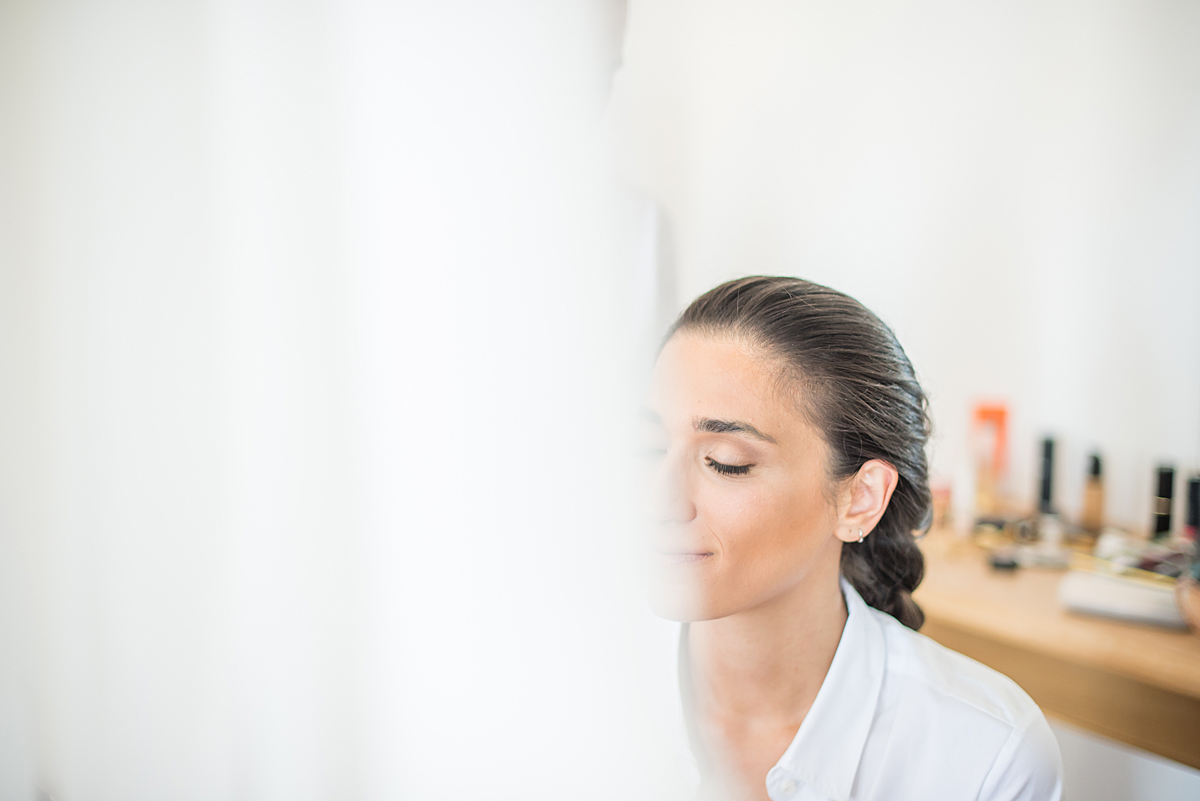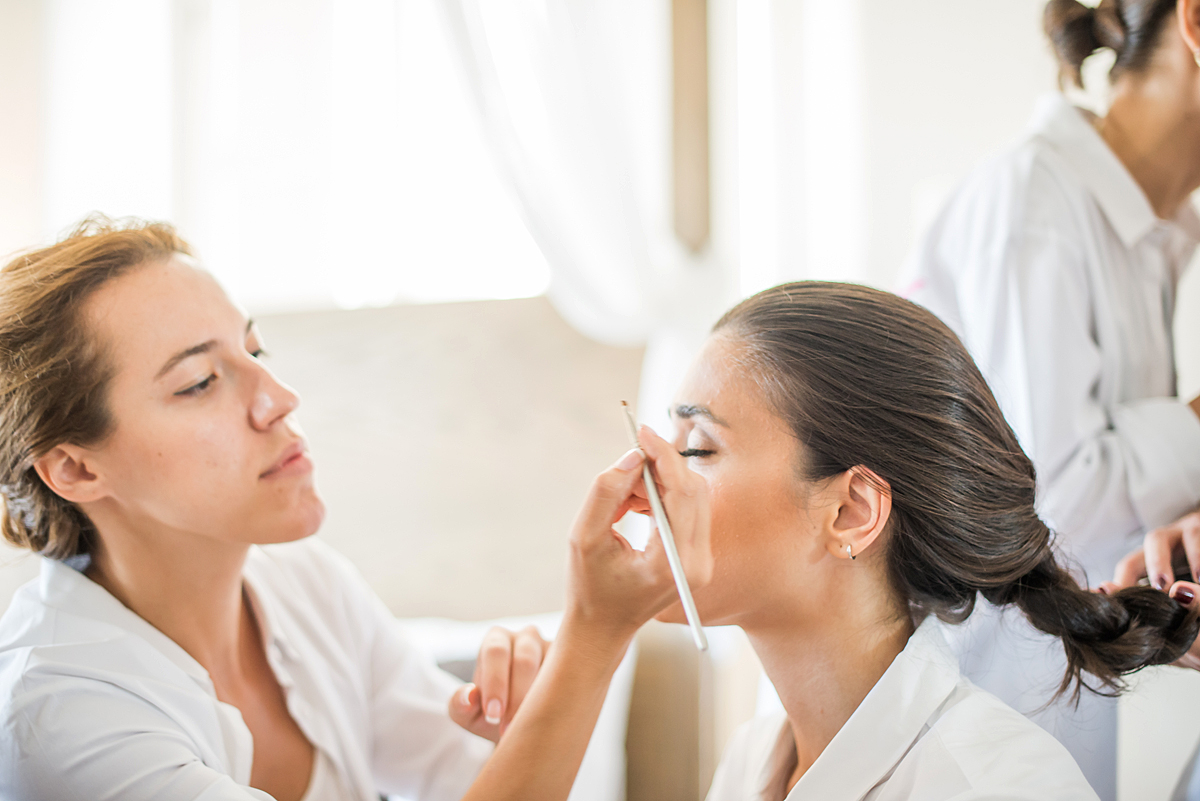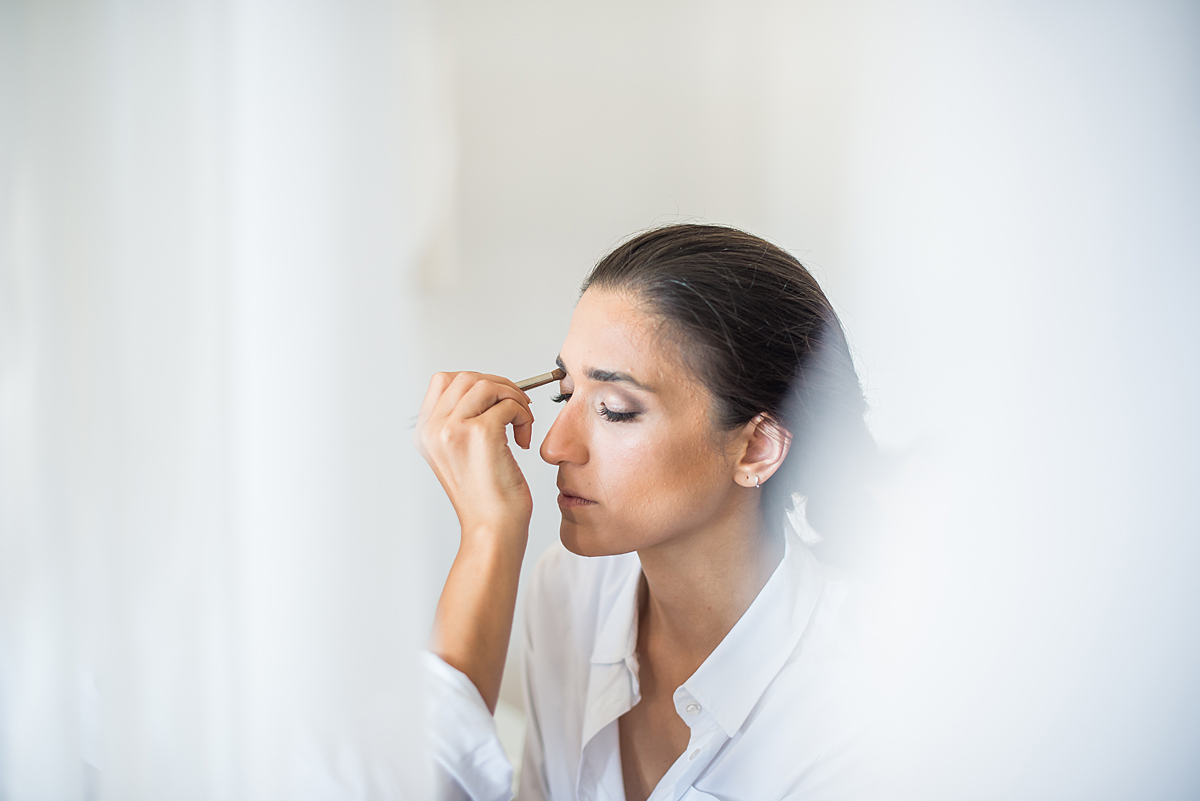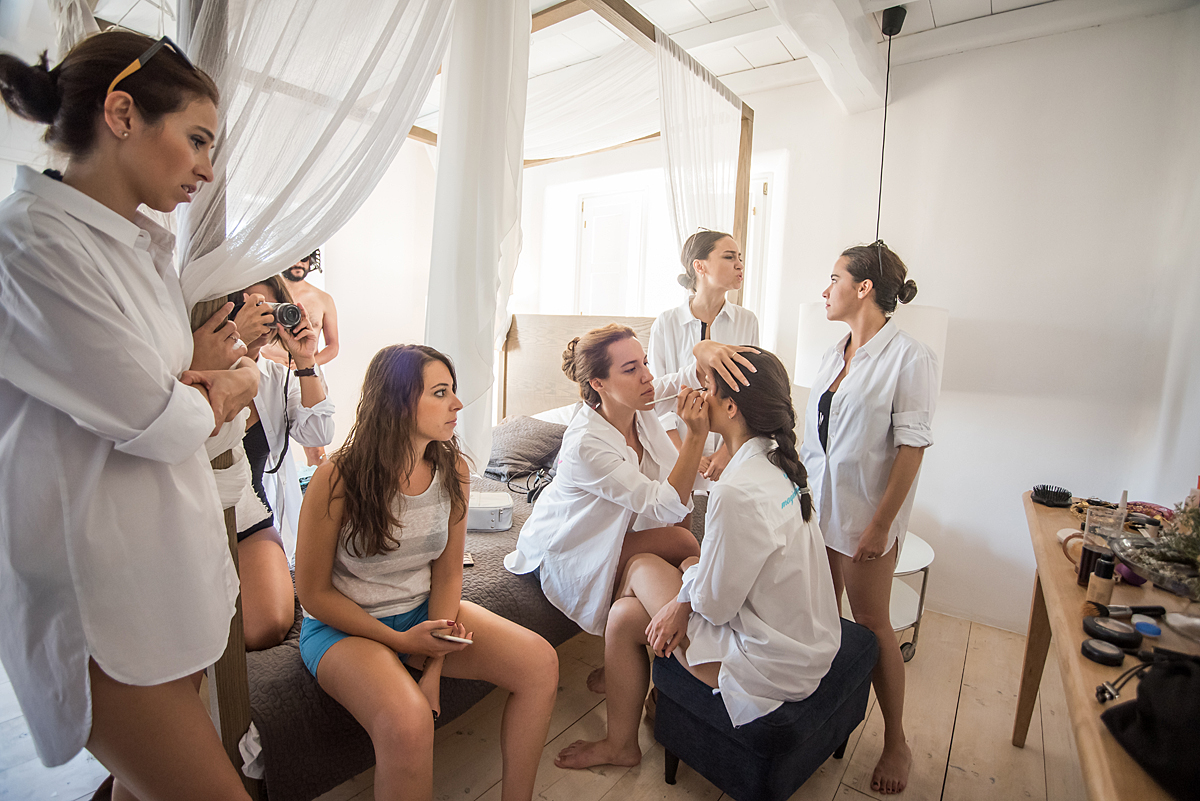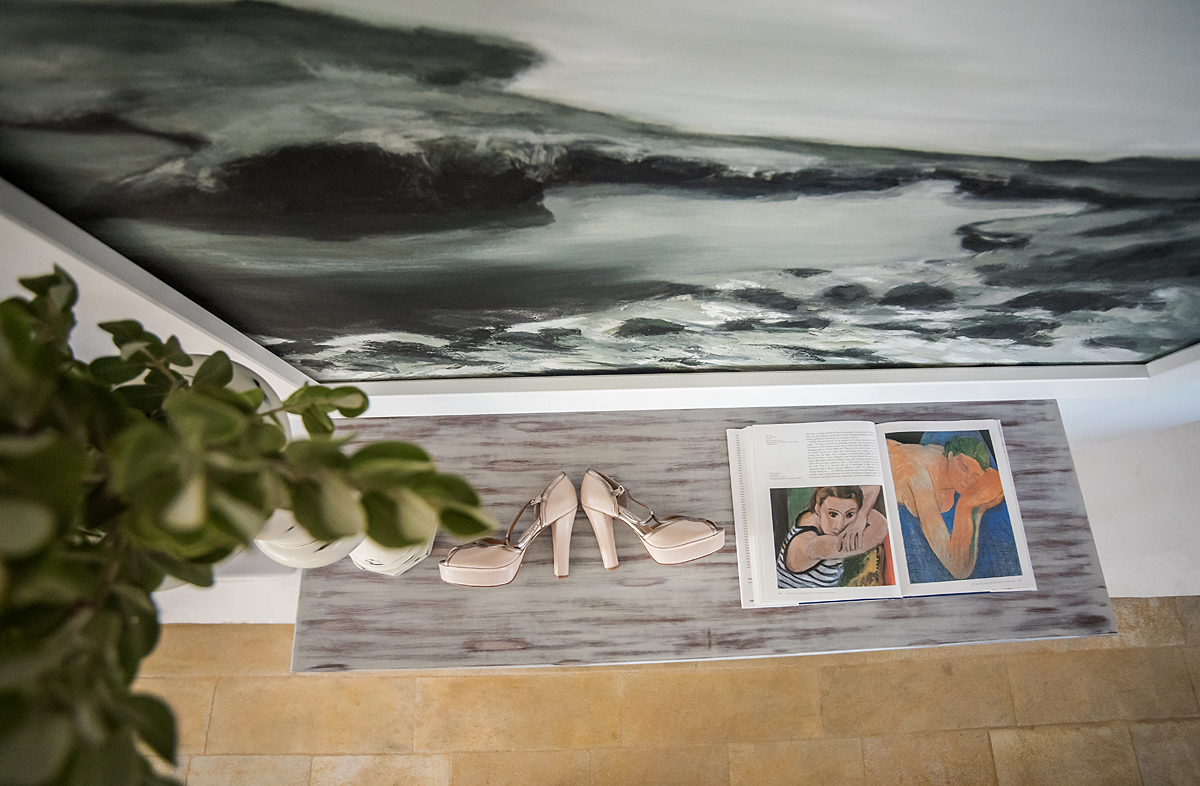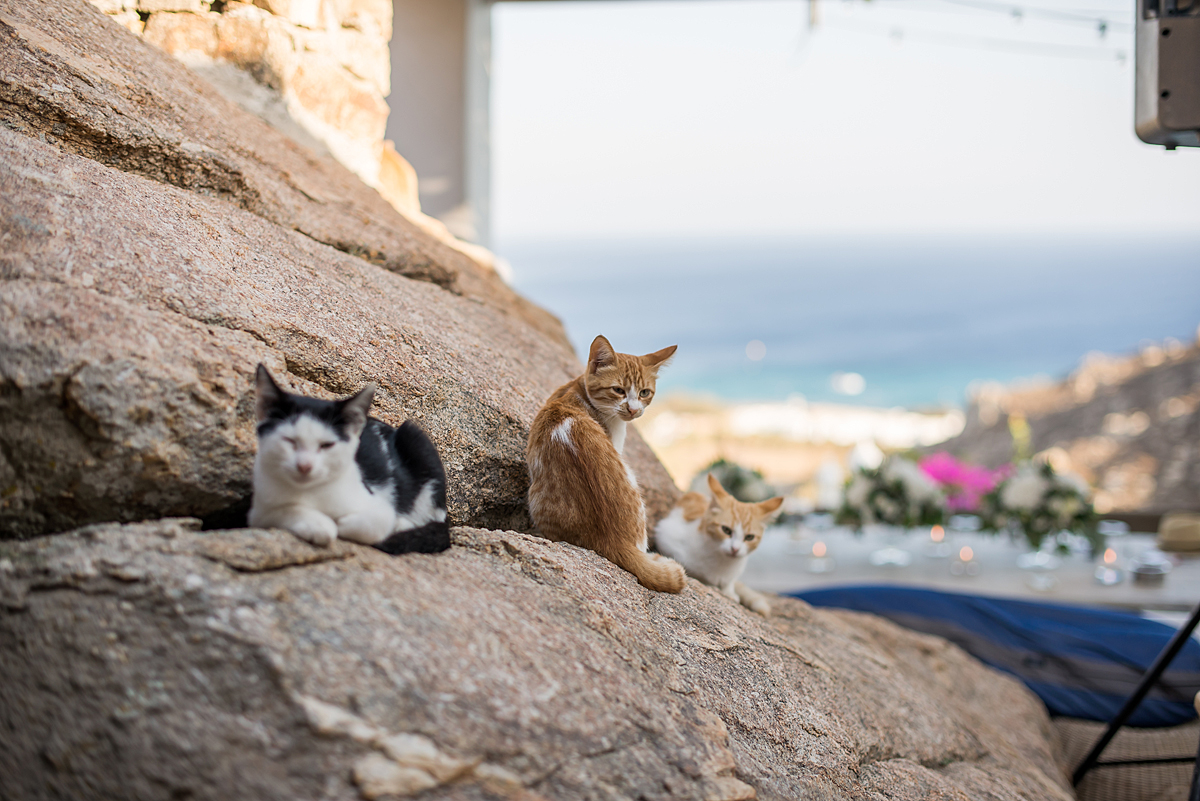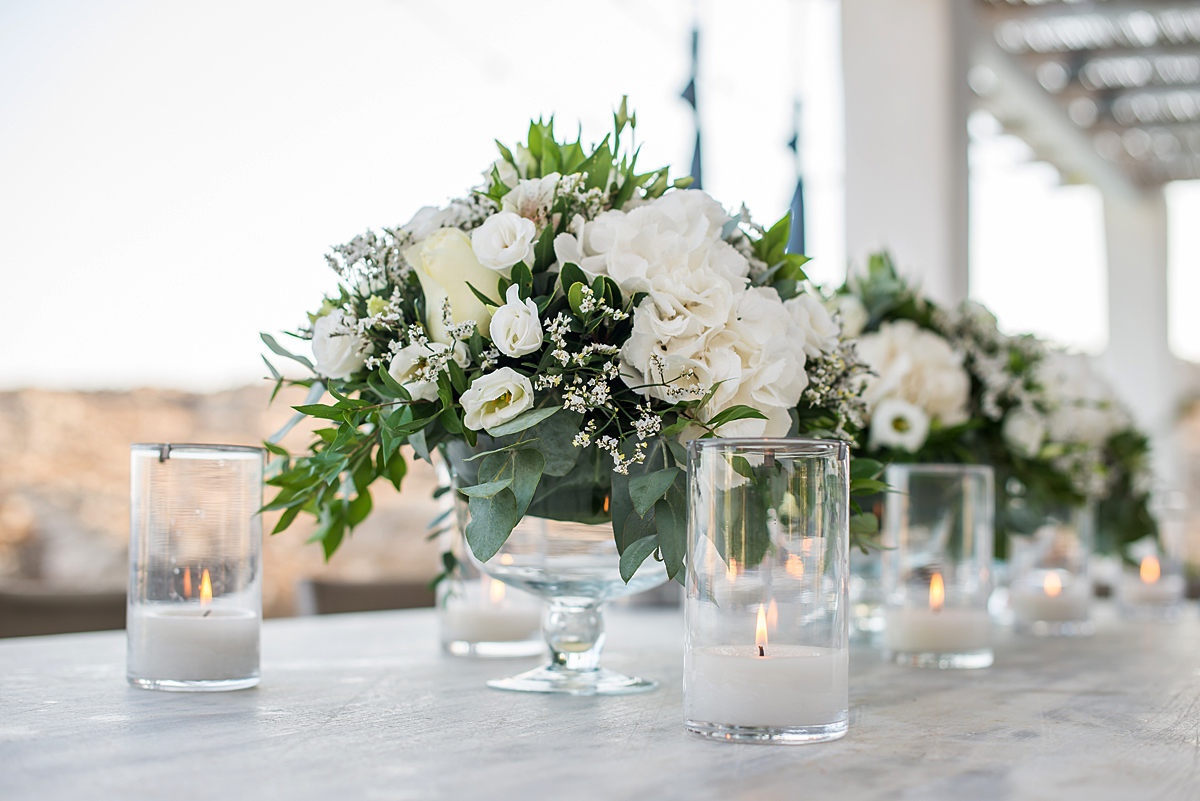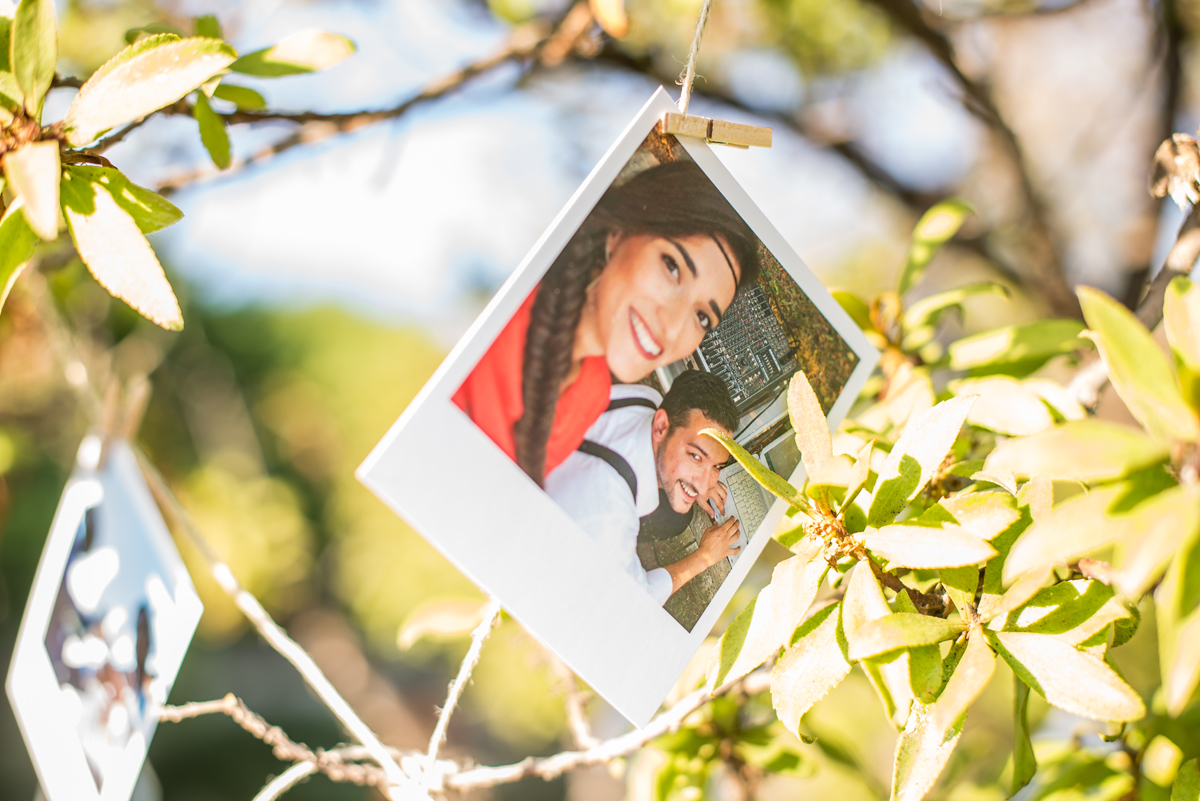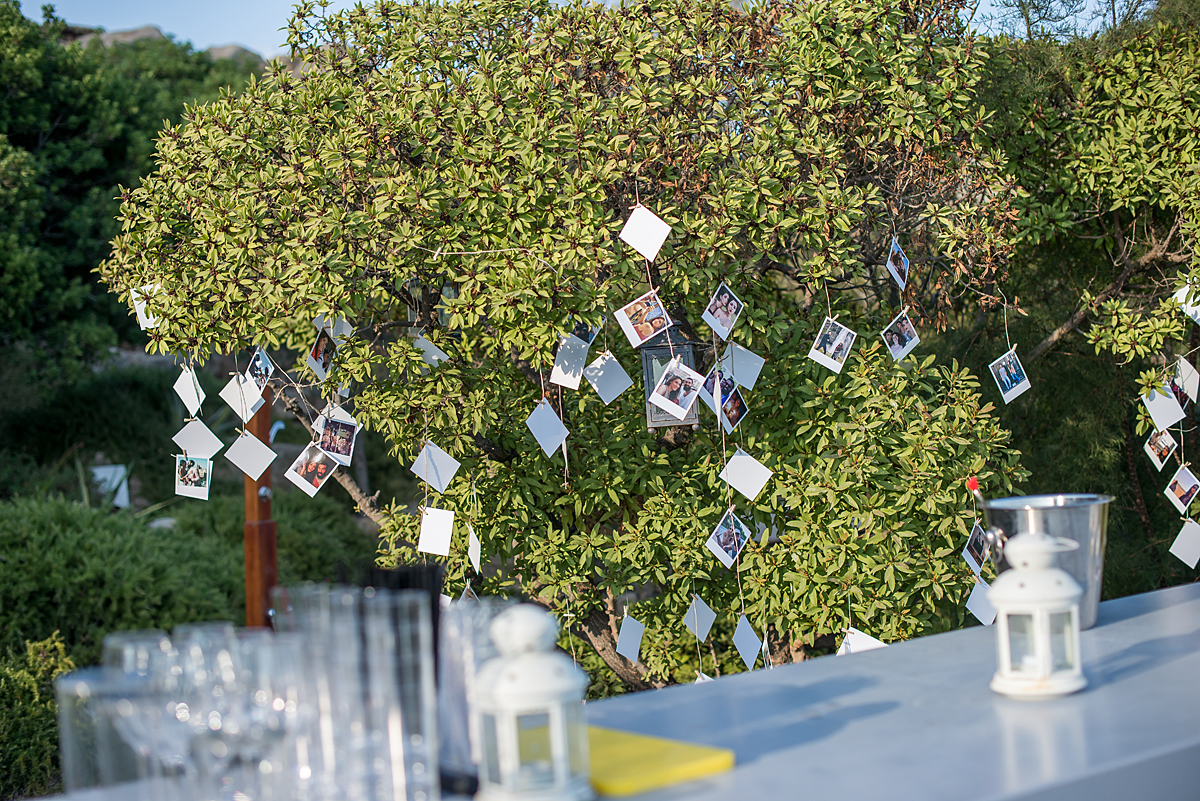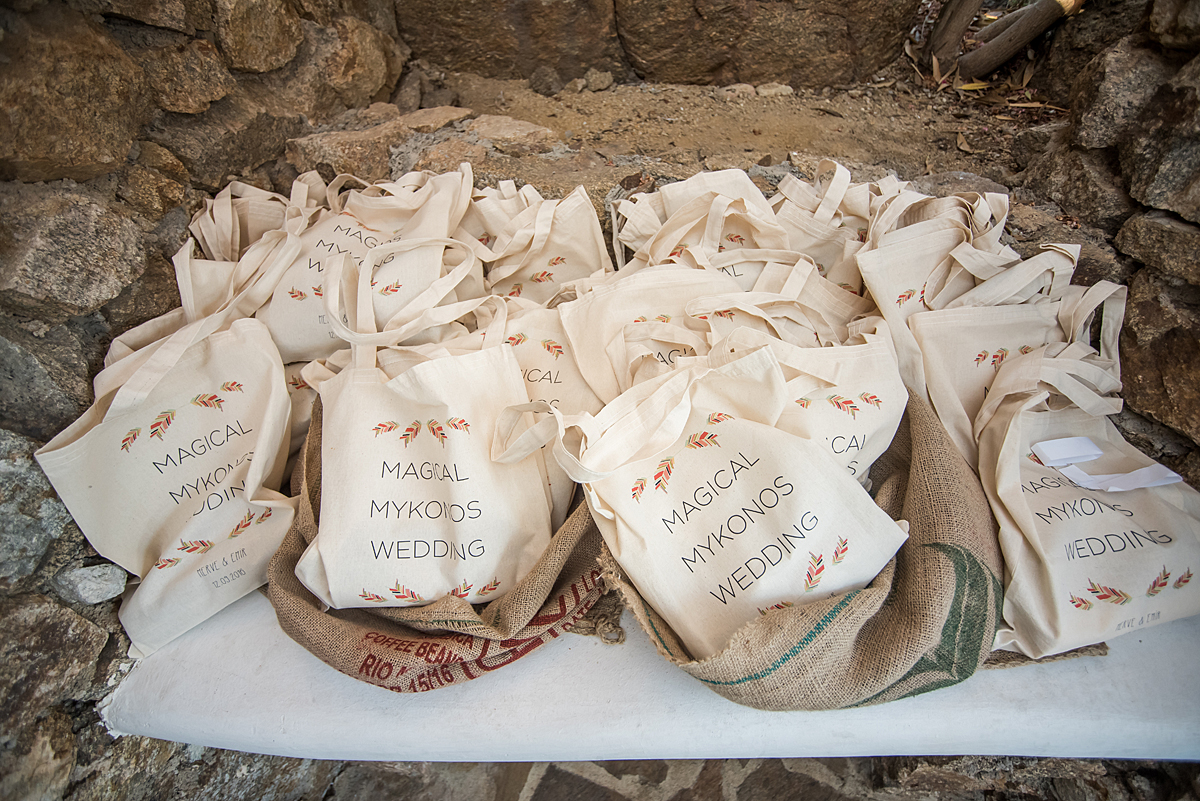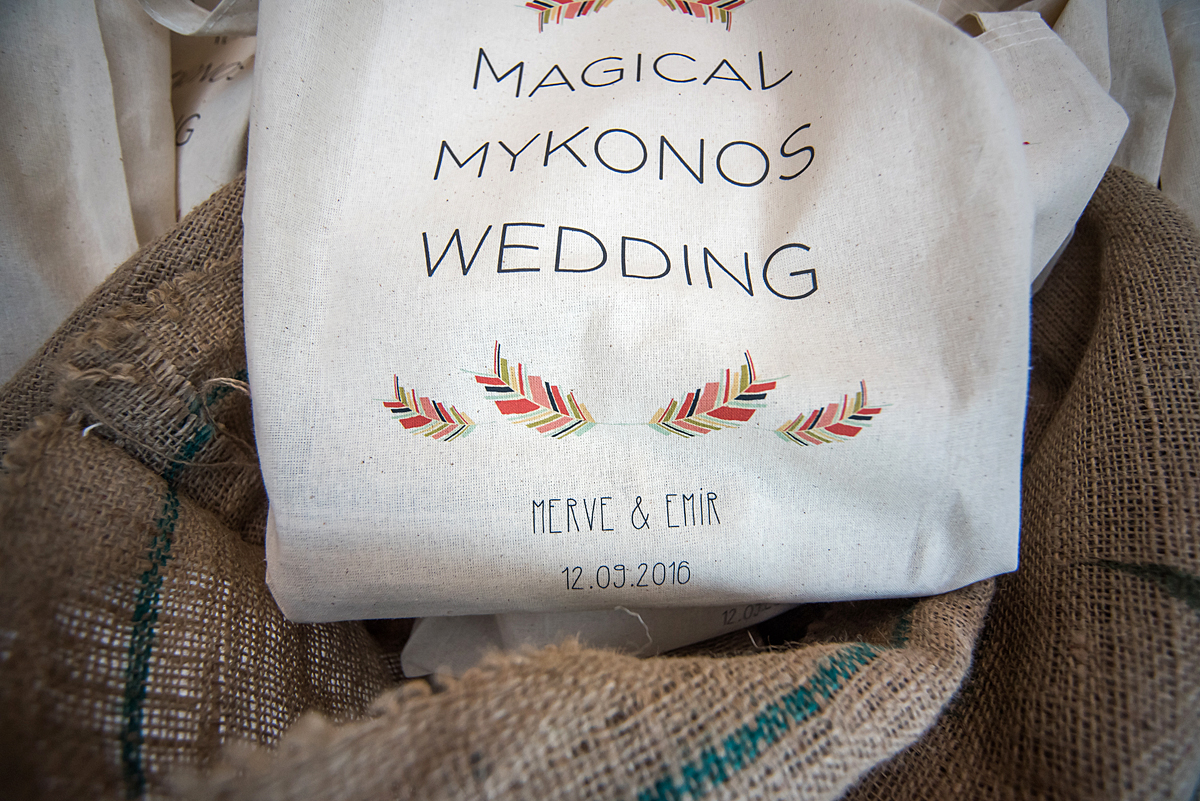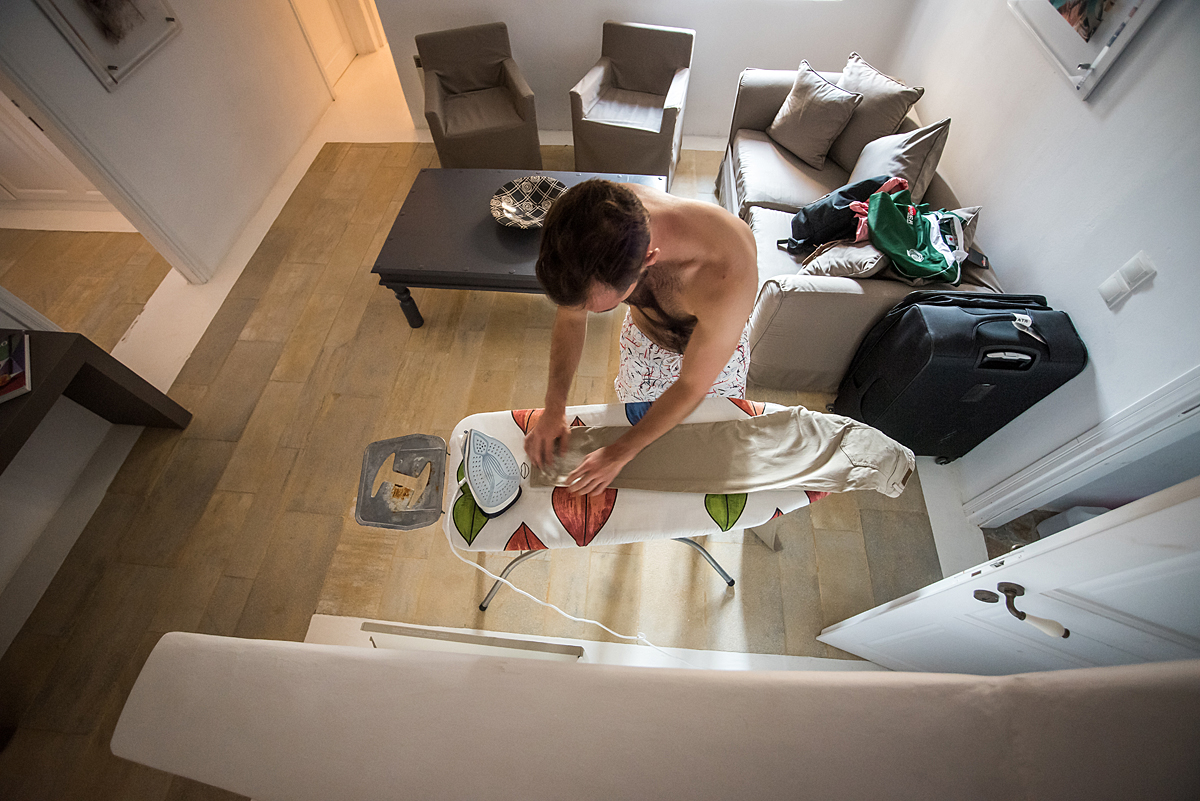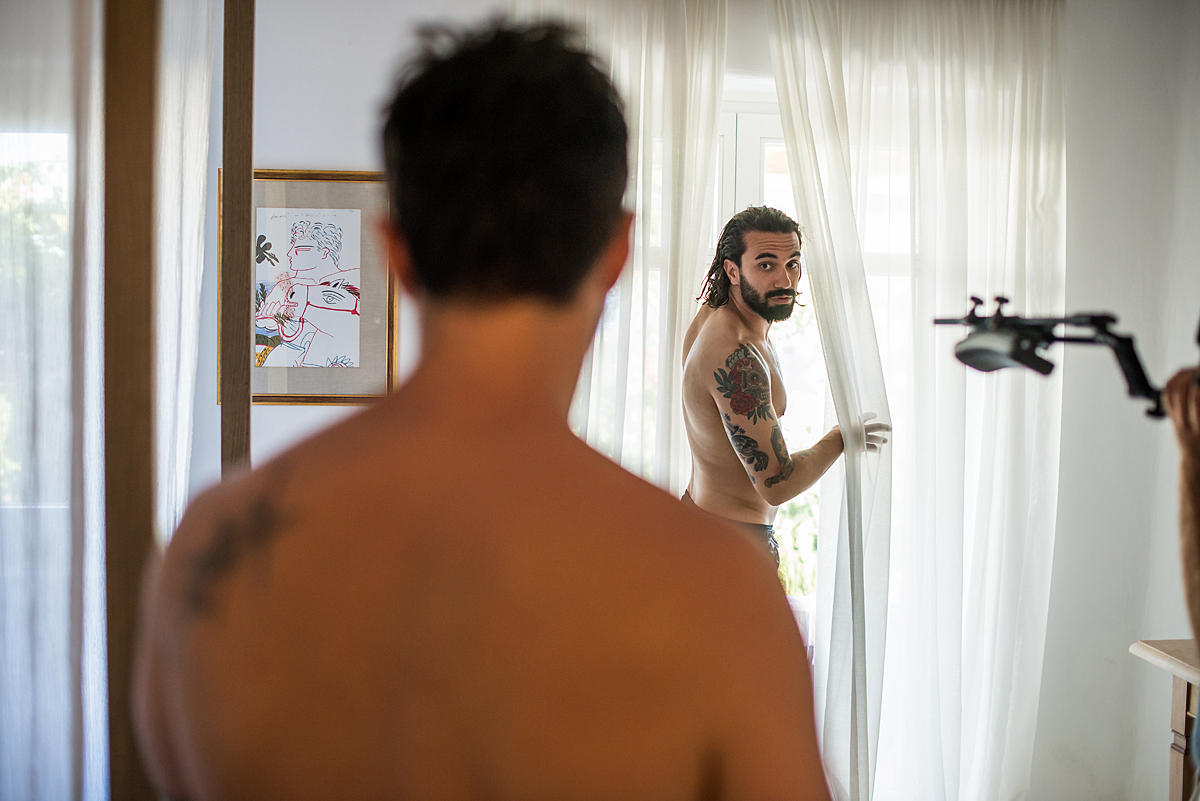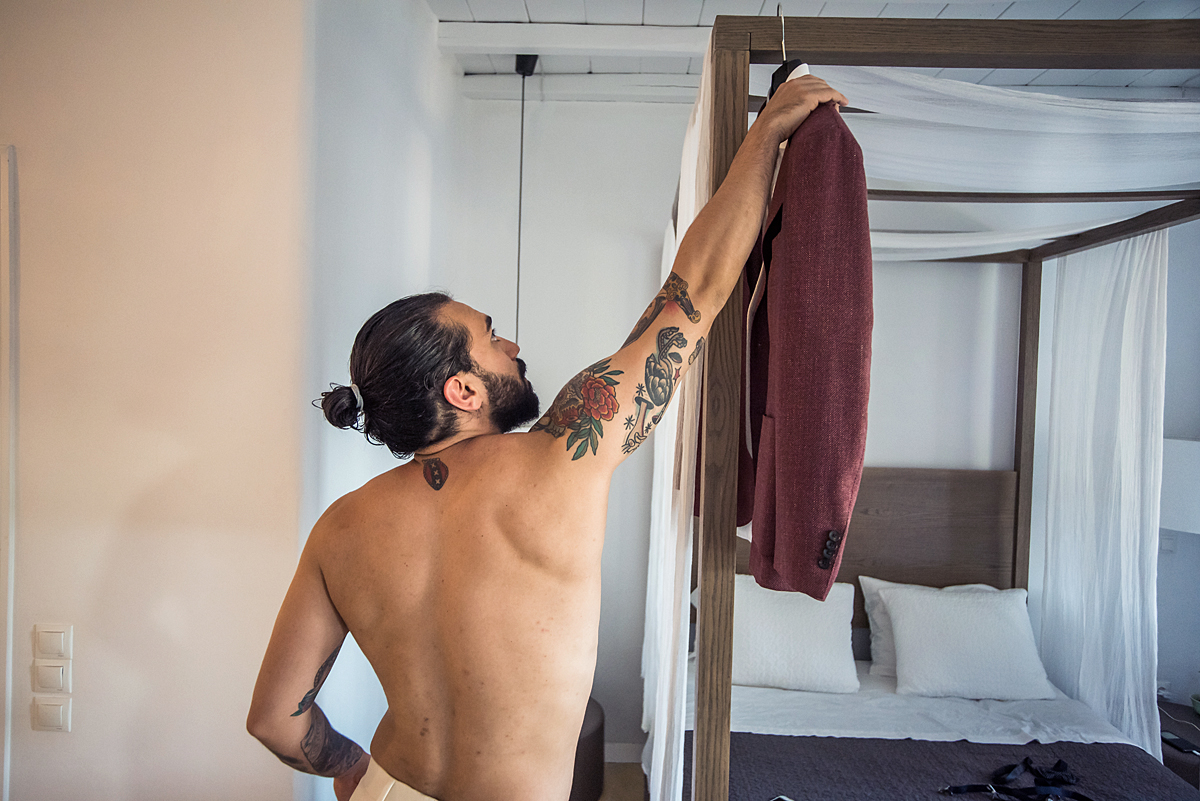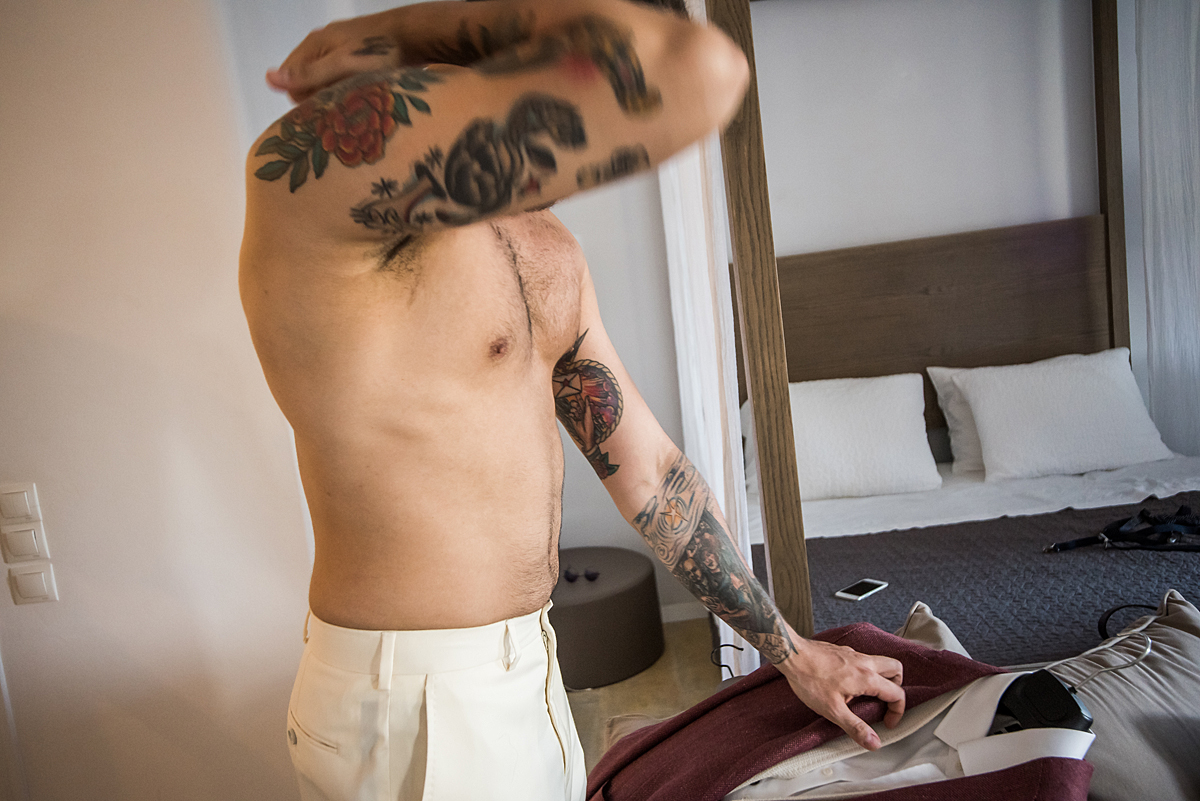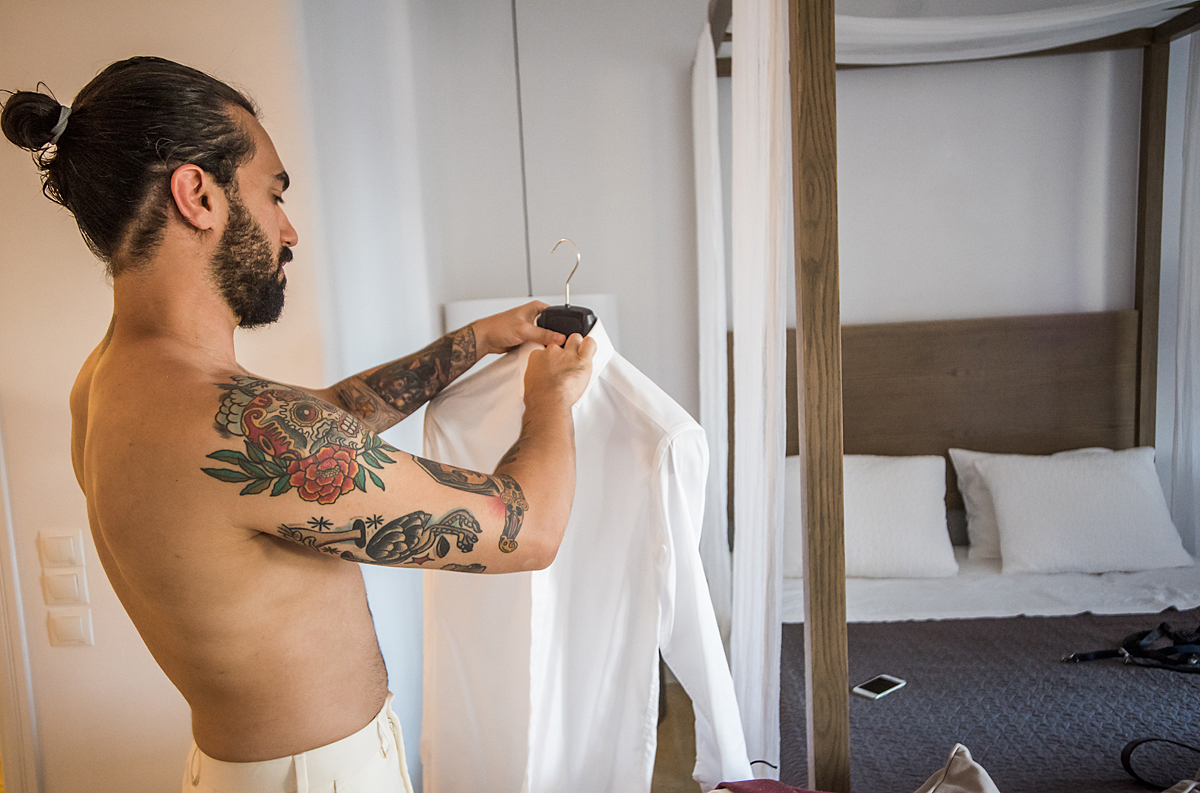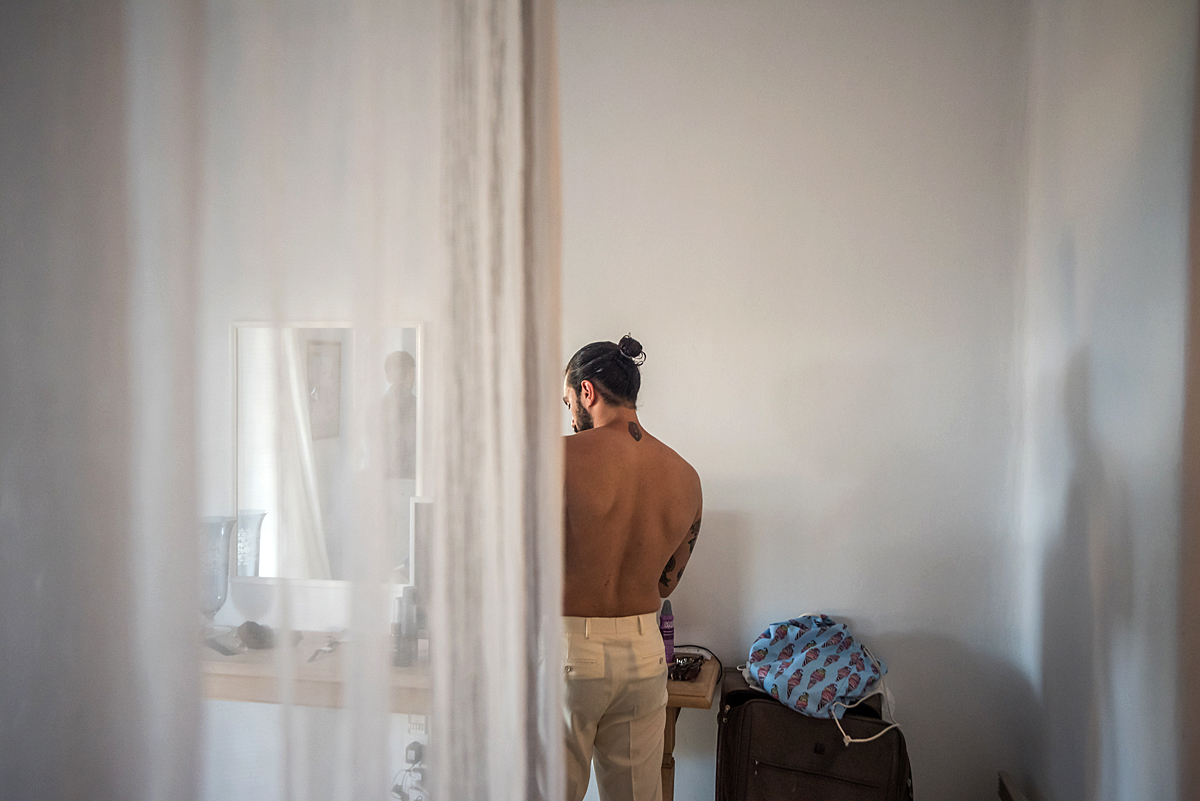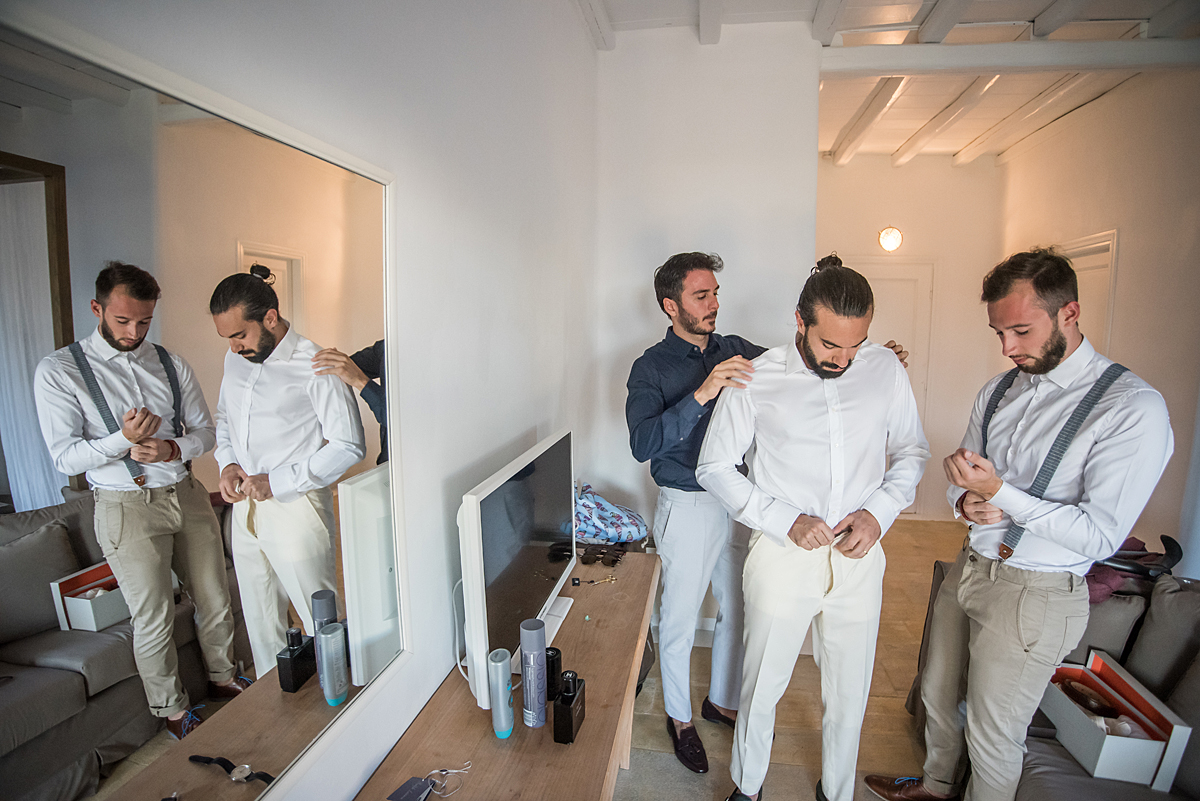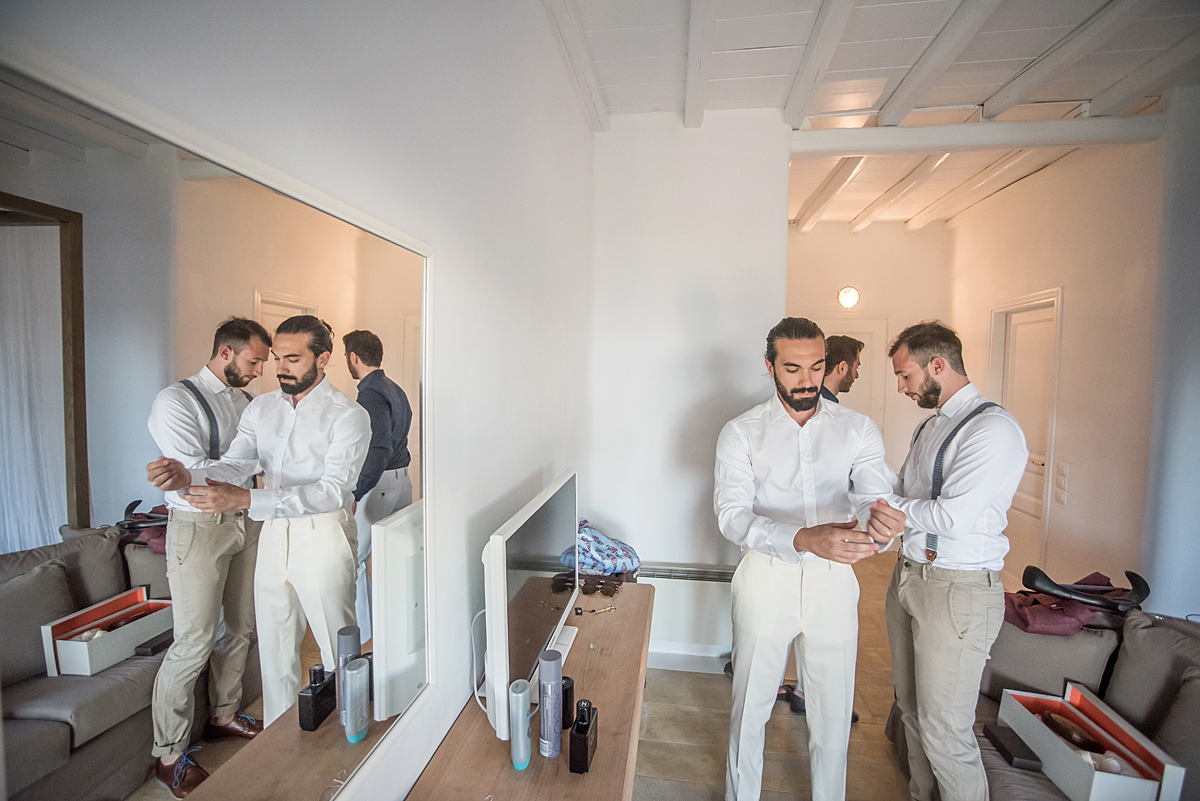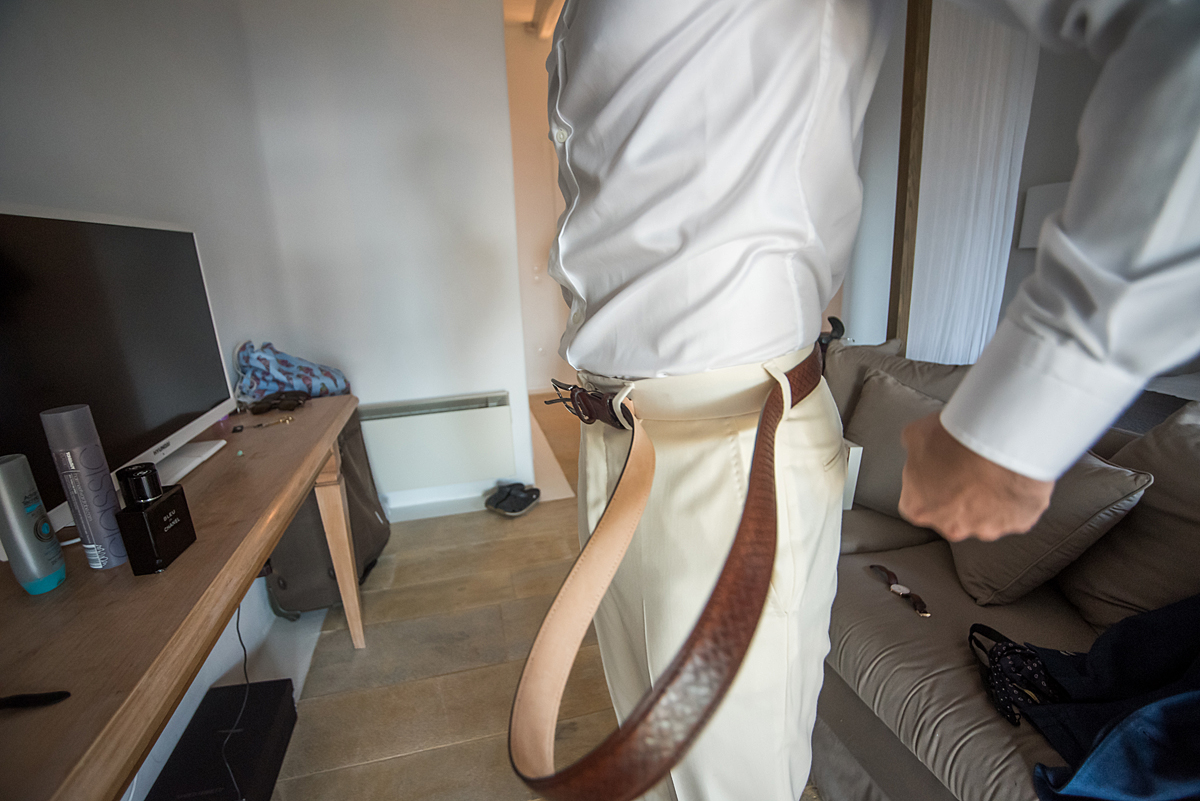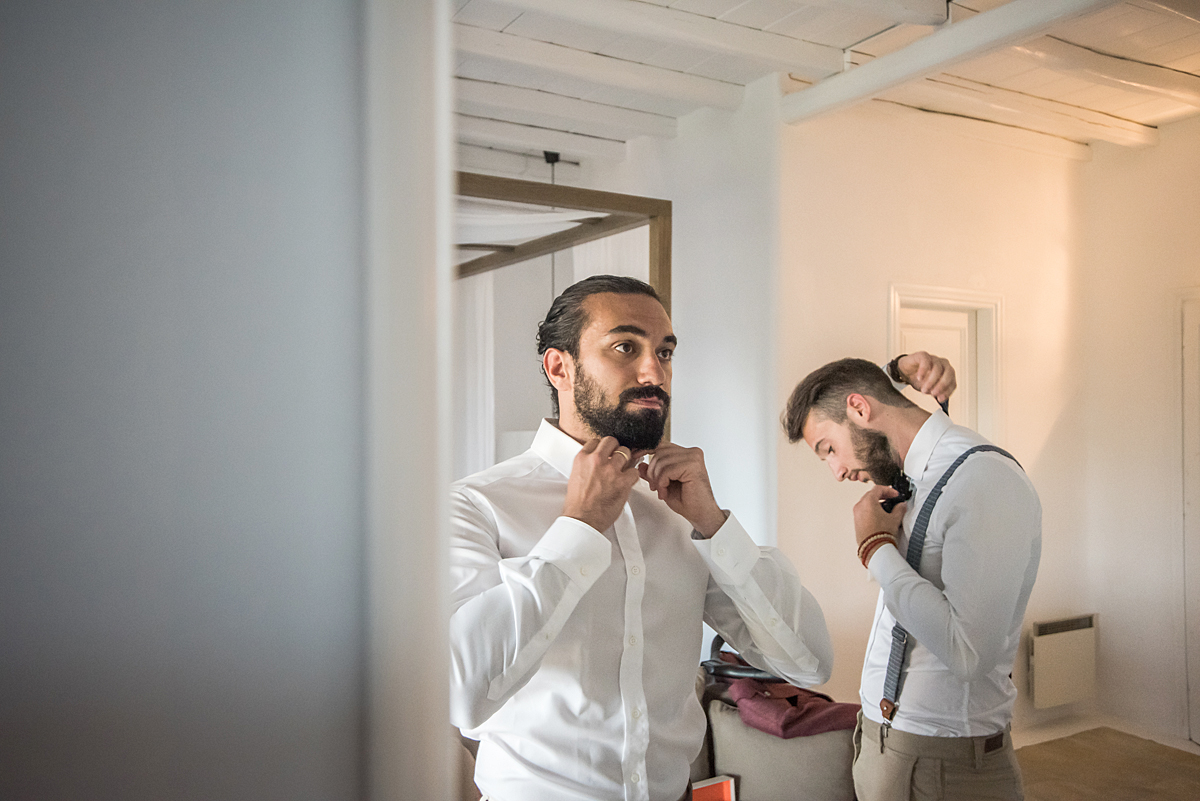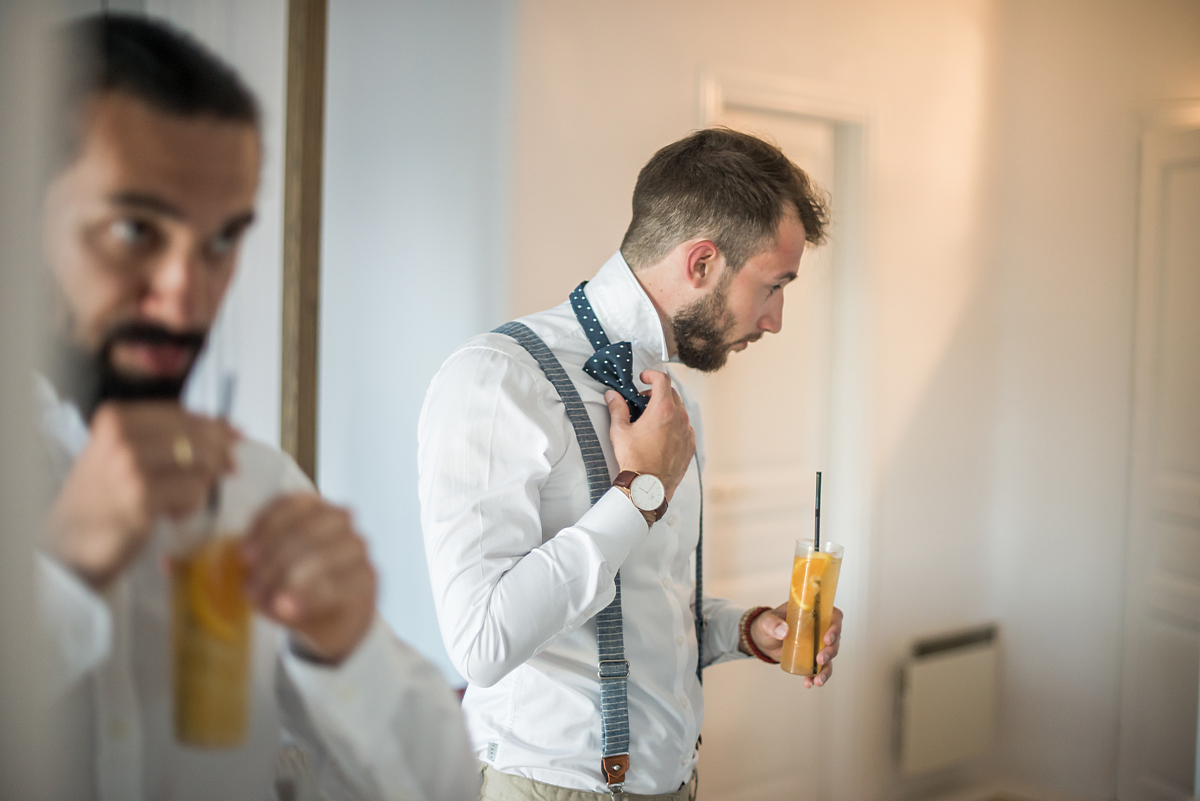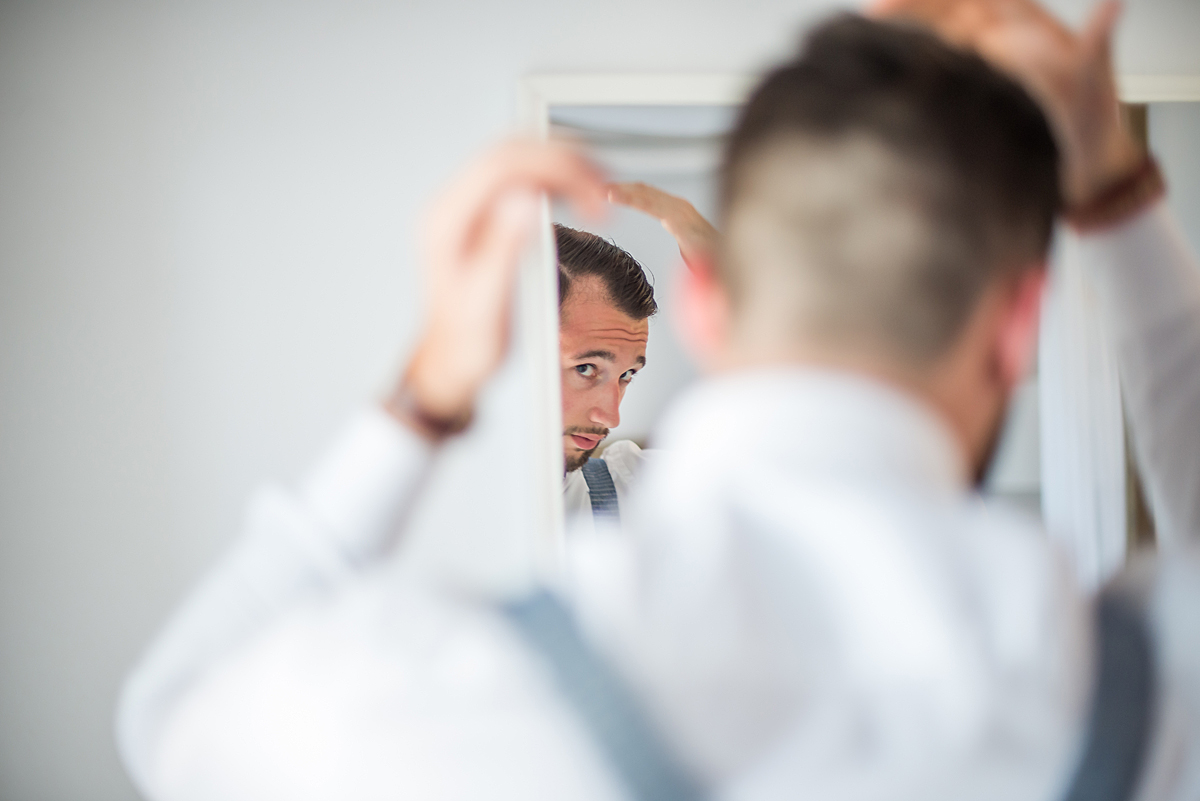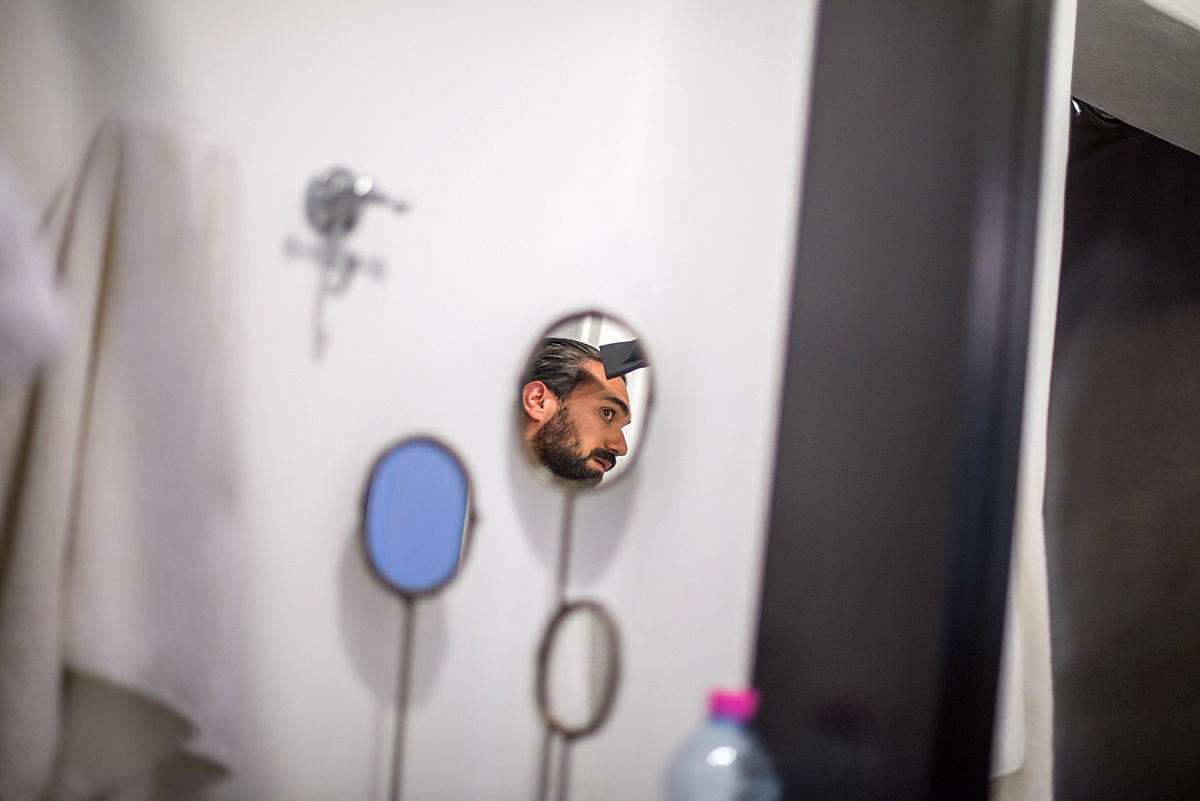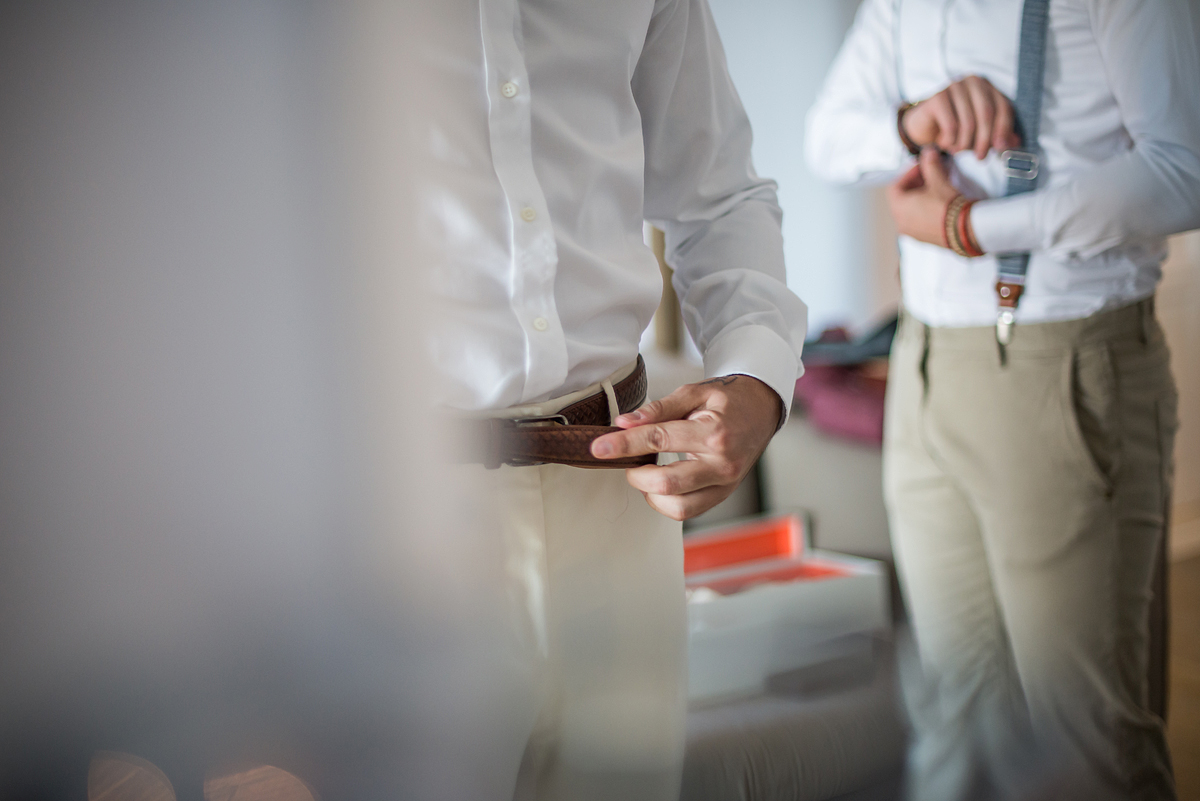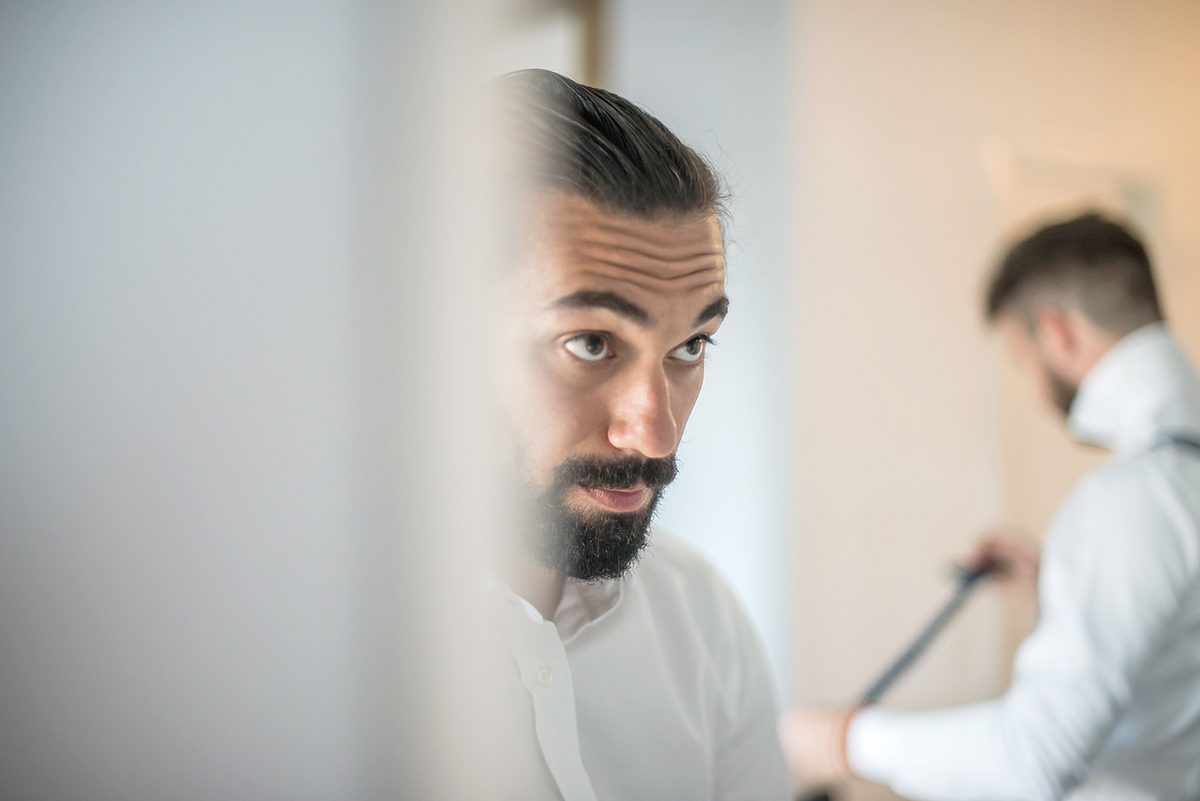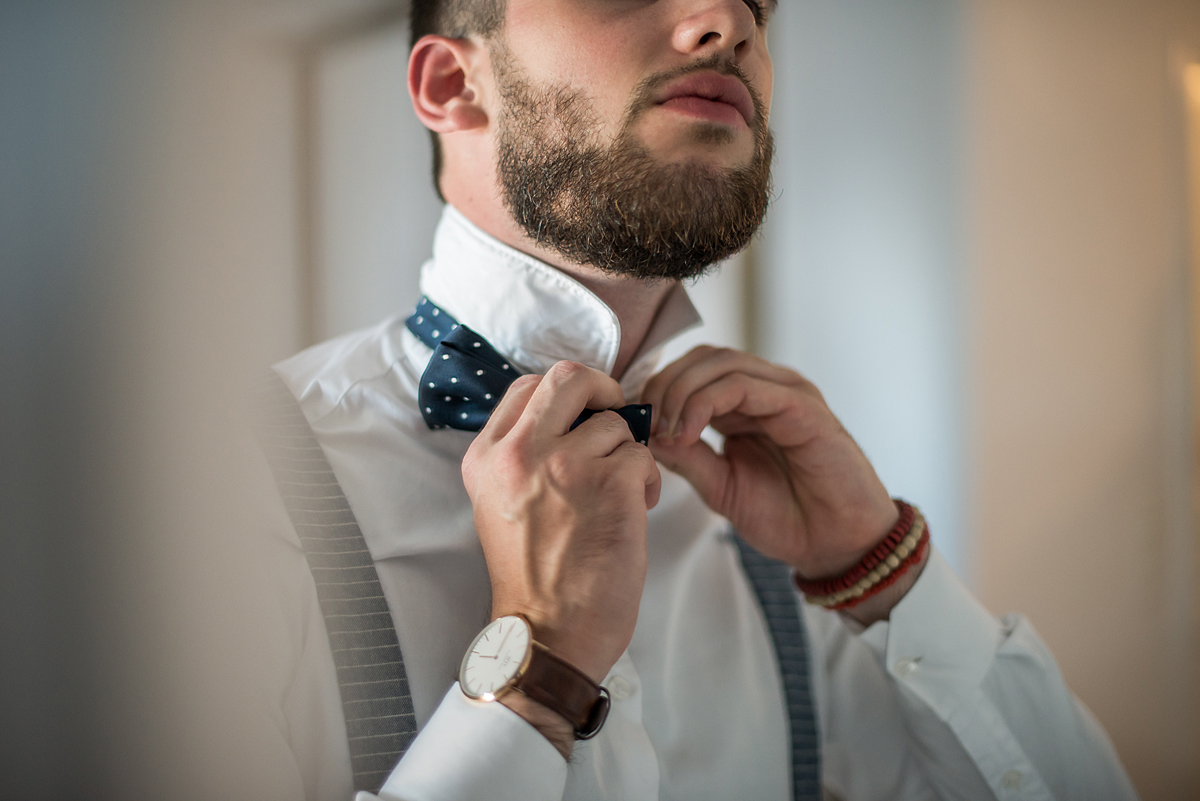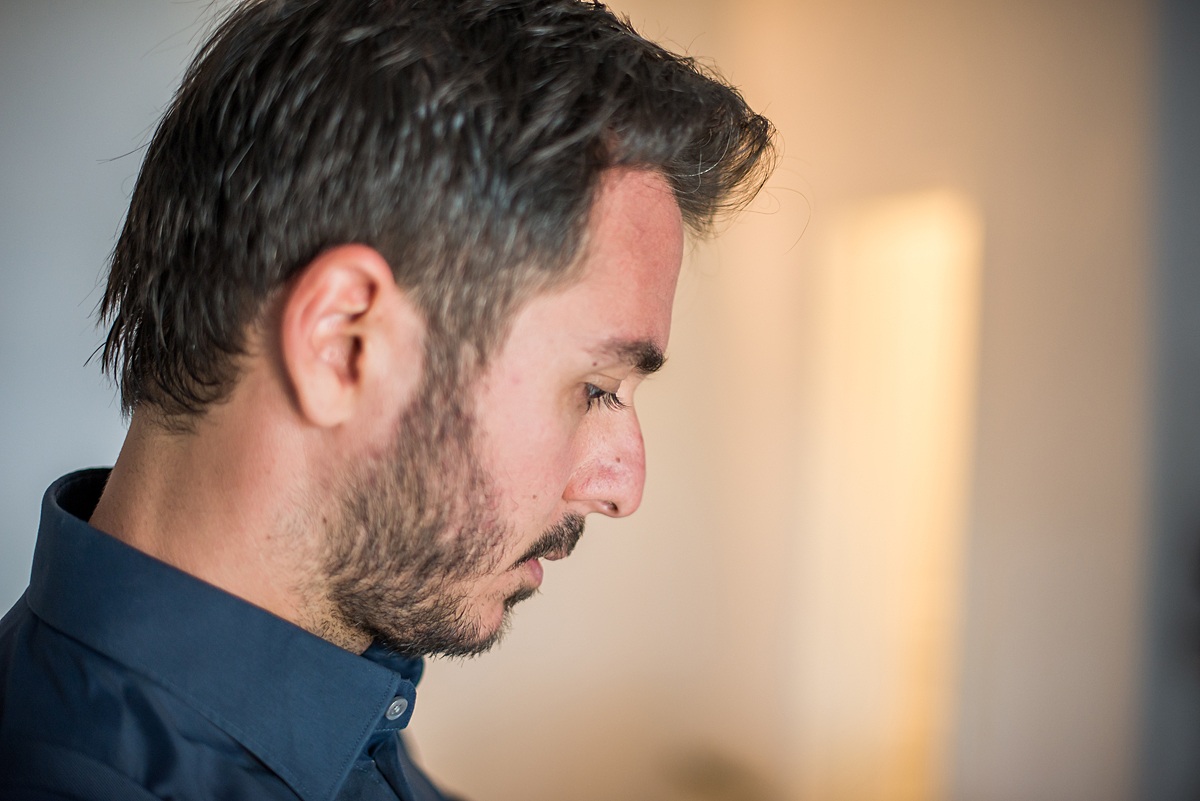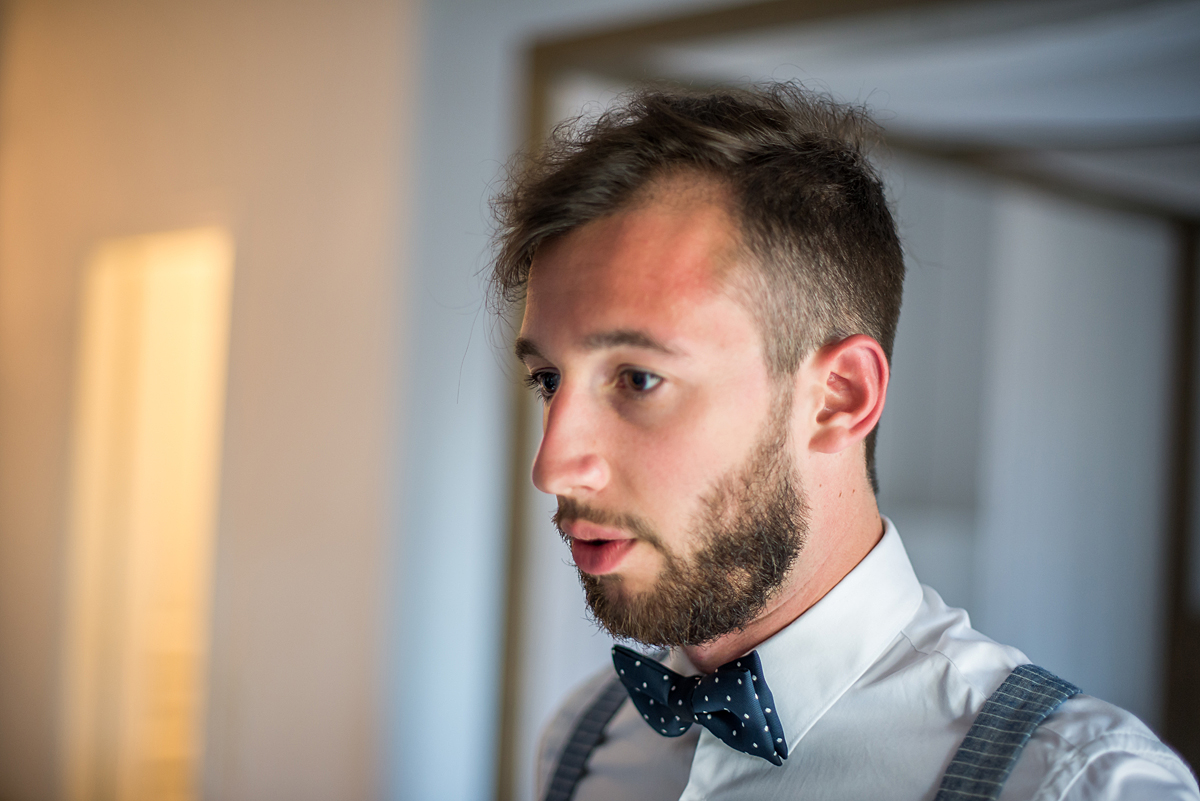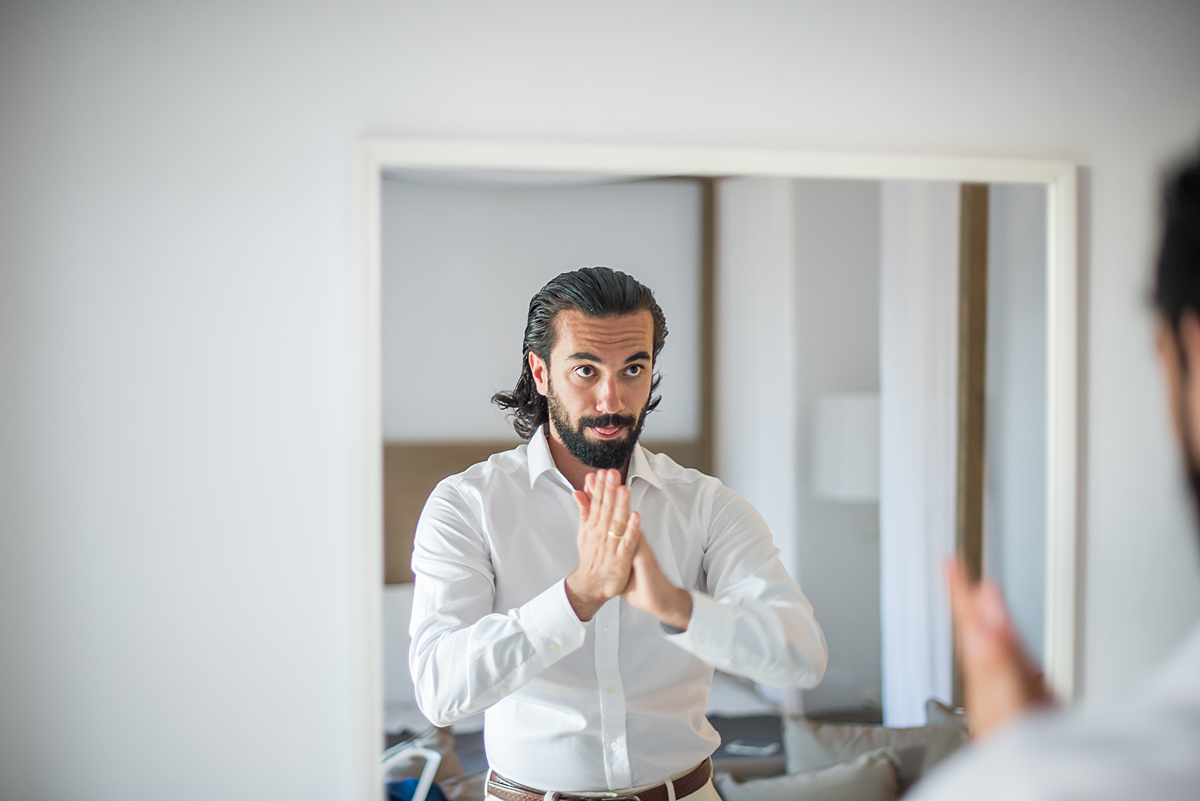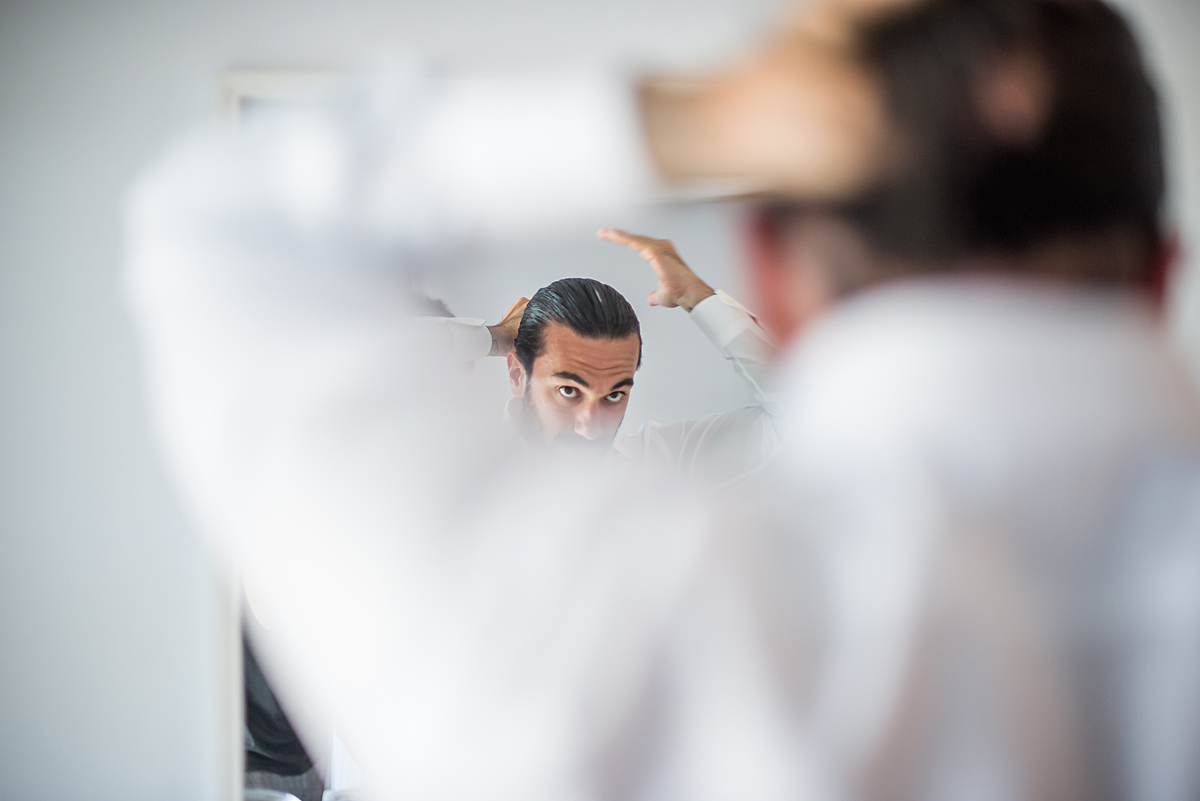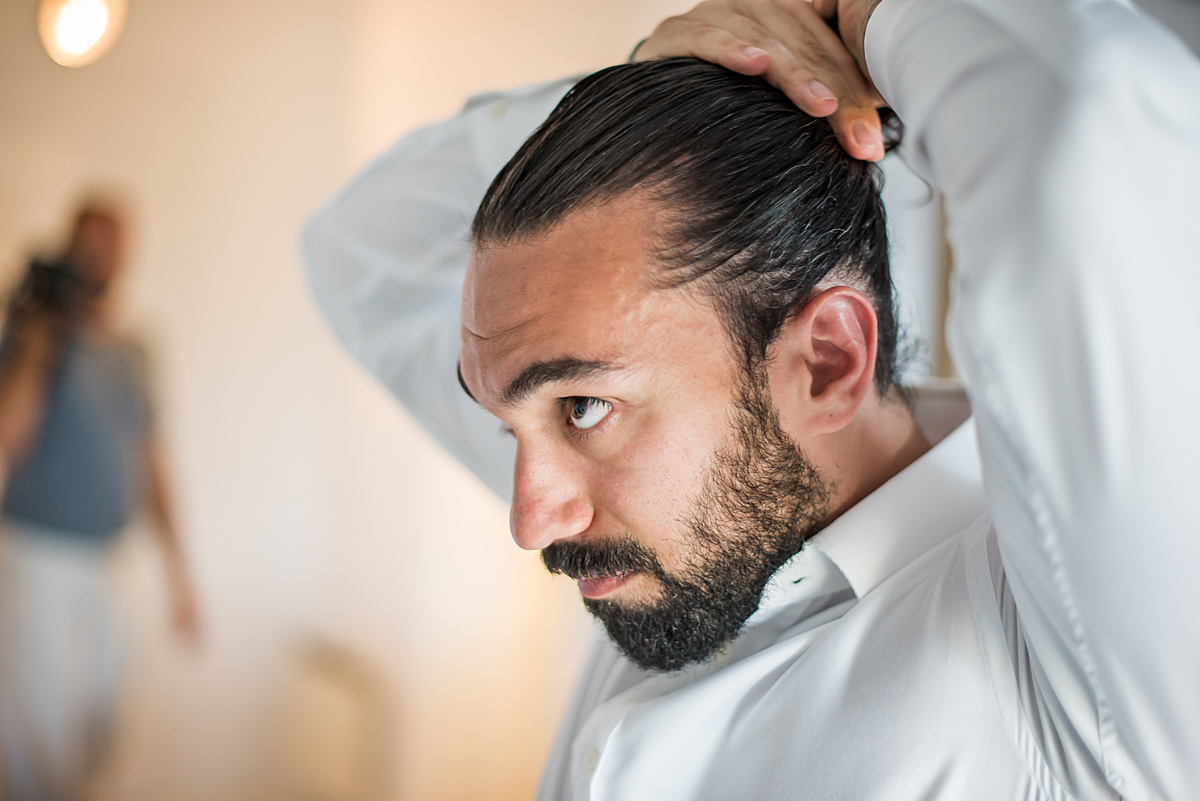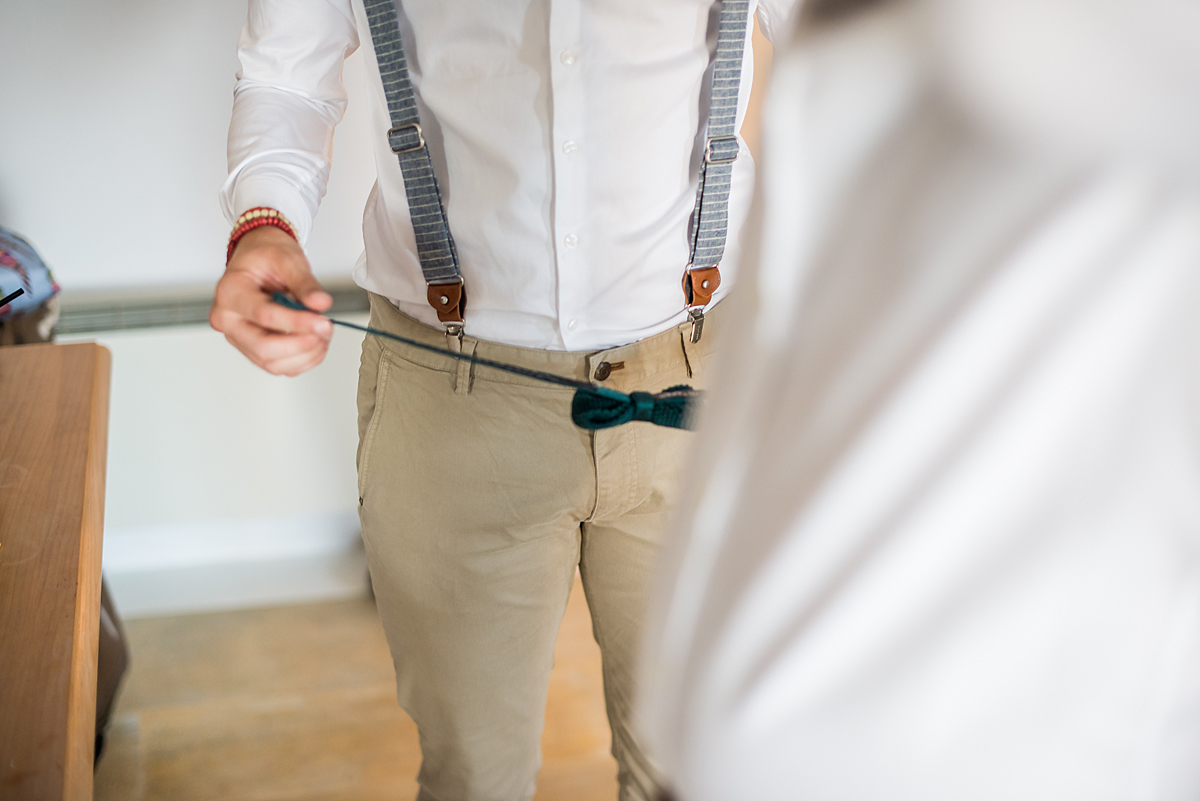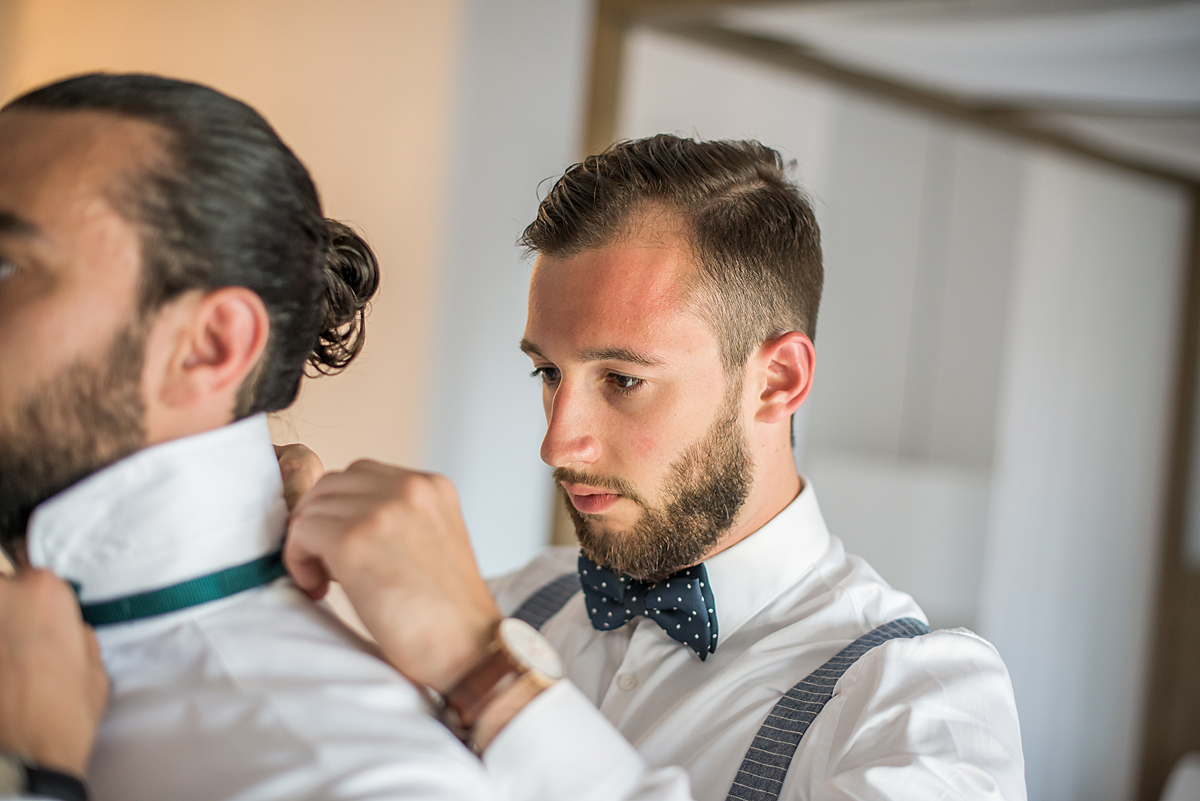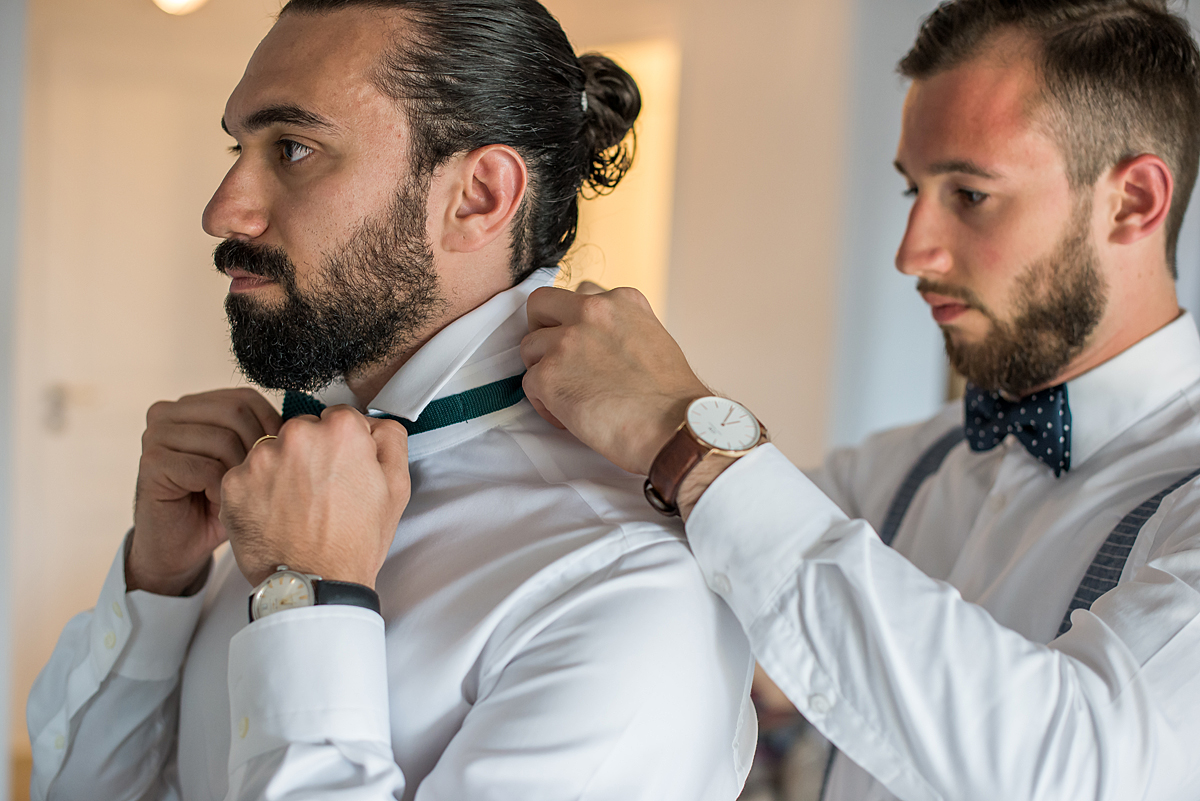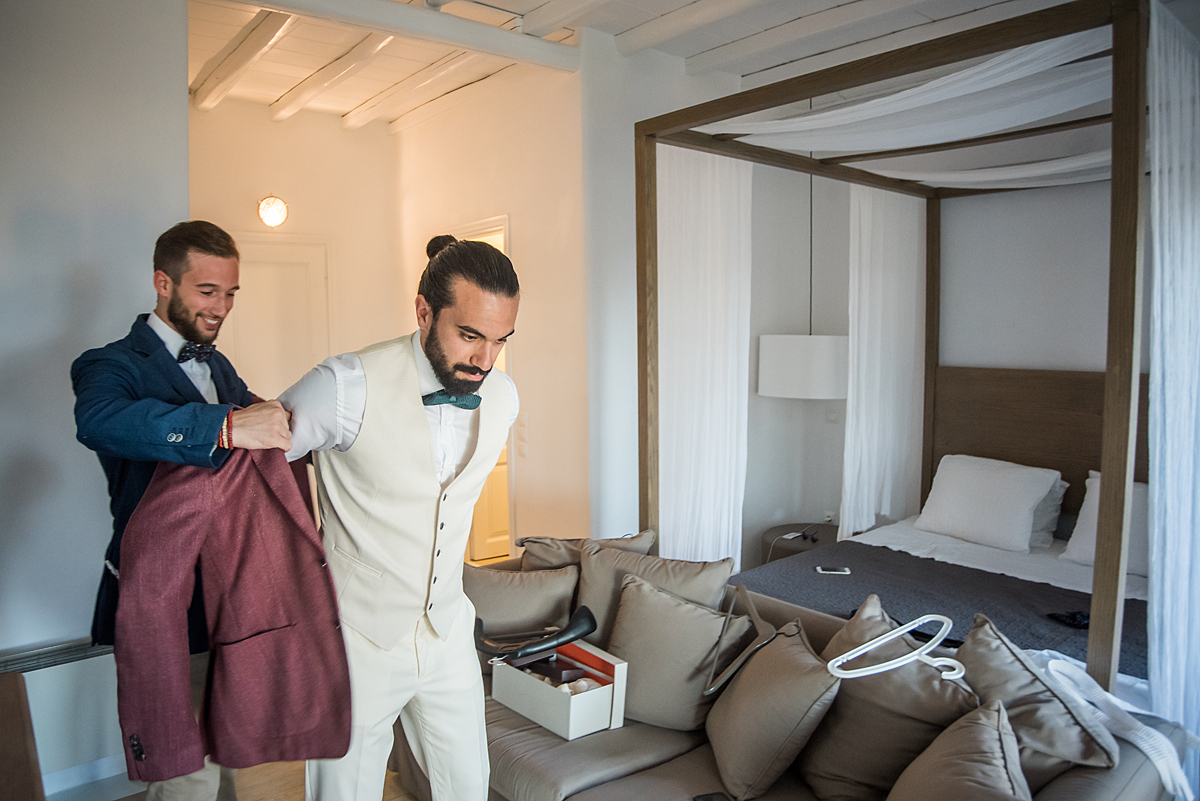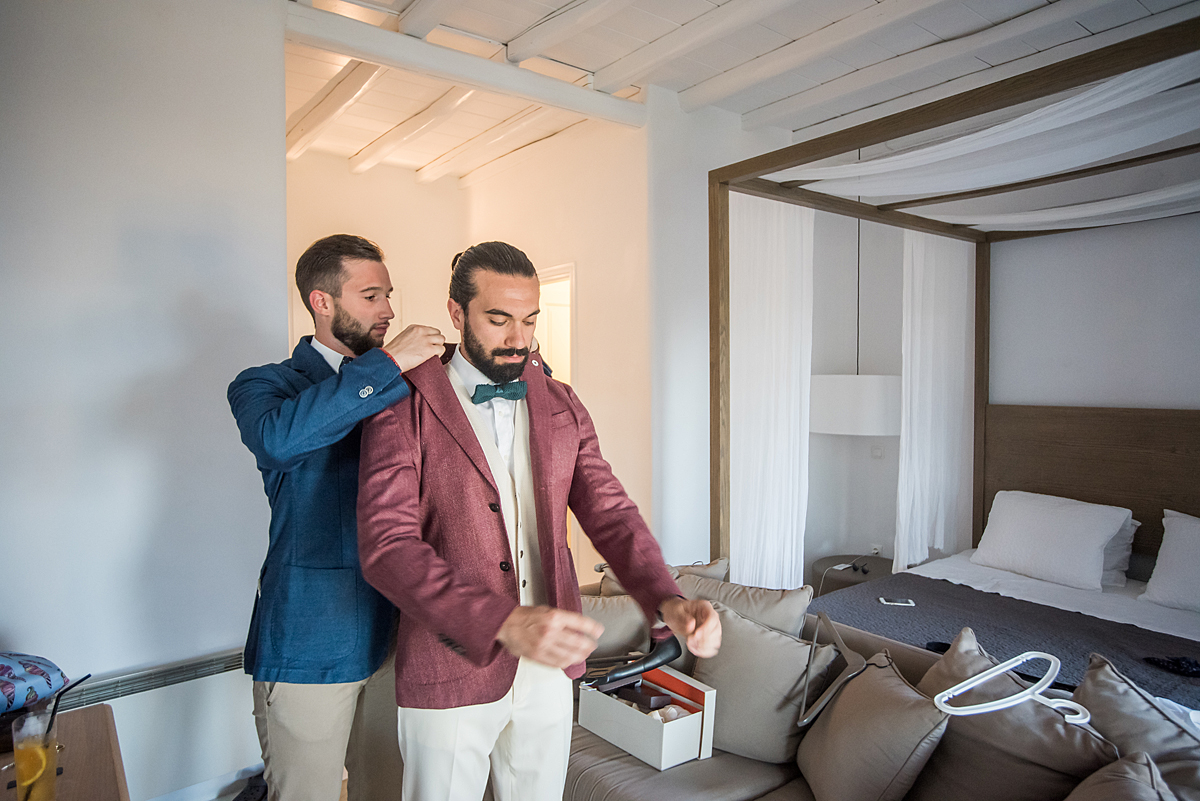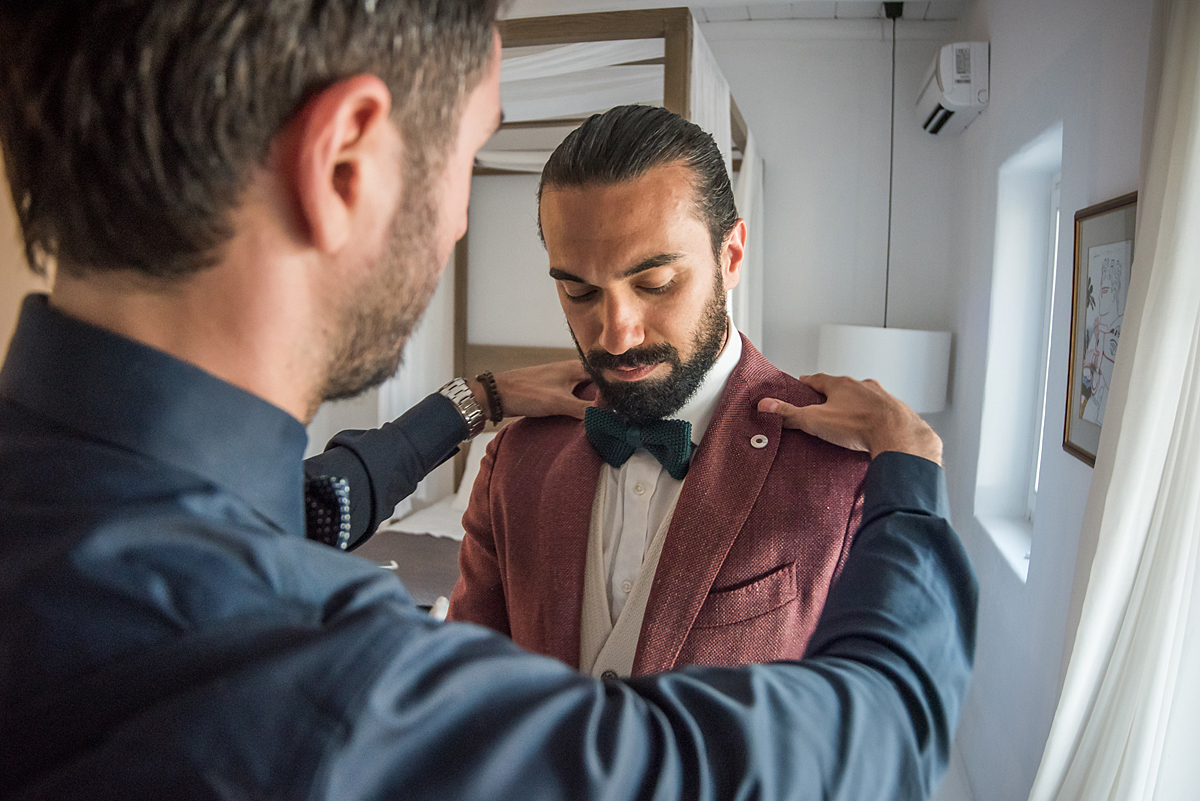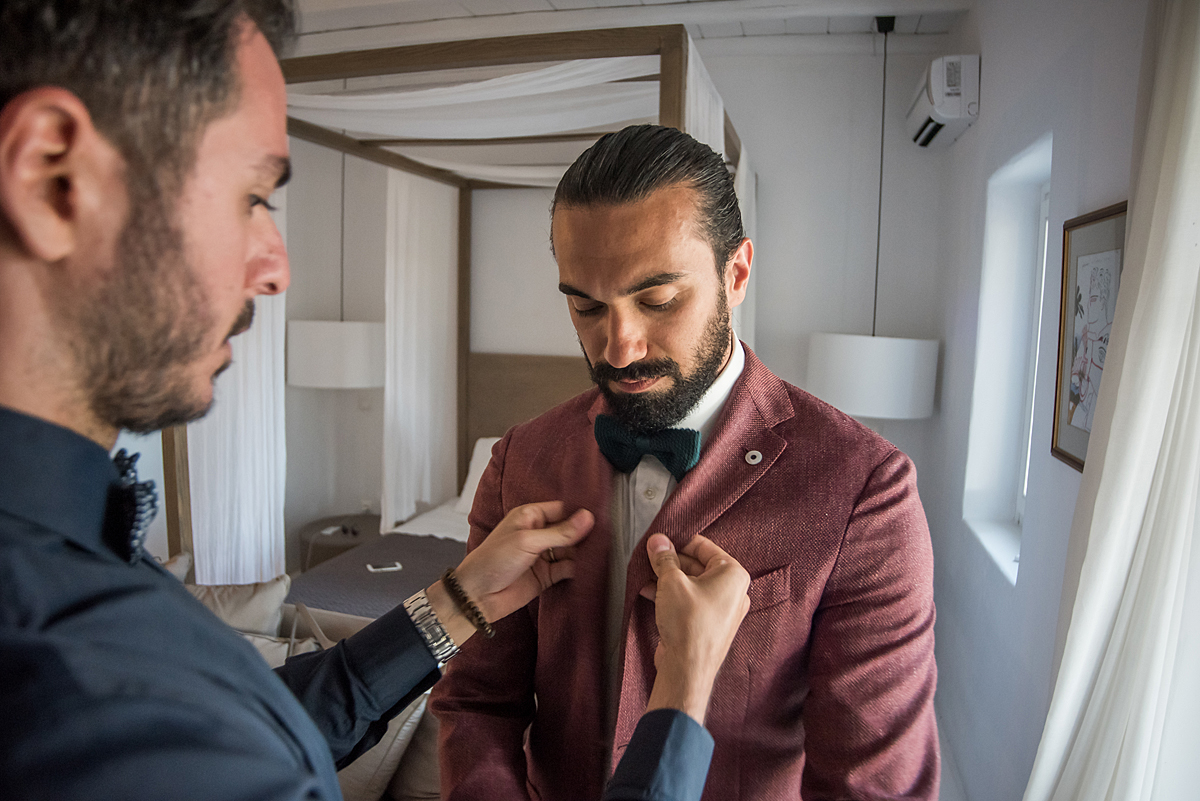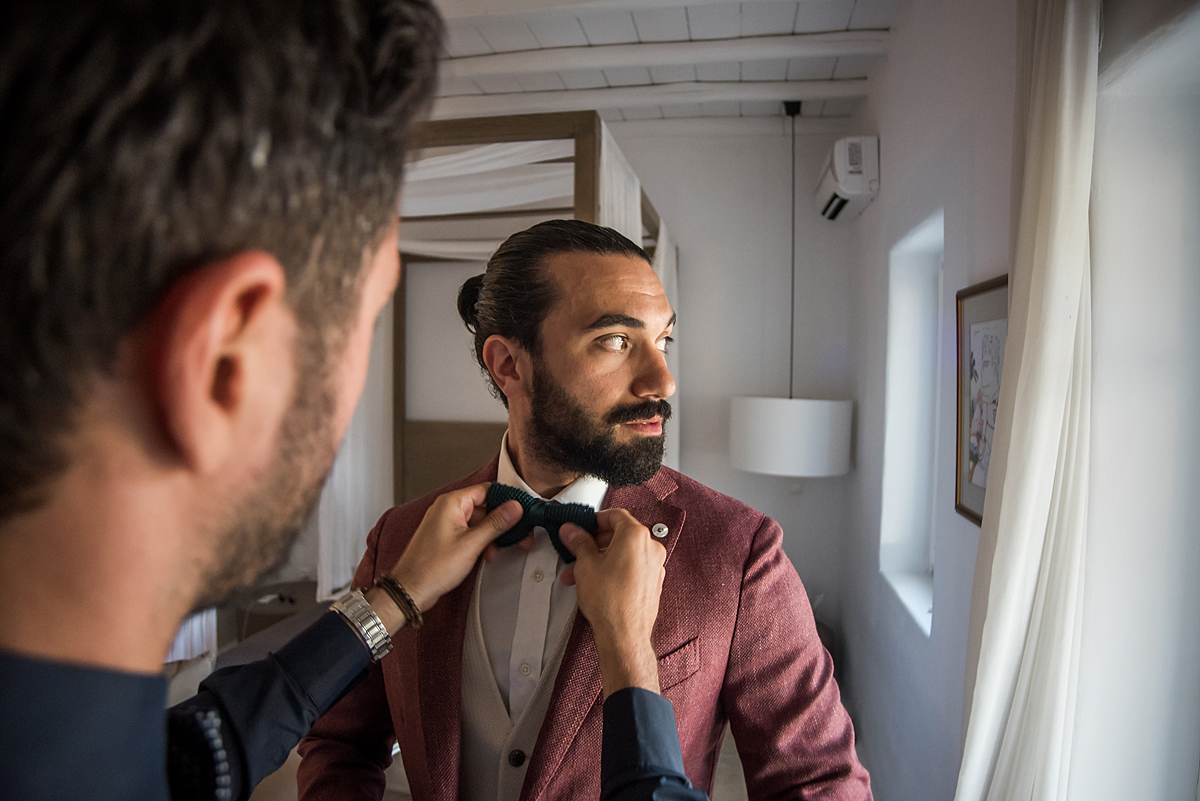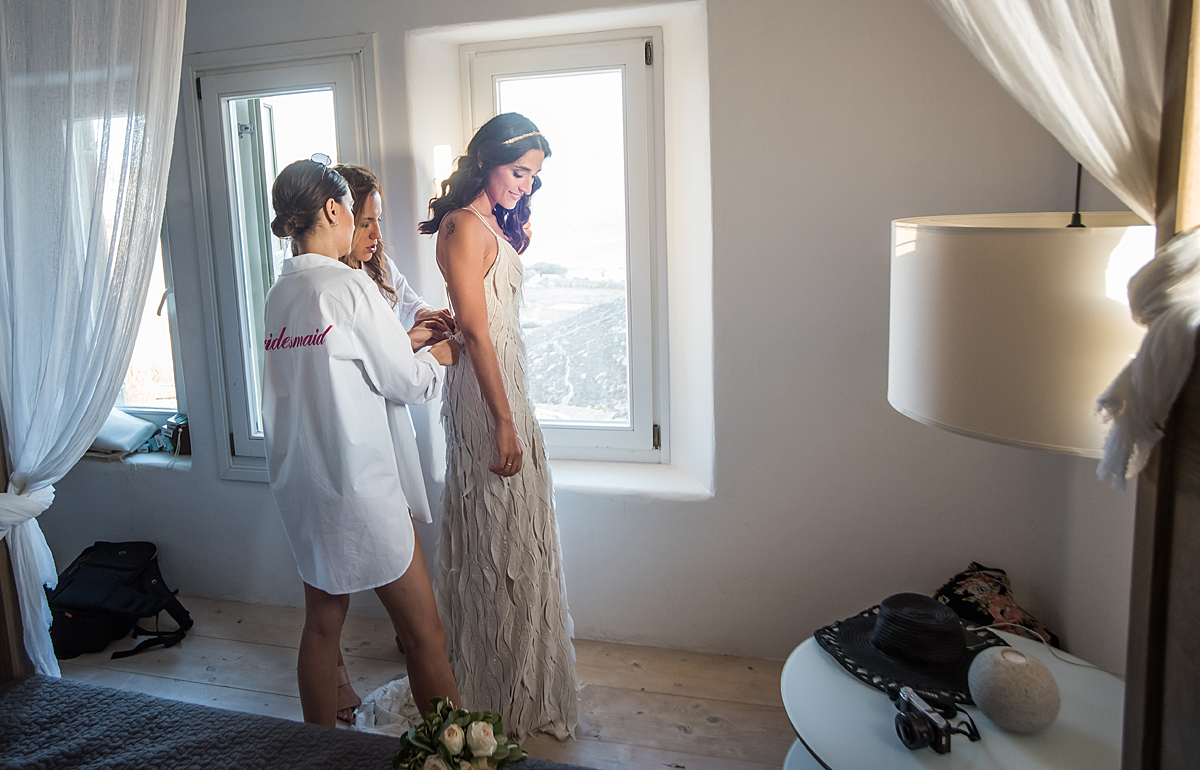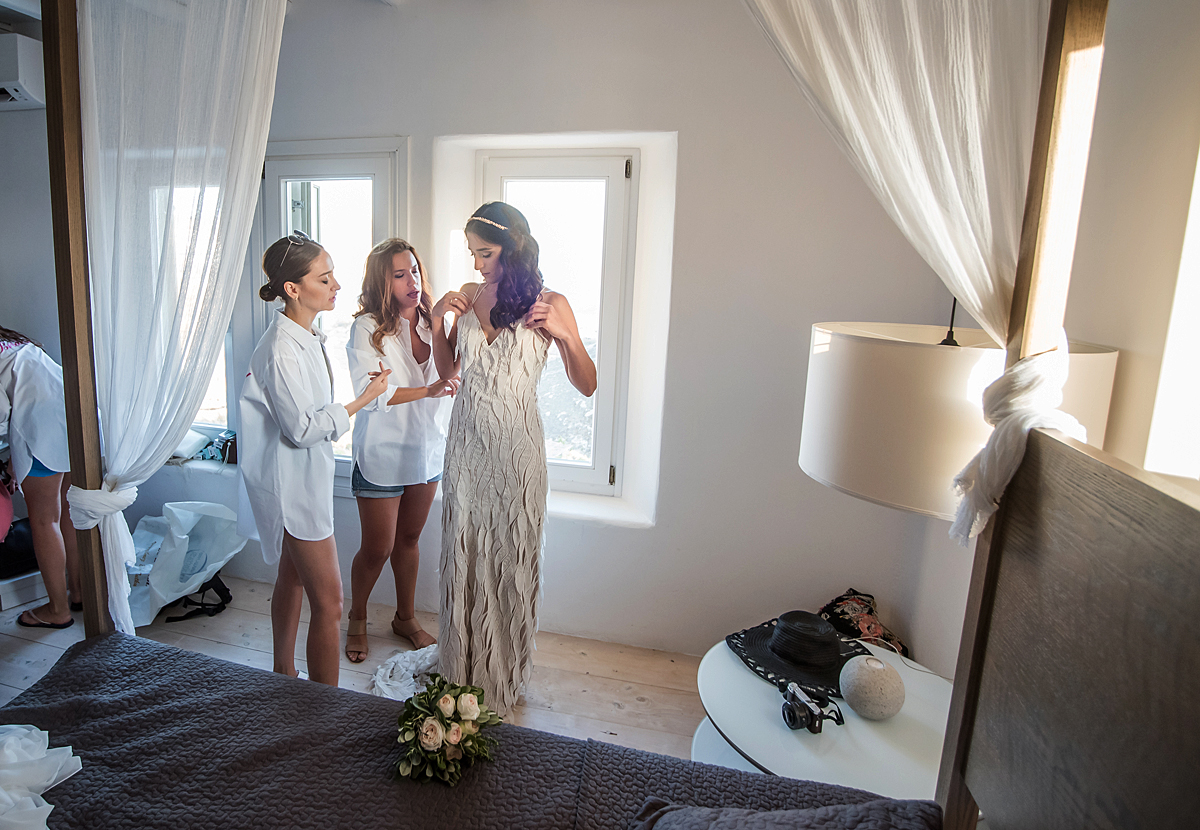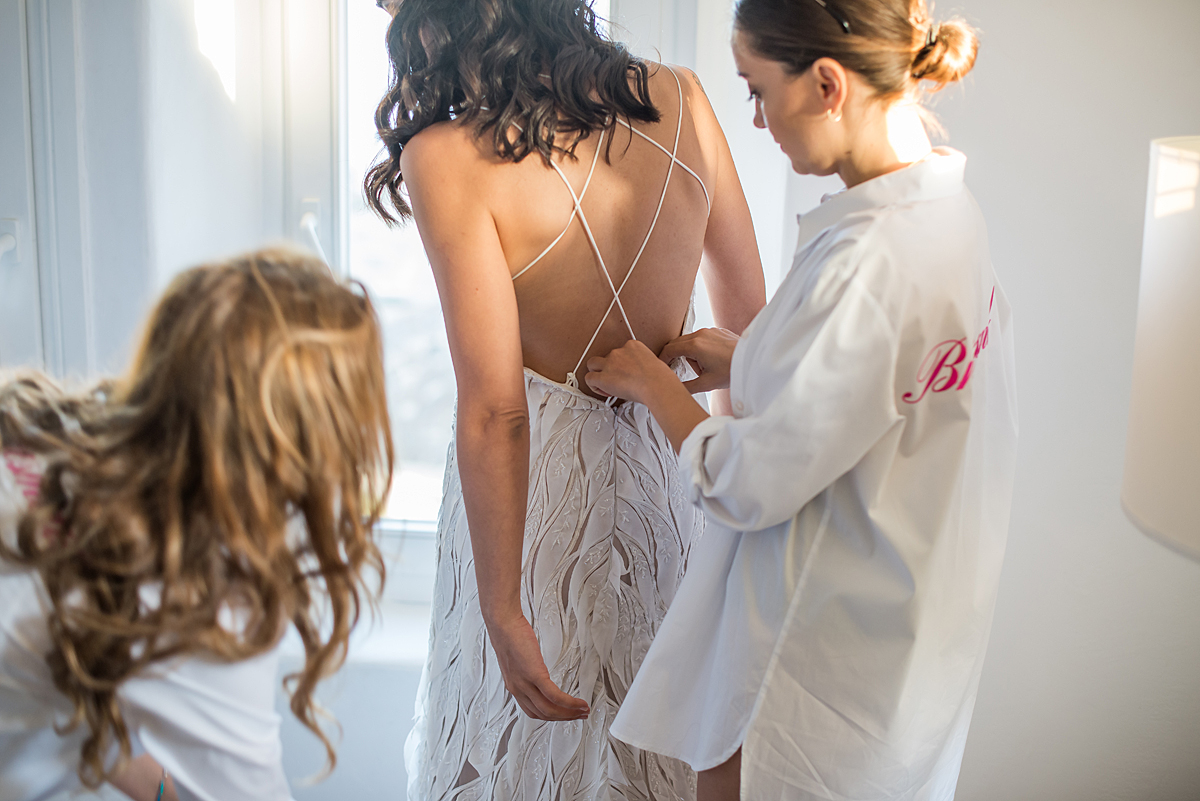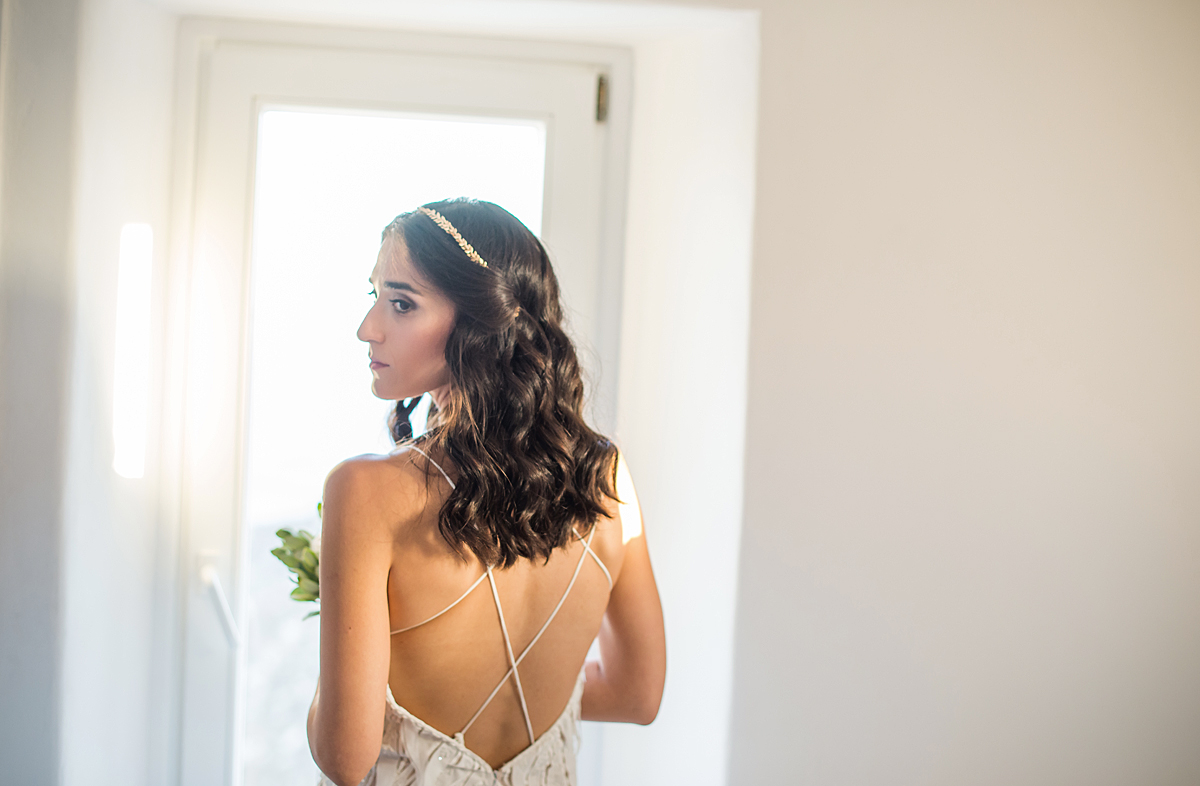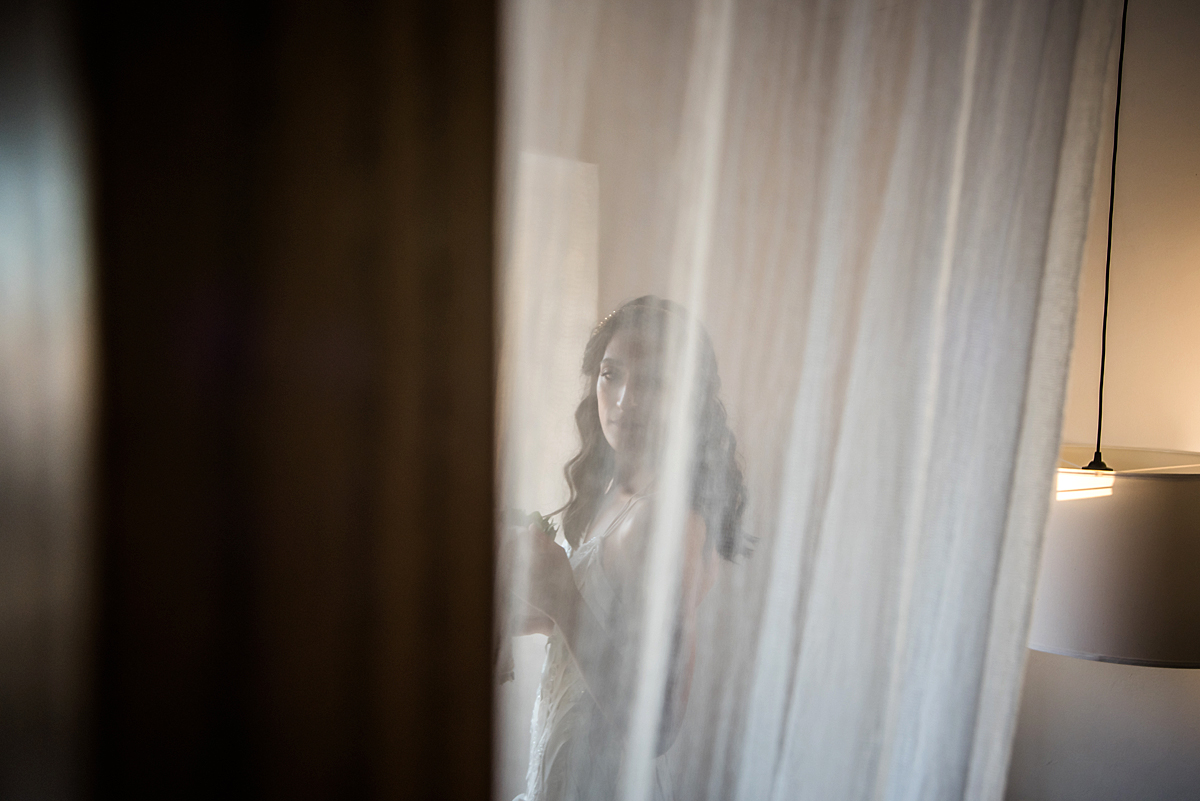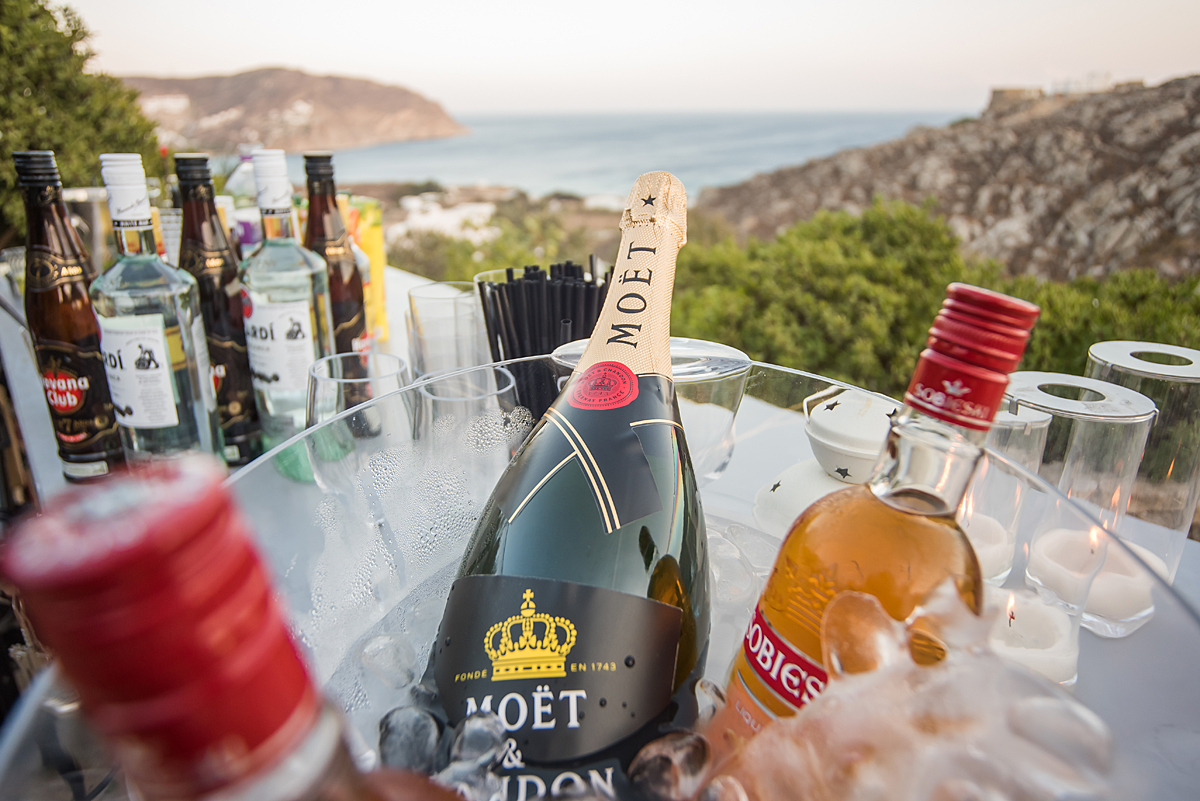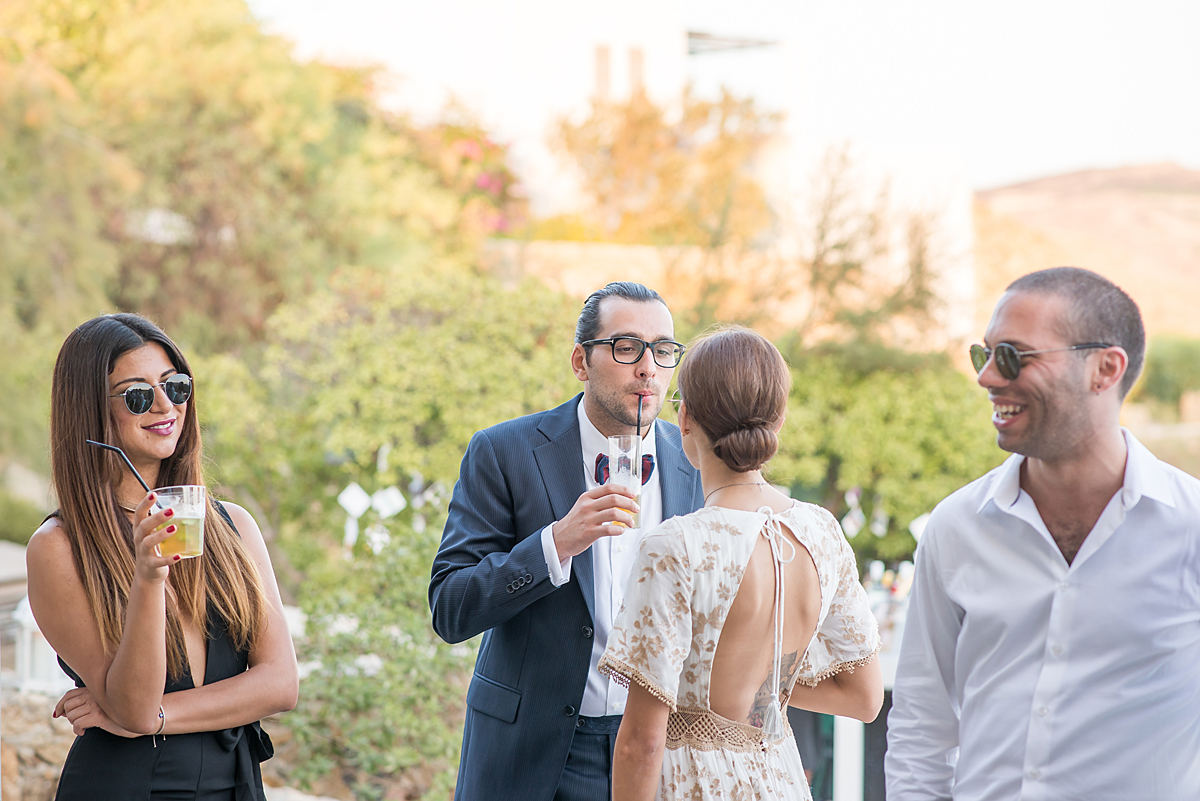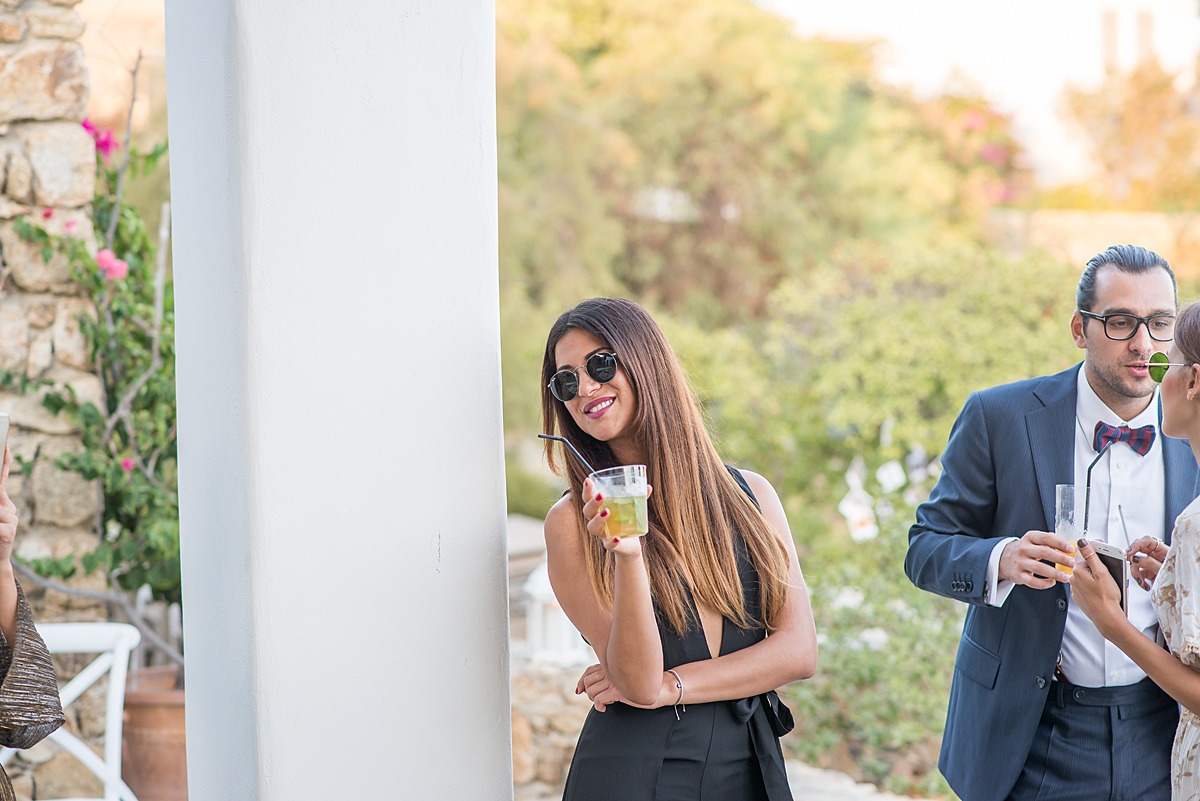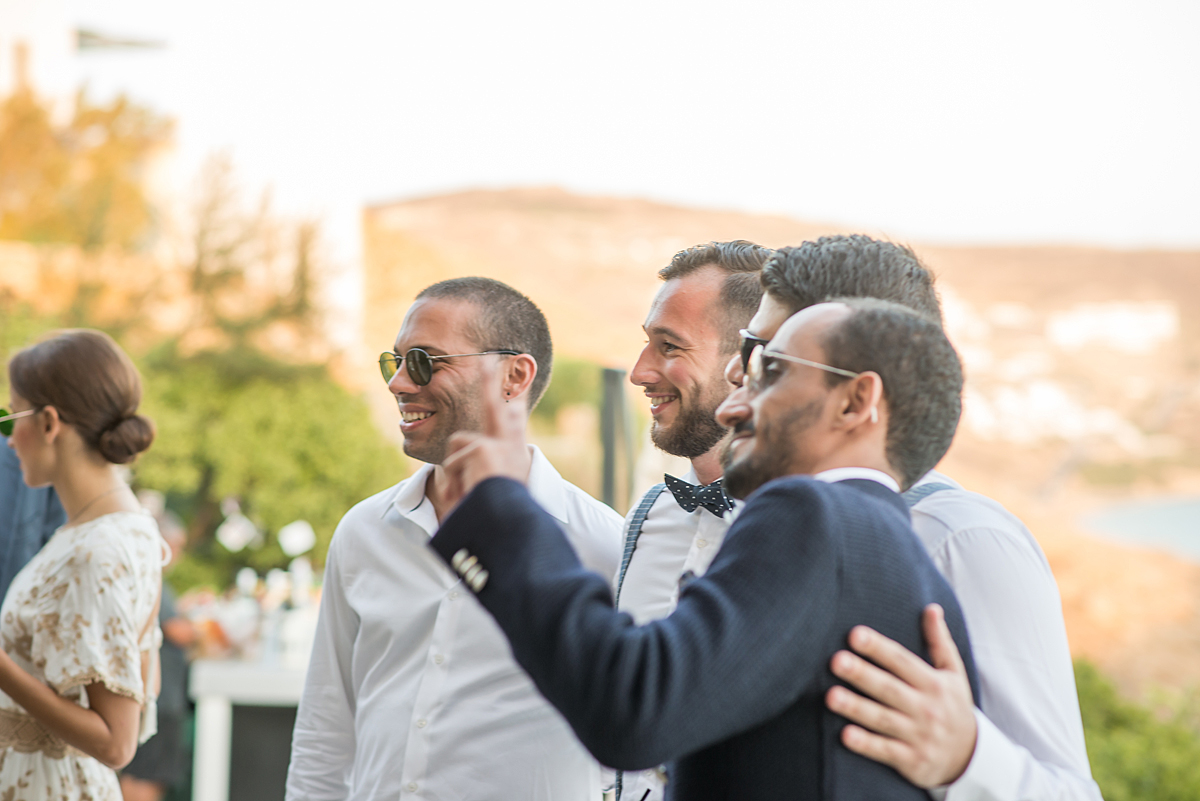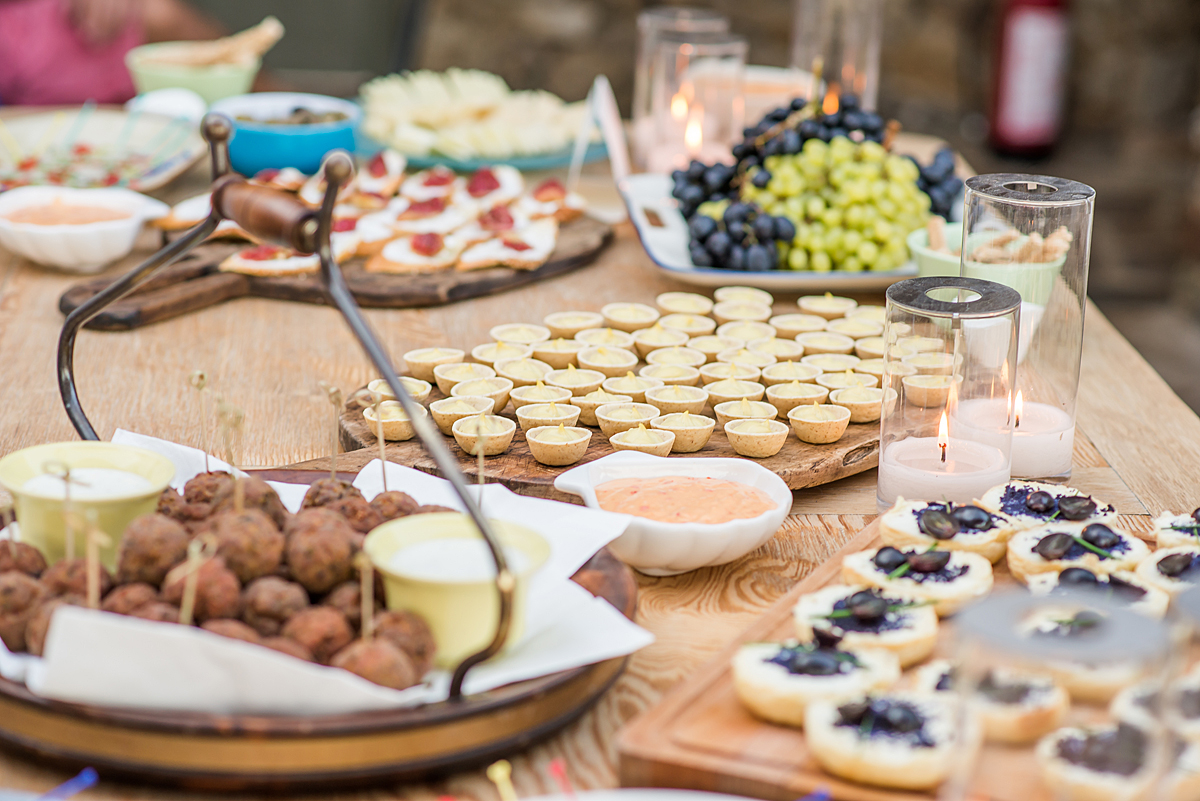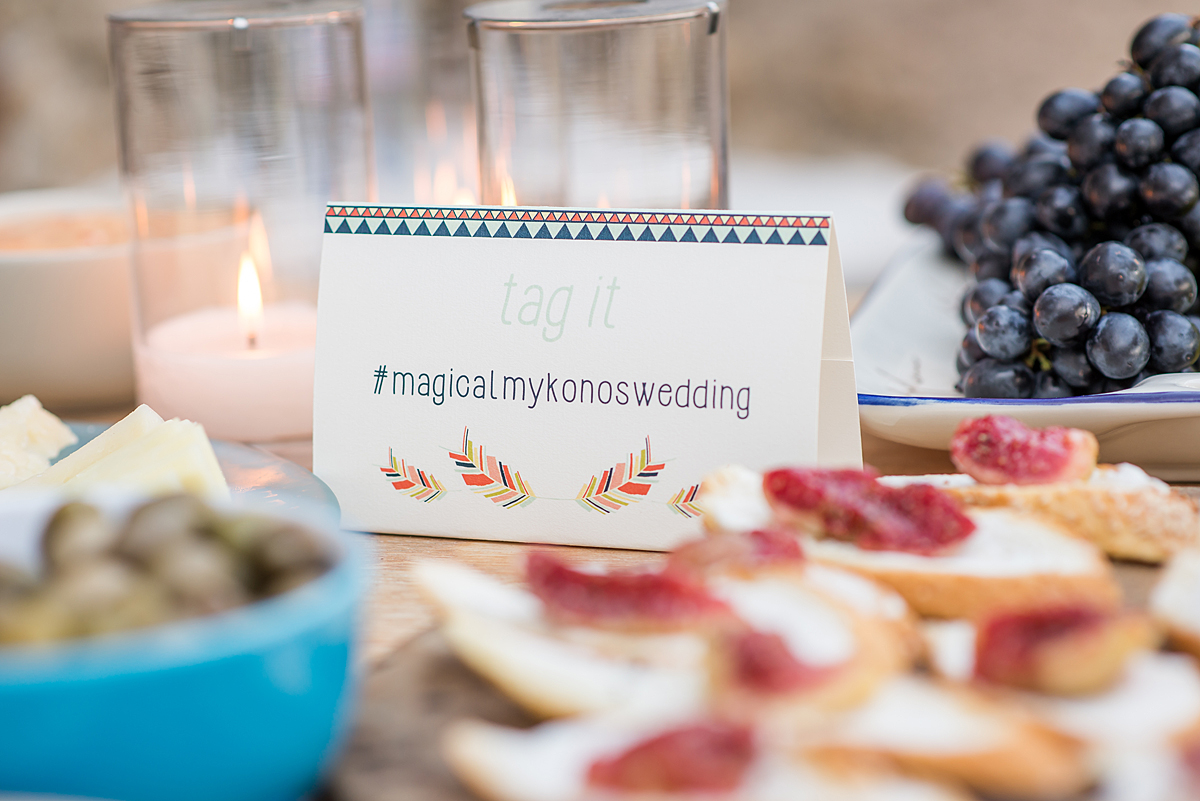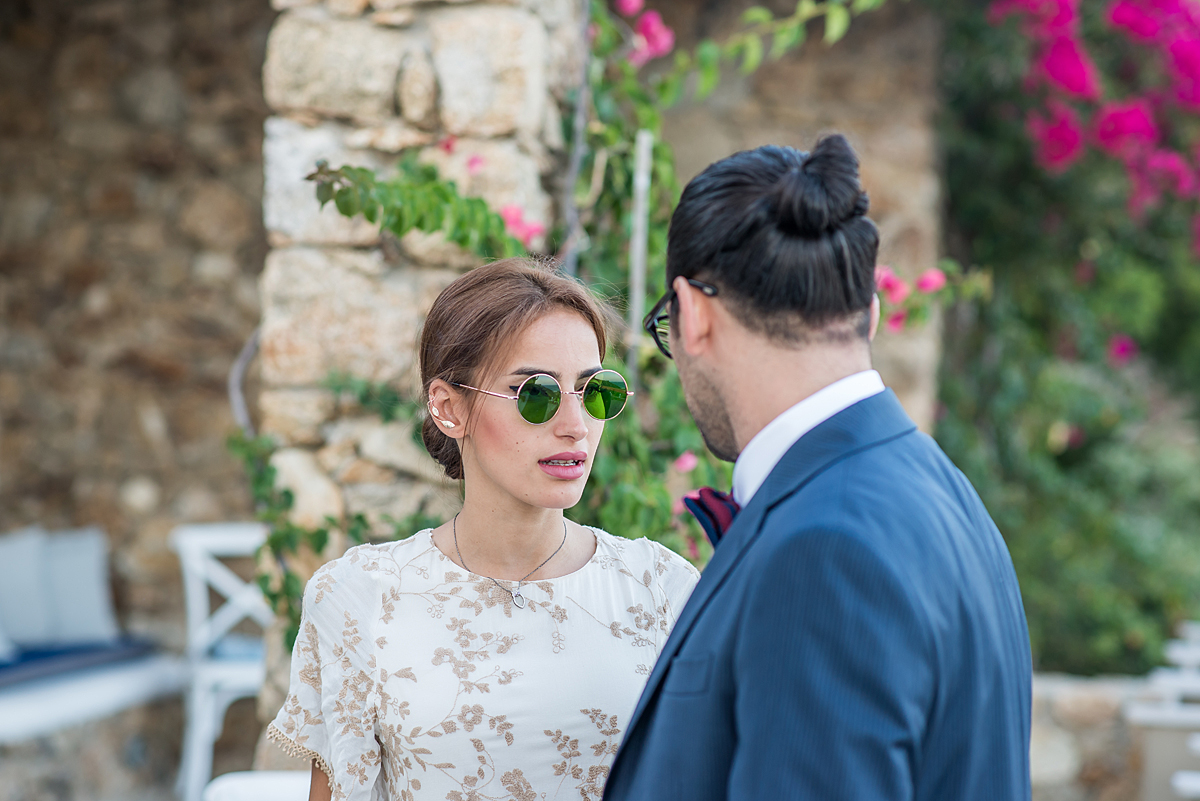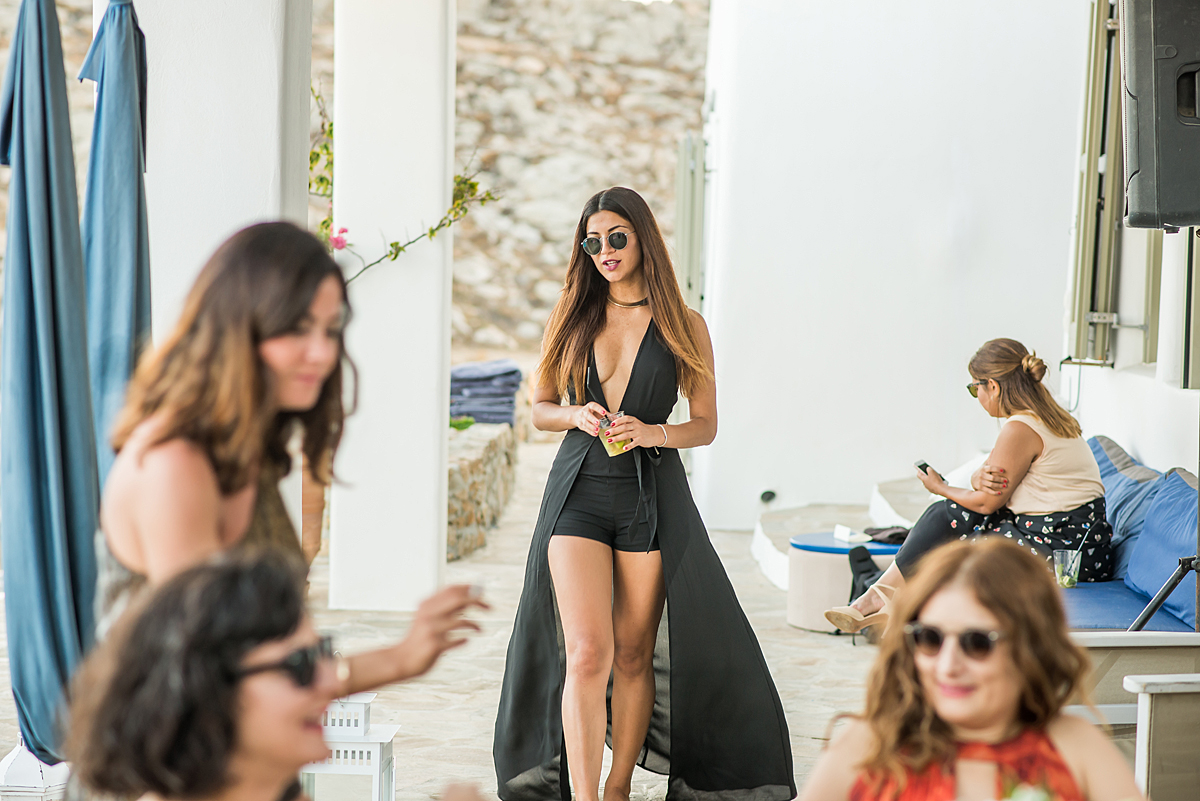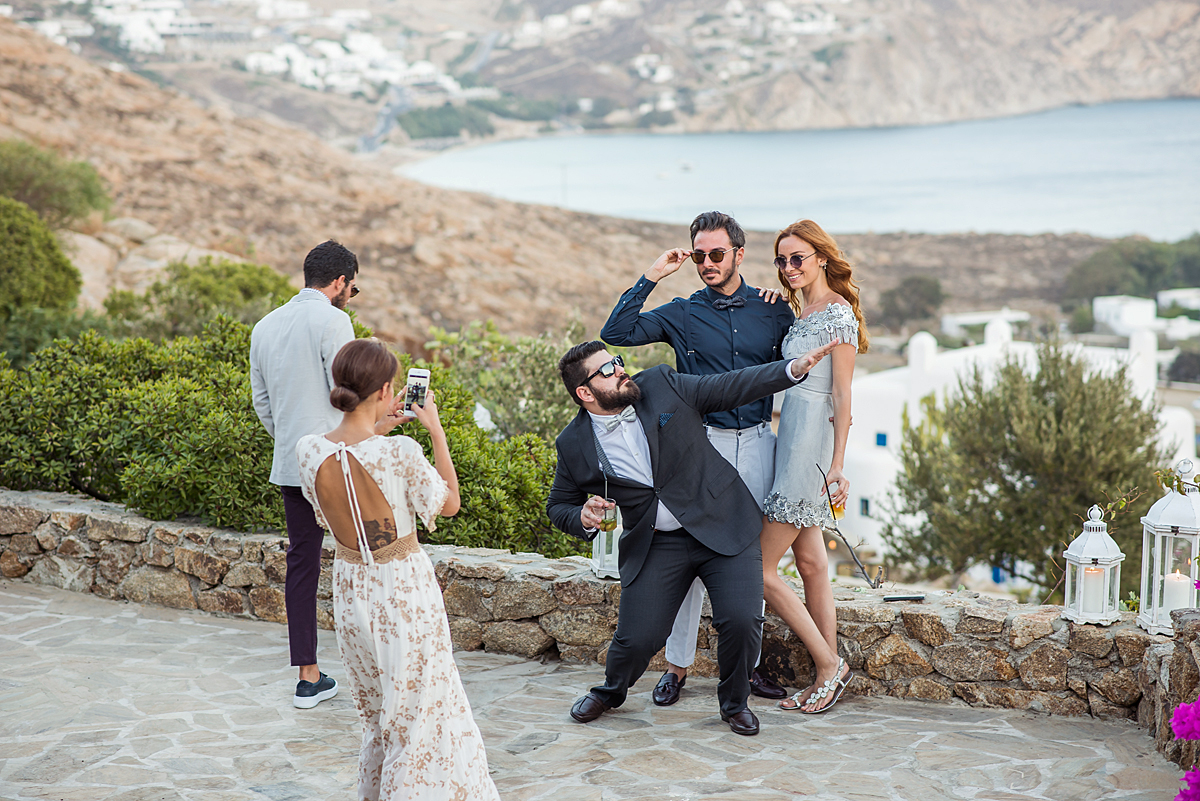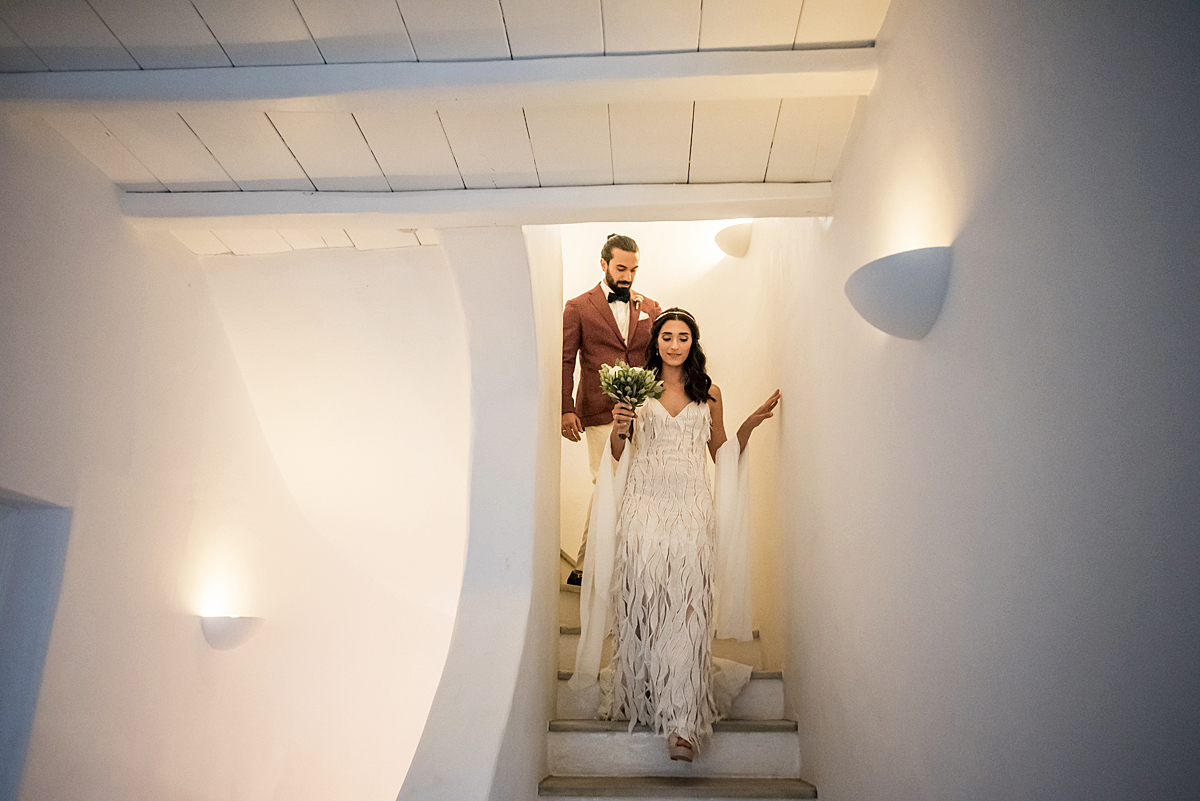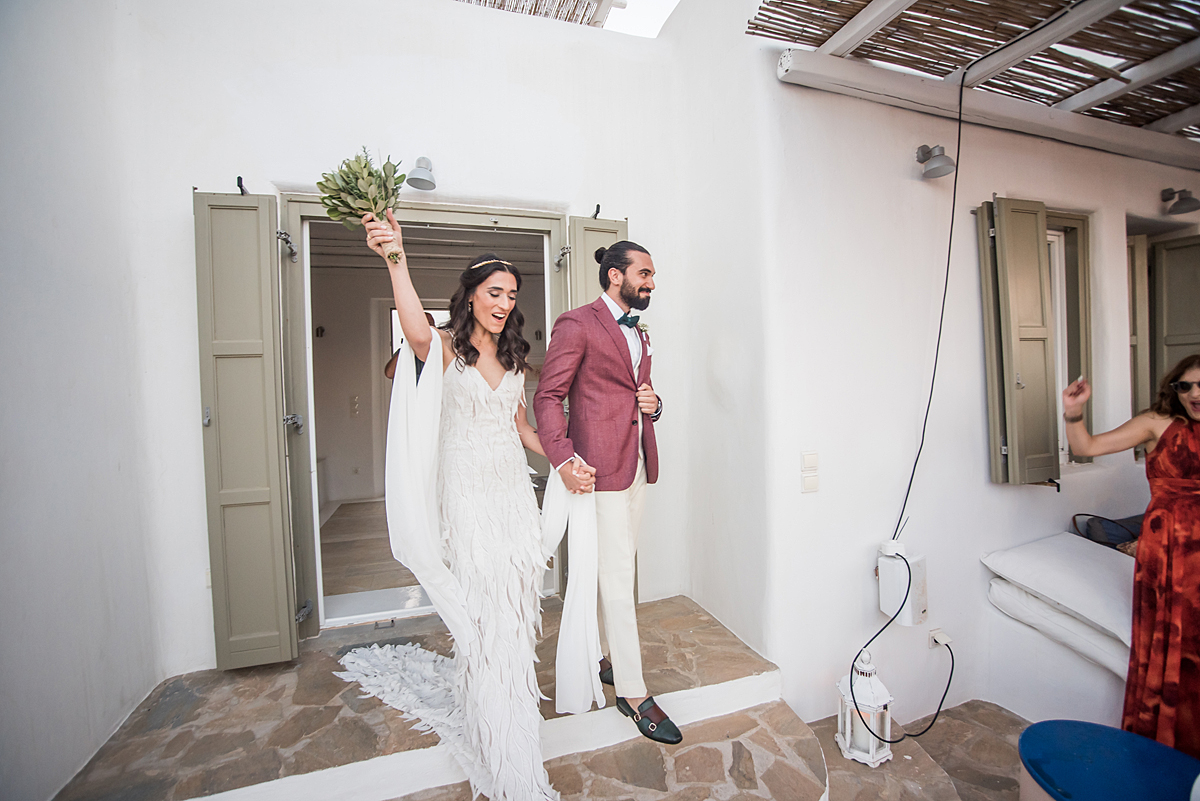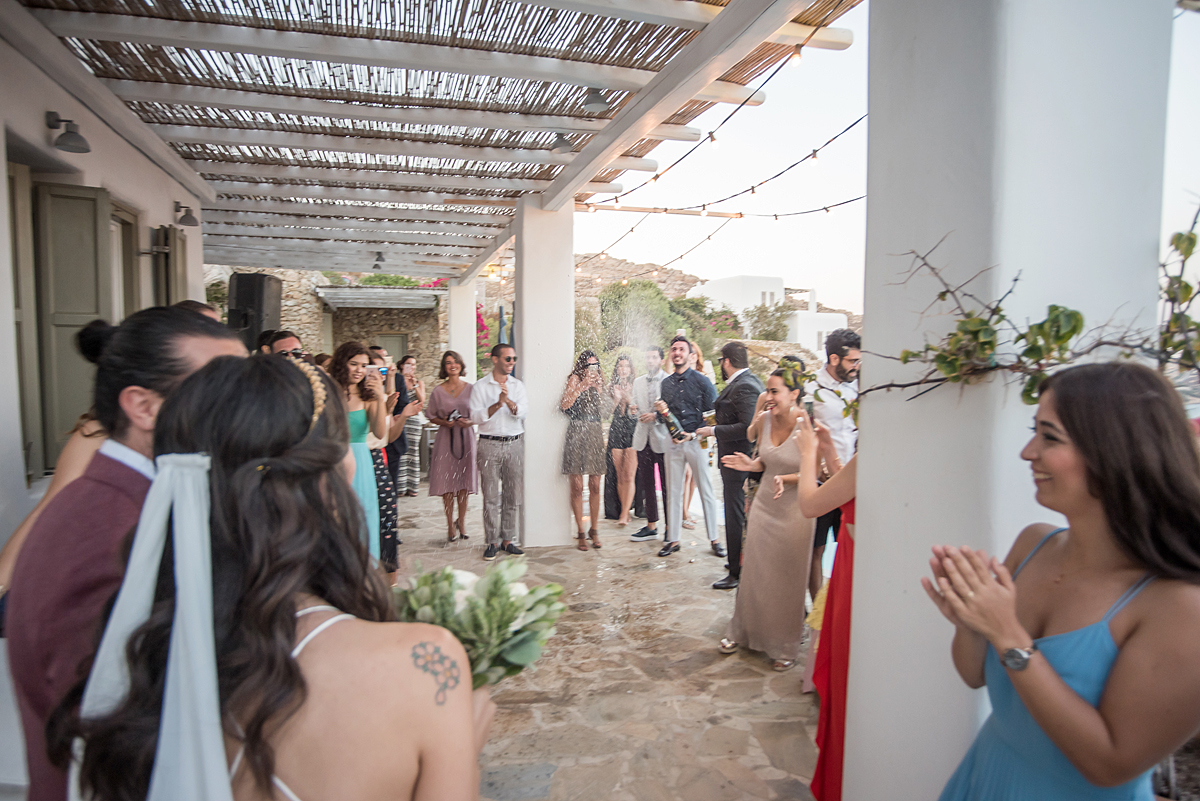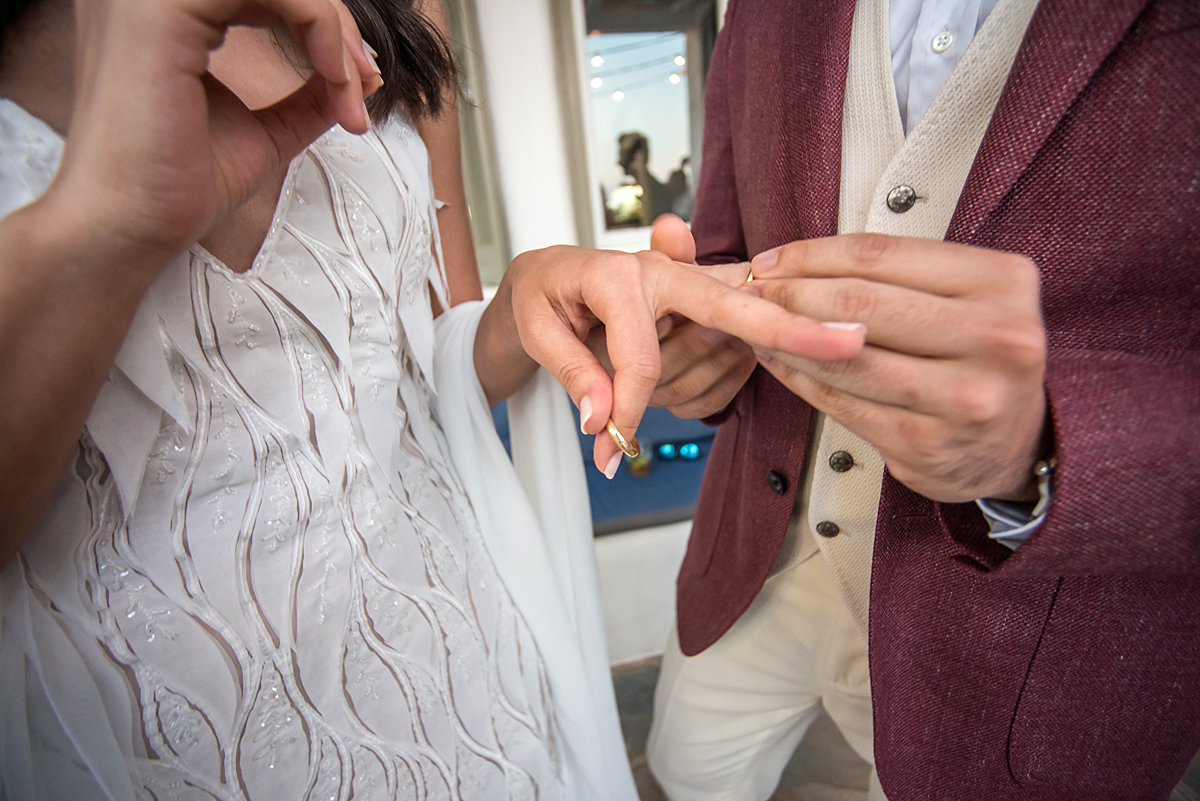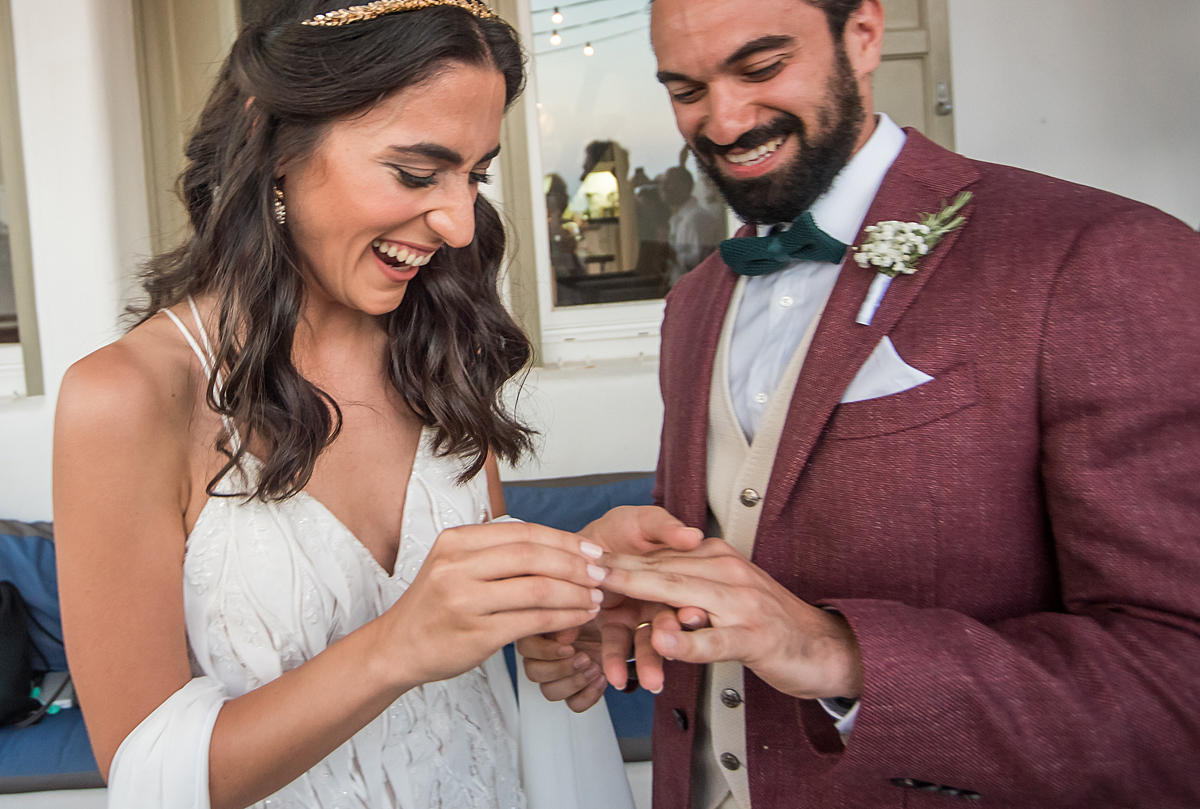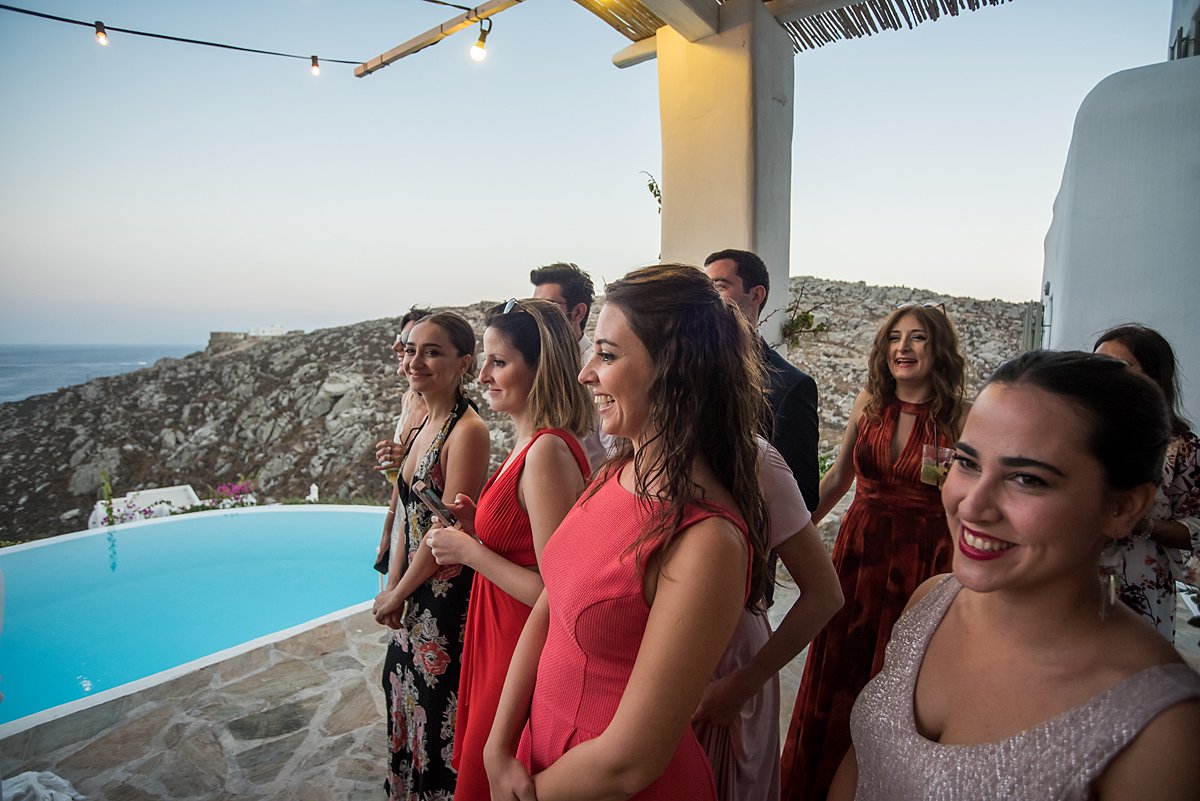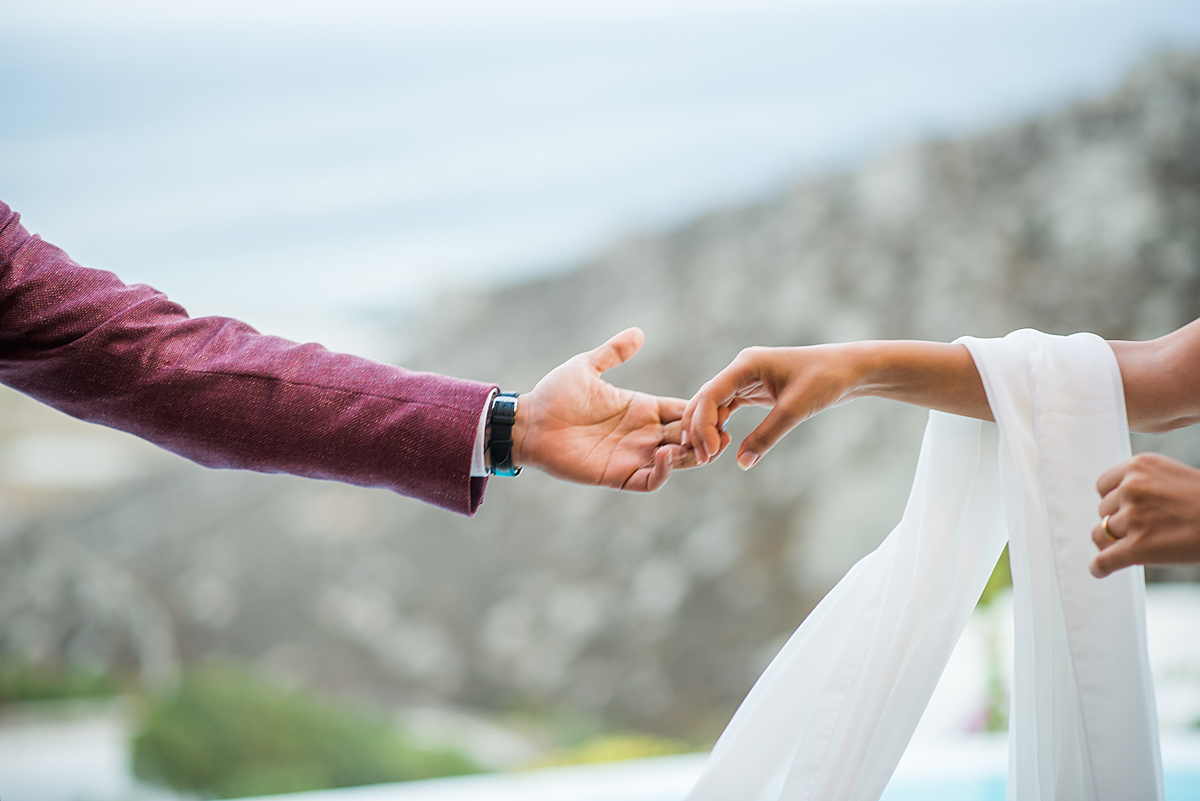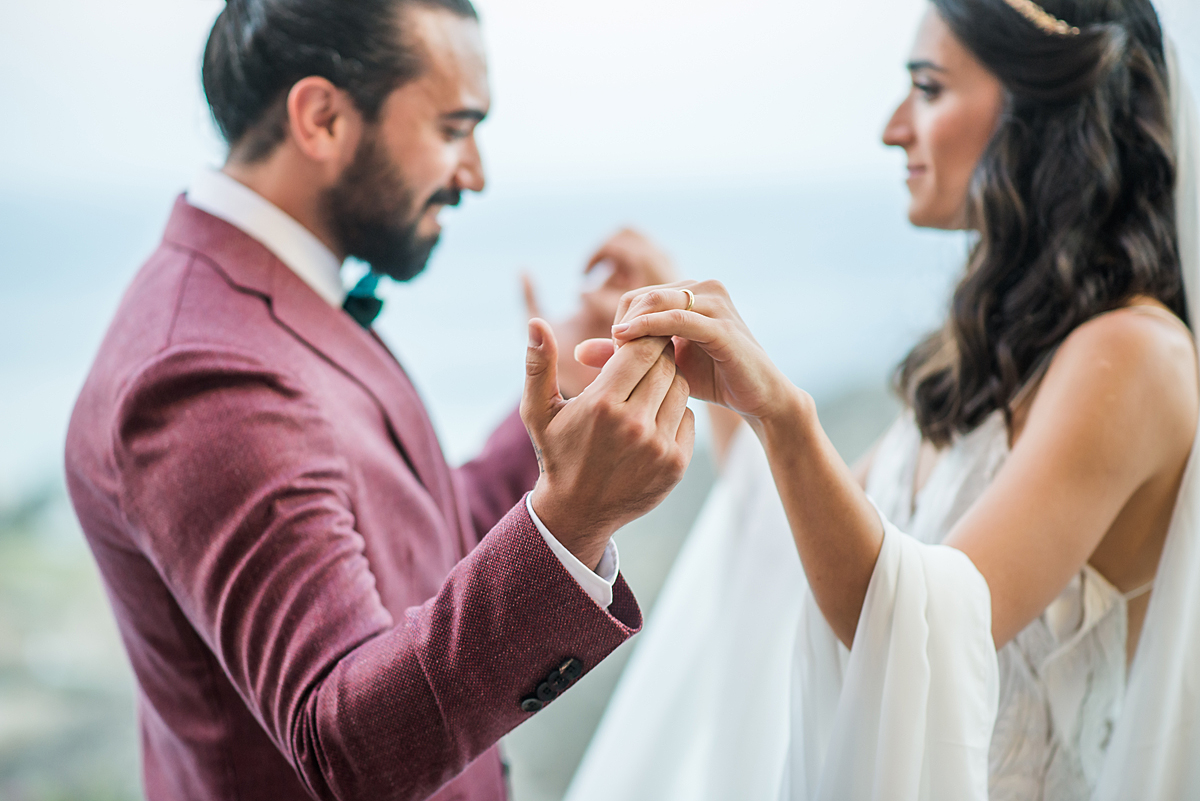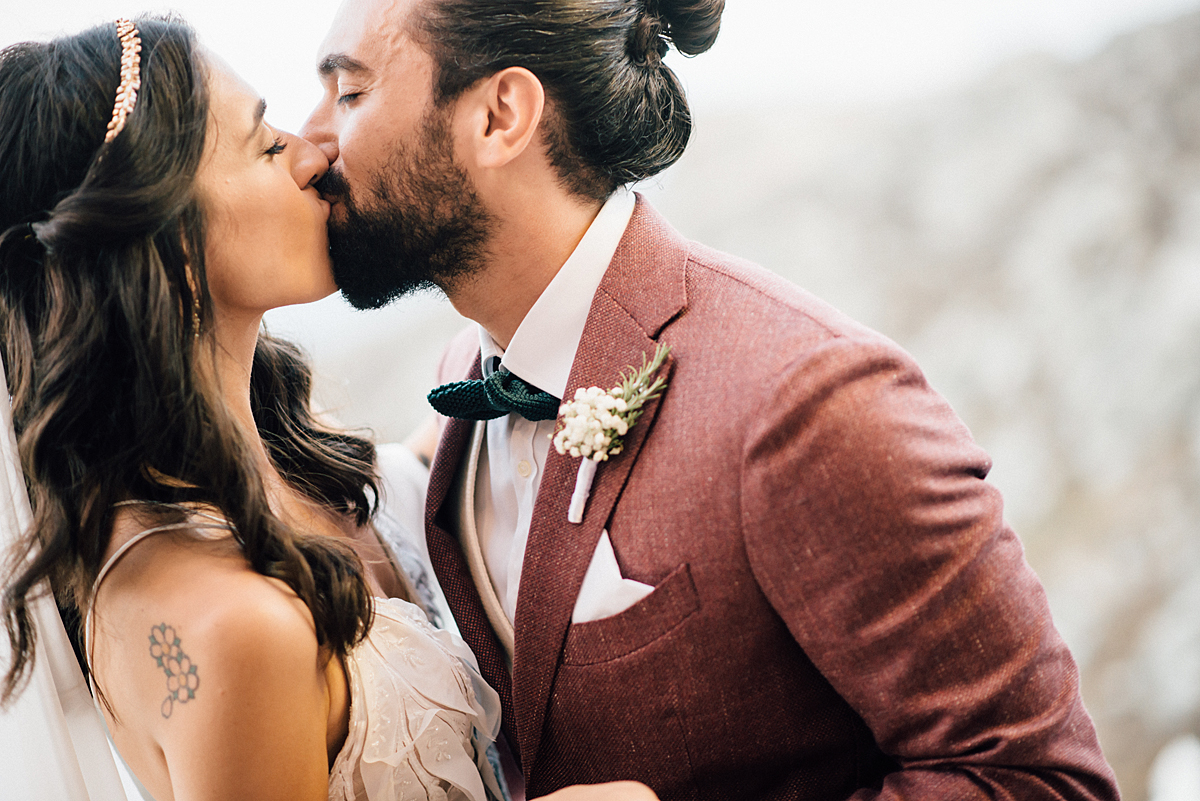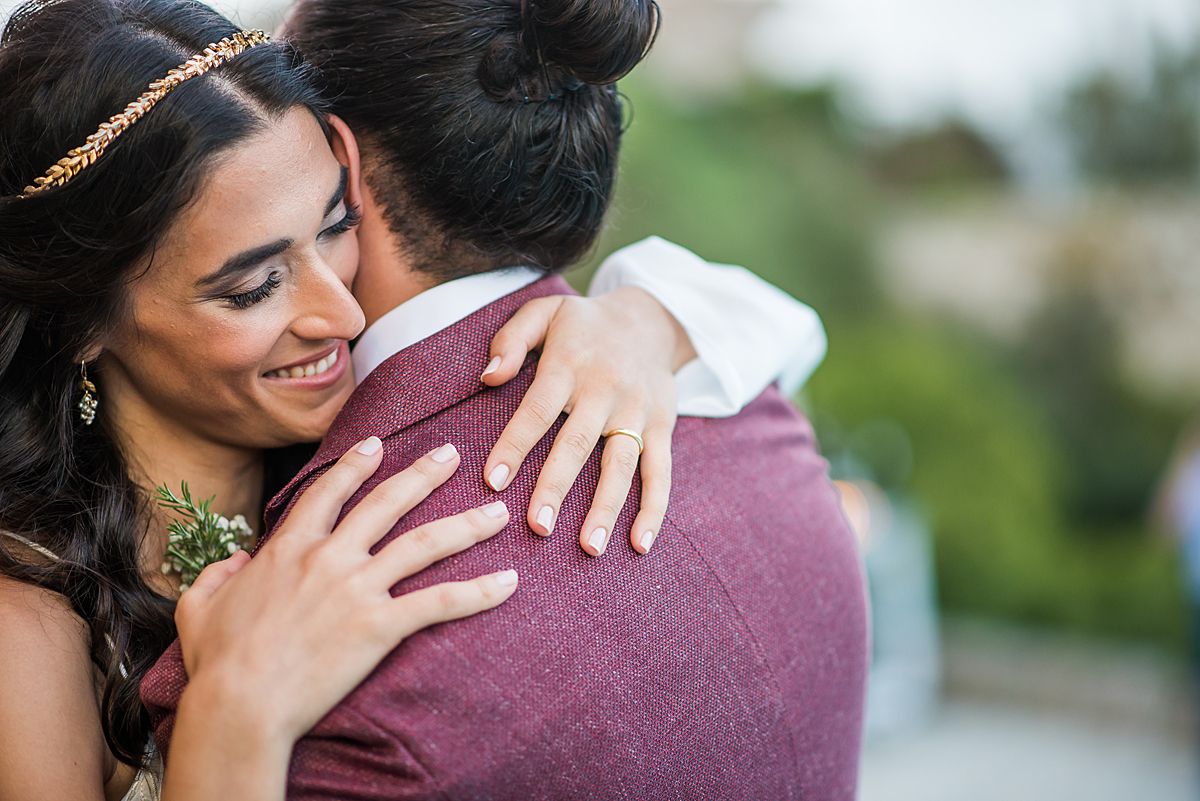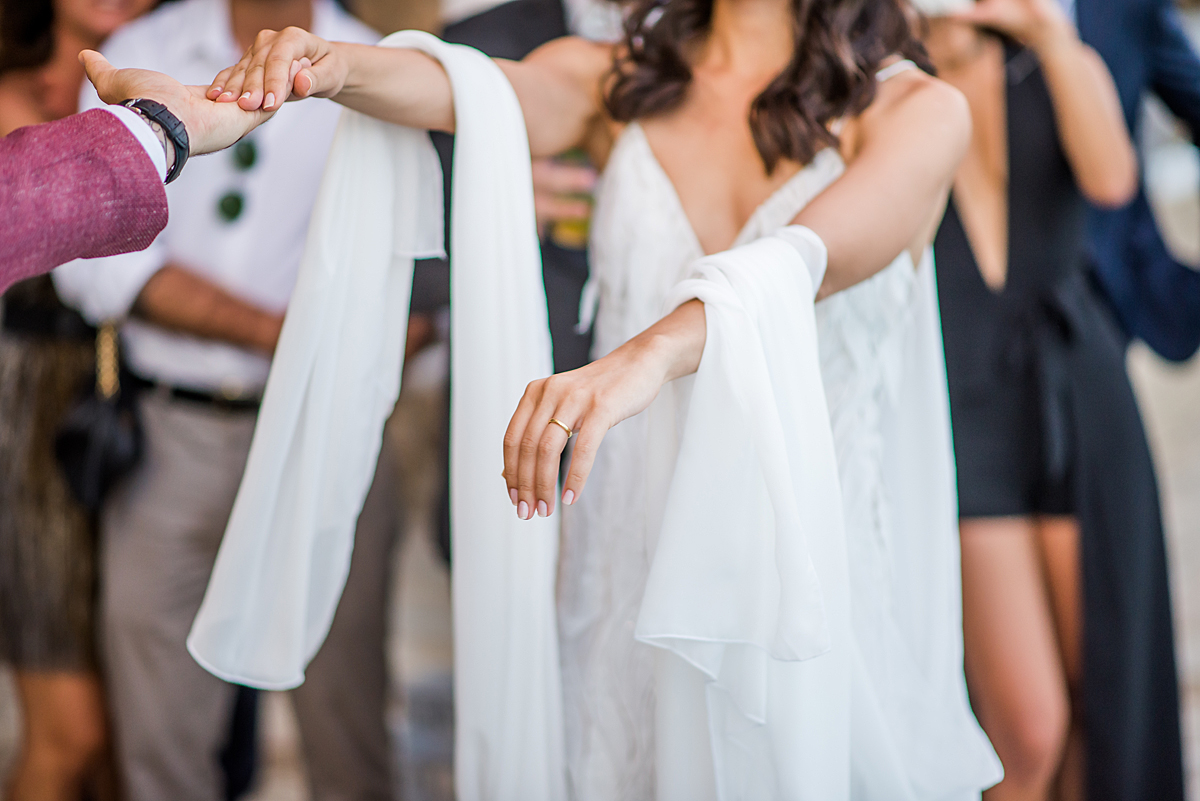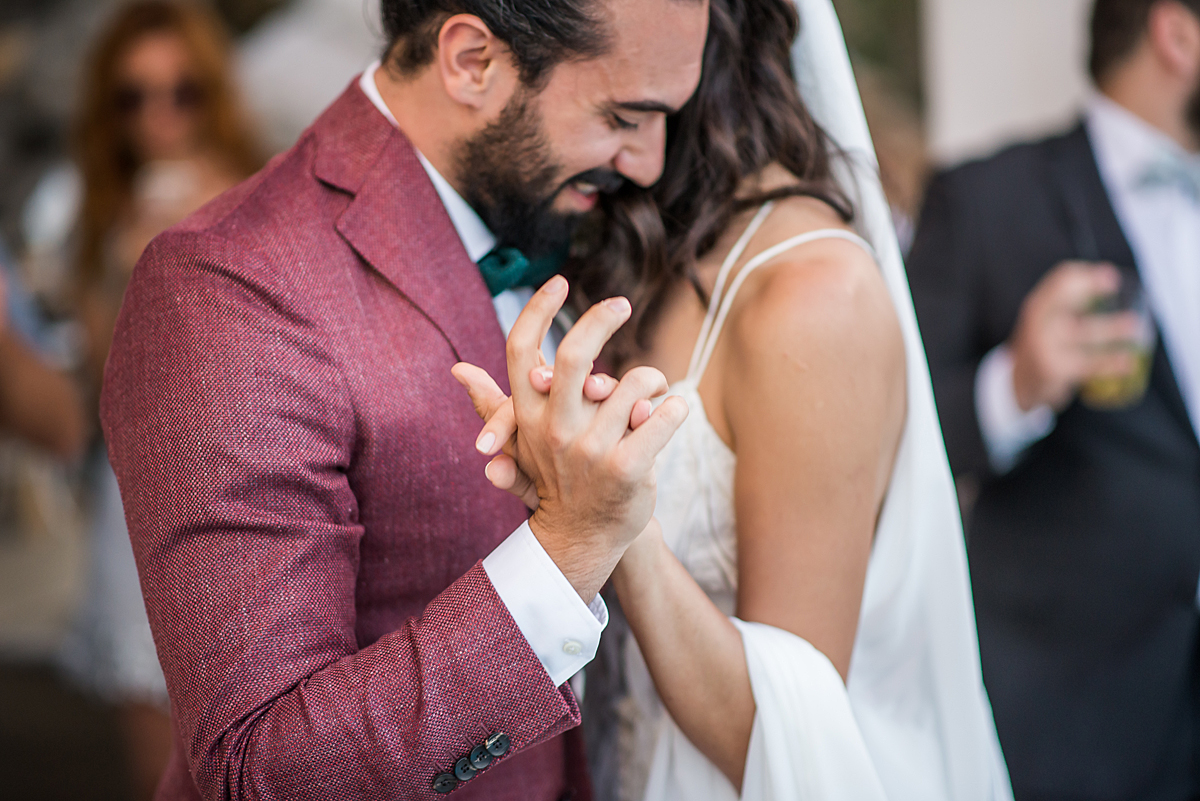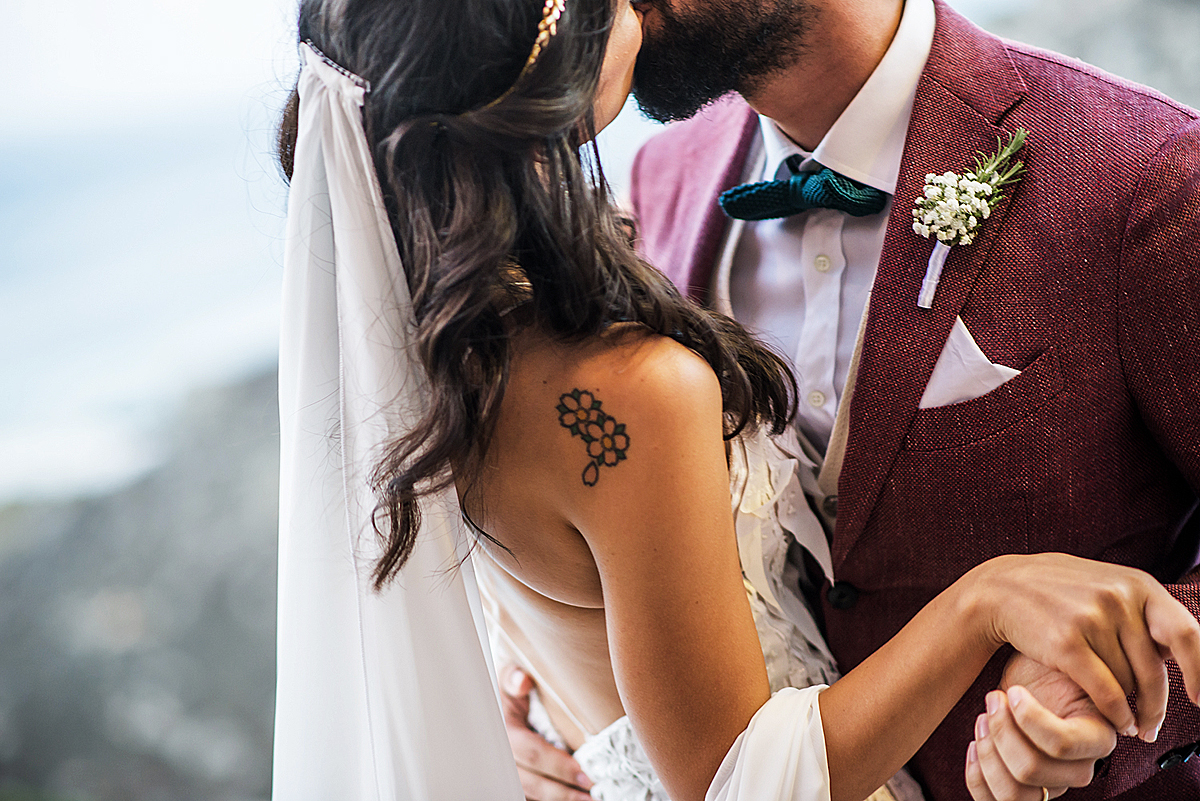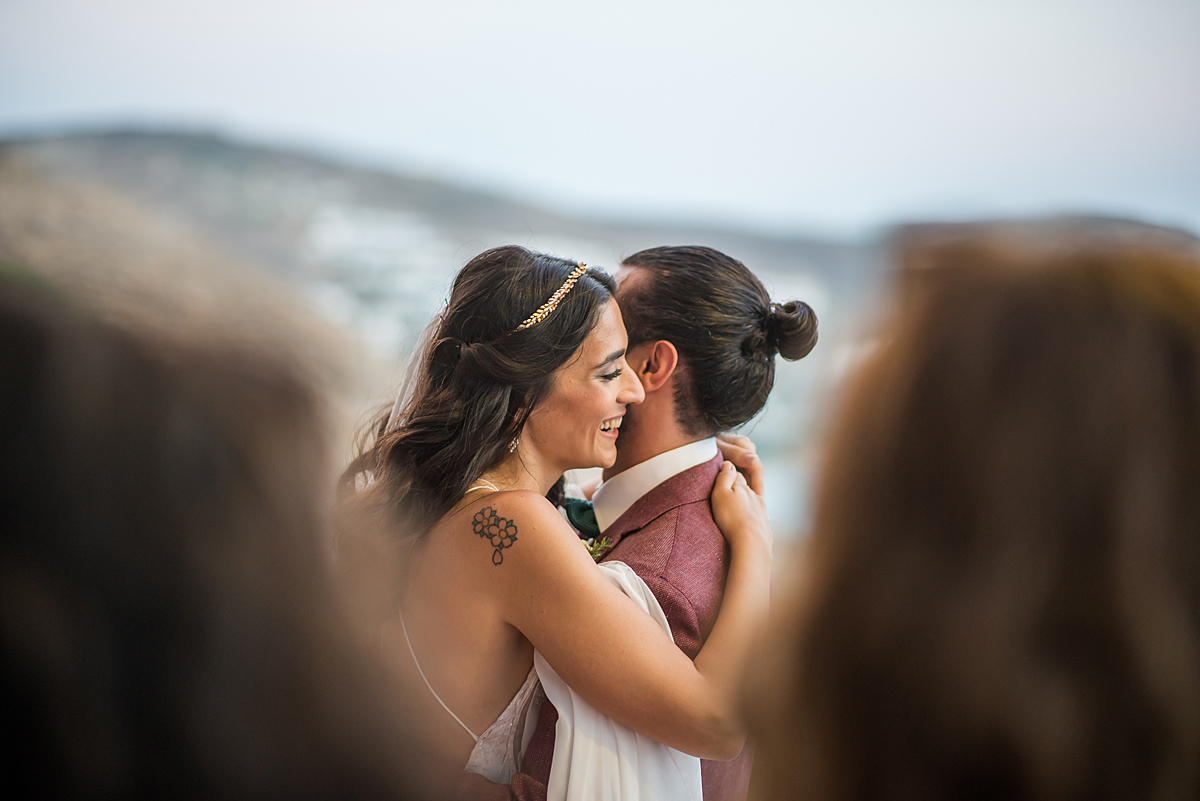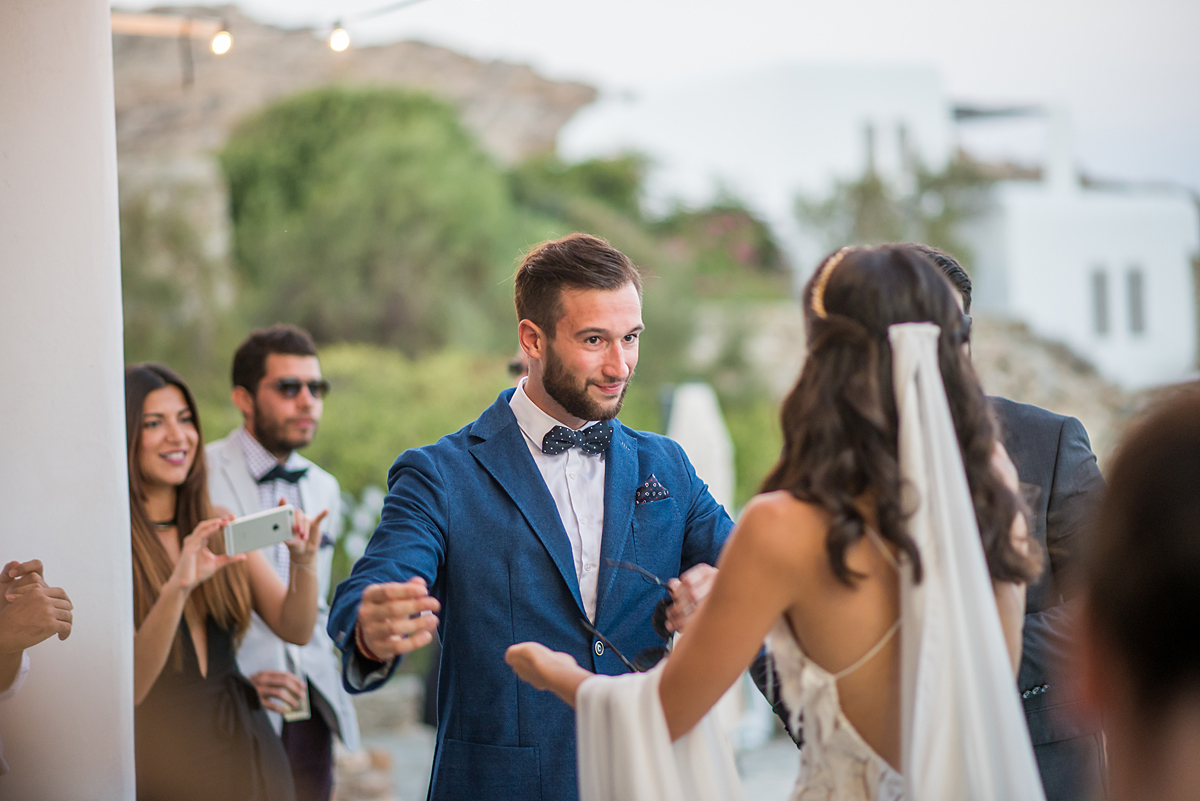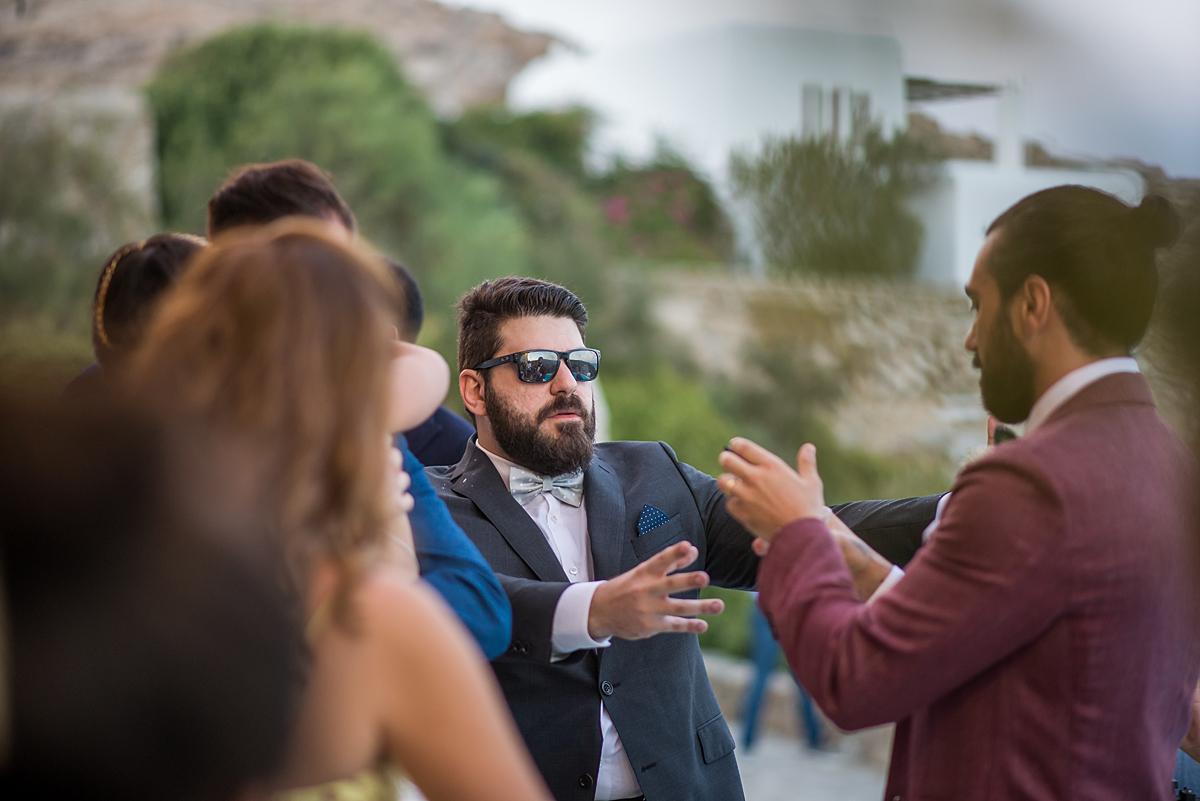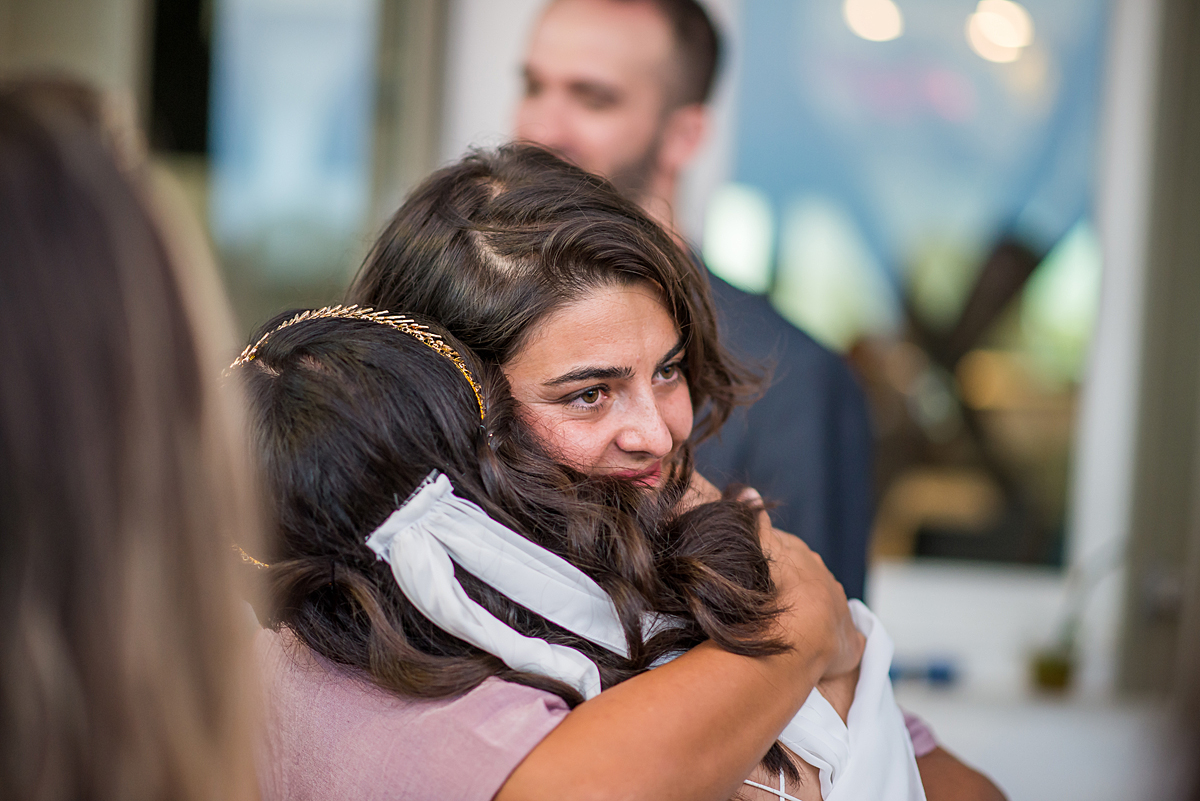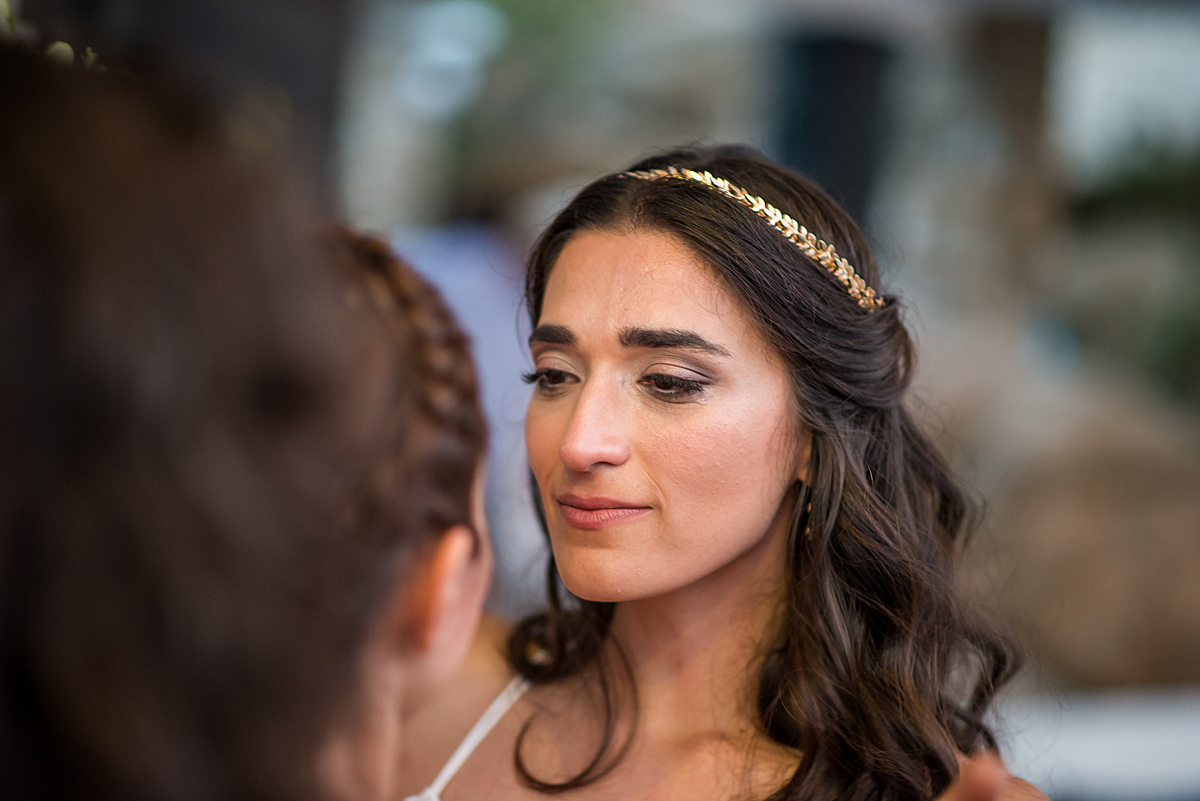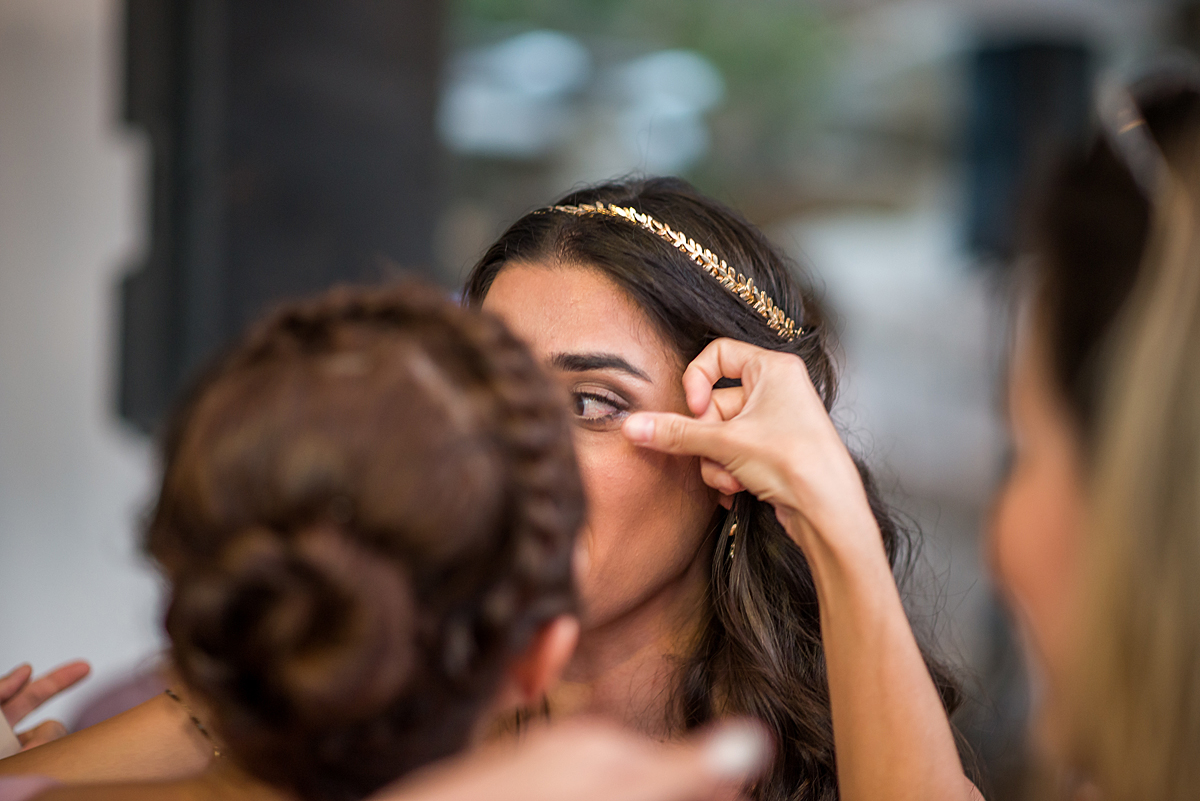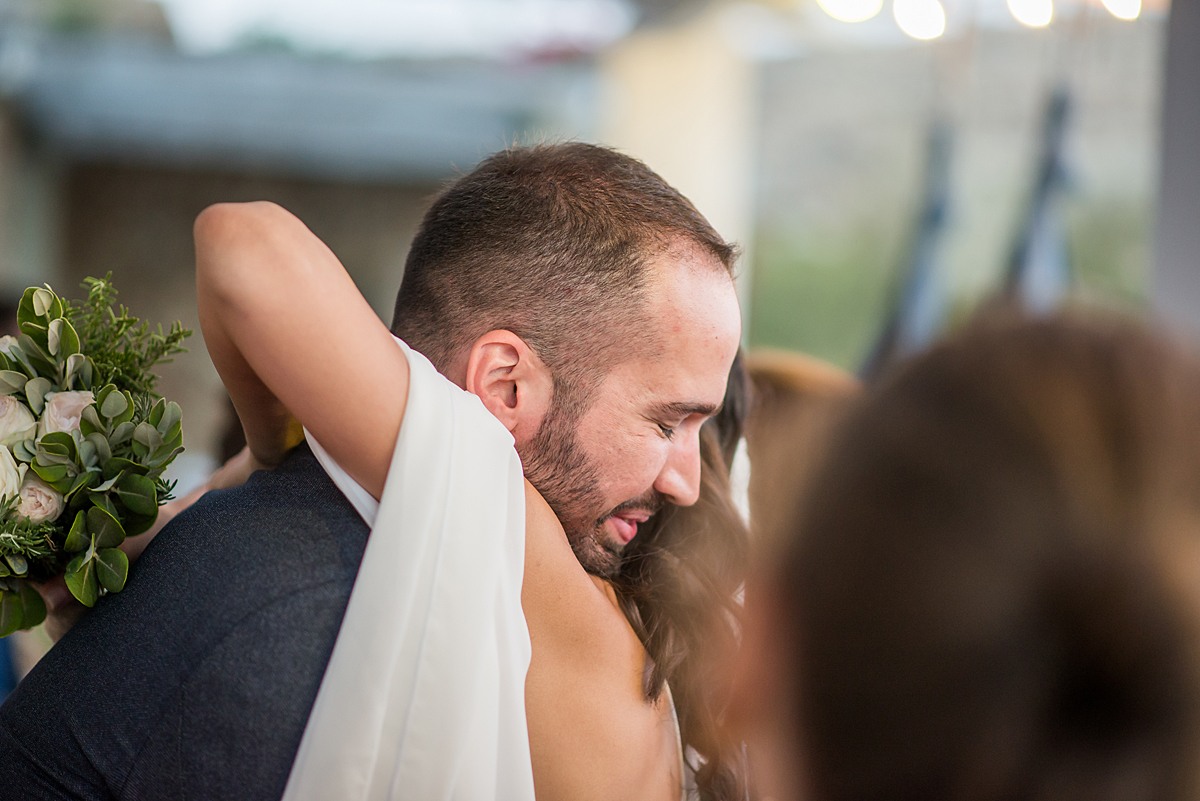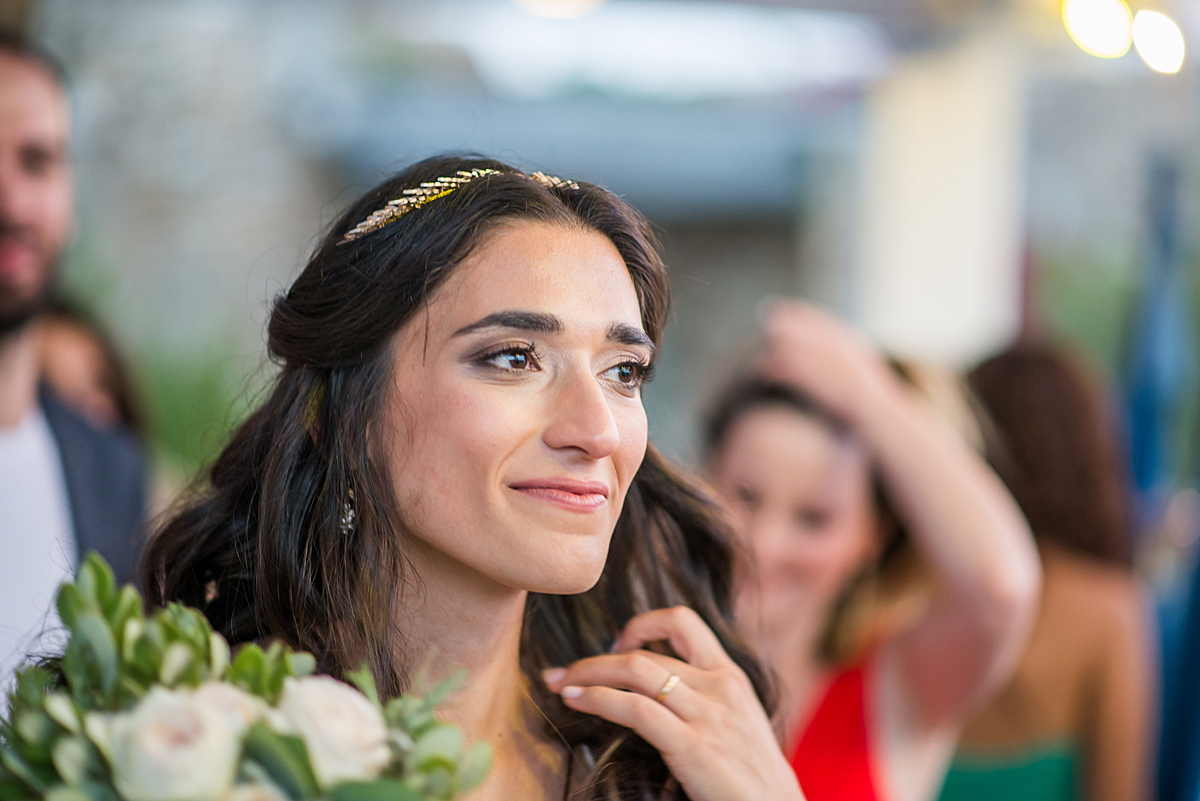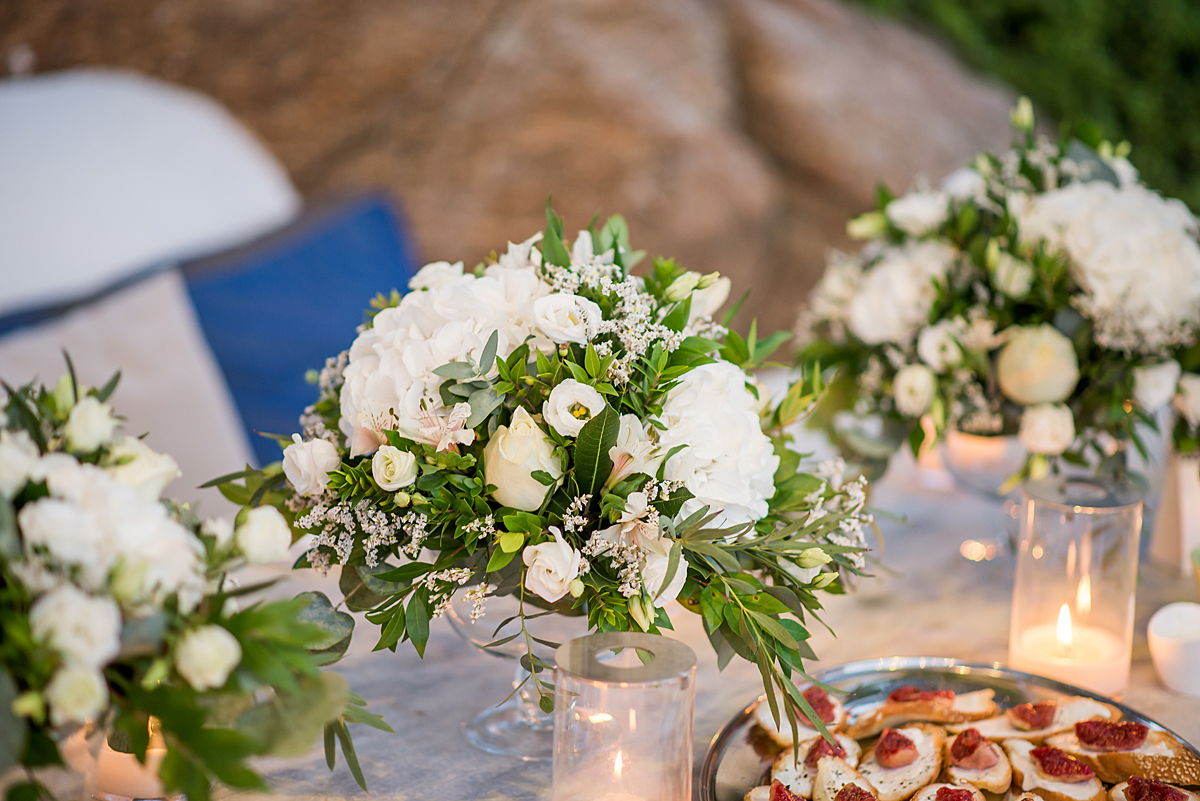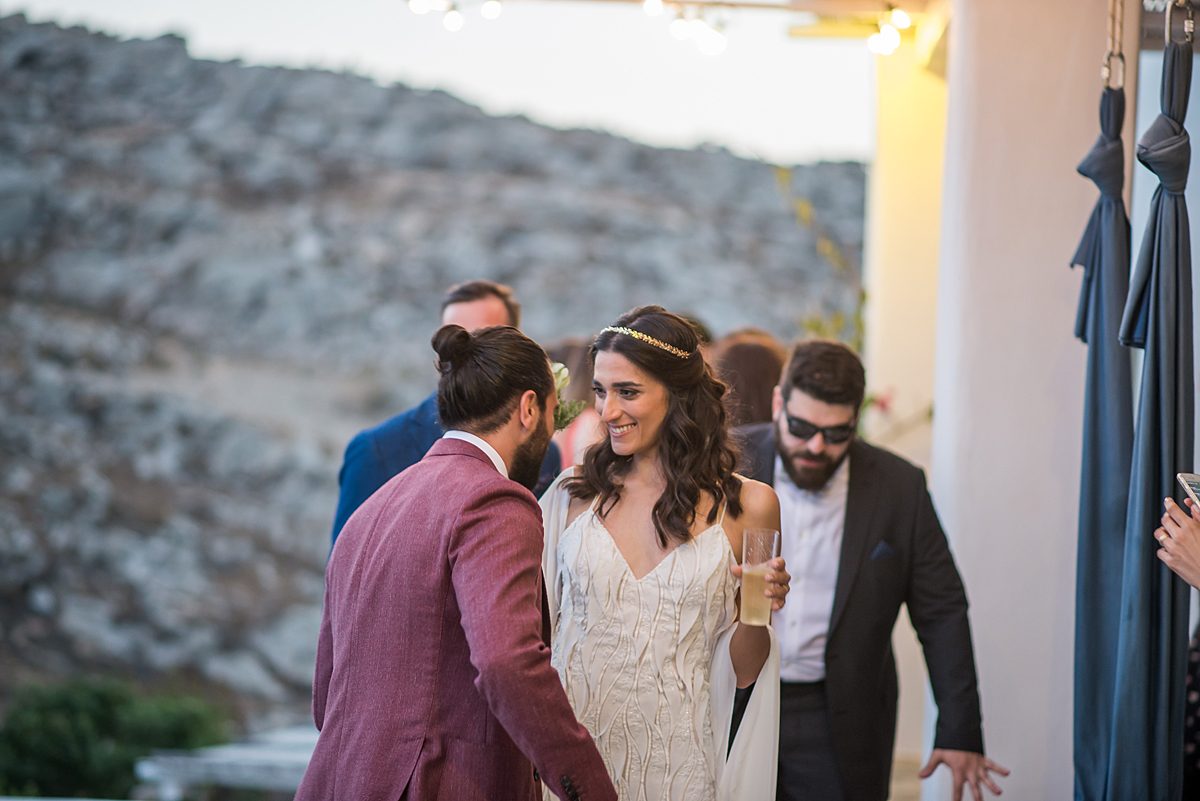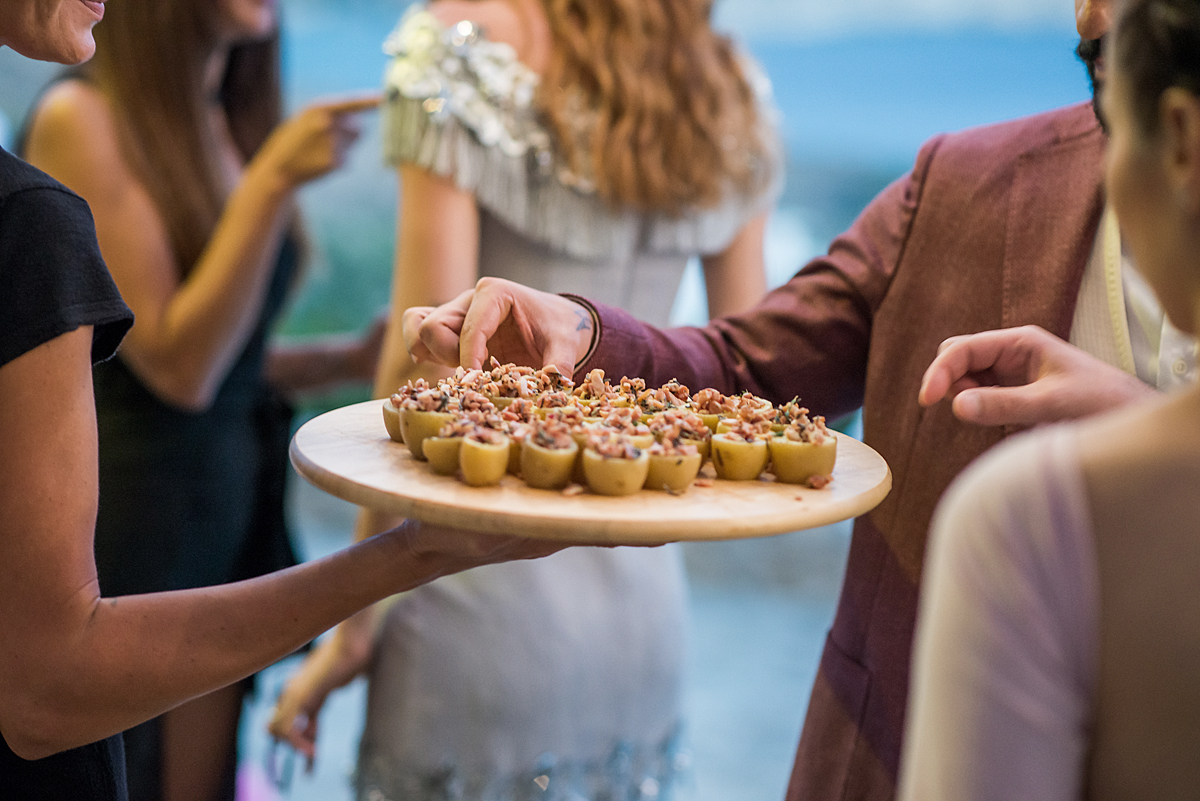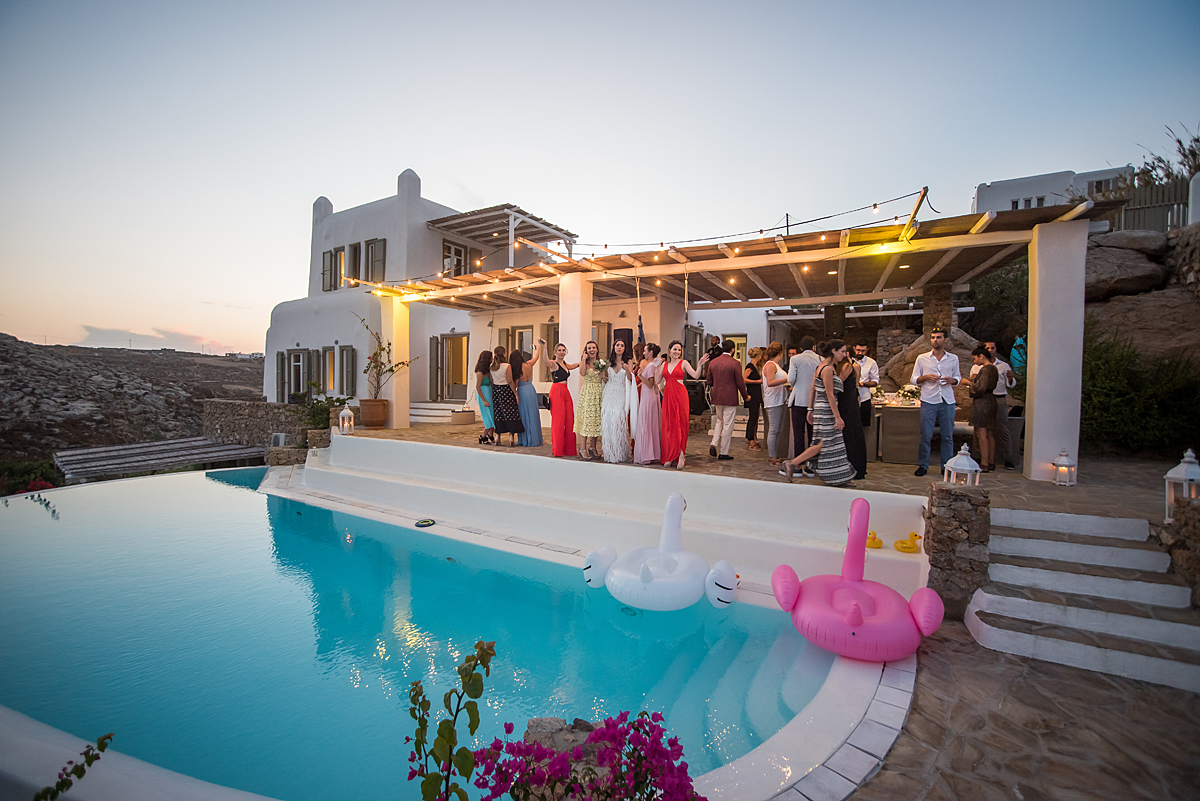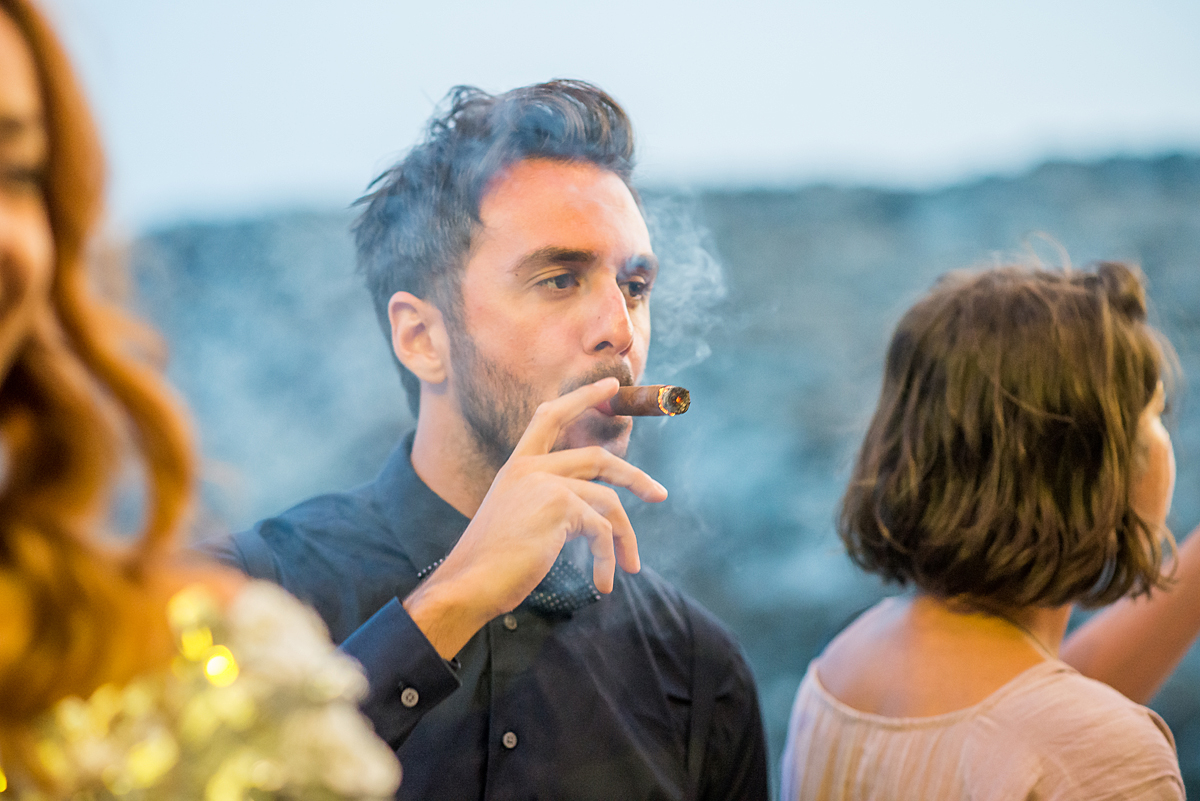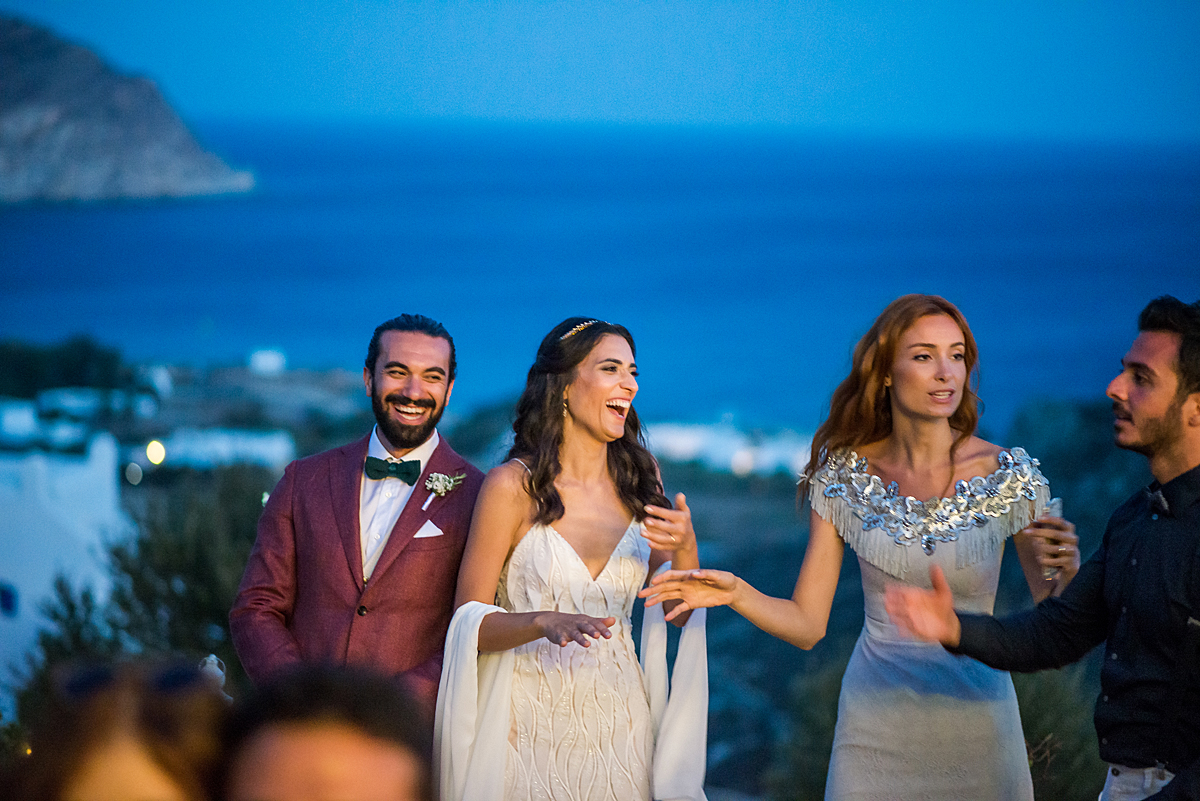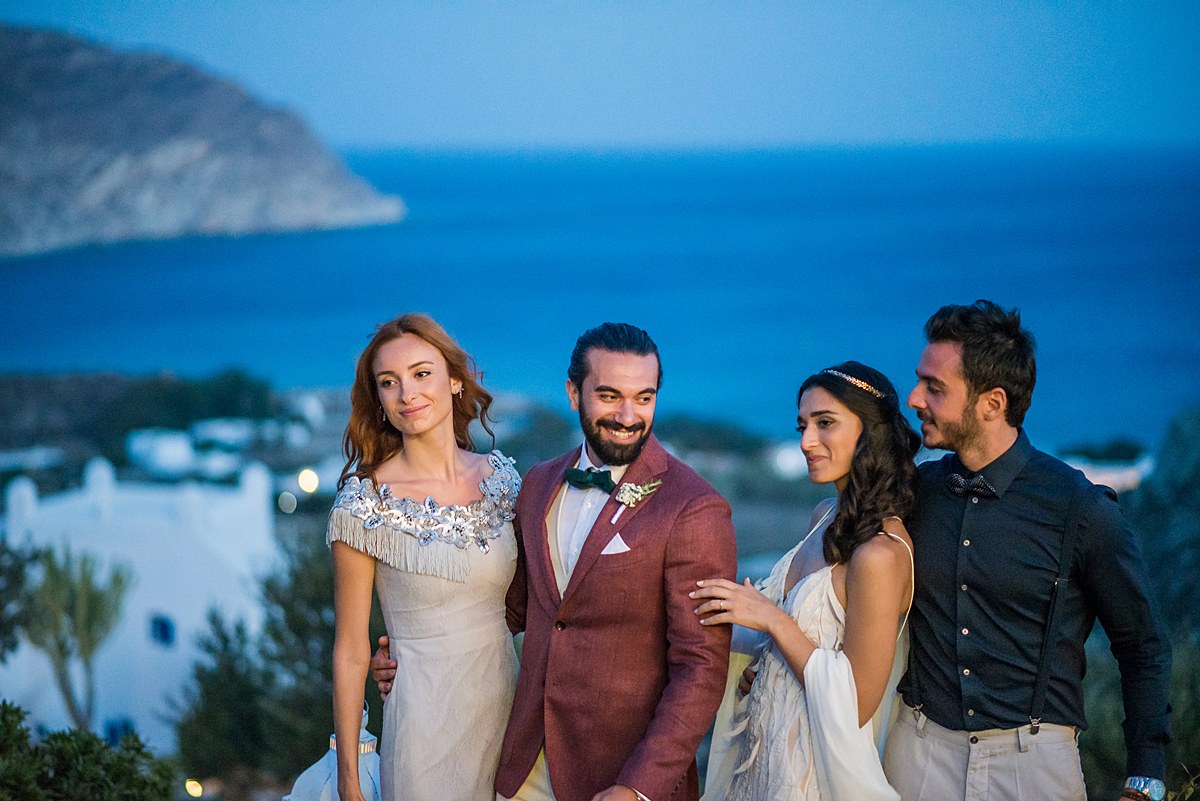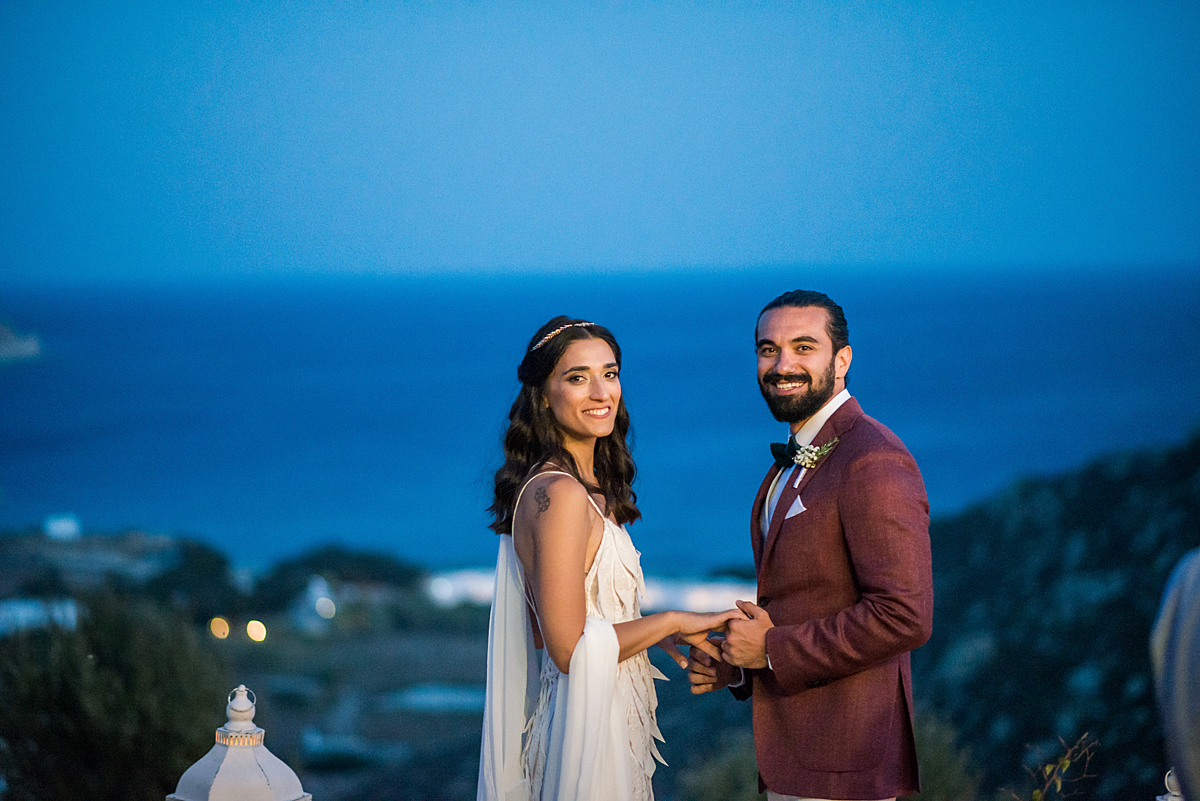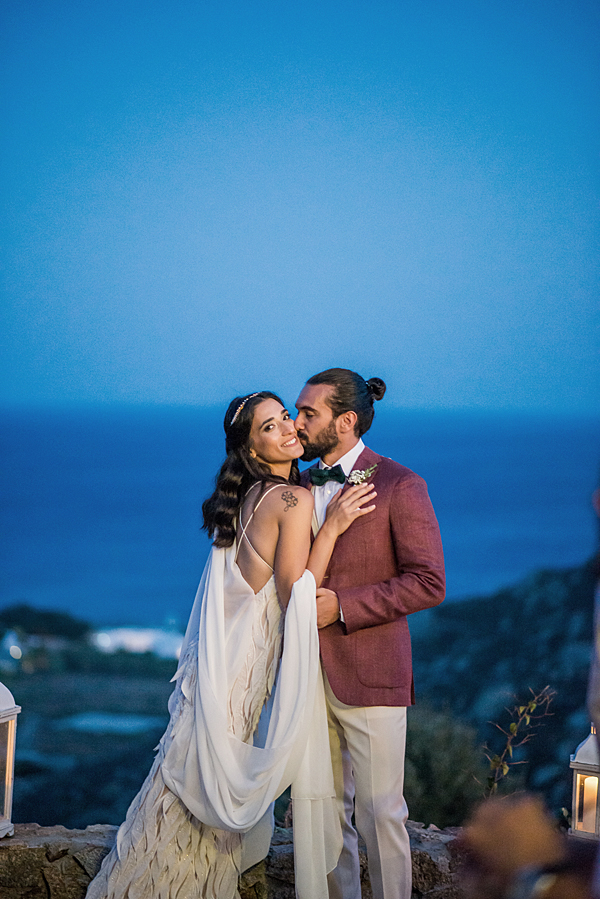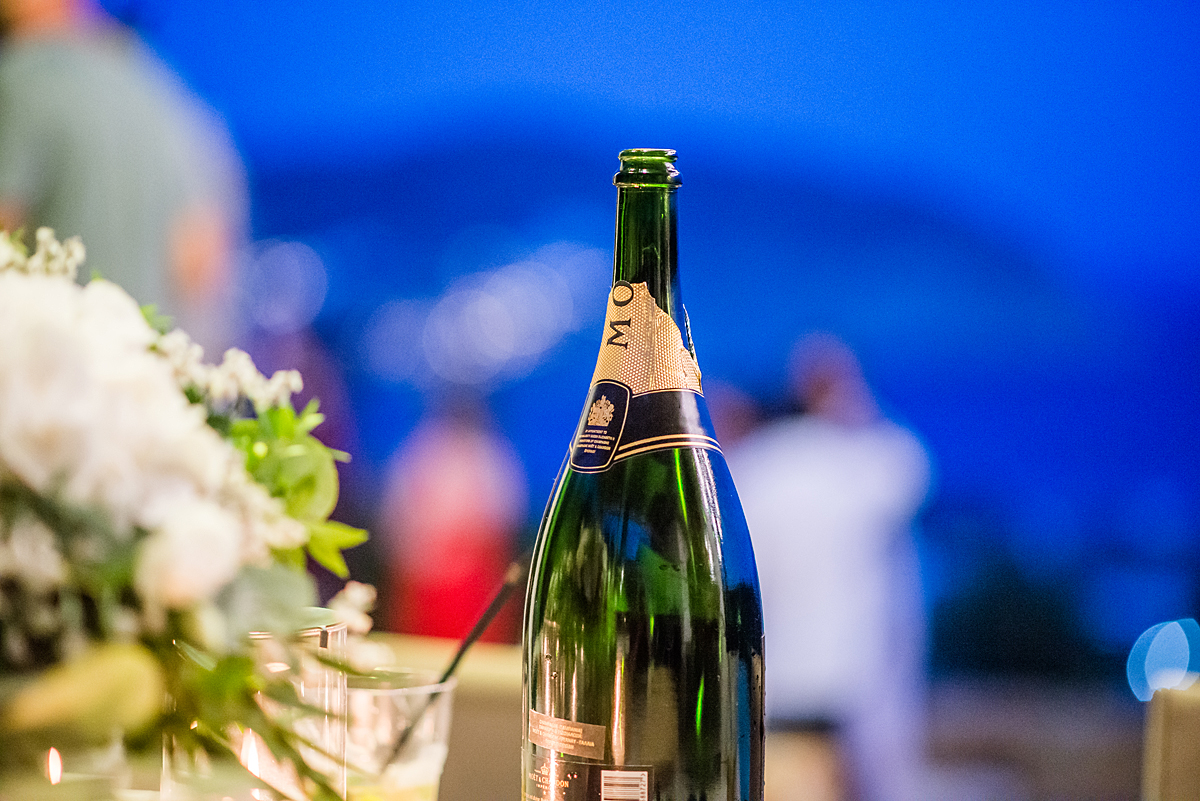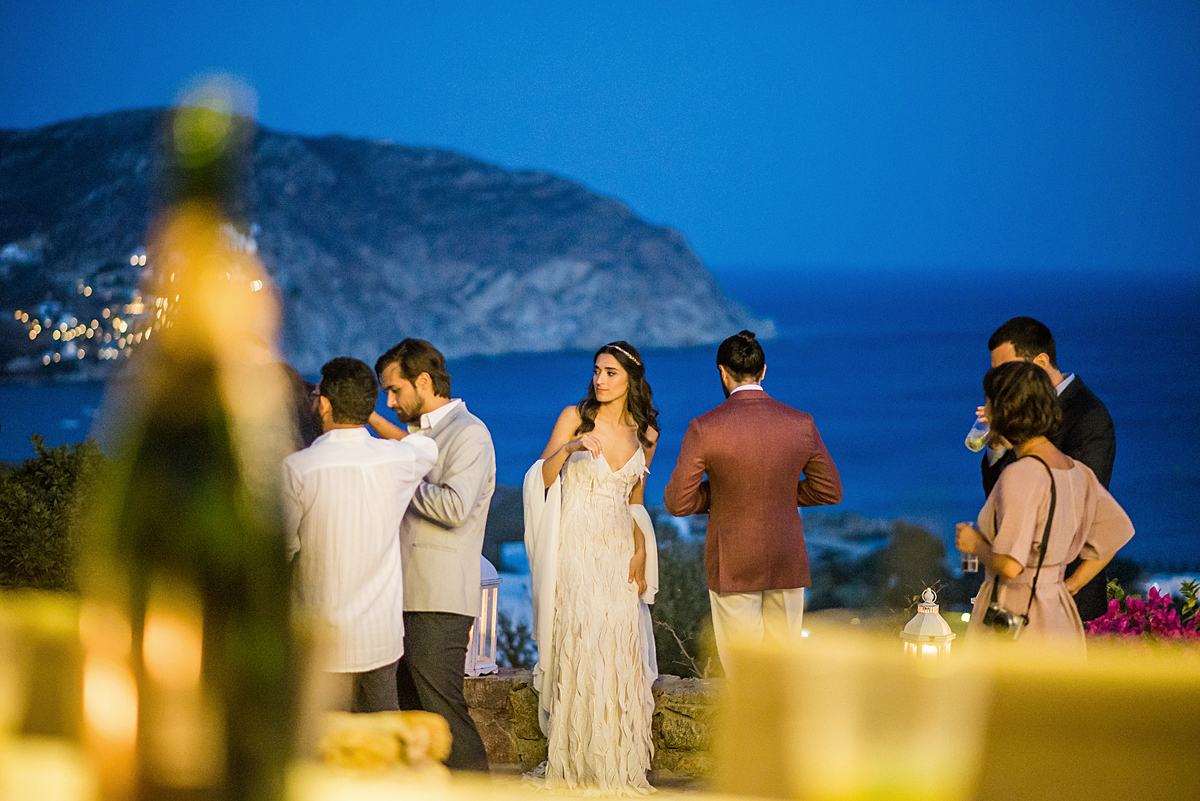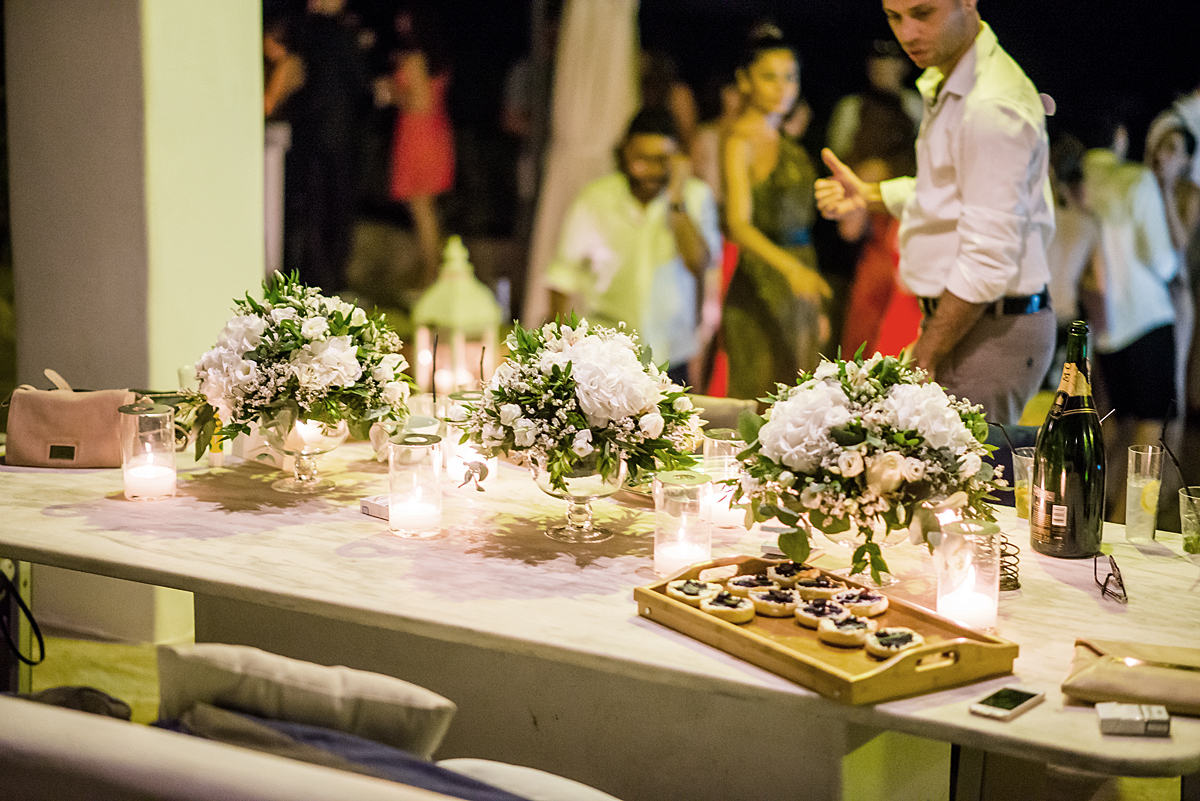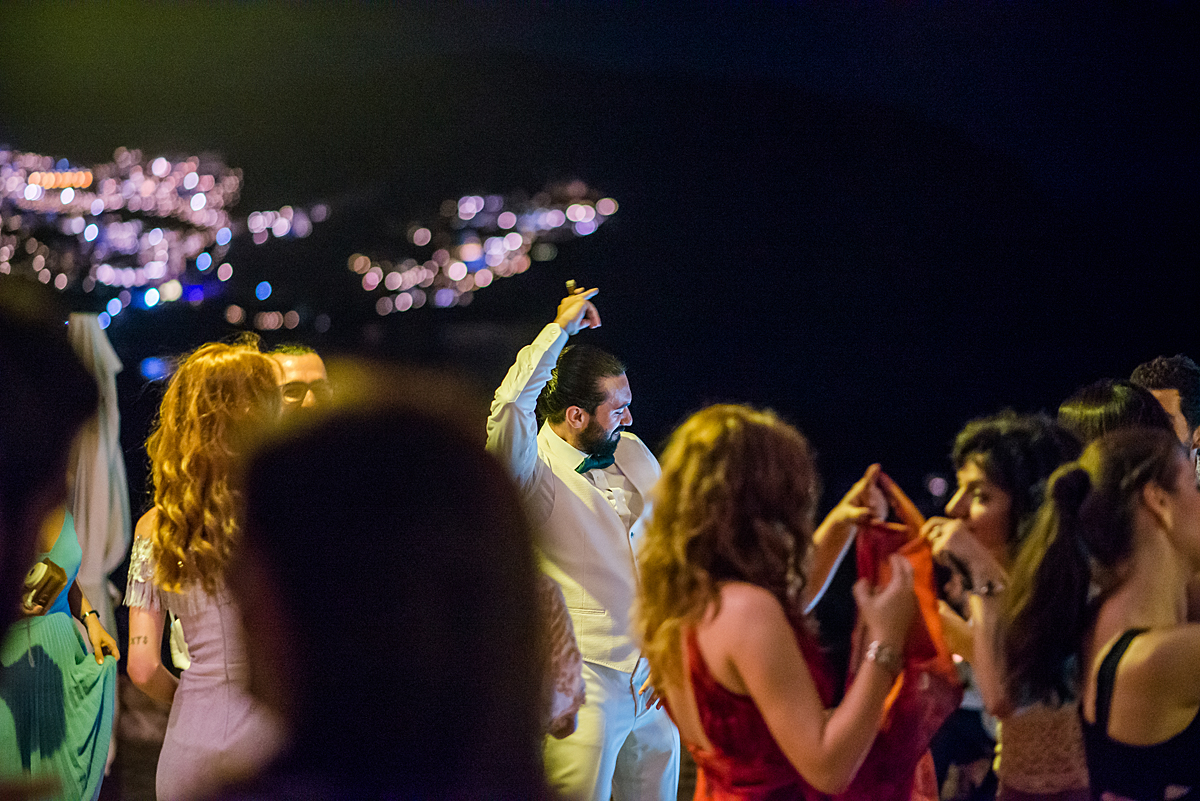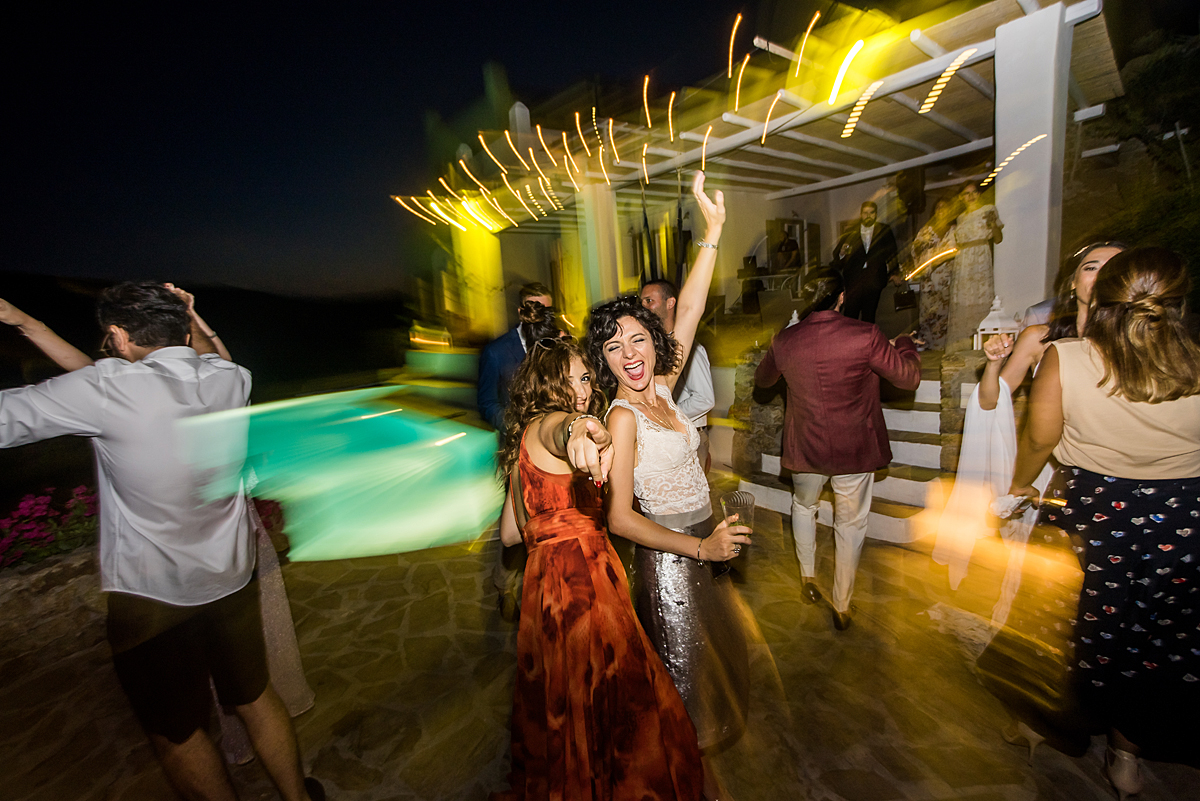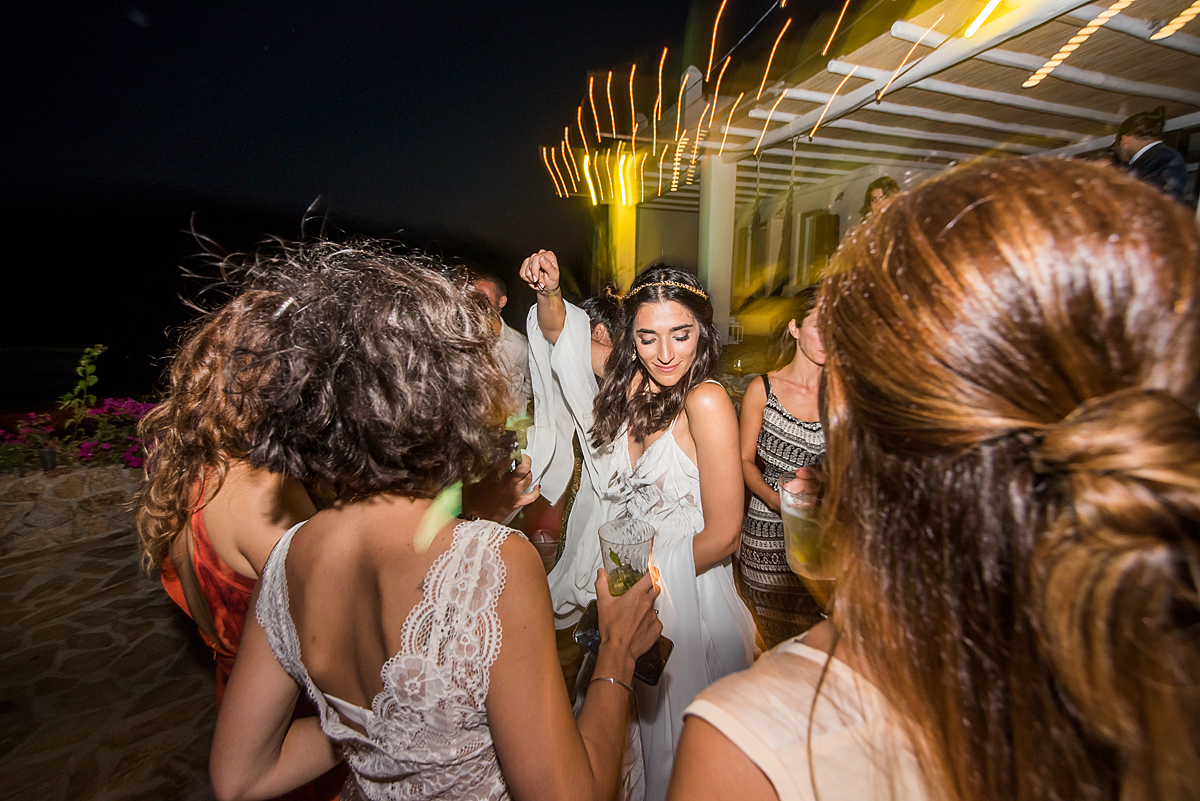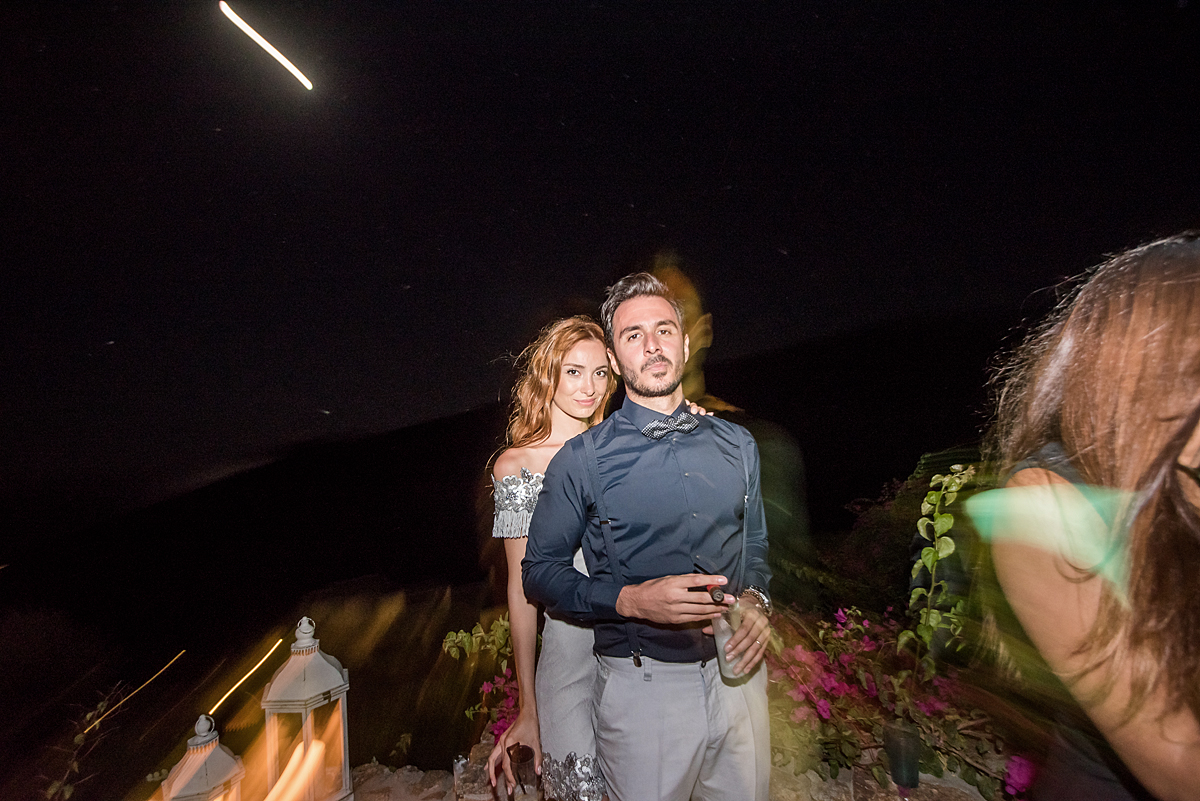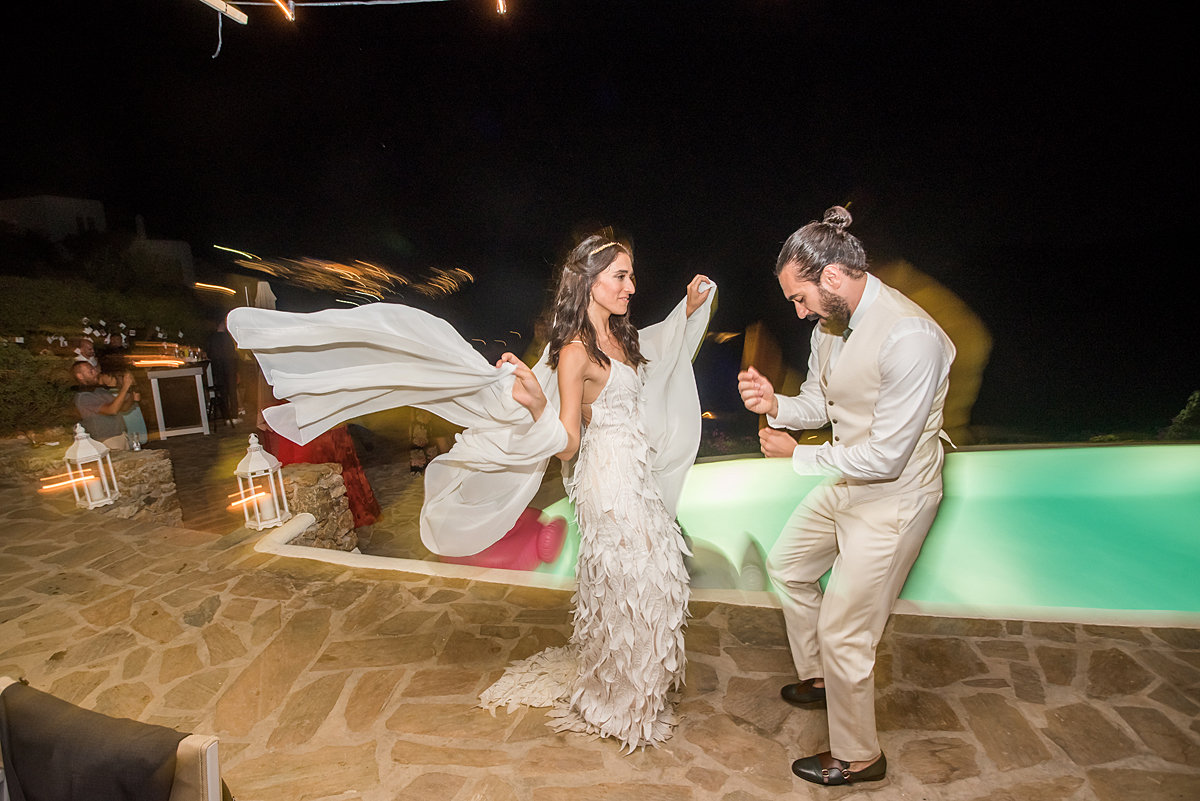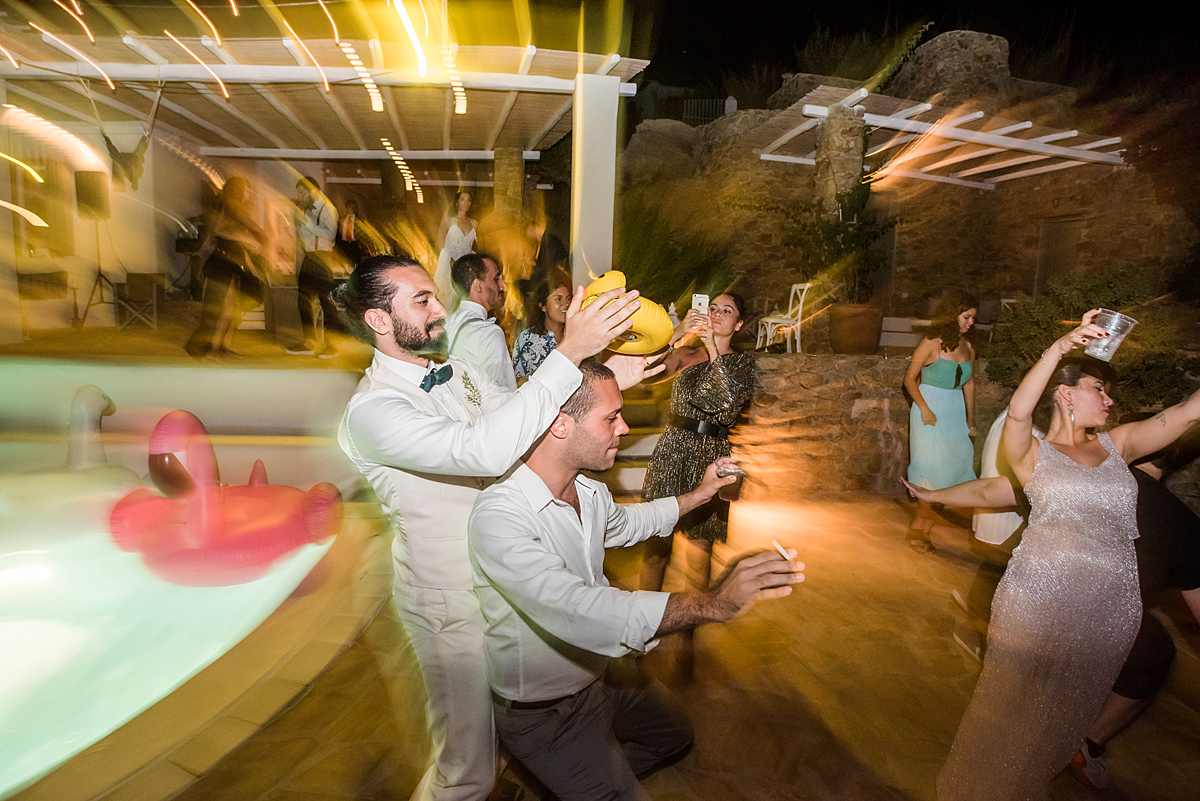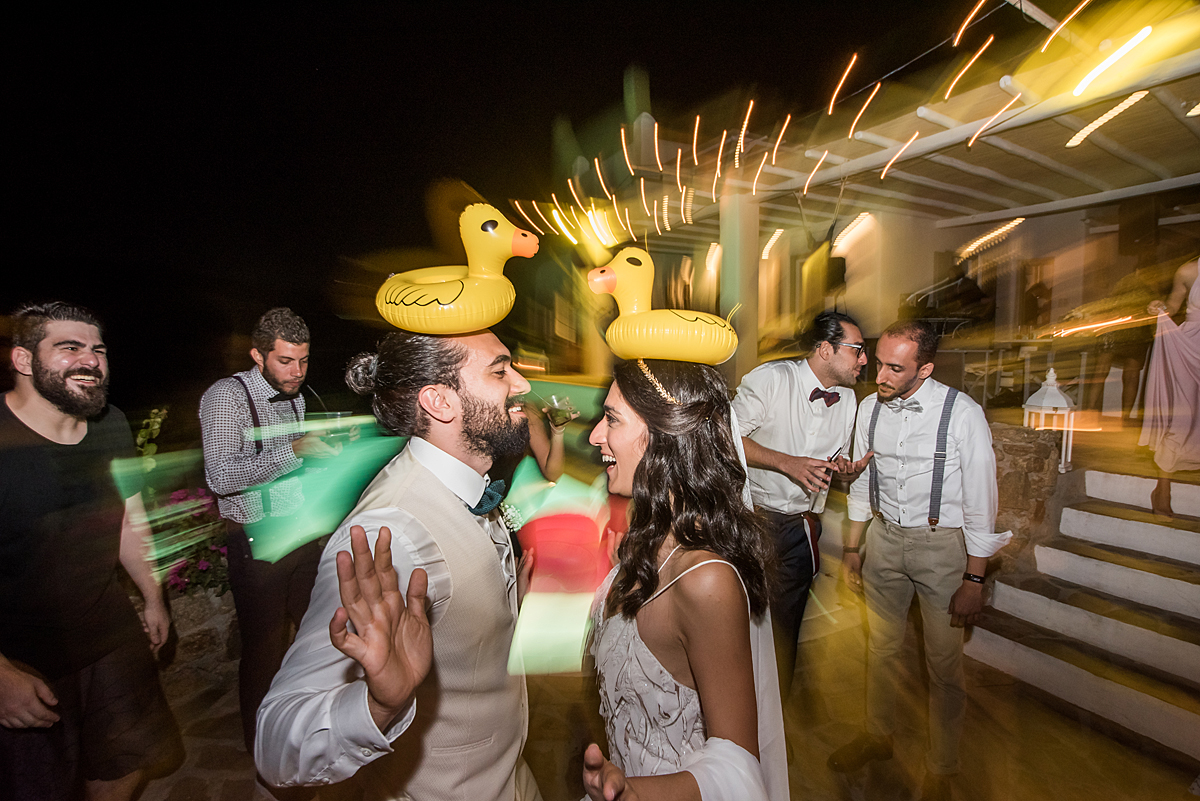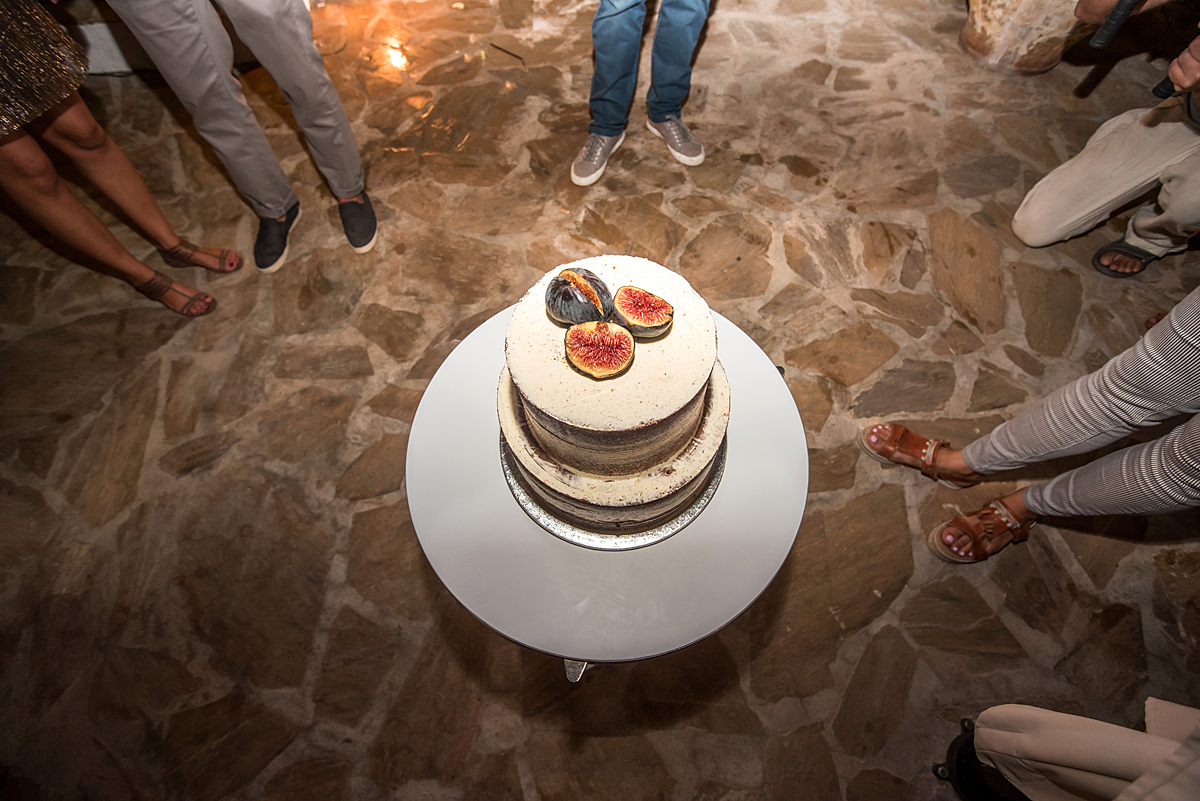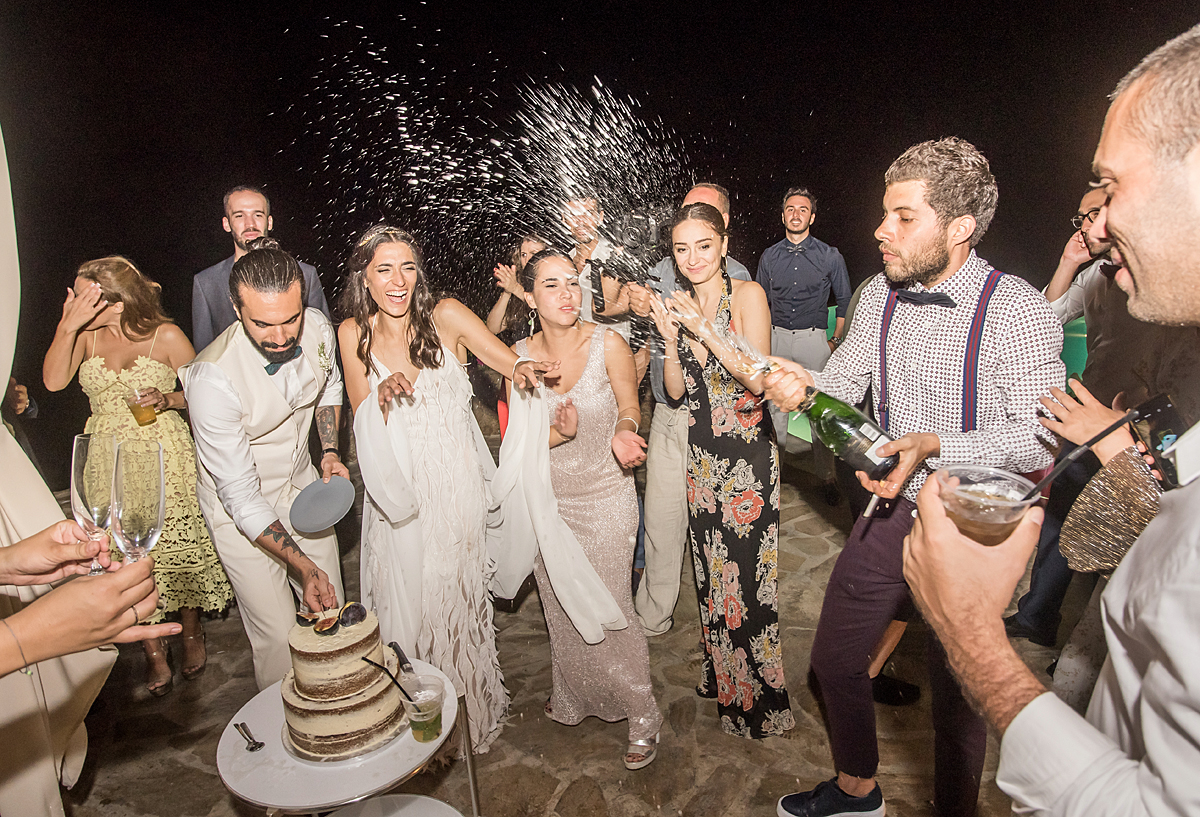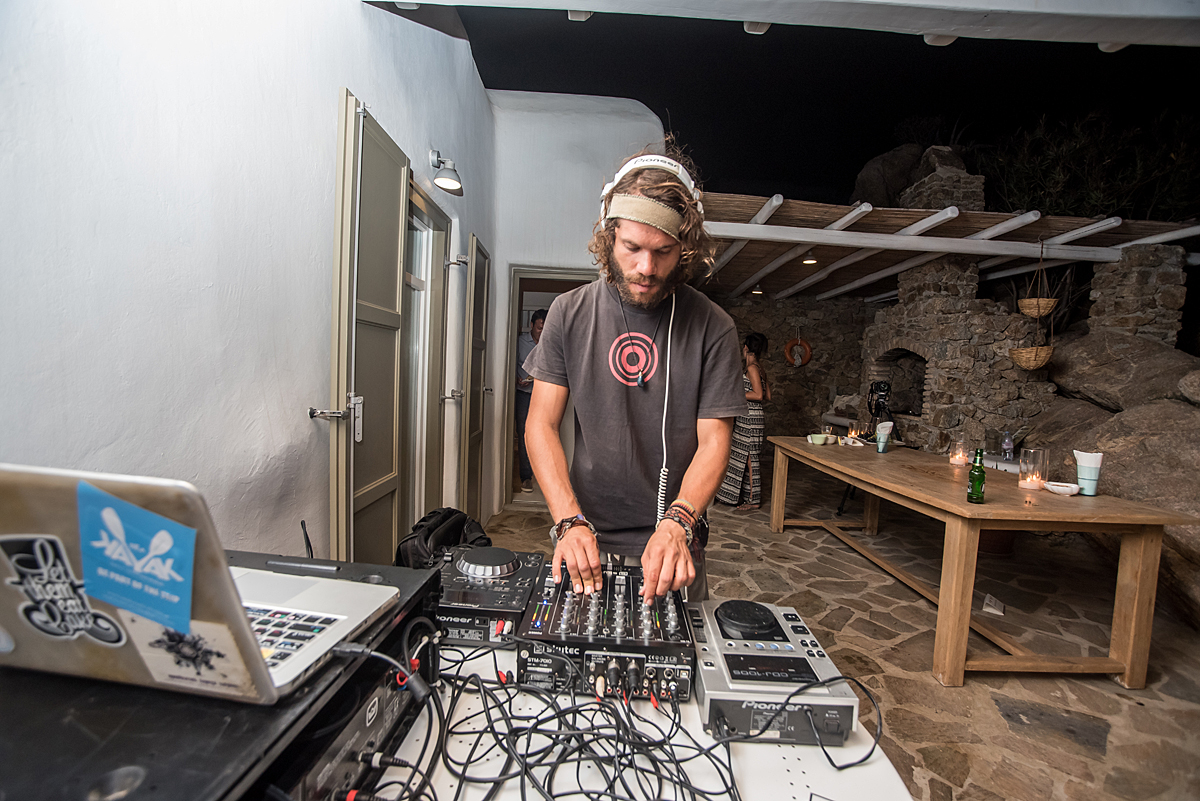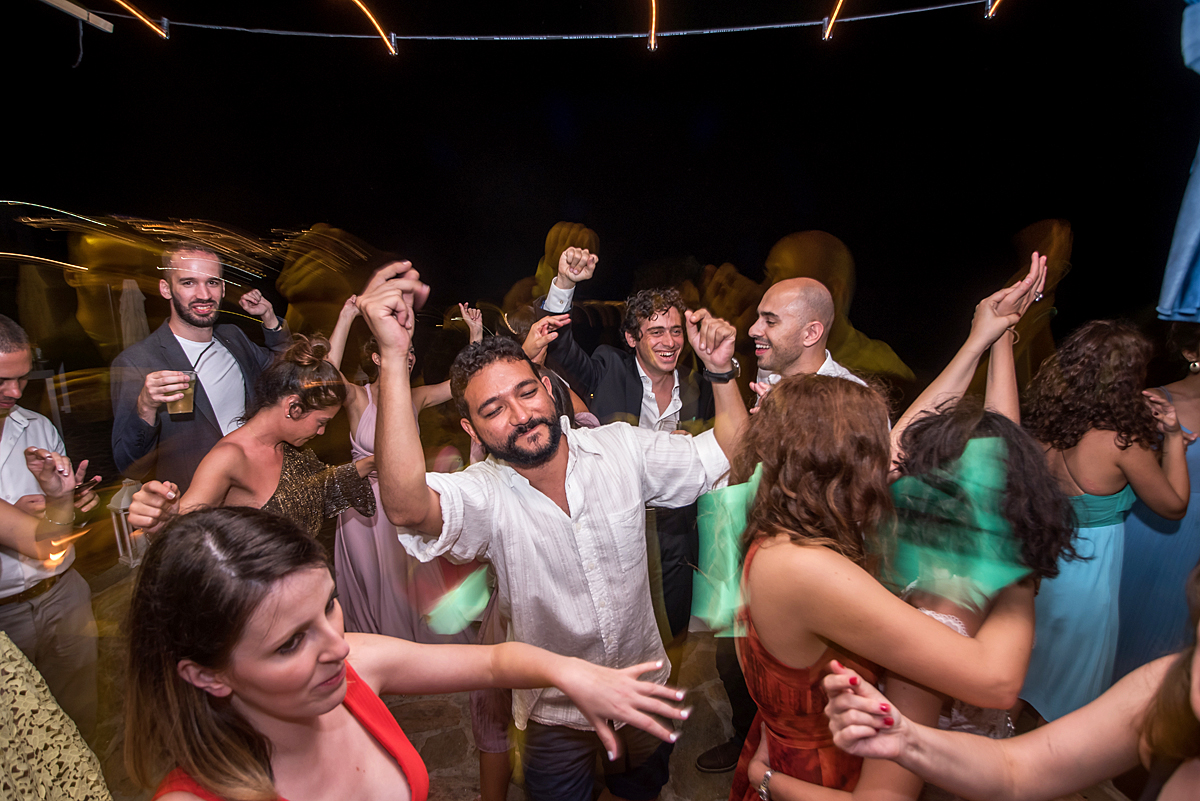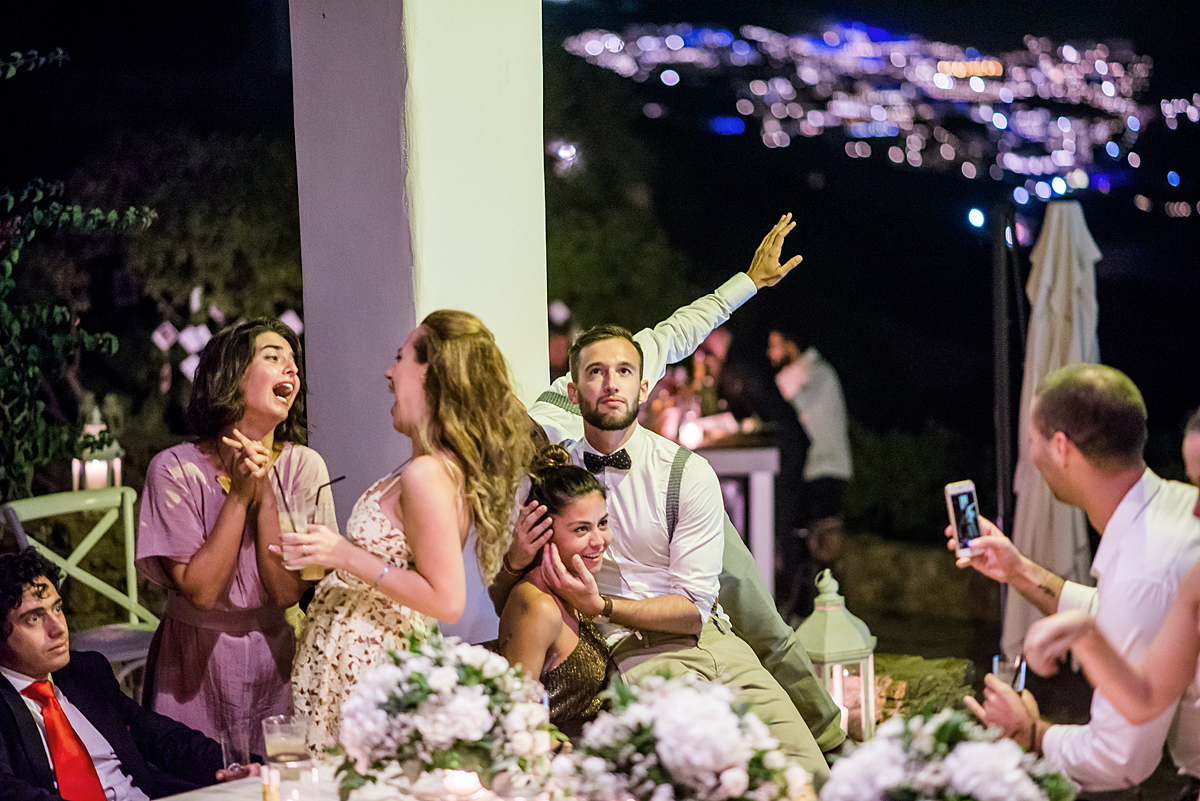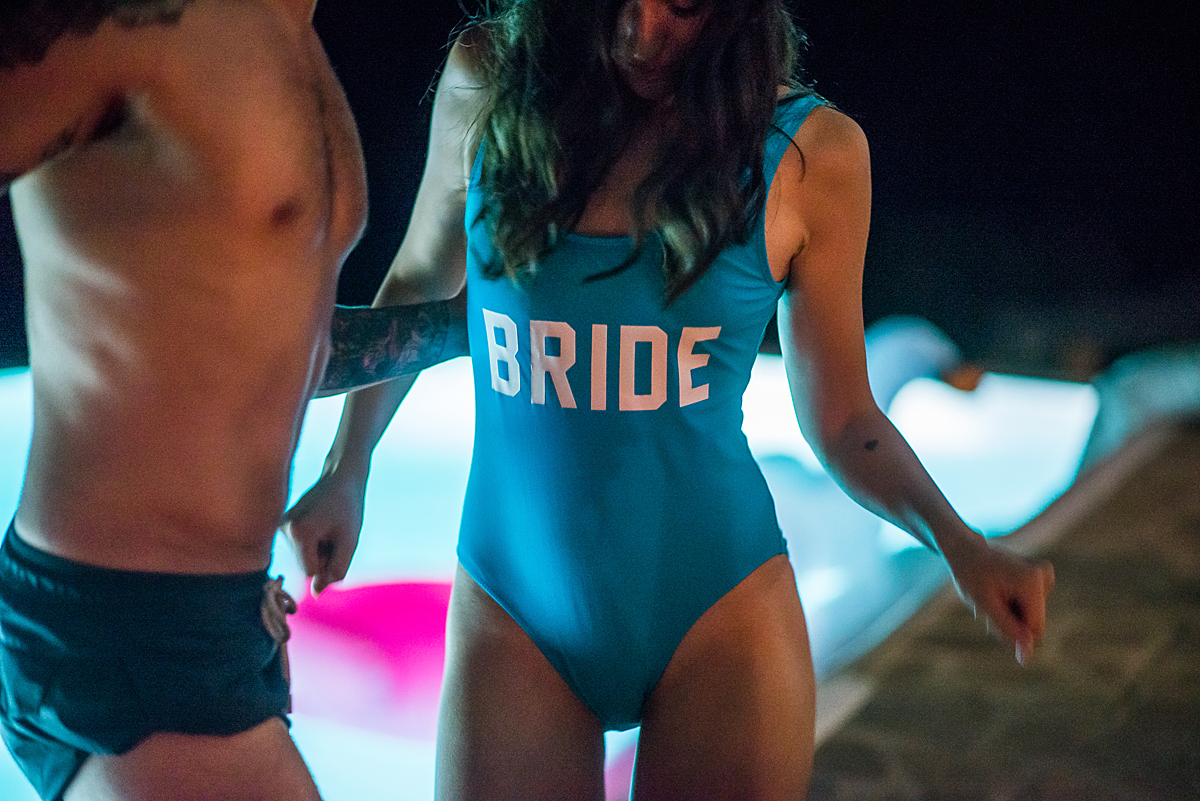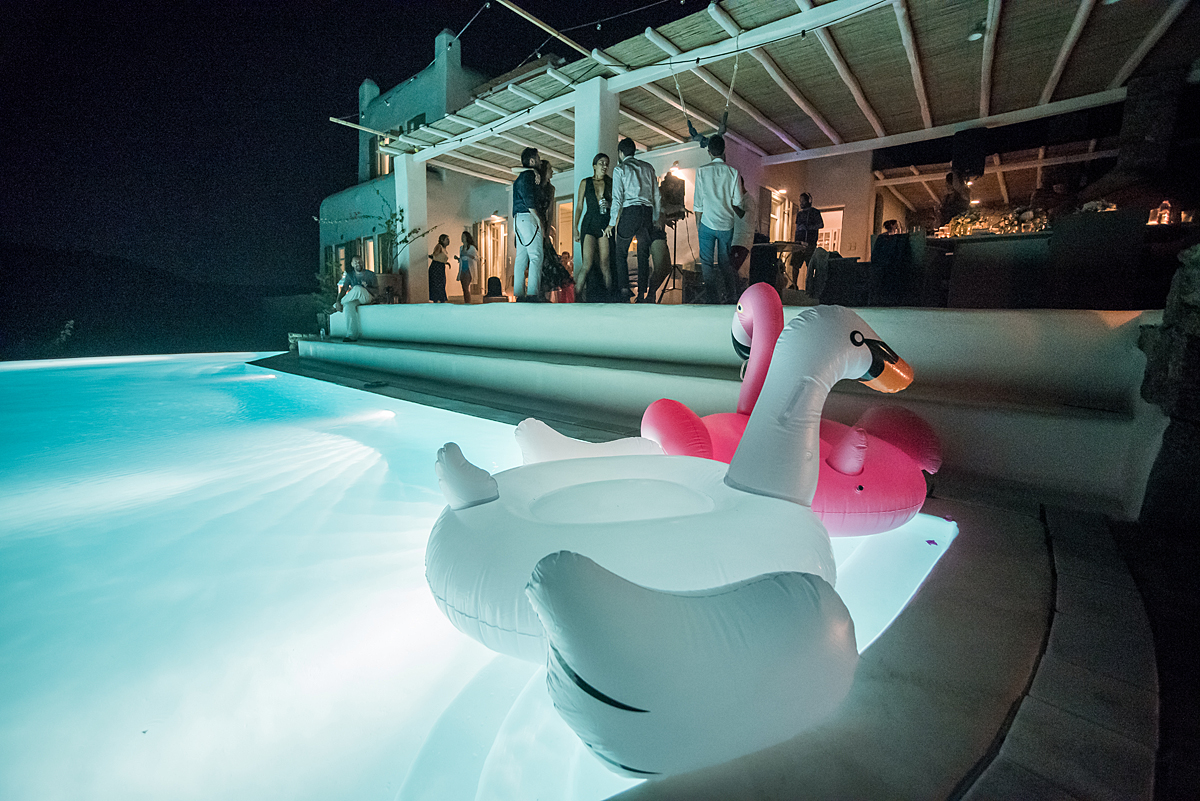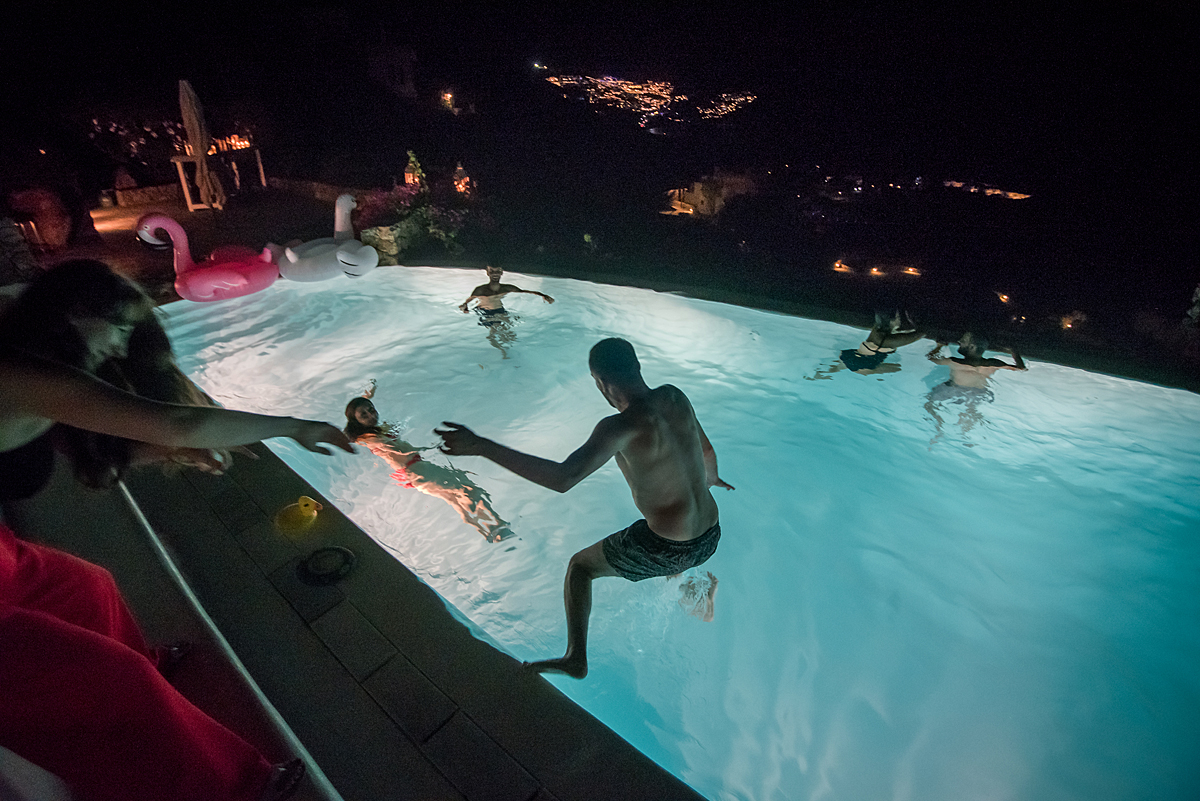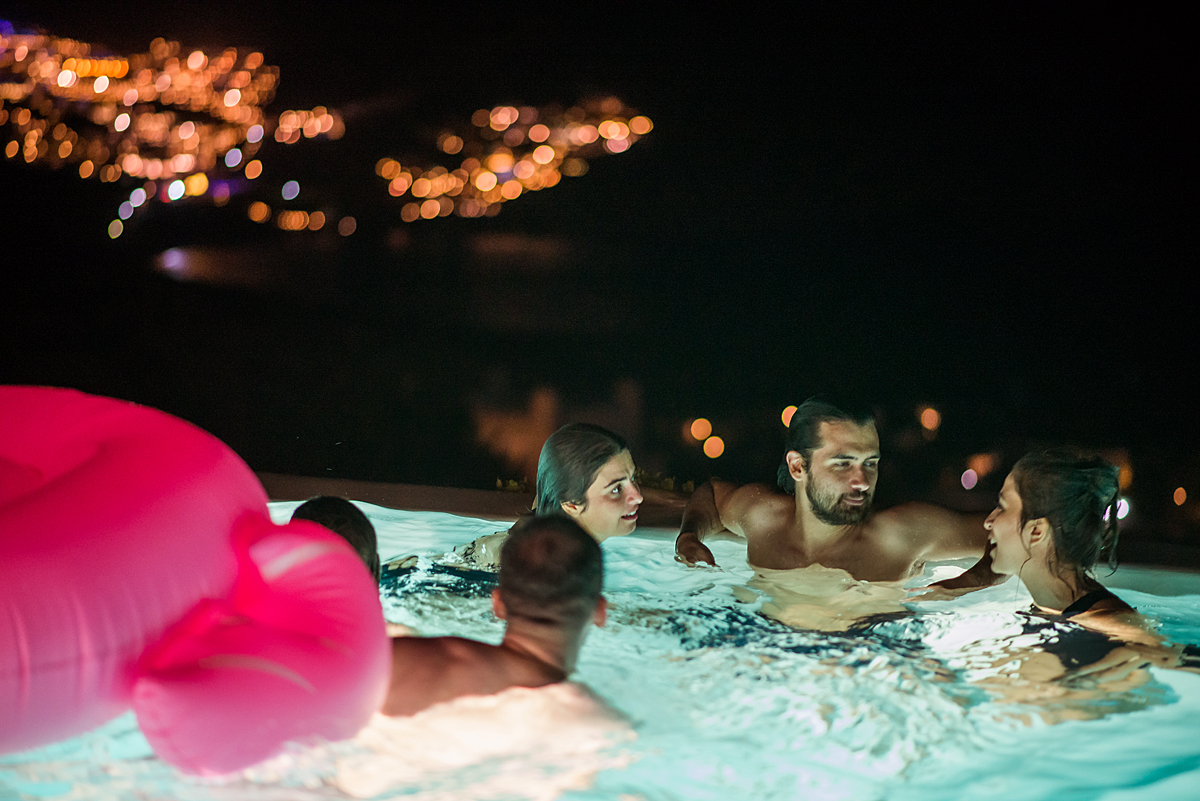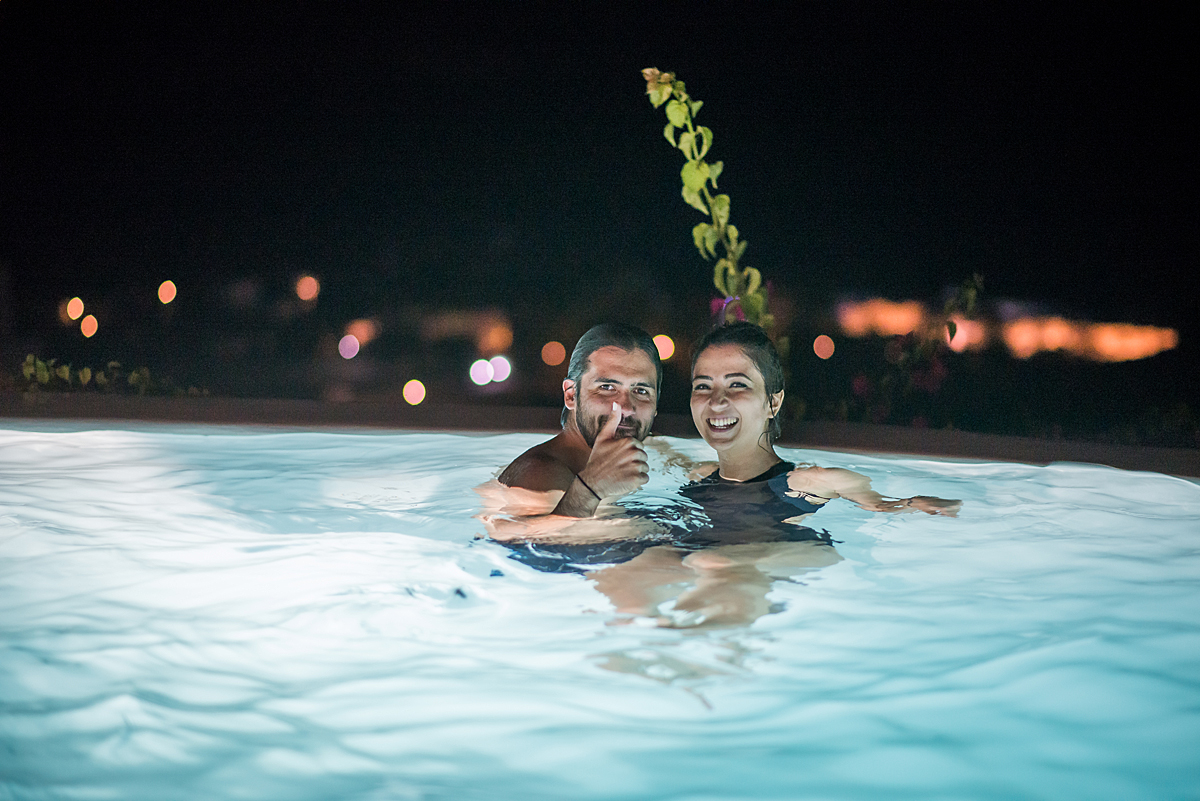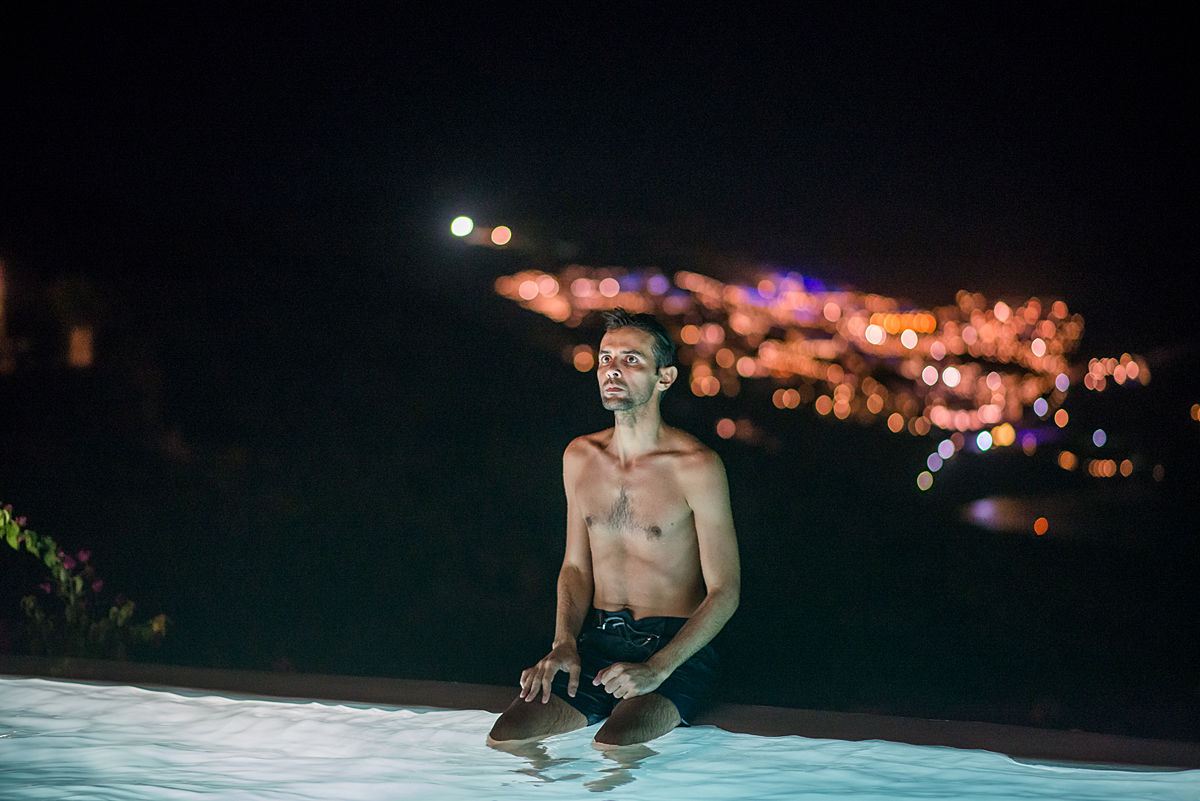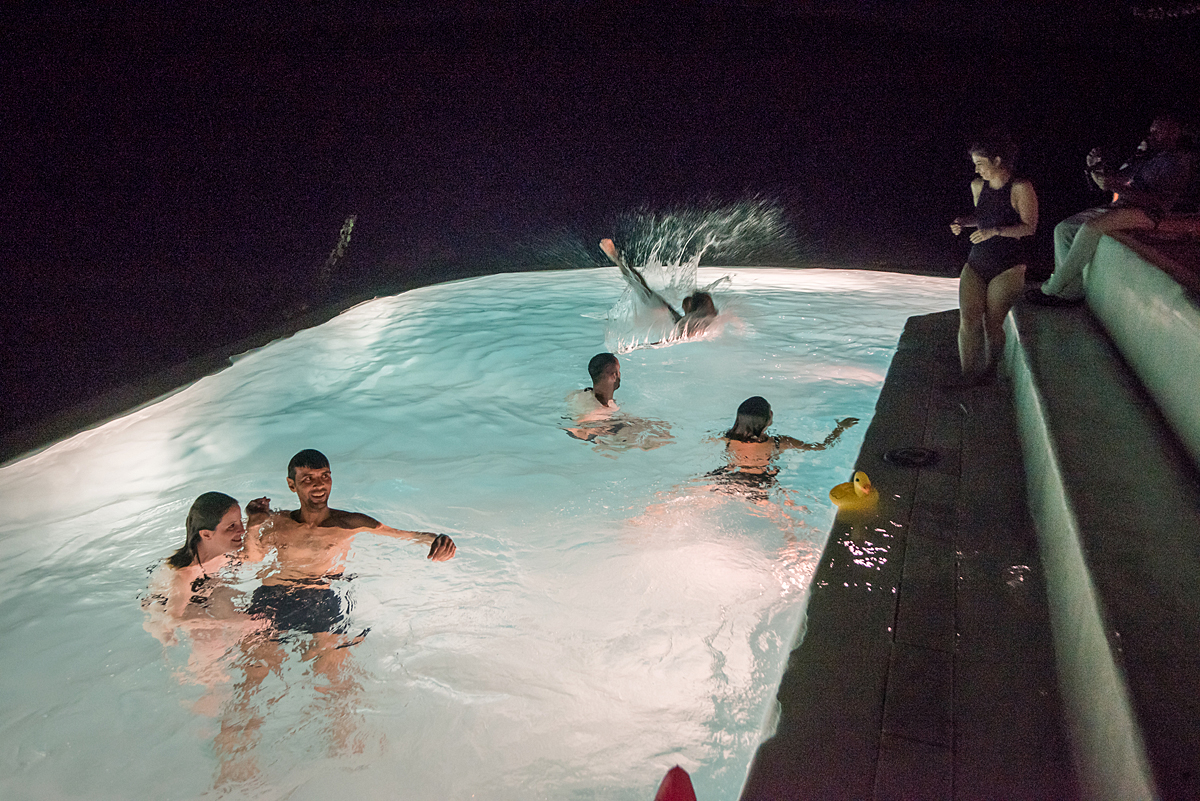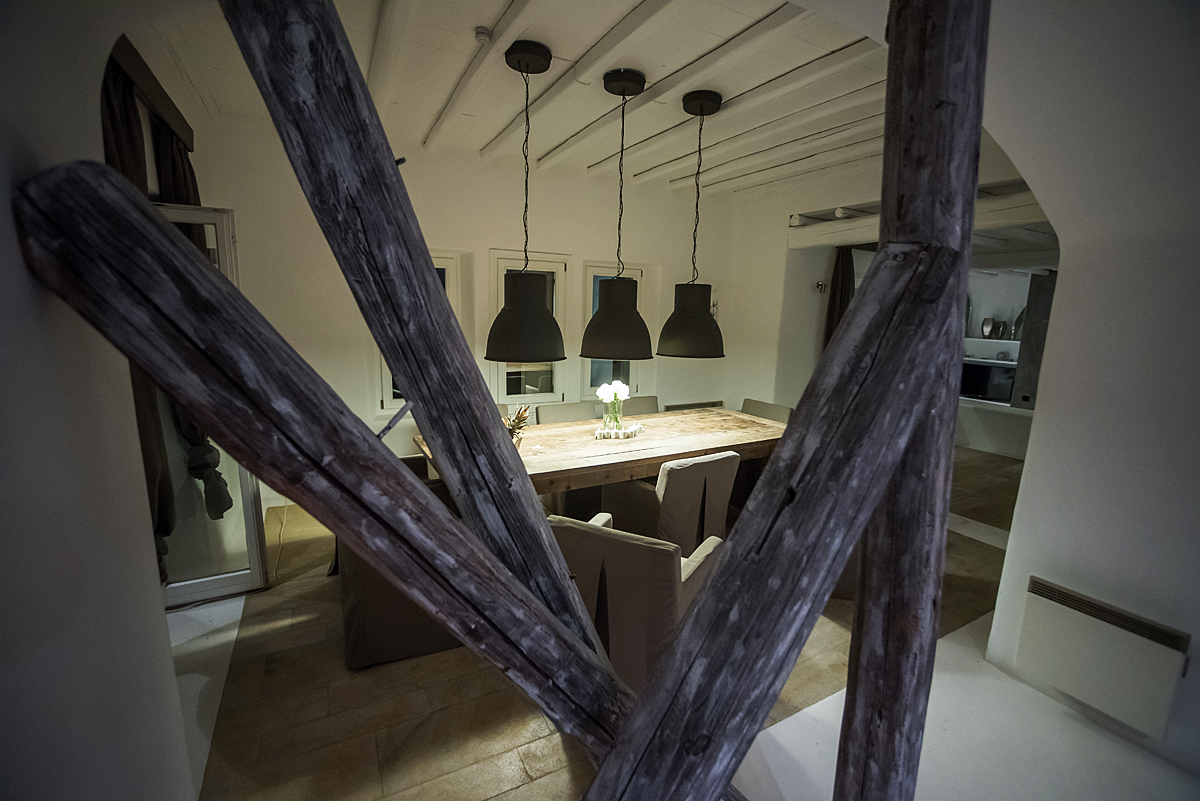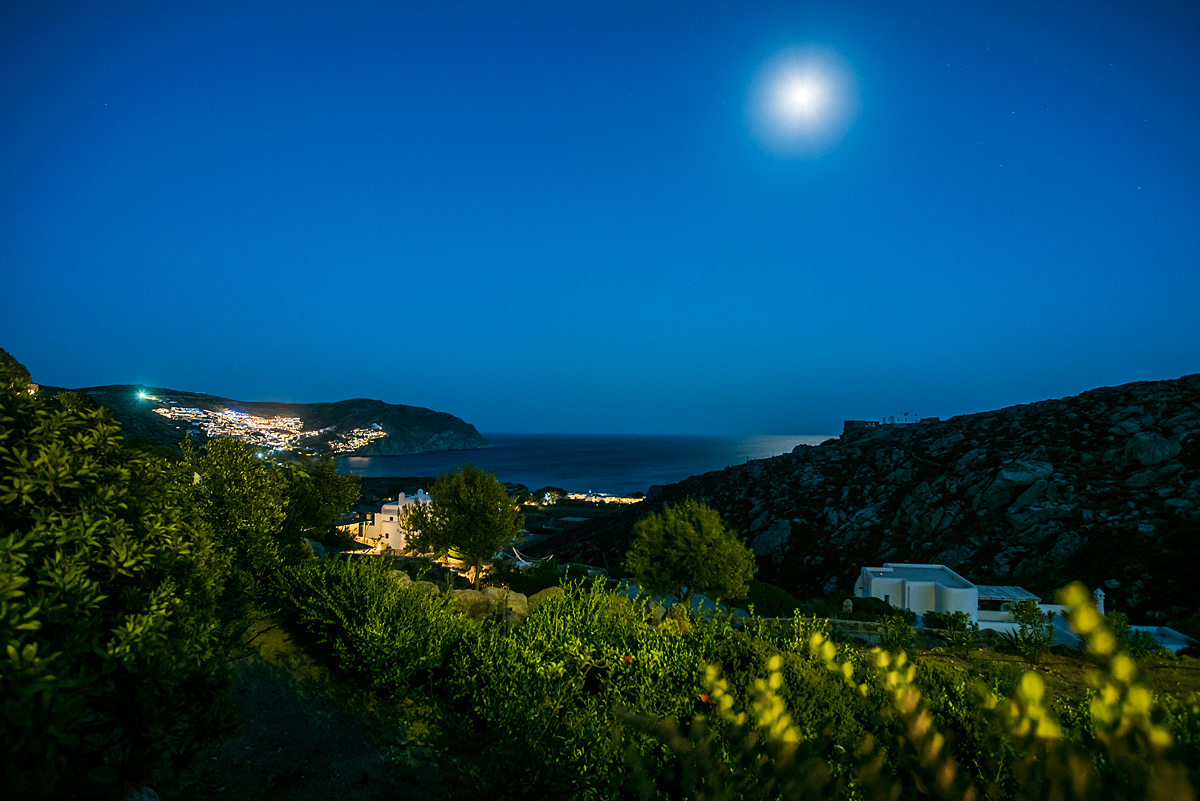 Photographer: Nektarios Maniatis
Wedding Venue: Villa Artisti
Event Planning :  Kinglike
Floral Design : Studio 7 Mykonos
Private Chef : Alexandros

Music : Dj Dest